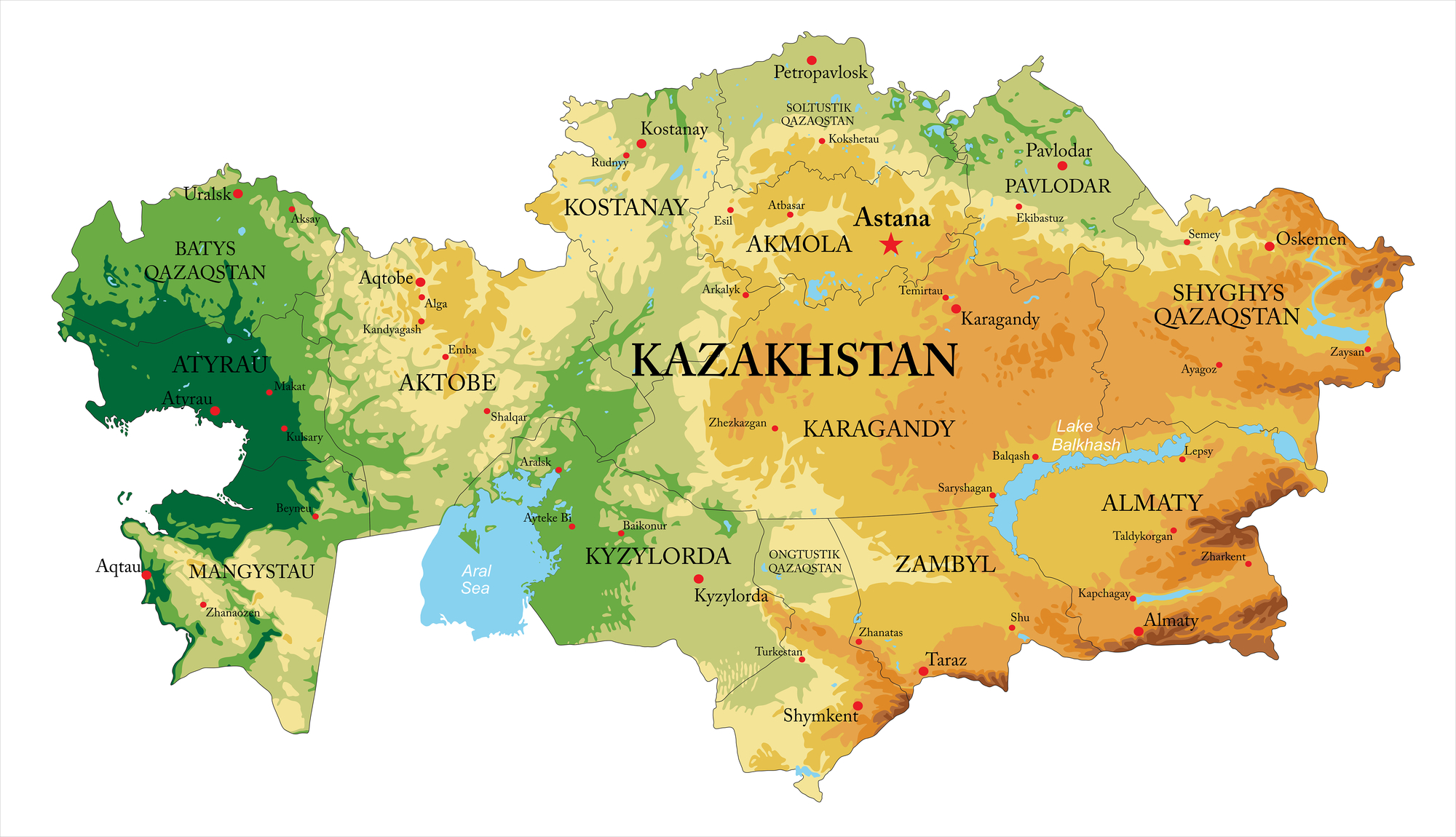 Non-Tariff Barriers to Trade and Development of Competition
The goal of this project is to identify the degree of development of Kazakhstan trade policy.
It also aims to contribute to the:
Development and enhancement of the legal and institutional policies affecting non-tariff barriers to trade in Kazakhstan;
Identification of the economic impact of Kazakhstan's involvement in regional trade organisations. Kazakhstan is an active player in the regional integration process (Single Economic Space (SES), Customs Union, Free Trade Area, etc.).
Country
Kazakhstan
Sector
Trade and Private Sector
Duration of assignment
September 2006 / May 2007
Client
European Commission
Funded by
EC/TACIS (European Commission)
Back