Technical Meetings to Debate the Water Sector in Angola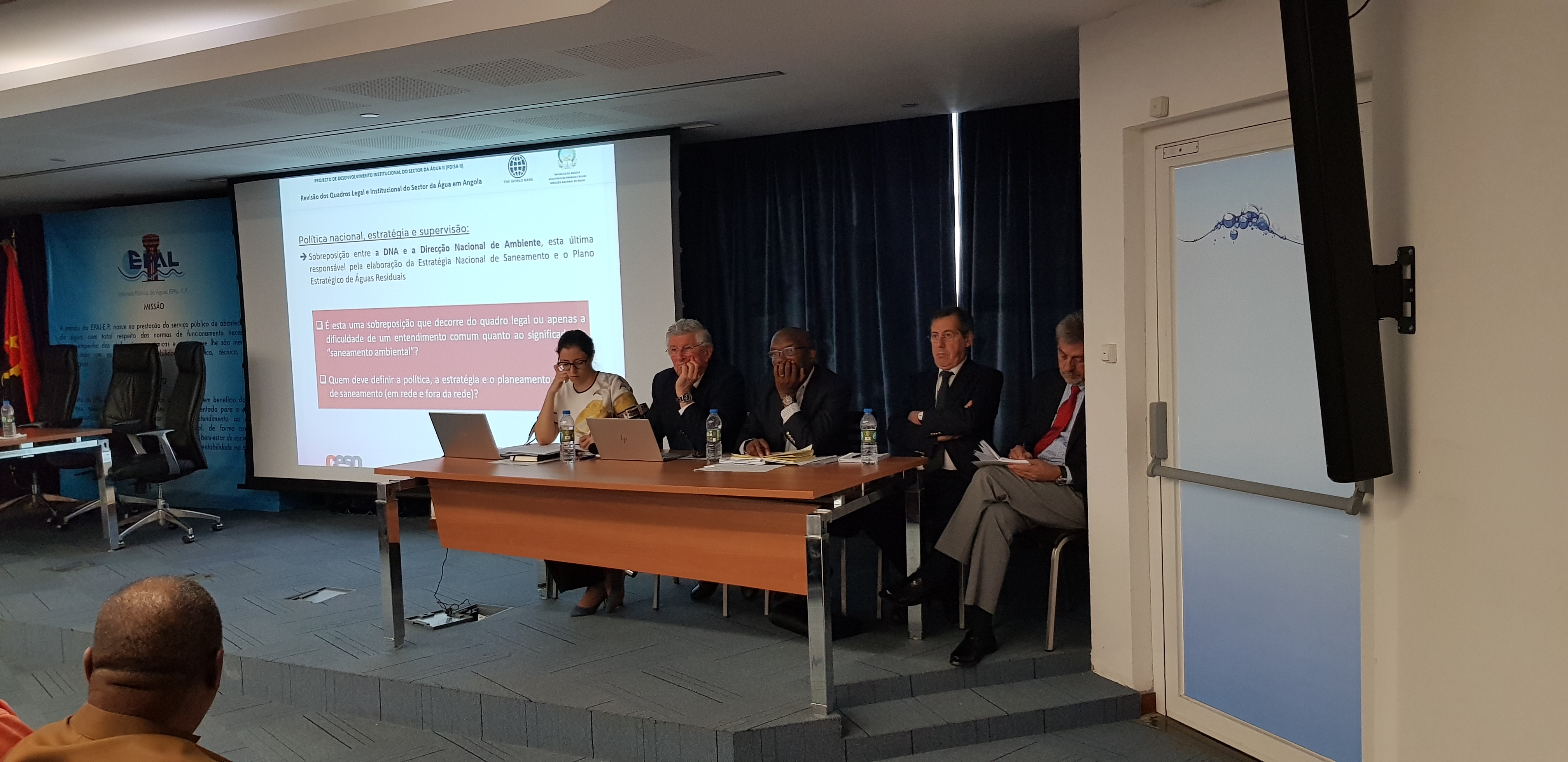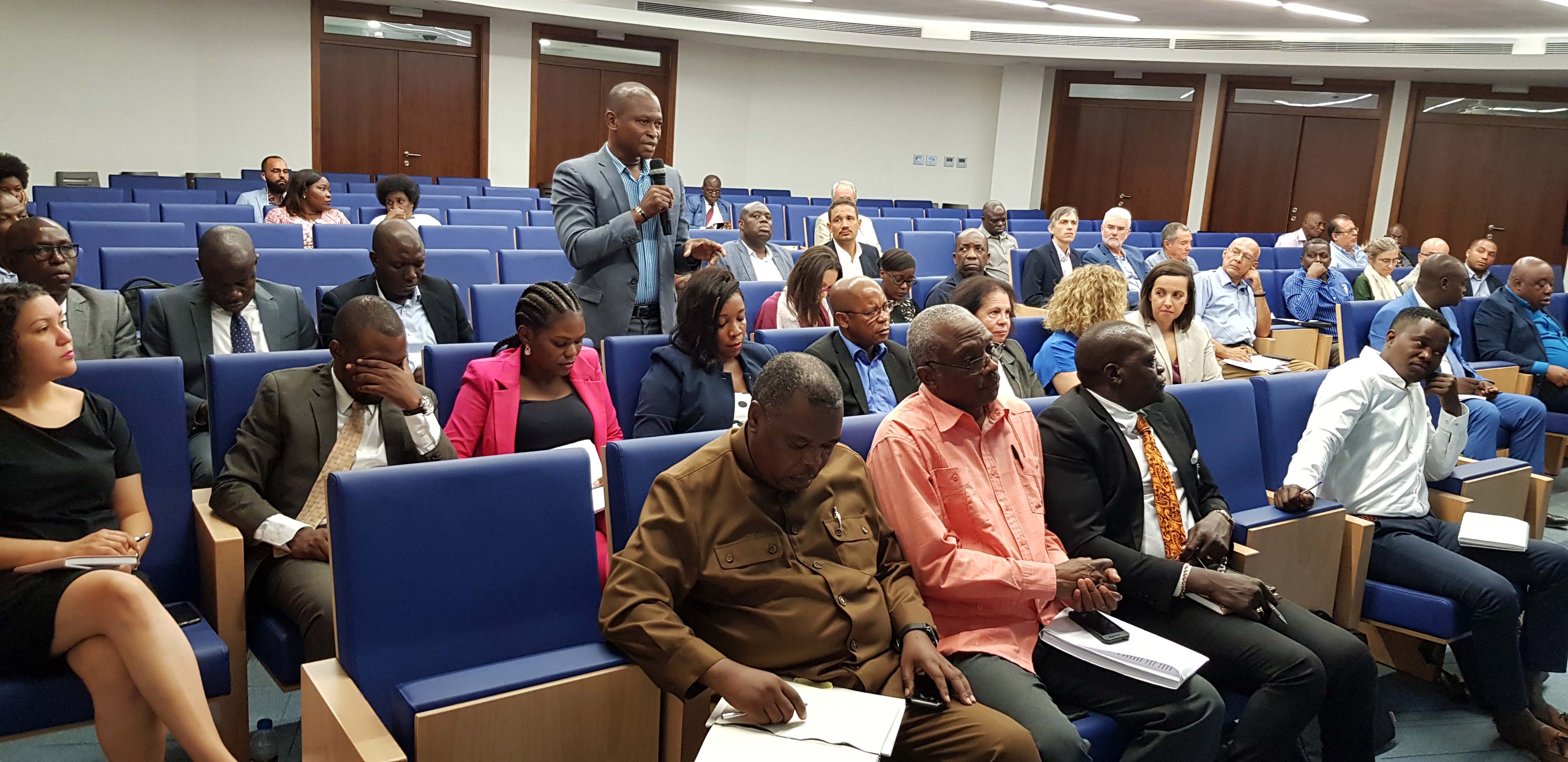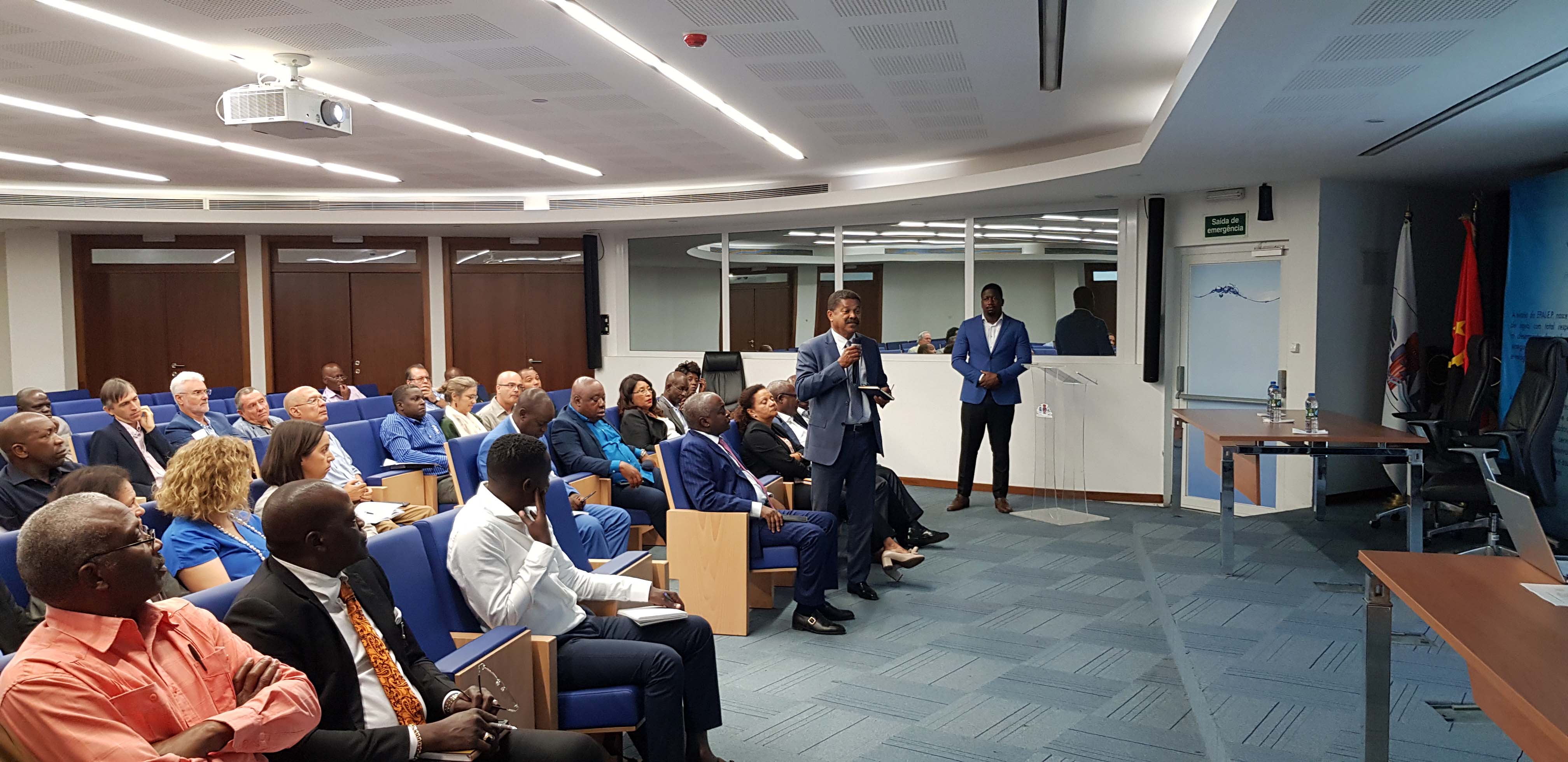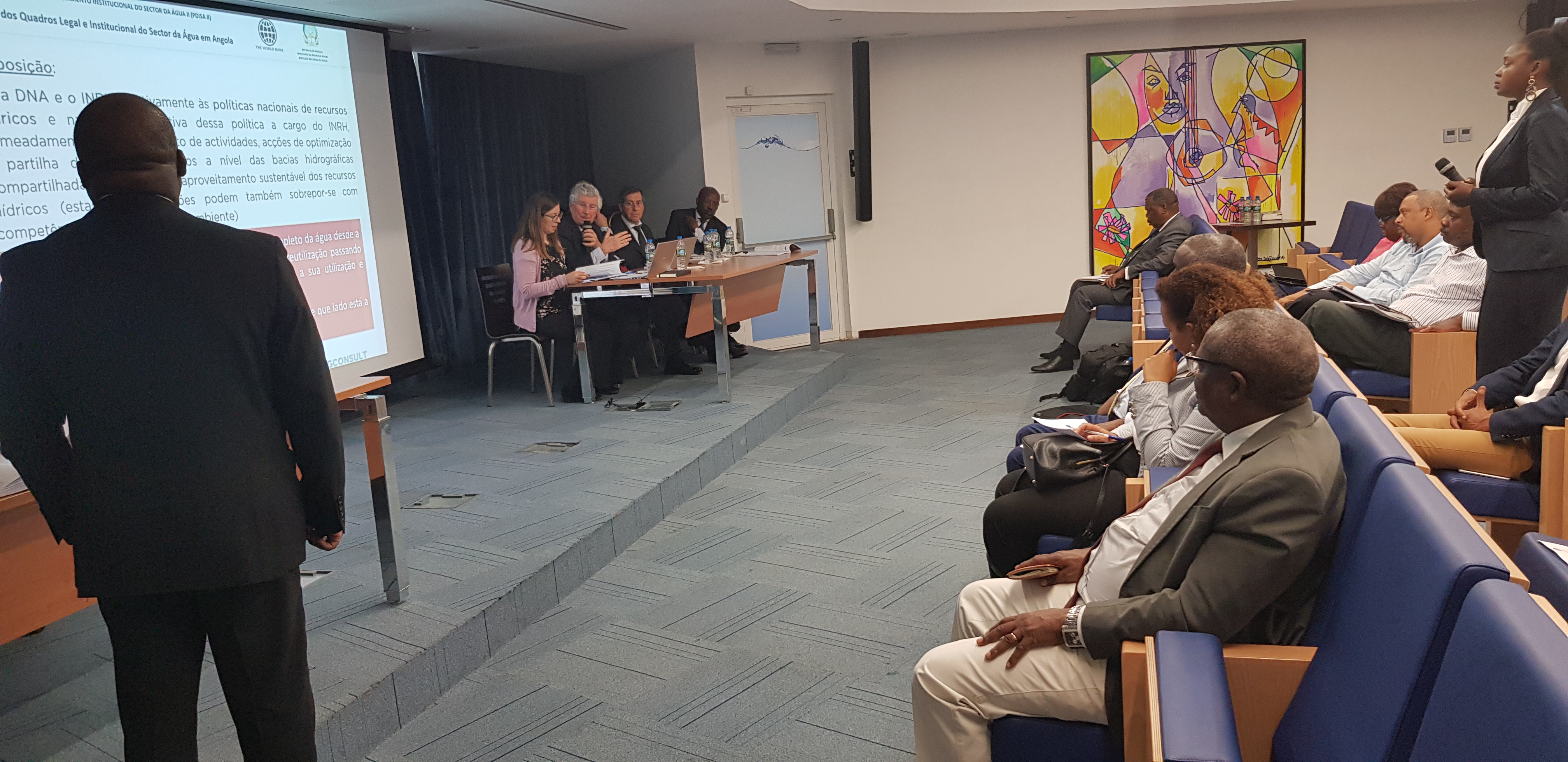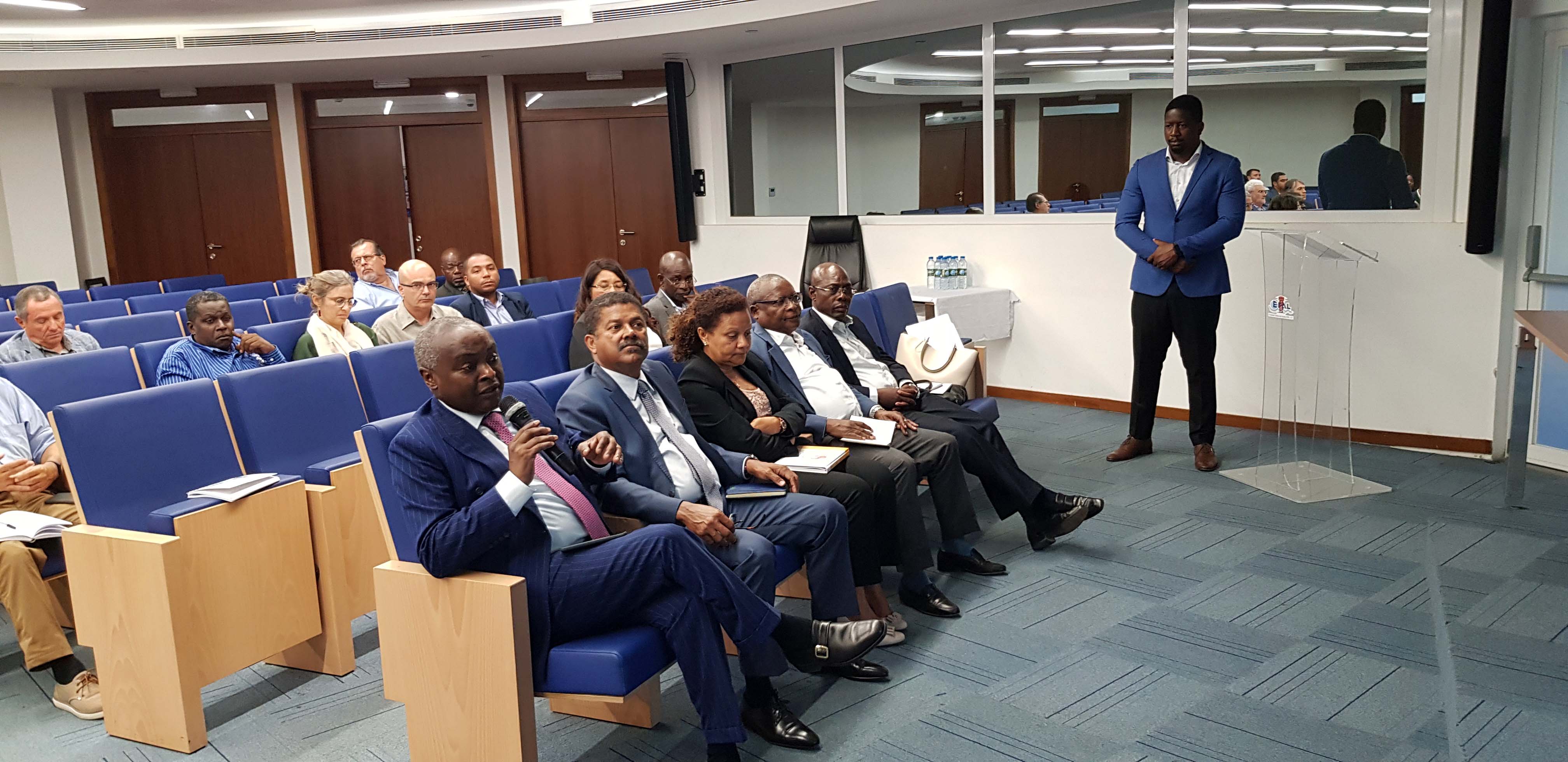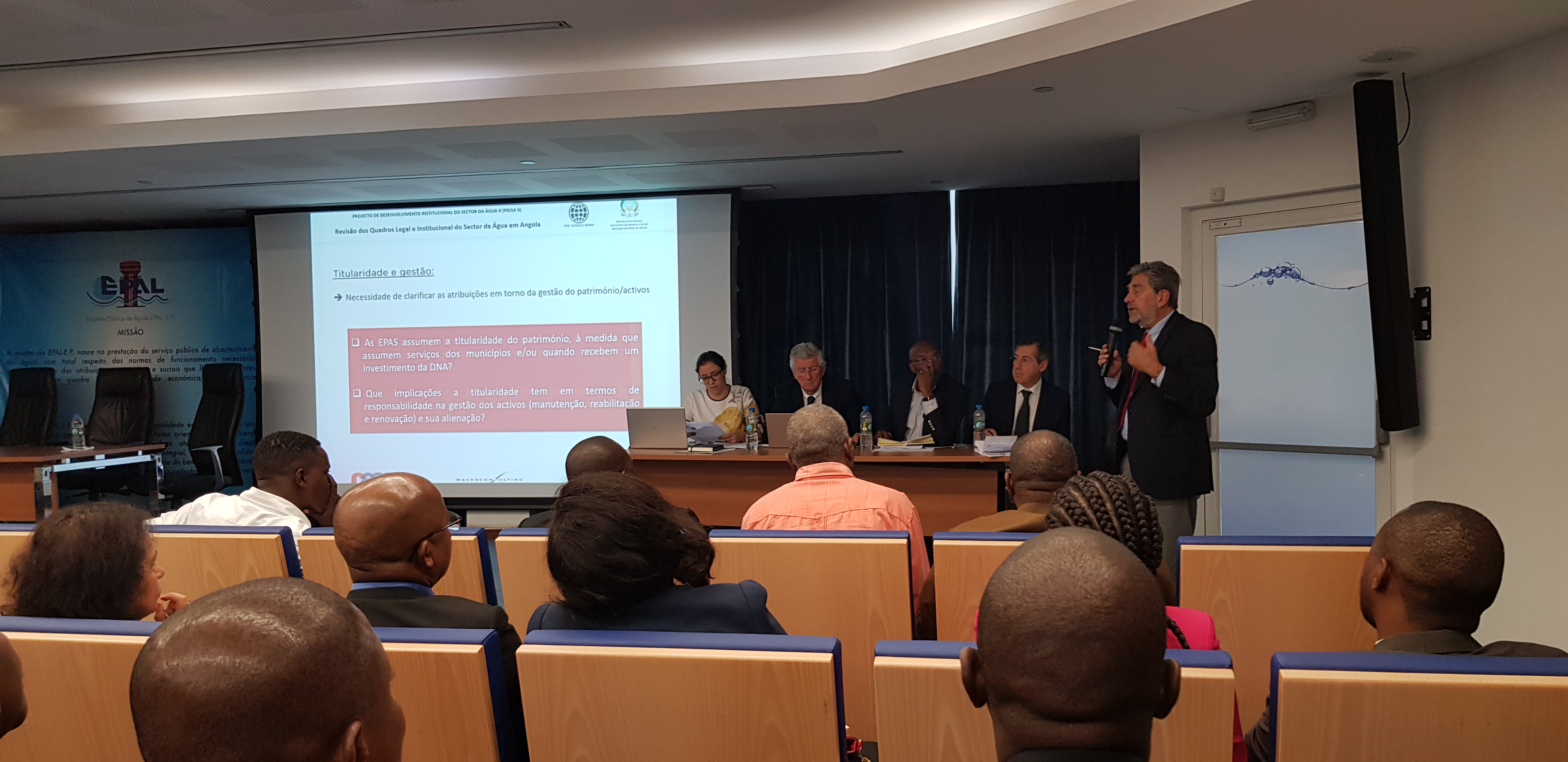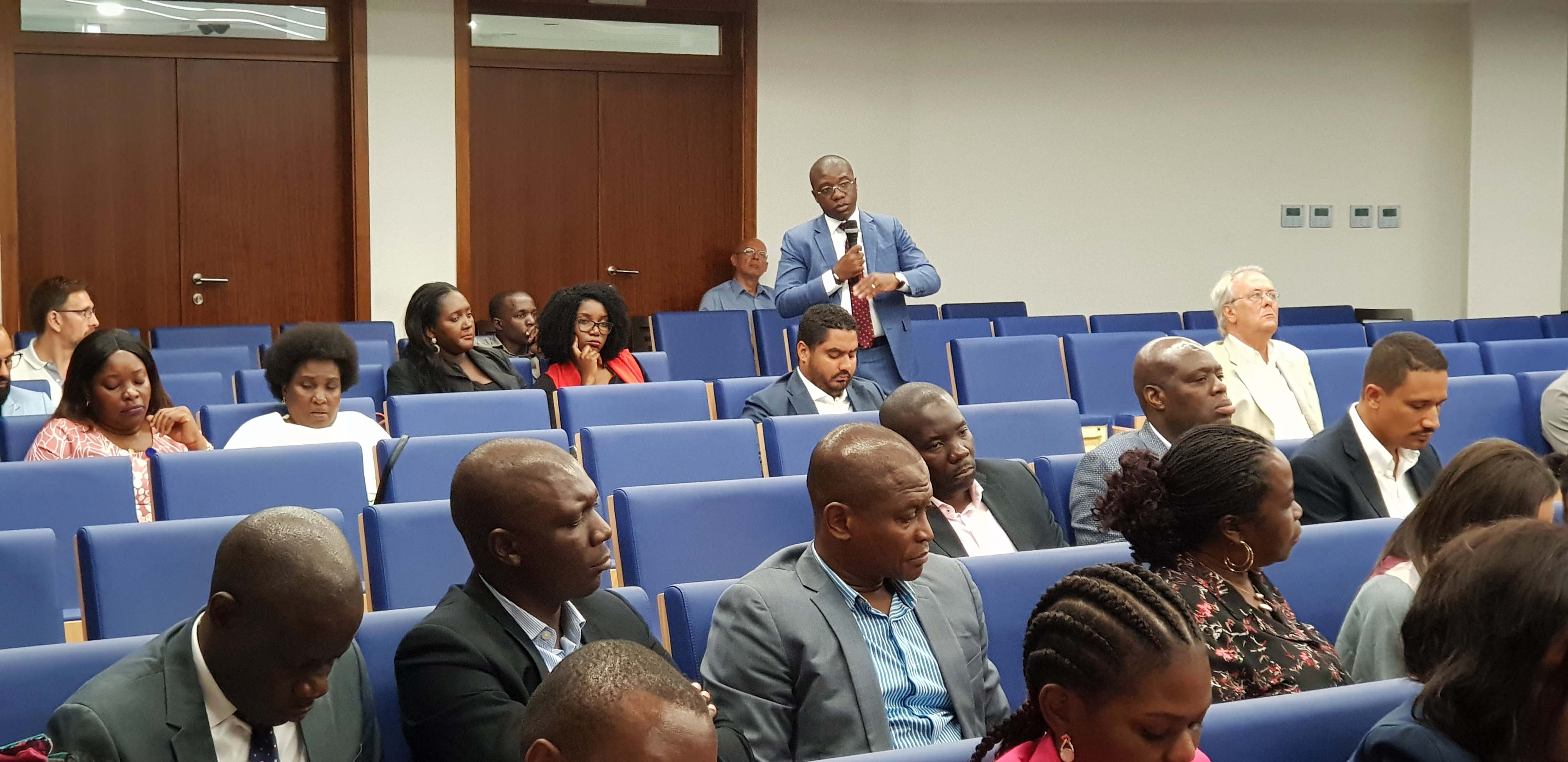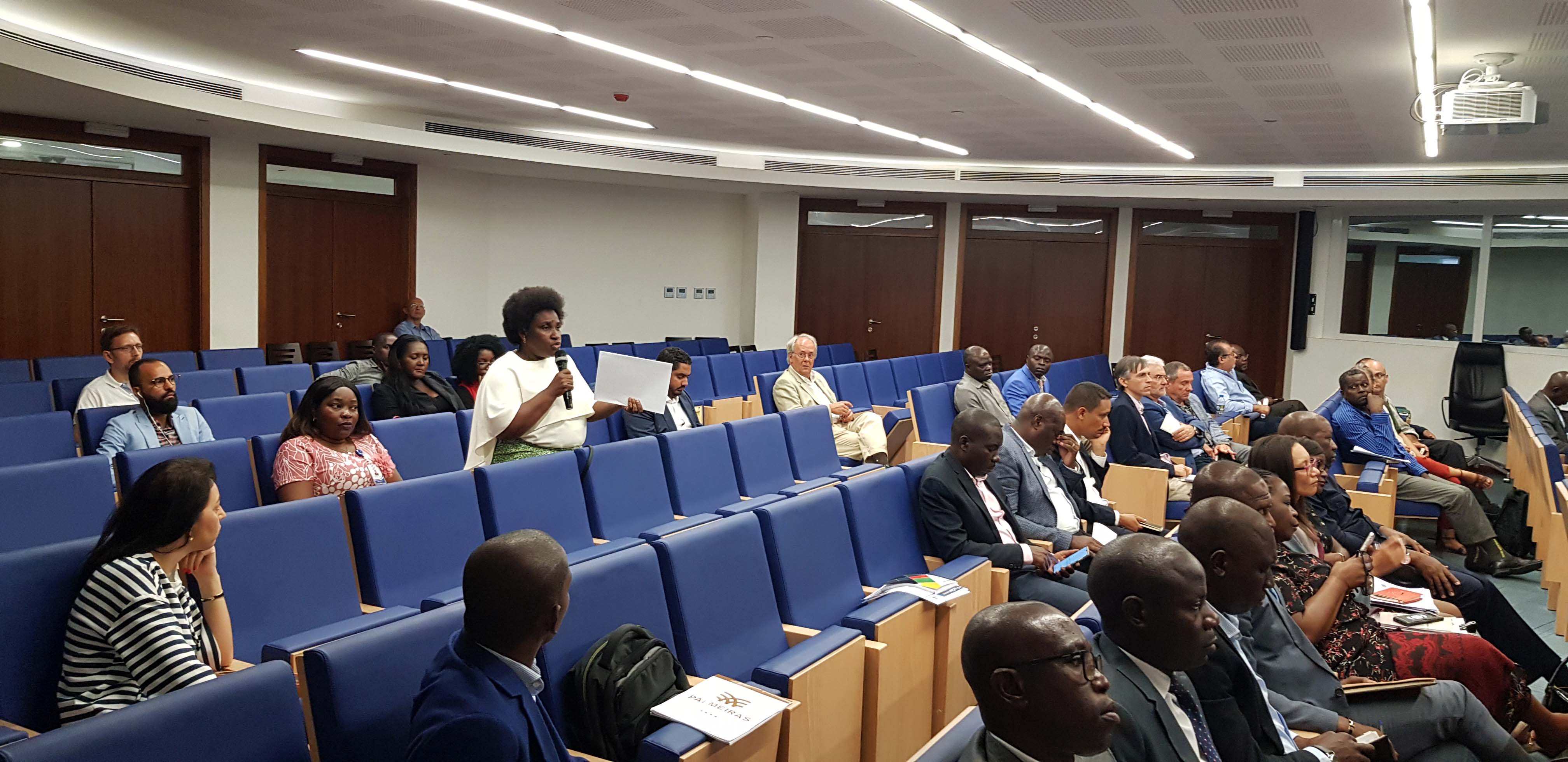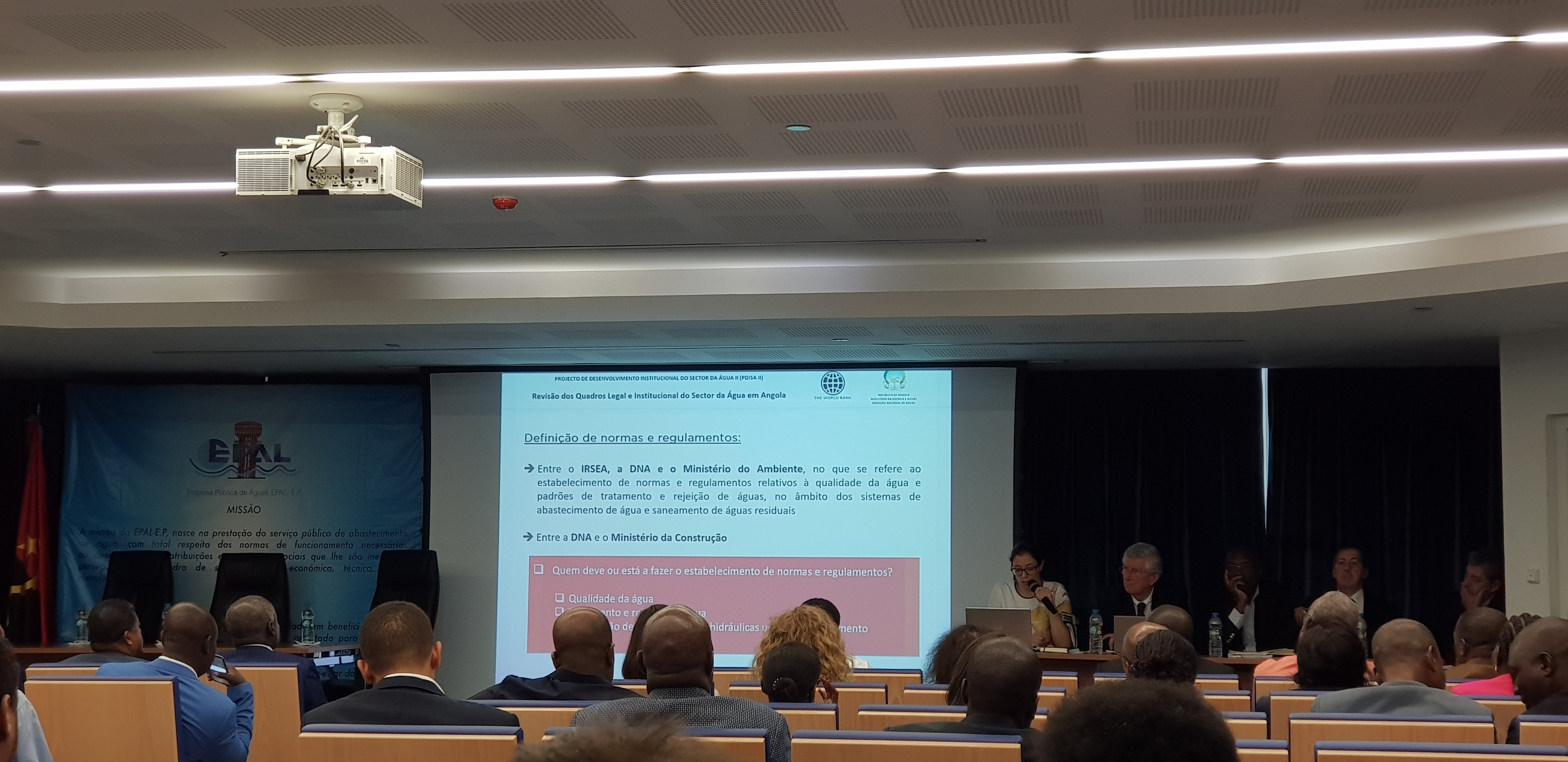 As part of the "Review of the Legal and Institutional Frameworks for the Water Sector in Angola" study, technical meetings with angolan water sector entities were held, last 10 and 11 February, in Luanda.

After collecting and analyzing relevant information from the sector, which preceded the preparation of the first technical report of this study entitled "Basis of Reference and Diagnosis", these meetings were held with the aim of establishing a consensus among the considered entities, regarding problems of overlaps, gaps, redundancies and uncertainties in the attributions defined in the legal framework and what is actually performed, as well as the adequacy and smooth functioning of the current institutional framework.
Focusing on the sector's short and medium term challenges and based on a high participation and a broad discussion, the meetings provided a solid and consensual base between the sectorial entities. They may, therefore, serve as a starting point for the study subsequent stages, namely when the improvement proposals and a plan for its implementation will be presented, so that it will be at the service of a sustainable sector in all its aspects - technical, environmental, economic, financial and social.
This study aims to support the Government of Angola in updating the legal and institutional framework in a harmonized manner and consistent with what is the current reality, as well as the development prospects in the short and medium term.

 It will, therefore, support the National Directorate of Water in the restructuring of the recently created Provincial Water and Sanitation Companies.


Financed by the World Bank, through the Institutional Development Program for the Water Sector (PDISA-II), the project has an estimated duration of about 9 months.


Find out more about this on our website at the Gallery and Experience pages.
Photographer's Credits - Iracema Pontes
Acknowledgement - António Mirasse
March 2020
Back