Media Development in Guinea Bissau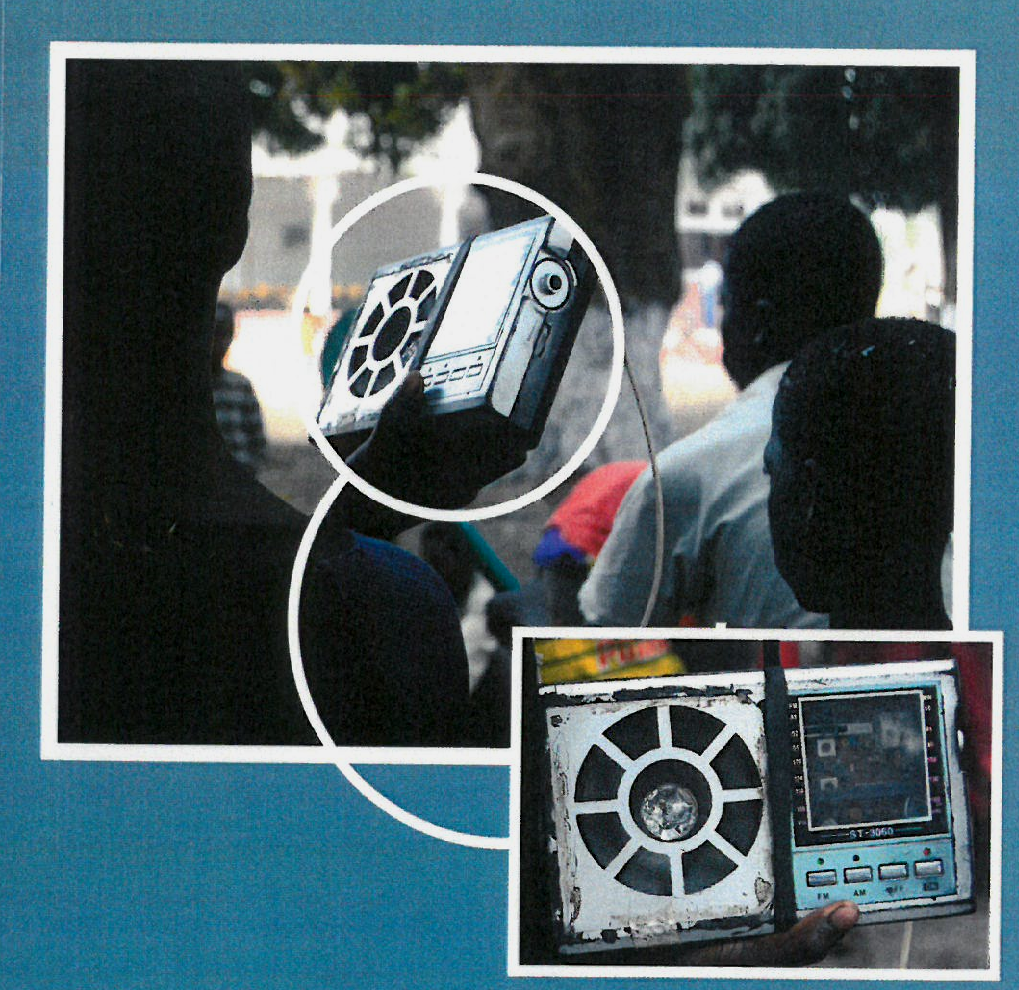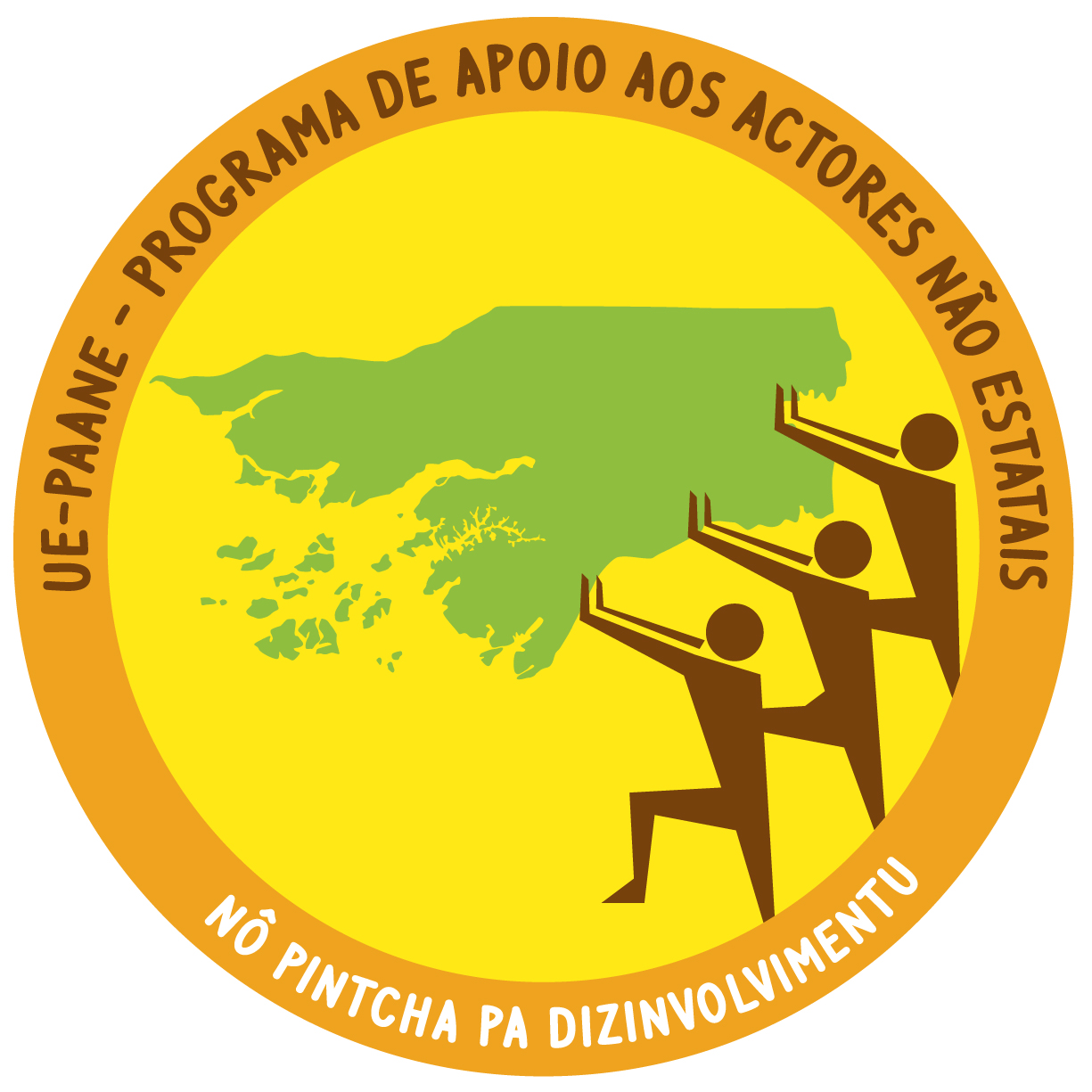 Without communication, there is no health,
no education and no development.
Without communication there is no life.
Words of an Old Guinean peasant while participating in a Regional meeting in the Northern Province, aimed to propose a definition of a National Communication Strategy for Development. In Jornal Comunitário, nº 25, August, 1984.

The book "The Media in Guinea-Bissau", by António Soares Lopes (Tony Cheka), was presented last November at the Portuguese Cultural Centre, in Bissau.
It results from a study carried out under the project "Nô pintcha pa Dizinvolvimentu: Non State Actors Support Programme (PAANE) - Project Management Unit (PMU)", funded by the European Union and managed by the consortium led by IMVF (Instituto Marquês de Valle Flôr) and CESO Development Consultants.
Considering the situation in the sector in the period from the post-independence to the present and for a better understanding of the media current situation there, the book presents the historiographic and sociological evolution of the media in the country.
Starting with the most significant achievements, the identification of existing constraints and by submitting suggestions, the author proposes "wider perspectives and media framework in multi-faceted and participatory dialogue in order to contribute to the development of Guinea Bissau."
Besides the historical survey of the media in the country and the diagnosis of the capacity building needs of different target groups, the work enabled the development of an enhanced program aimed to the media beneficiaries through workshops, seminars and trainings.
For more information about this program and the activities developed there, please take a look the project website here
"Media in Guinea Bissau" is framed by the First Intervention UE - PAANE Axis Program Support. The project aims to follow the Non-State Actors in an institution-building path, contributing to the awareness of the role they should play in the political, institutional, economic and social transformation process aiming, in particular, to improve the governance capacity and the design of interventions that foster dialogue on development policies.
In this context and recognizing the importance of the media as partners in this process, particularly in combating poverty and in building and consolidating peace, the project promotes the development of the media through the diagnostic of the sector, from carrying out evaluation activities and also in training and promoting the involvement of the media in society.

Tony Cheka - is a journalist and was born in Bissau. Since 2012 he is media expert in the "Nô pintcha pa Dizinvolvimentu: Non State Actors Support Programme (PAANE) ". He was pioneer of journalism in Guinea Bissau, international consultant and worked for various agencies of international information, like BBC, Voice of America, TSF Radio, RDP, Público, Lusa, RTP. He was also Director of "No Pintcha" Journal and author of several literary works.
March 2016
Back