Internationalization Business Forum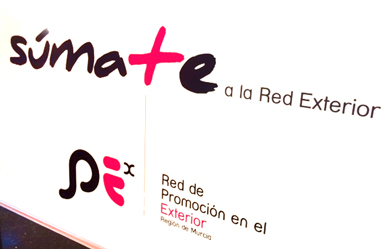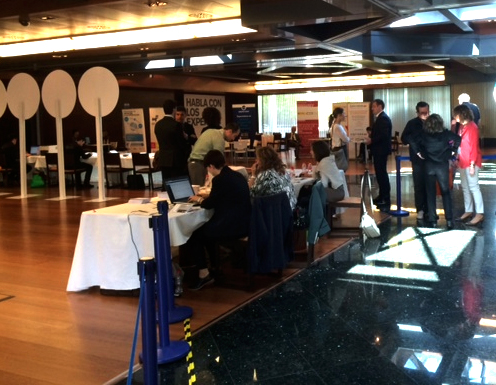 CESO Development Consultants participated in the Internationalization Forum organized in Murcia, by the local Industry, Enterprise and Innovation Department (Consejería de Industria, Empresa e Innovación) and by the Regional Development Agency (Instituto de Fomento de la Region de Murcia).
CESO is a member of the Región de Murcia external network of consultants, covering Angola and Mozambique and assisting Spanish entrepreneurs in their internationalization efforts in both markets. During the venue that happened in April, CESO Vice-President, Rui Miguel Santos, delivered a presentation on the Angolan Market and another one on Multilateral Markets.
Consolidating a growing trend, in 2013 there were about 4,800 exporting companies in Murcia, (more than 8,4% compared with the previous year and more than 120% in about a decade). Among these, many have recently started their experience in international markets.

This event provided to these companies and entrepeneurs, the opportunity to contact with key agencies and entities with prominence in the world of internationalization. It was also a chance for networking with various markets, particularly in Africa where, between 2010 and 2013, it was pointed the largest growth as export destination in the region.
For further information on this event, please click here.
April, 2014
Back