Showcasing Global Projects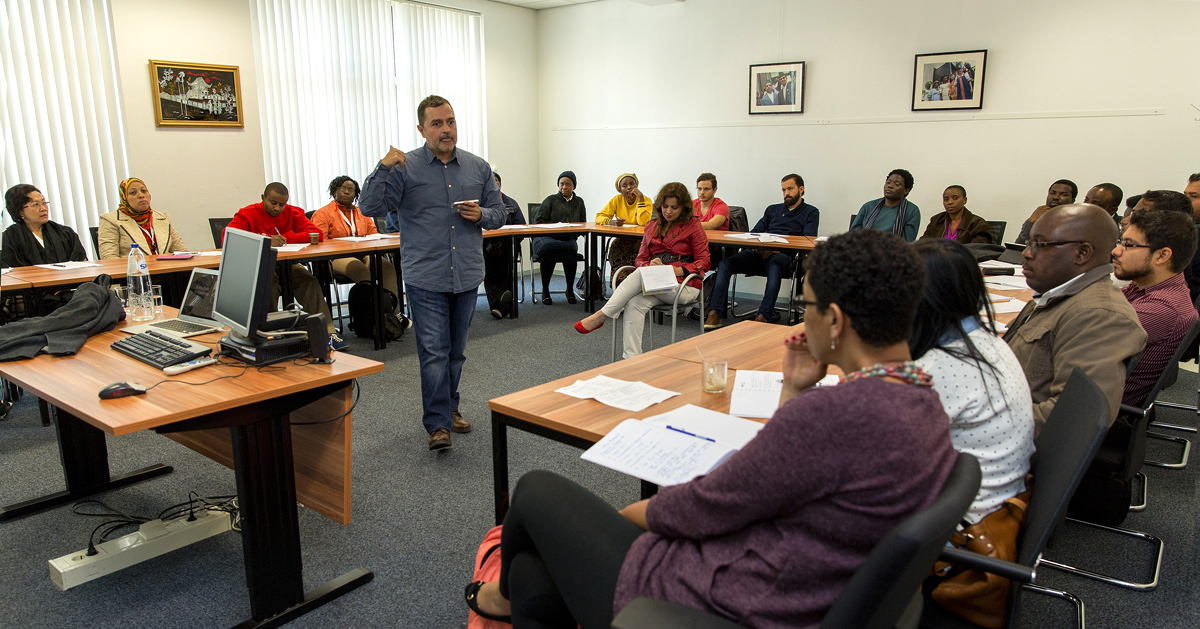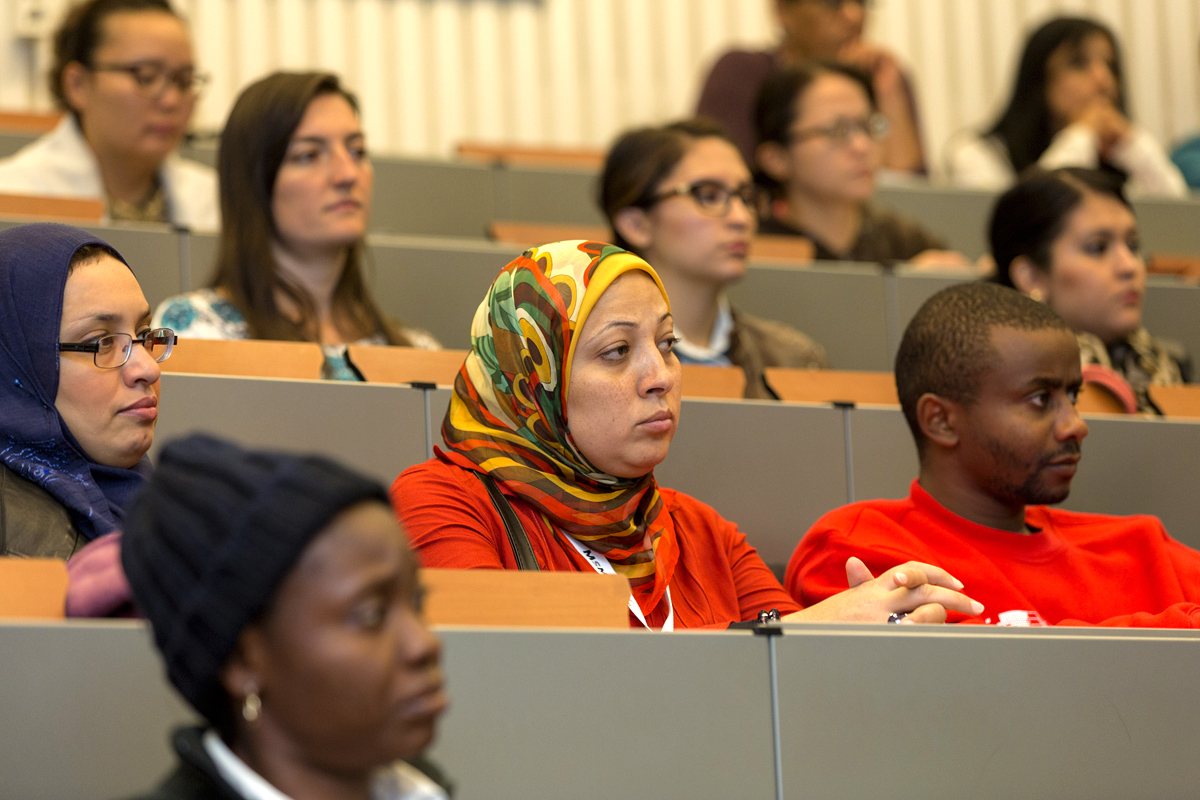 Promoted by the Maastricht School of Management, the Showcasing Global Projects intended to share perspectives, experiences and knowledge exchange around management and project management.
"How to be an effective manager? Does knowing the theory make you a better manager? What makes a project successful?" were some of the issues discussed during the event.
Rui Santos presented two different presentations:
The first one was centered on the changing of paradigm from experts-based to knowledge-based projects.
The other was based on a EU-TACIS project named Strengthening of Government Administration and Civil Service aimed to establish a School for Public Administration at Moldova.
To know more information about the Showcasing Global Projects please click here
Rui Santos is a regular Lecturer at Maastricht School of Management since 2011. Last April he participated at the first course on Monitoring and Evaluation Systems for Development Projects Program. He will also participate on the MSM new program Monitoring & Evaluation in Development Projects which will be taught by next year April.
You can find more information about this program here
To know more about Rui Miguel Santos Lectures at Maastricht School of Management, please watch this video
October 2014.
Back