Roads and Land Transport at Guinea Bissau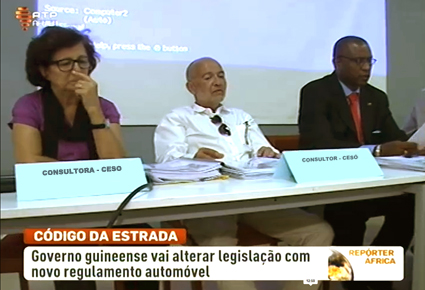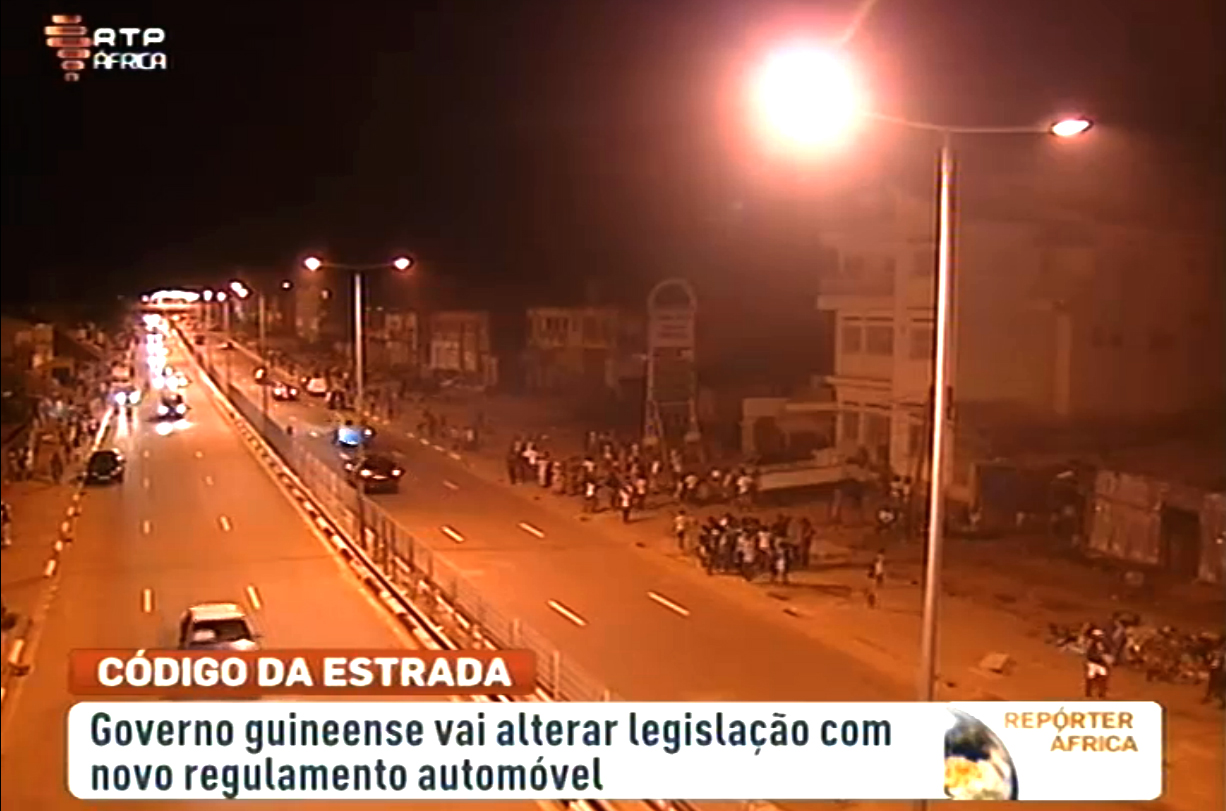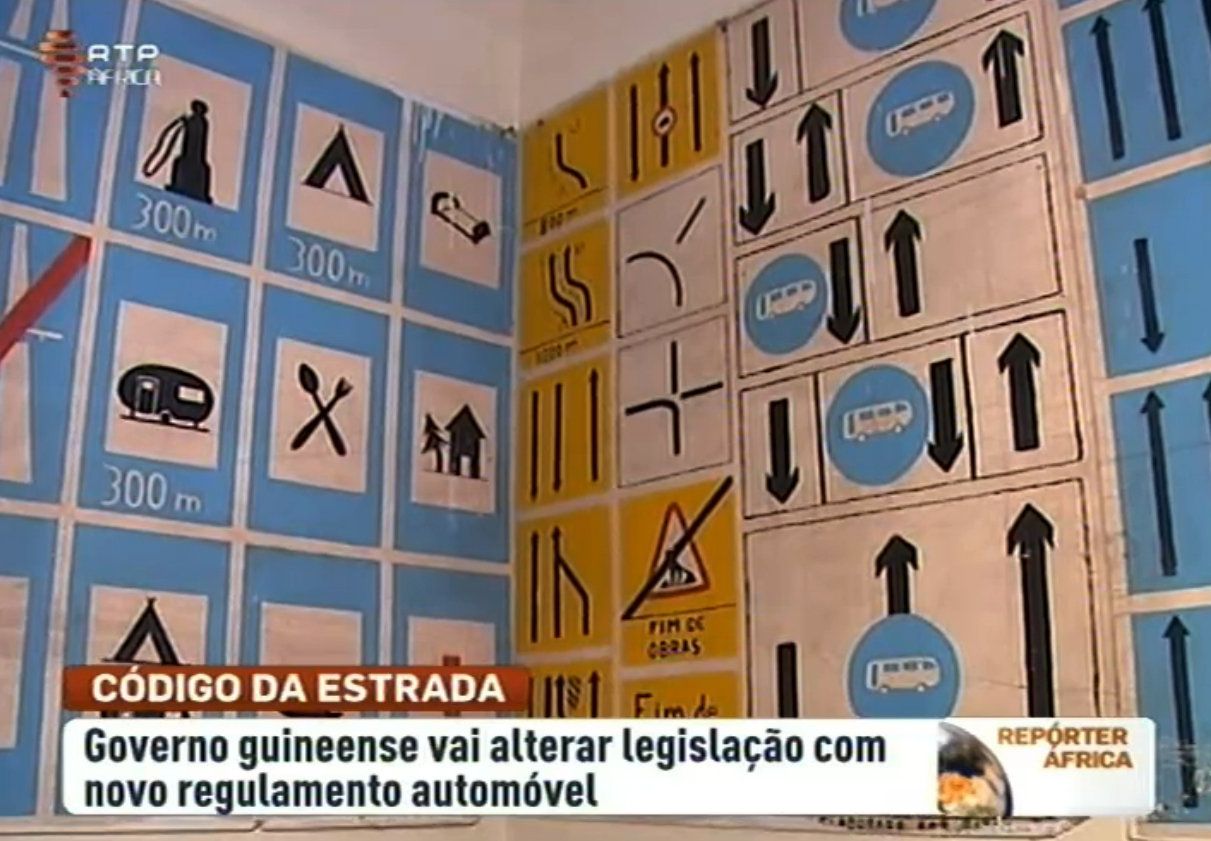 CESO Development Consultants is implementing, in Guinea Bissau, a new Technical Assistance to the General Directorate of Roads and Land Transport.
Funded by the World Bank and framed under the Multisector Project for Rehabilitation of Infrastructures, this intervention seeks to address the constraints that affect the DGVTT operation, both in terms of its strategic orientation and the update of the legal framework for the road transport sector, particularly in the context of WAEMU (West African Economic and Monetary Union) regulations on traffic, motor transport, vehicle inspections and other standards.
The project began last September.
Find more information about the project here
February, 2014.
Back