Rule of Law, Economic Governance and Culture: the 3 bets of the PALOP-TL and EU Cooperation for the next funding cycle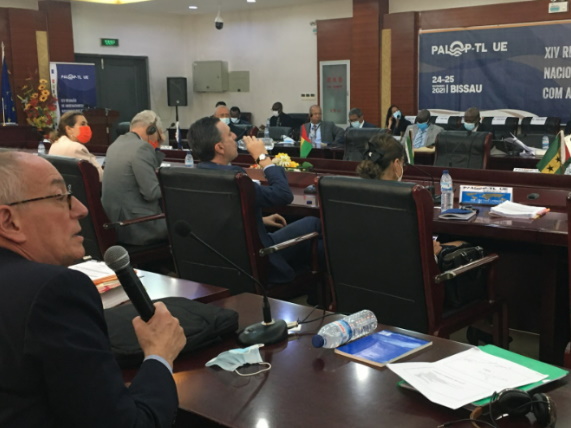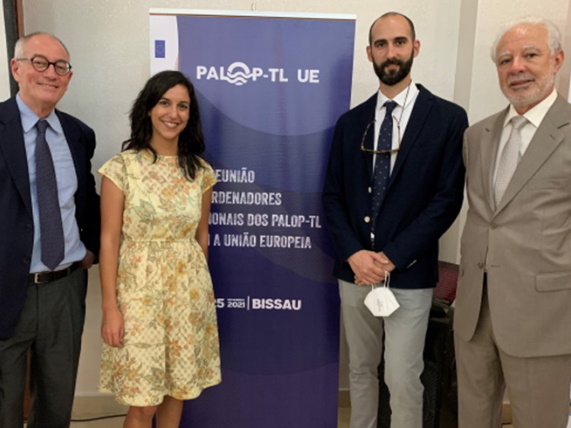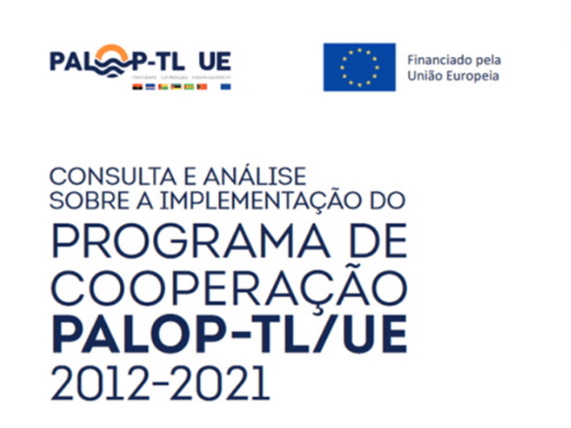 CESO supported the definition of the future of Cooperation between Portuguese-speaking African Countries and East Timor (PALOP-TL) with the European Union (EU). The final report of the program, already available, proposes the continuation of funding in the three current areas of intervention.
The Final Report "Consultation and Analysis of the implementation of the PALOP-TL Cooperation Programme with the EU 2012-2021" is the result of a short-term mission promoted by the Technical Assistance to the Programme's Coordination, implemented by CESO since March 2021, in a consortium led by AESA.
Held between September 2021 and February 2022, the mission reviewed the implementation of the program in the past 10 years and promoted reflection on the future governance model, the format of public policy dialogue between the partners, and the priority areas of intervention for the 2021-2027 funding cycle under the Neighbourhood, Development and International Cooperation Instrument.
The mission concluded that it is essential to ensure the continuity of projects that act directly on the current areas of intervention, including the Rule of Law, Economic Governance, and Promotion of Employment in Culture. Within each of the 3 areas, the report makes specific recommendations on the potential priorities and the fields of action for new projects.
The results of the mission were presented to the Cooperation partners at the XIV Meeting of the PALOP-TL National Authorising Officers with the EU, which took place on the 24th and 25th of November in Bissau. At this event, the work done during the mission was congratulated and the proposals in the report were welcomed by the partners.
As a result, the National Authorizing Officers of the PALOP-TL and the European Union established that the design of two new projects in the areas of Rule of Law and Economic Governance should start in 2022. The formulation of these new projects is already in progress, also by the Technical Assistance to the Programme's Coordination implemented by CESO, and should be concluded in November 2022 and March 2023, respectively.
July 2022
Back