Strengthen Human Rights Defenders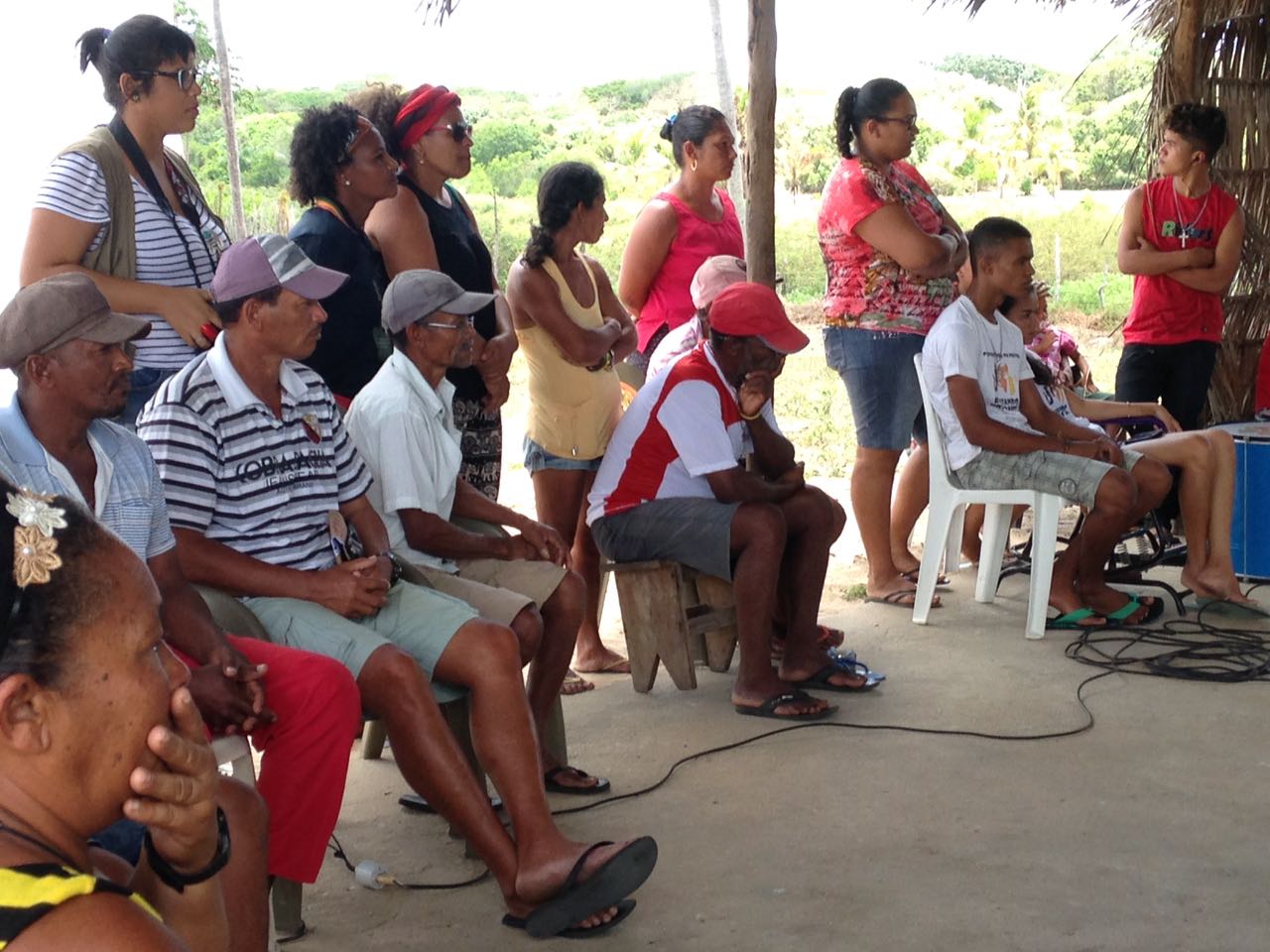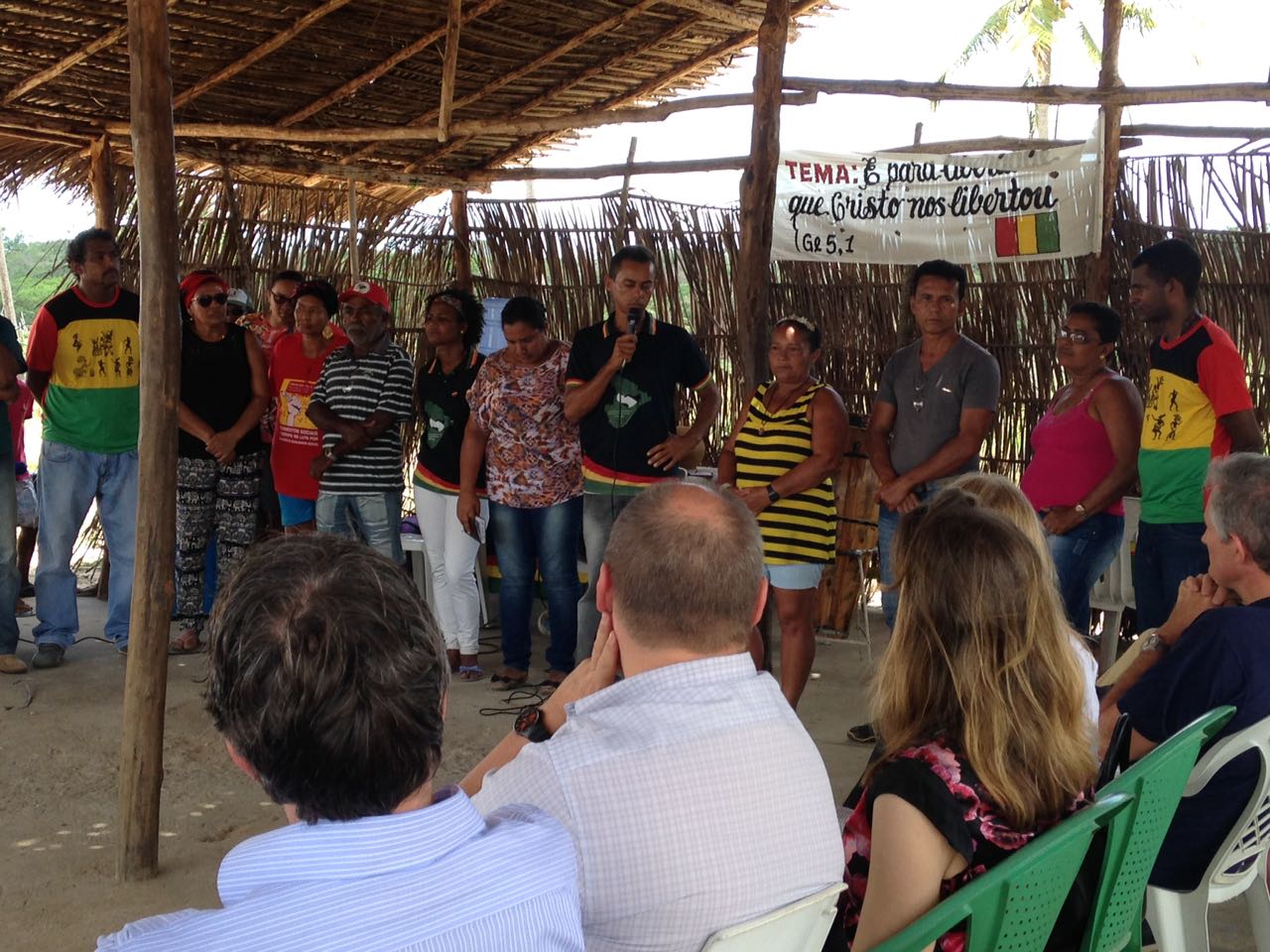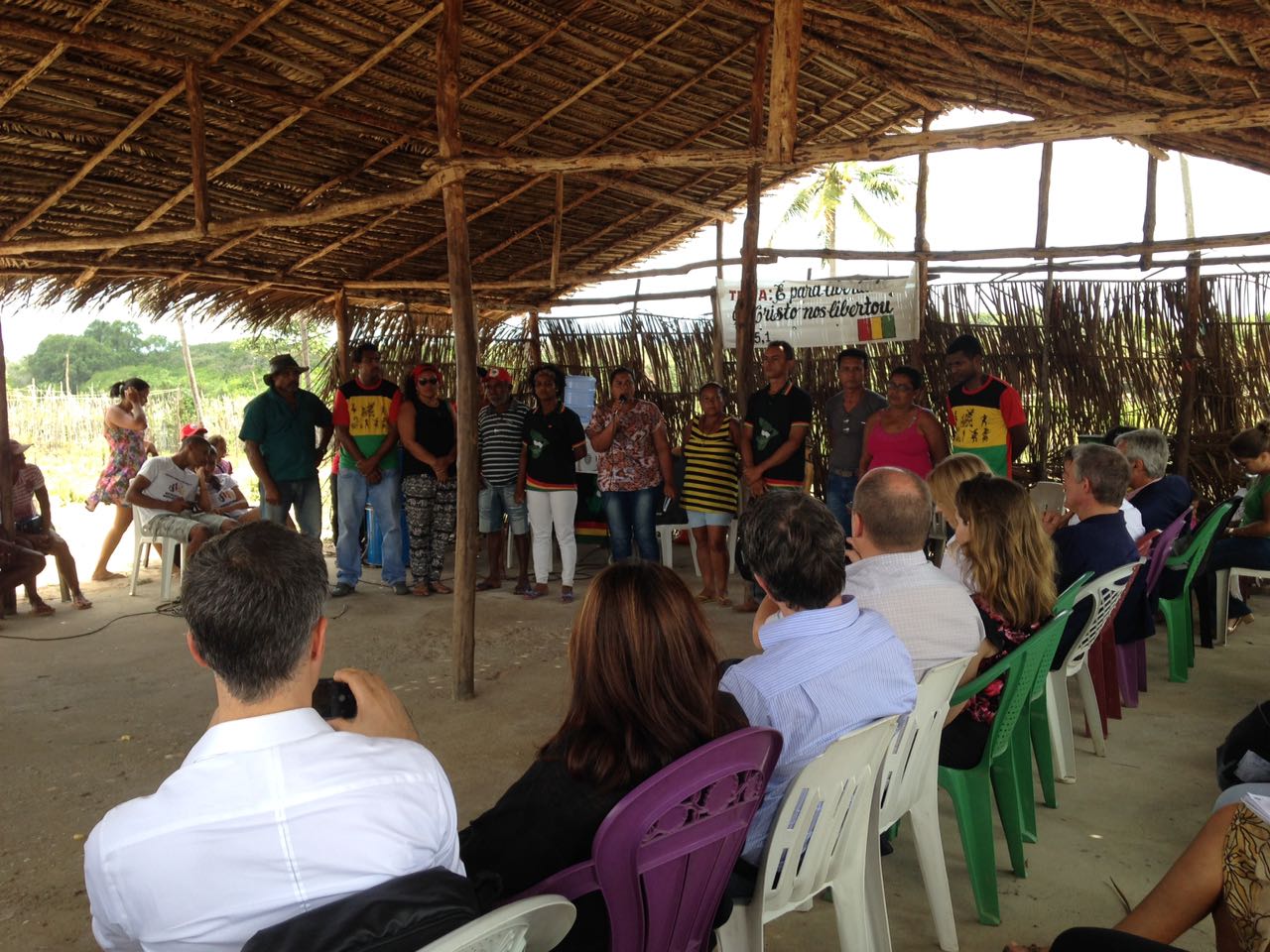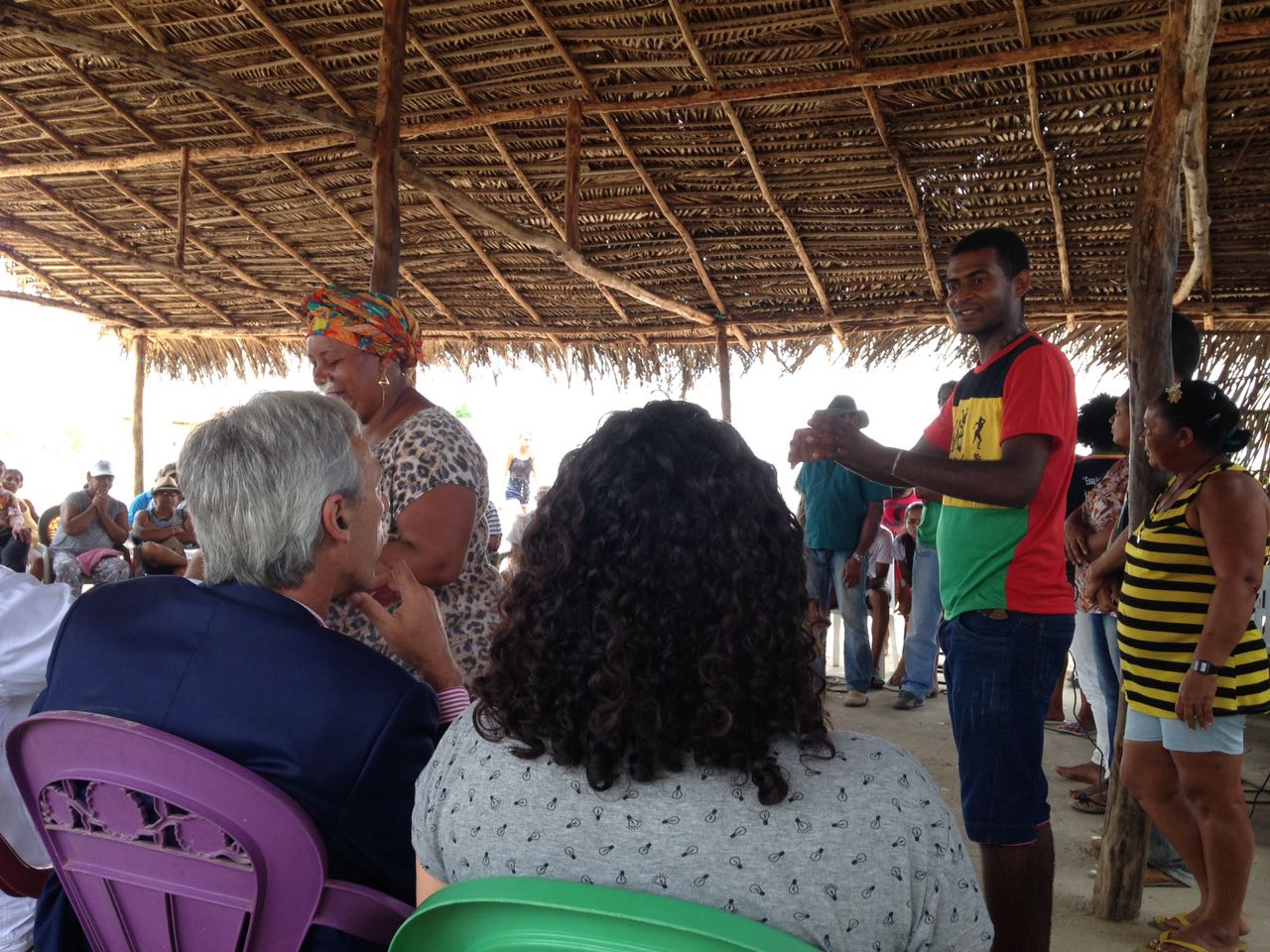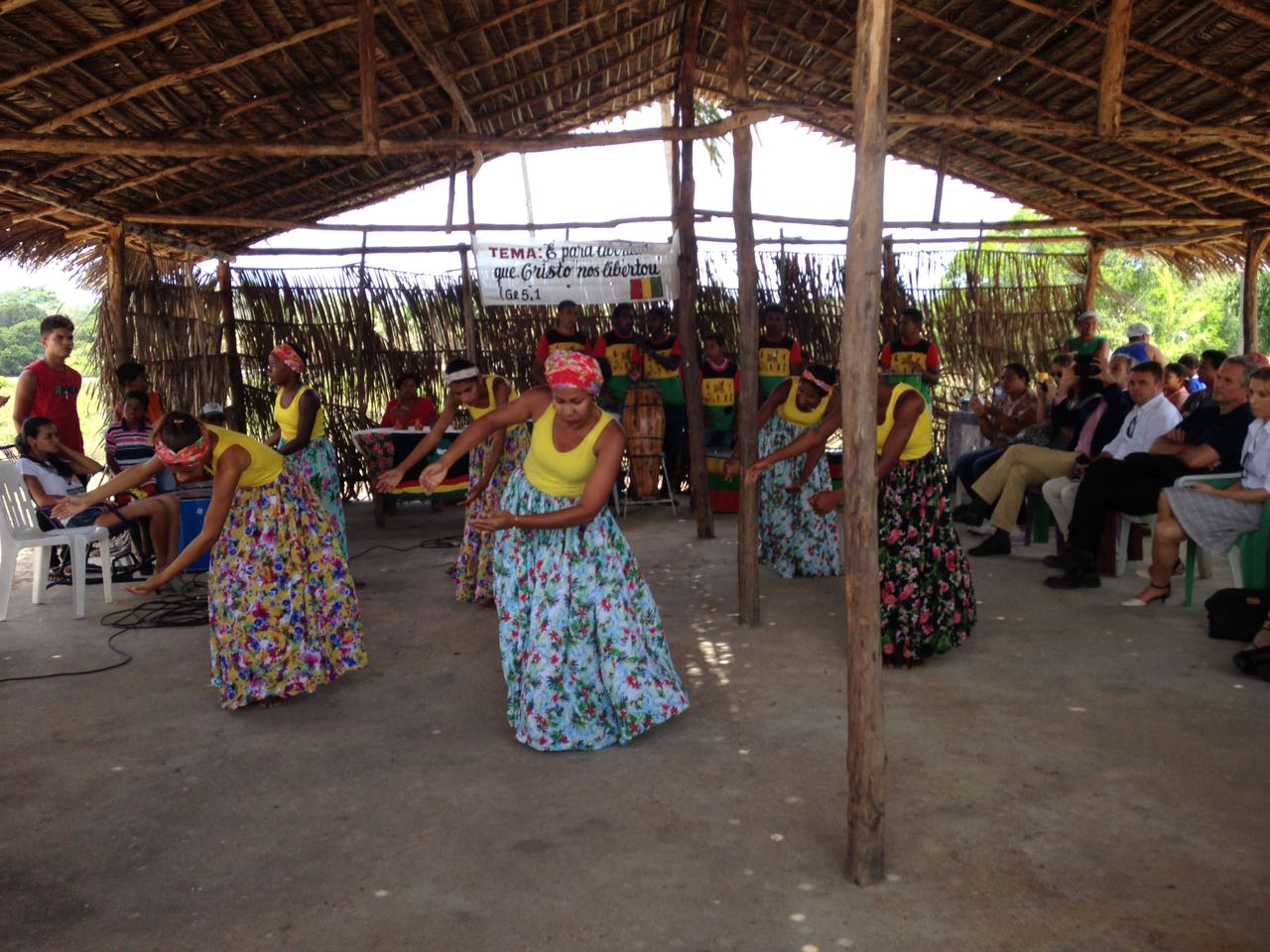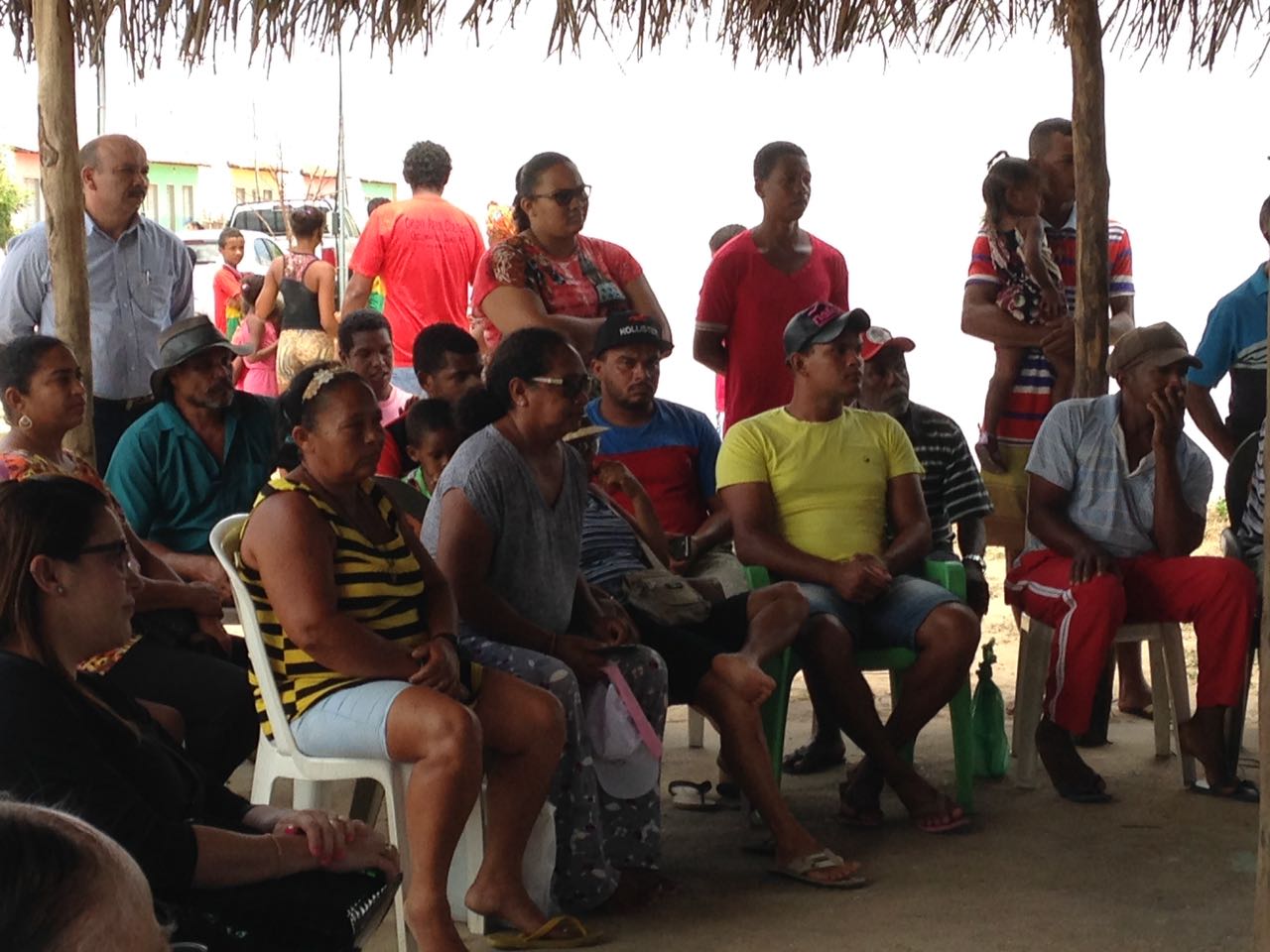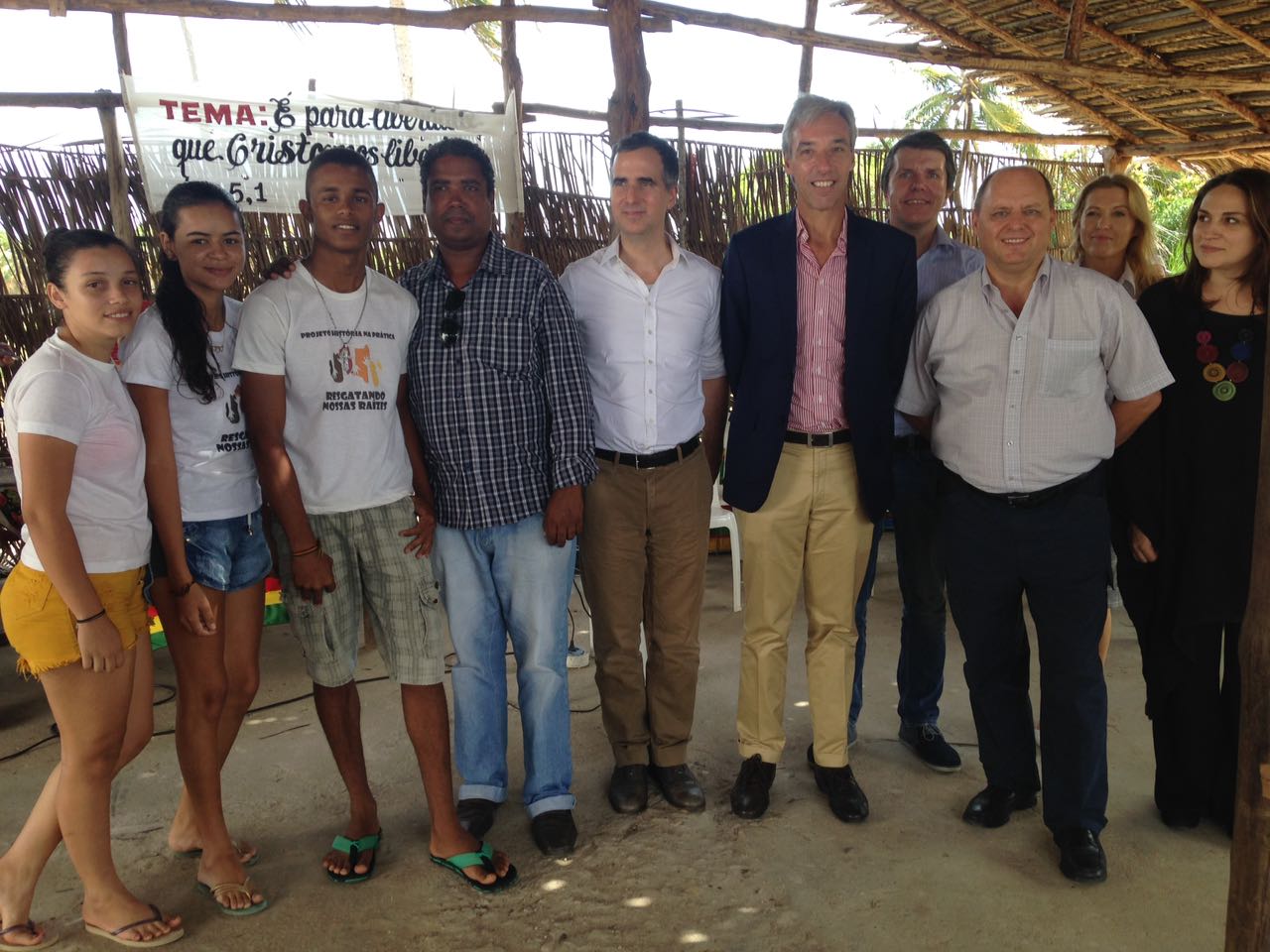 In order to consolidate the dialogue on the protection policy for Human Rights Defenders and to improve prevention and assistance strategies, Brazilian and European authorities held the Meeting "Brazil-European Union: Strengthening Human Rights Defenders" in the State of Sergipe, on November 3 and 4.

Promoted through a partnership between the Human Rights Department of the Ministry of Justice and Citizenship and the European Union - through the Brazil-EU Sectoral Dialogues Project - the meeting was based on an agenda that involved Brazilian governmental entities associated with the Program for the Protection of Human Rights Defenders of the Ministry of Justice and Citizenship, European Union representatives, including the Head of the Delegation of the European Union in Brazil, Ambassadors and diplomatic representatives of various European countries, members of the Quilombola Community, Human Rights and Environment Movements and Associations, Lawyers, Magistrates, among others.

The event aimed at a better understanding of the situation in Brazil and, specifically, the reality that human rights defenders face in the places where they live and work. This has also sought to give them greater visibility in order to strengthen their action in resolving conflicts.

It should be noted that human rights defenders in the Sergipe region have often been threatened due to the defence of the Quilombola territory. The process of territorial regularization that is currently underway is, in fact, the main cause for concern and tension in what concerns Human Rights threats. The conflict stems, essentially, from the economic interests of farmers who claim ownership in some areas of the region and, in some cases, from real estate speculation.

Furthermore, local community leaders have called for the construction of a health post, roads and access to public education.

Within the framework of the EU-Brazil Strategic Partnership, the project Brazil-EU Sectoral Dialogues aims to contribute to facilitating and supporting exchanges between relevant European and Brazilian partners involved in specific dialogues on sectoral themes of mutual interest.

To know more about this project, please click here

November 2016.
Back