Europe Day marks 20 years of partnership between EU and Timor Leste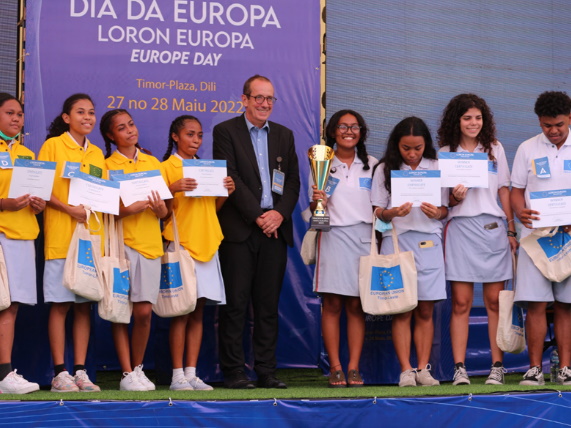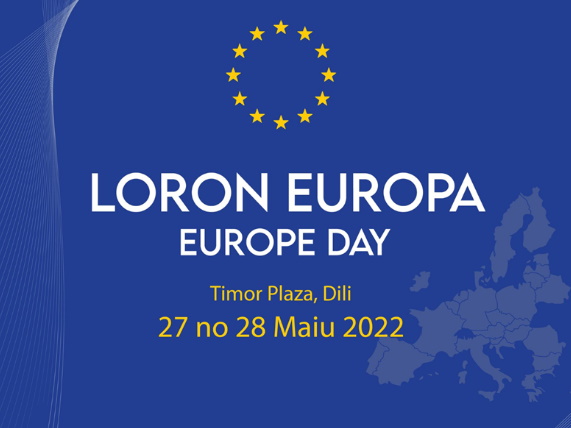 Two-day event marked the successful collaboration between the European Union and Timor Leste. The Europe Day celebrations gathered around 6 000 visitors participating in the fair and other activities organized by the EU Delegation with the support of CESO.
The Europe Day celebrations held in Timor Plaza on May 27th and 28th marked 20 years of European Union (EU) and Timor Leste partnership and reaffirmed the joint commitment to continue working together for a better and more prosperous future.
This two-day event was opened to the wider public who had the opportunity to learn more about the EU's contribution to the country's development. The event counted 6 000 visitors enjoying European projects exhibition, cooking shows, quizzes as well as music and dance concerts by local and European artists.
Along with the rich cultural program, EU Delegation, the Portuguese Embassy, and Timor Leste Government representatives were also invited to participate in the round tables to discuss the history of the European Union and the Timor Leste partnership and priorities for the future.
CESO support was provided within the framework of the Technical Assistance to the Cooperation Support Facility II Programme in Timor Leste.
June 2022
Back