Training in contracting of financing projects in the water sector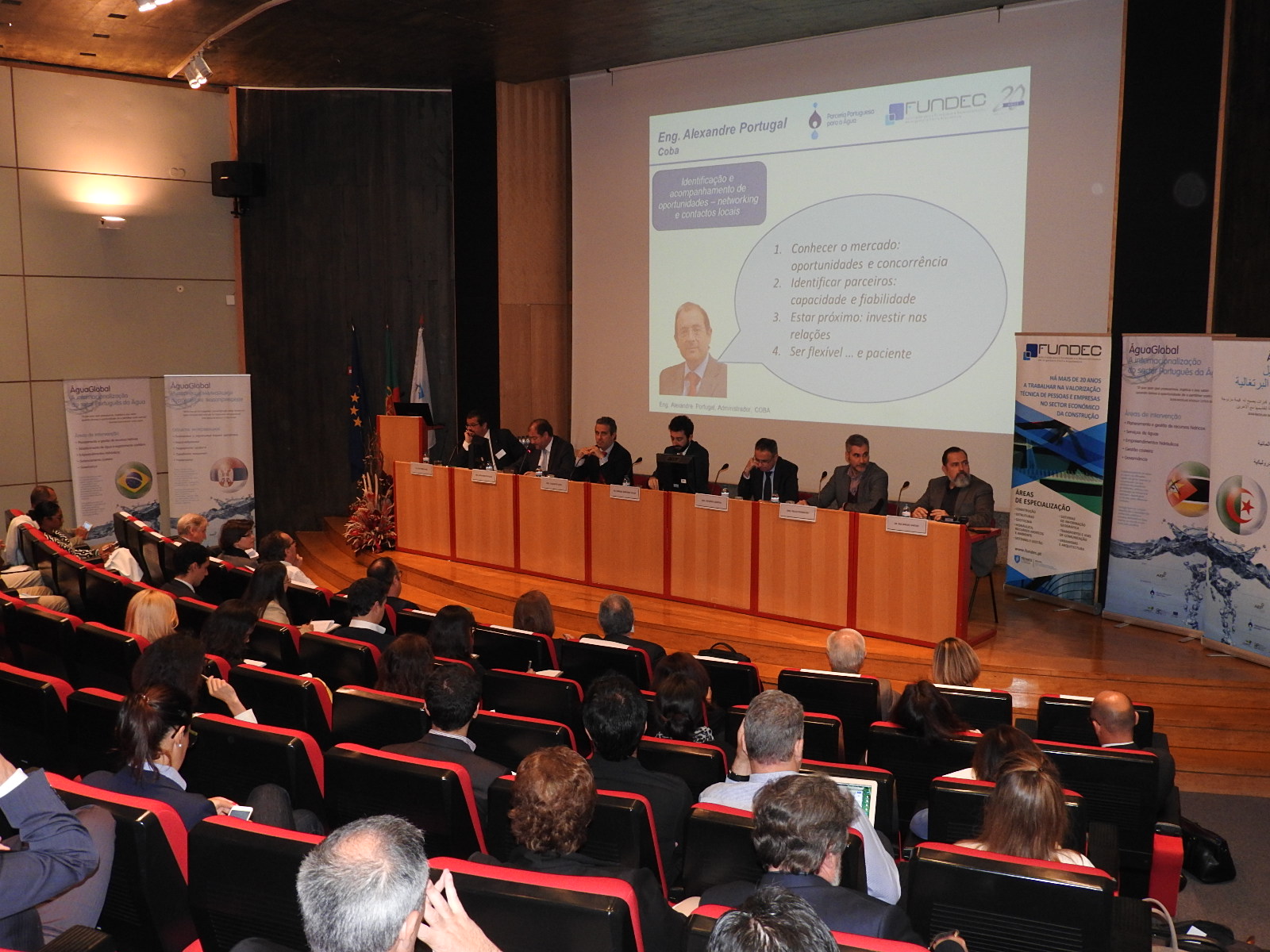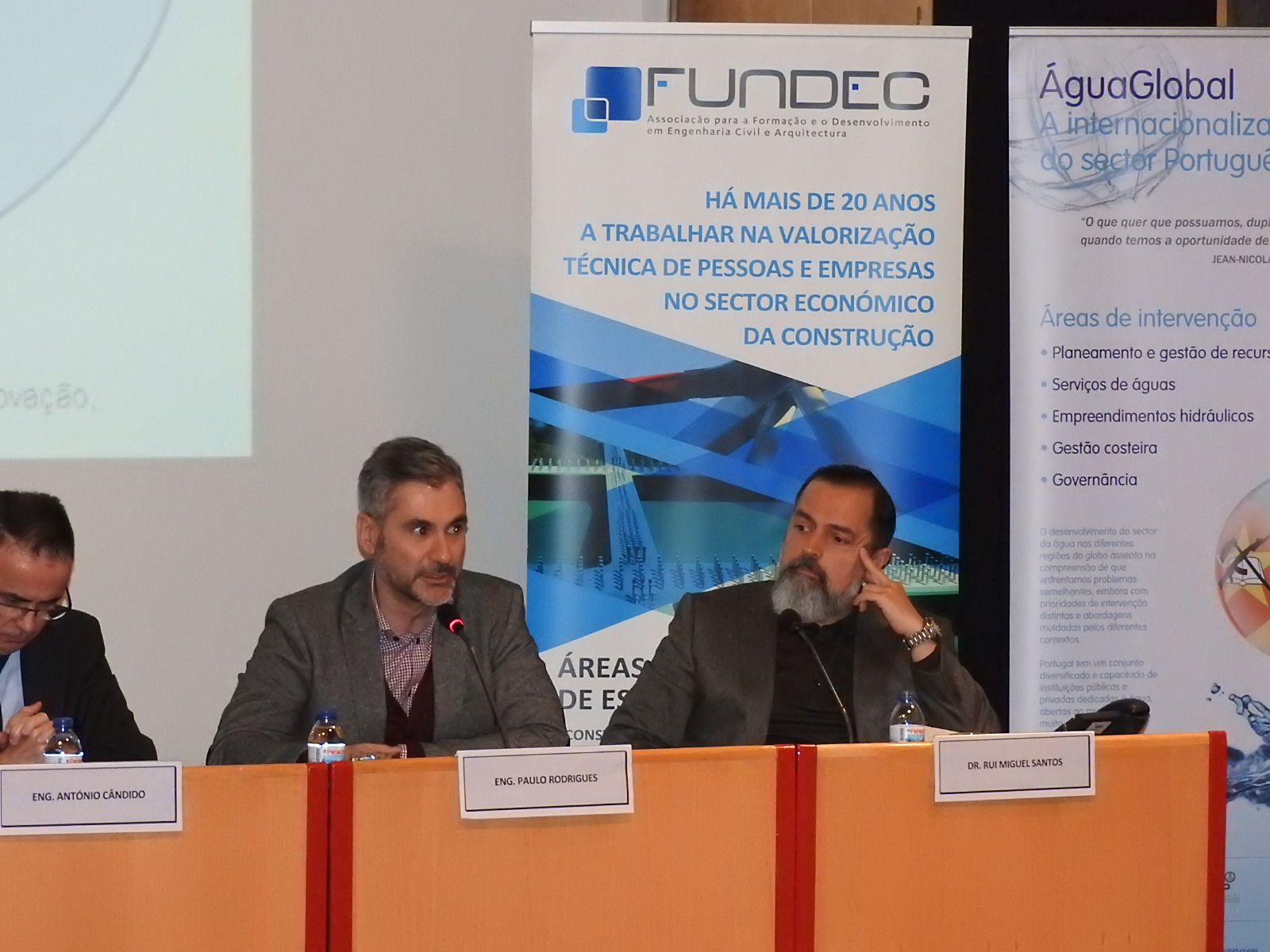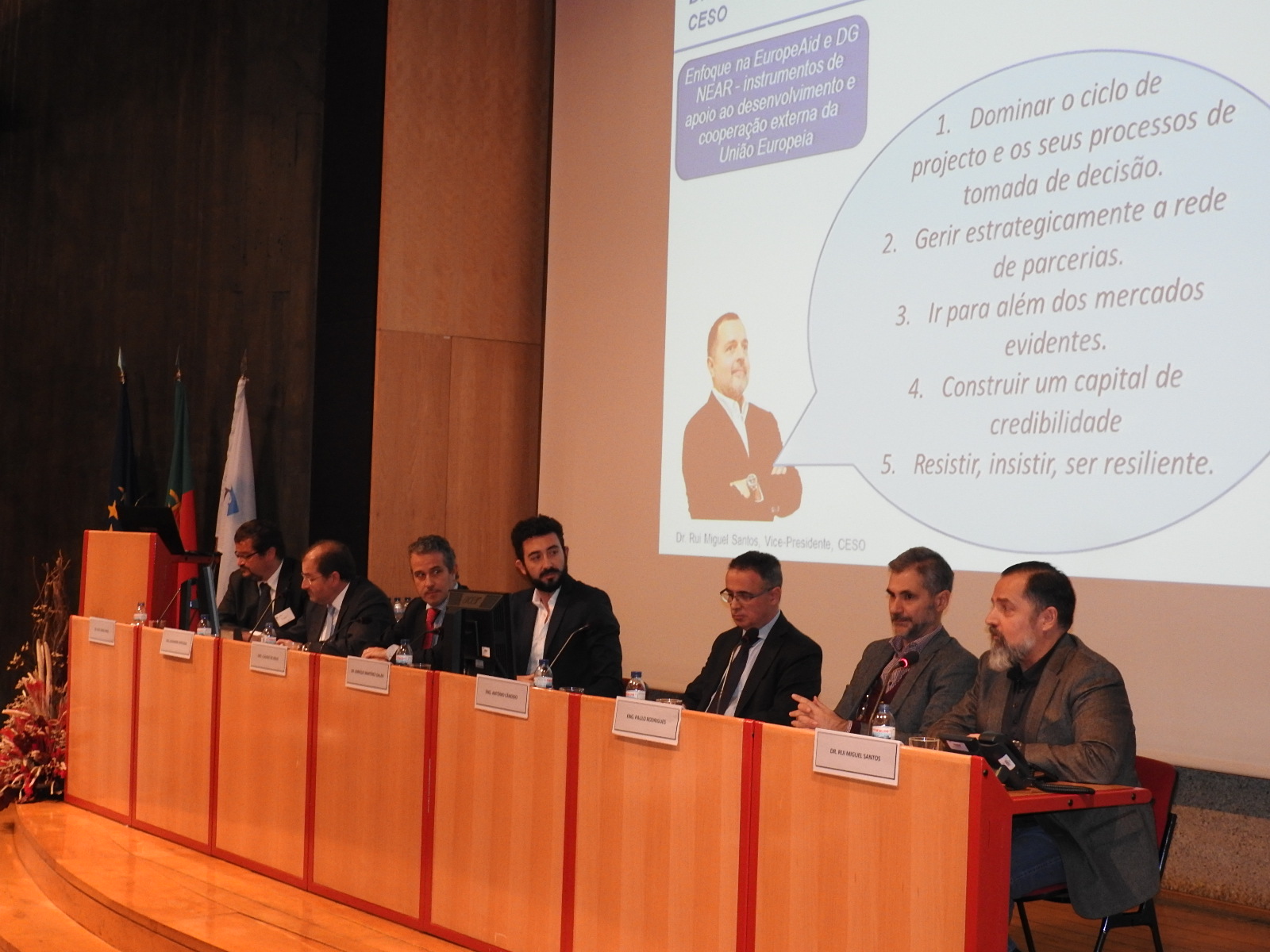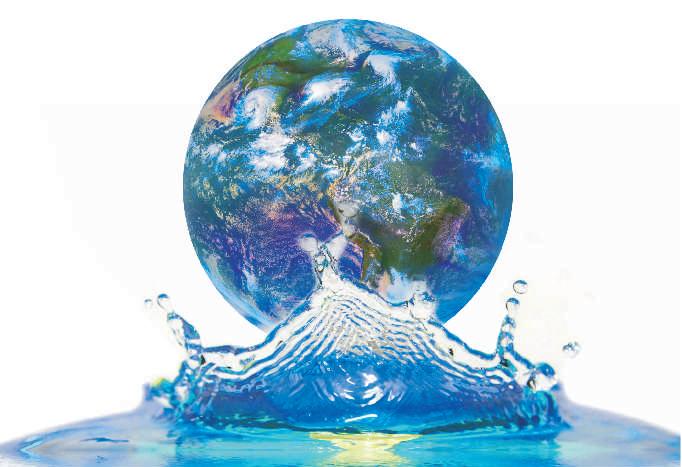 The Specialization Course "Project Procurement in Developing Countries - The water sector and the market of Multilateral" happened in Lisbon last May 17th and 18th.
The course was intended to provide a better knowledge and greater intervention in this market; it was primarily addressed for managers and technical staff responsible for managing the procurement procedures, particularly with regard to the identification, prospecting and selection of opportunities, preparation of proposals and contract procedures.
Although the Water Sector was the main purpose of this course, it was also intended to companies interested in infrastructure projects, waste management, energy, transports and public works with multilateral institutions financing.
The course focused on the following key issues:
Identification and monitoring opportunities - desktop research / networking and local contacts;
Preparation of proposals - formal and technical components;
Setting up and negotiation consortia;
Procurement Management and monitoring procedure - good practice;
Management of post awards project - risk mitigation, regional issues.
The course was a joint initiative of the Portuguese Water Partnership and the Instituto Superior Técnico with participation of the Association for Training and Development in Civil Engineering and Architecture. It had the institutional support of AICEP, Portugal Global and from the Planning, Strategy, Evaluation and International Relations Department of the Ministry of Finance.
For more information, please click here

Rui Miguel Santos, Vice-President of CESO presented, last May 18th, a communication about "EuropeAid e DG Near - Tools to support the development and external cooperation of the European Union" which addressed the specificities of procurement procedures adopted, focusing on consulting and services as well as on the framework contracts and the relevant provisions of PRAG (Pratical Guide to contract procedures for European Union external actions)".
Rui Santos also participated in a round table where were presented several witnesses concerning company experiences in this field.
In this context, CESO presented, last March, in Lisbon the "Study on the Multilateral Markets: PALOP and East Timor". Intended primarily for small and medium-sized enterprises, the study considers the necessary rules and procedures to access the Multilateral Markets opportunities in those six countries.
In the Water and Sanitation sector CESO has implemented several projects:
Multi Municipal Utility Technical Assistance to Águas de Santiago, in Cape Verde, funded by the Millennium Challenge Account II. For more information, please click here
In Sao Tome and Principe CESO is now implementing the Definition of the National Water and Sanitation Participatory Strategy. For more information, please click here
We've also implemented in Sao Tome the Identification of the intervention of the 11th EDF (European Development Fund) for Sao Tome and Principe in the Water, Sanitation & Hygiene (WASH) sector (2014-2020). For more information, please click here.
June 2016.
Back