CESO wins capacity building project for the Ministry of Economy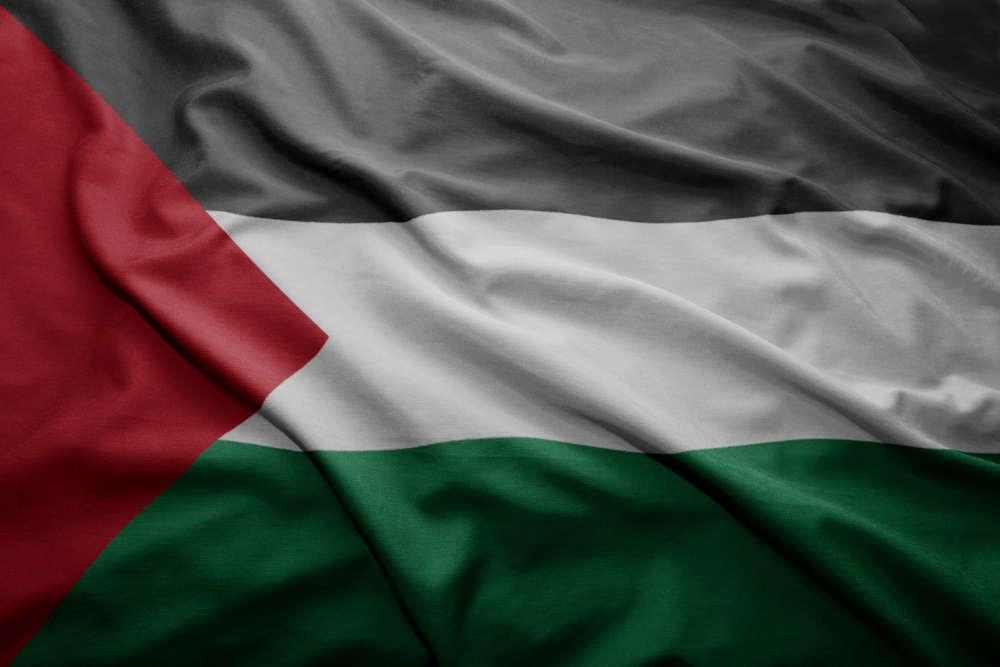 CESO is the leader of the consortium that will implement a capacity building project for the Palestinian Ministry of National Economy Programmes and Projects Unit.
This assignment under the World Bank-funded Innovative Private Sector Development Project (IPSD) will be essential to overcome the perceived constraints in policies and procedures that promote sustainable economic growth in the West Bank and Gaza through its 2017-2023 economic sector strategy. This strategy focuses on strengthening the Palestinian economy by diversifying trade partners, developing local industry to increase its competitiveness, and encouraging investment in Palestine.
The growing interest in achieving the strategic goals and strengthening the Palestinian private sector led the Ministry of National Economy (MoNE) to simultaneously implement an increasing number of programs and projects. This focus has highlighted the need to rationalise the management of these initiatives and to ensure adequate allocation of resources within the office responsible for this management - Programmes and Projects Unit (PPU).
In this context, in a Consortium with Business Integrated Solutions (BIS), CESO will implement a project aiming towards the improvement of procedures and capacity building of human resources with modern practices and process guidelines on project management. The main tasks are focused on the Ministry's PPU, where the following tasks will be undertaken: an initial review of previous initiatives to improve project management; an assessment of workforce capabilities; and the development of the Project Management Operations Manual so that the processes and operations of the unit in question can be upgraded.
The CESO/BIS consortium will work closely with the Project Implementation Agency (PIA) and the Ministry of National Economy and the assignment is expected to be completed within 10 months.
December 28th, 2022
Back