Expand and diversify the potential to export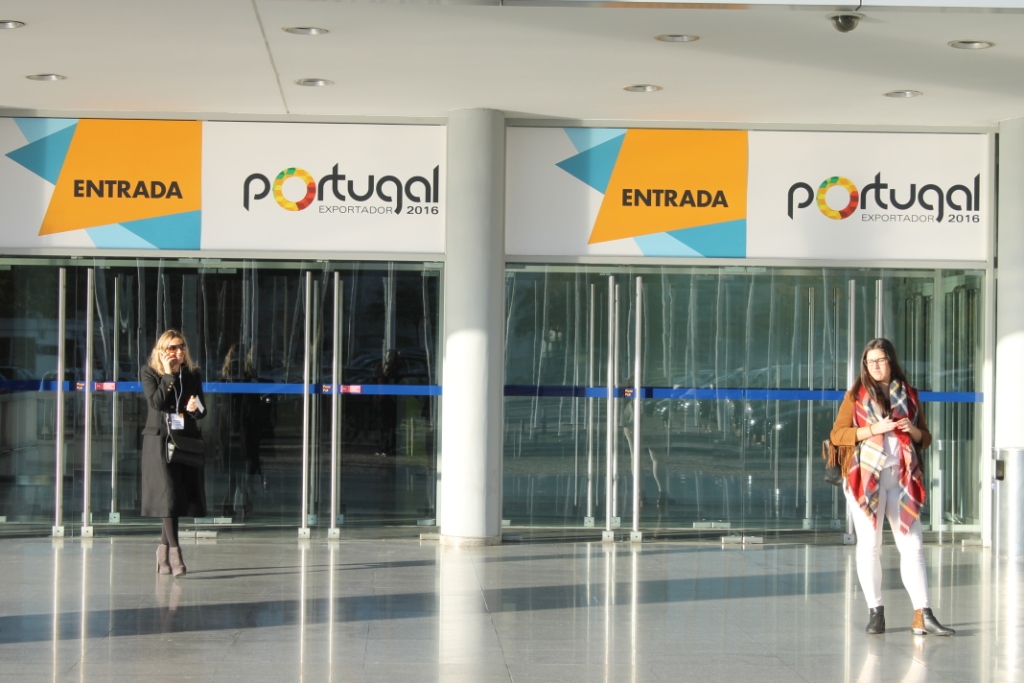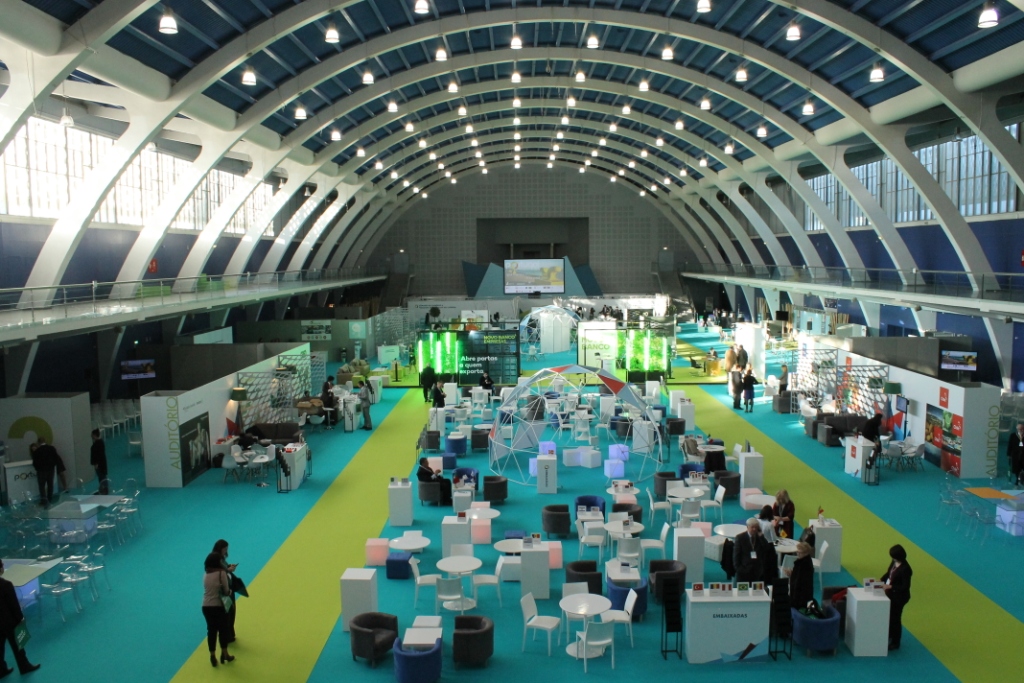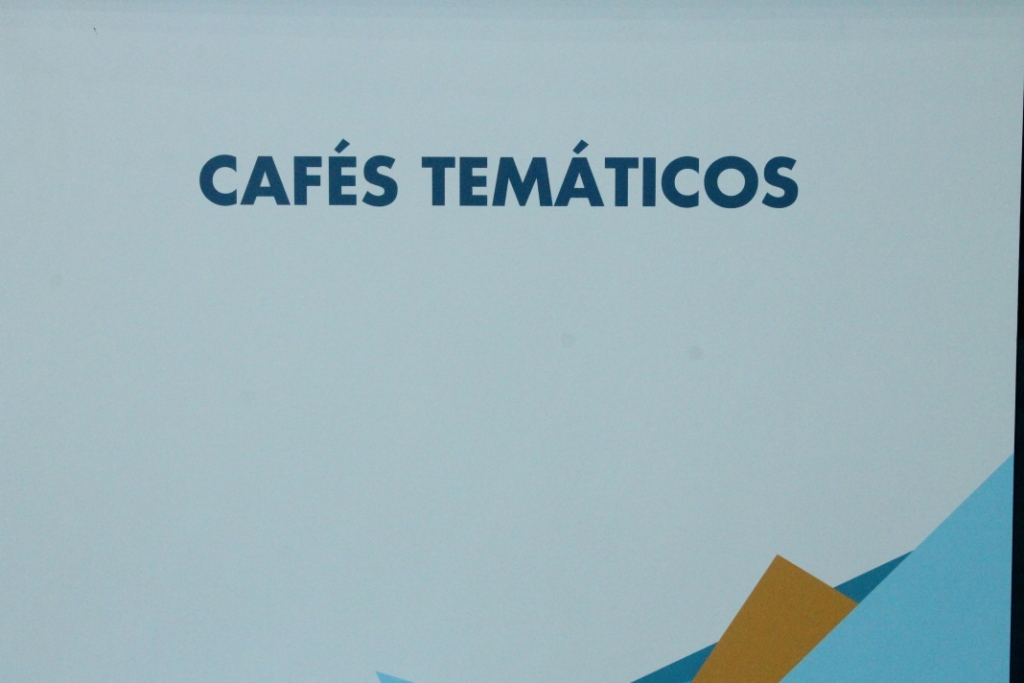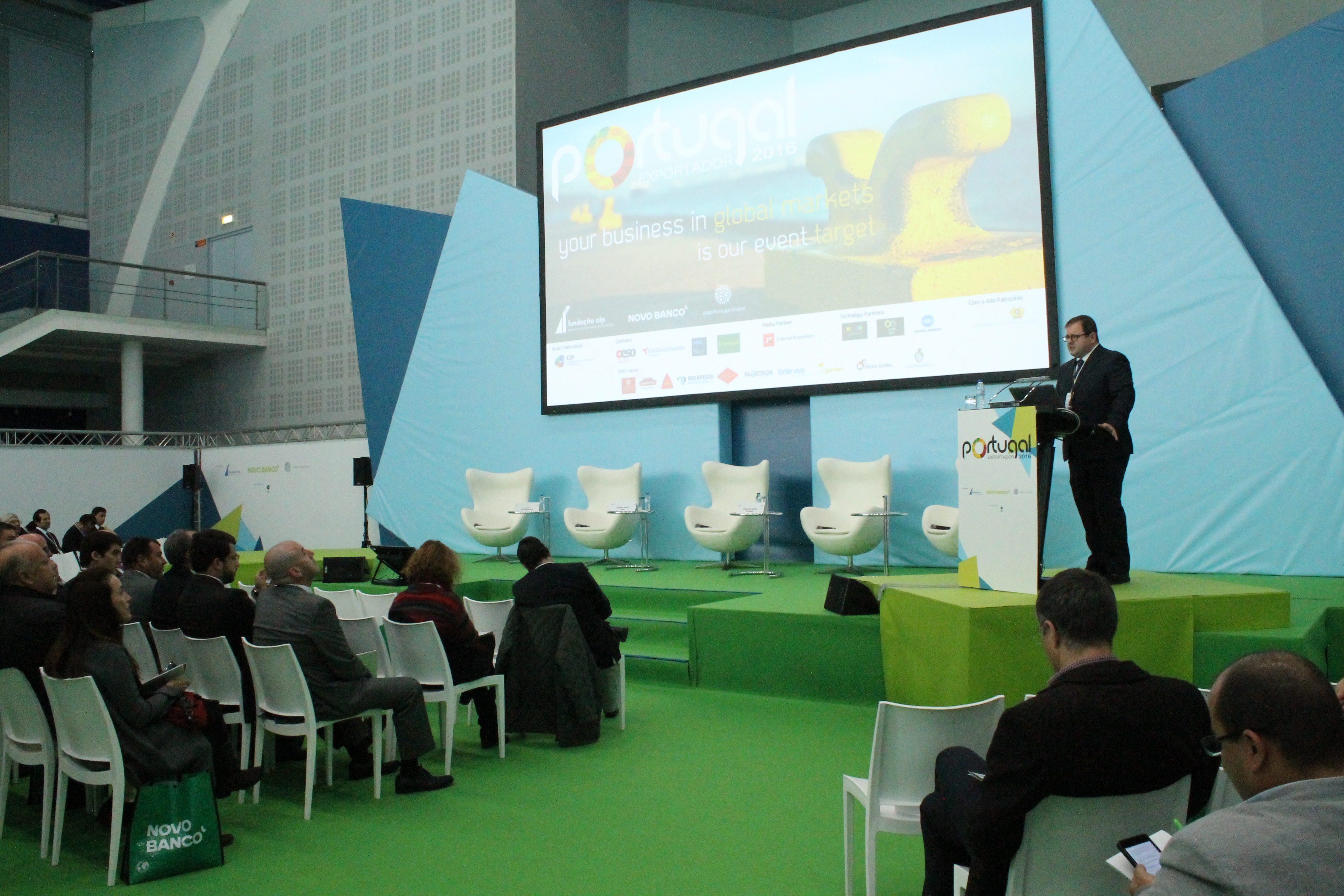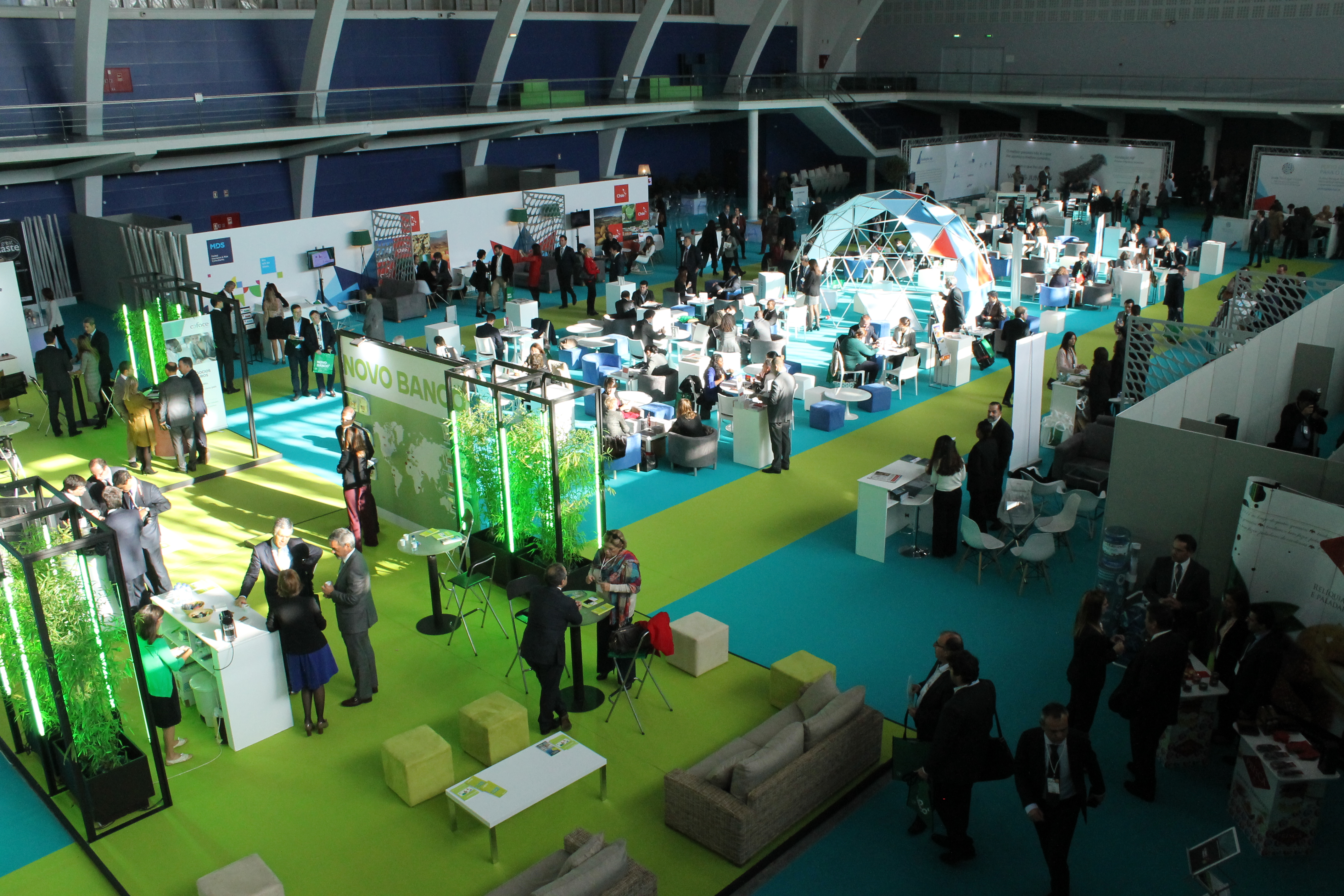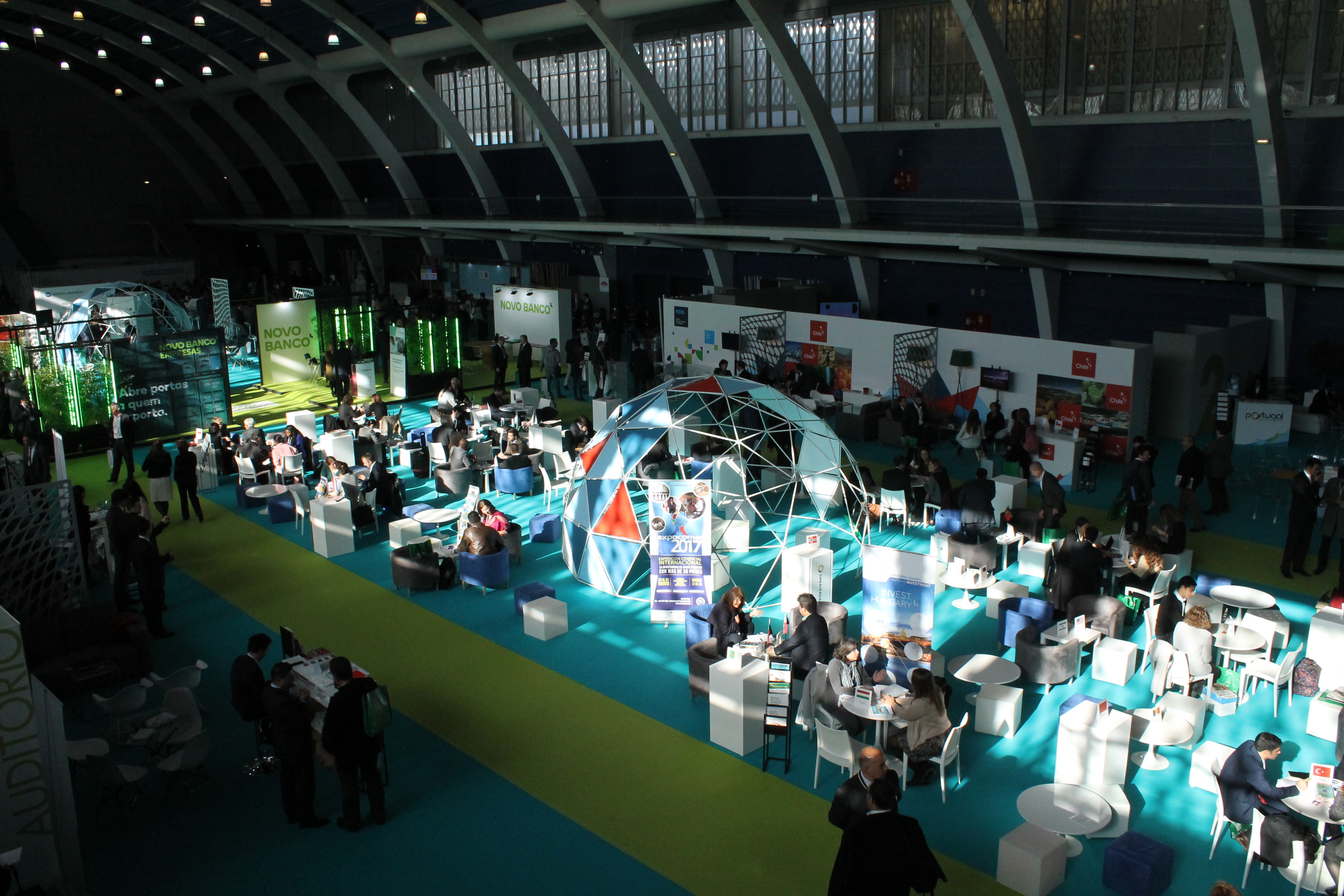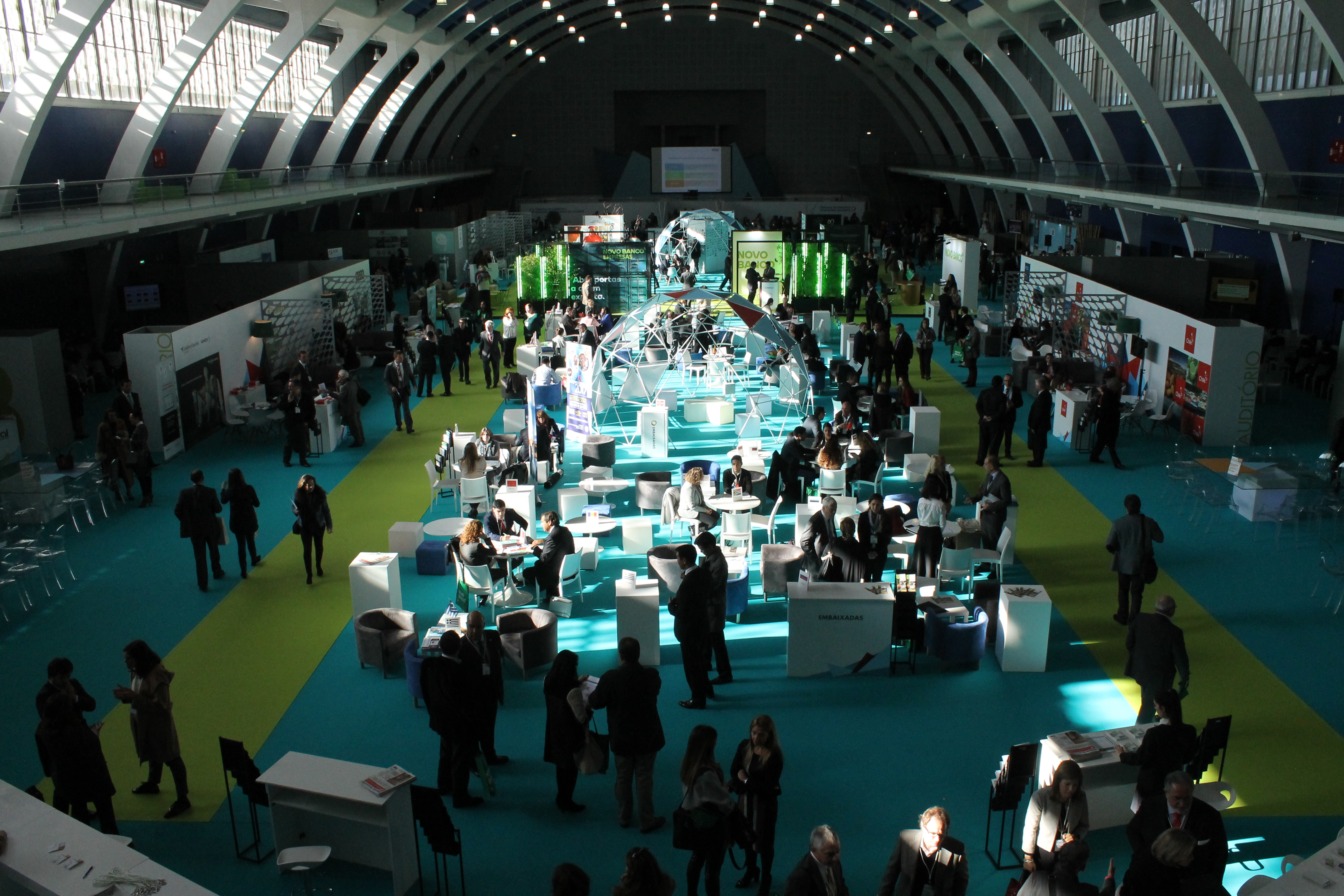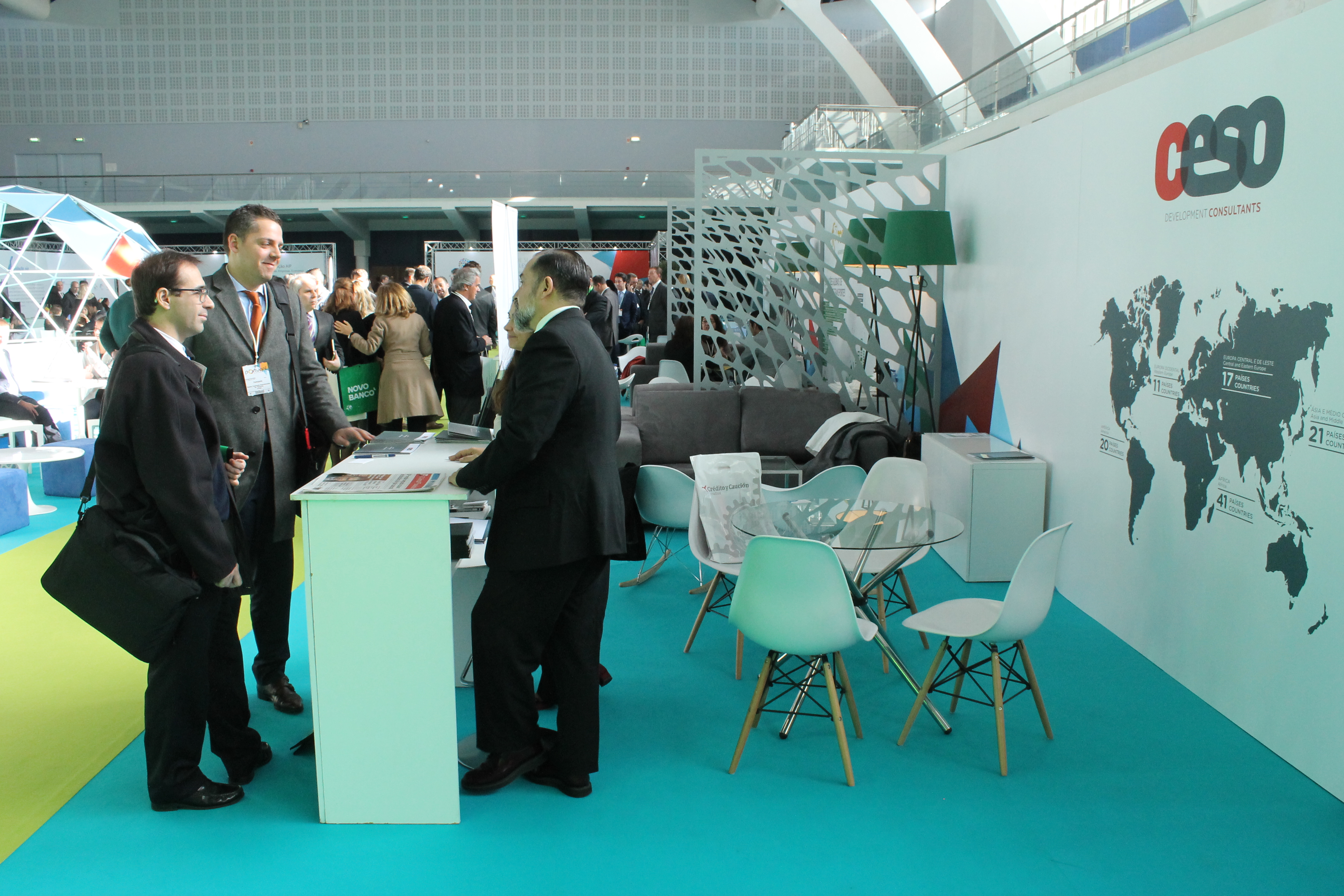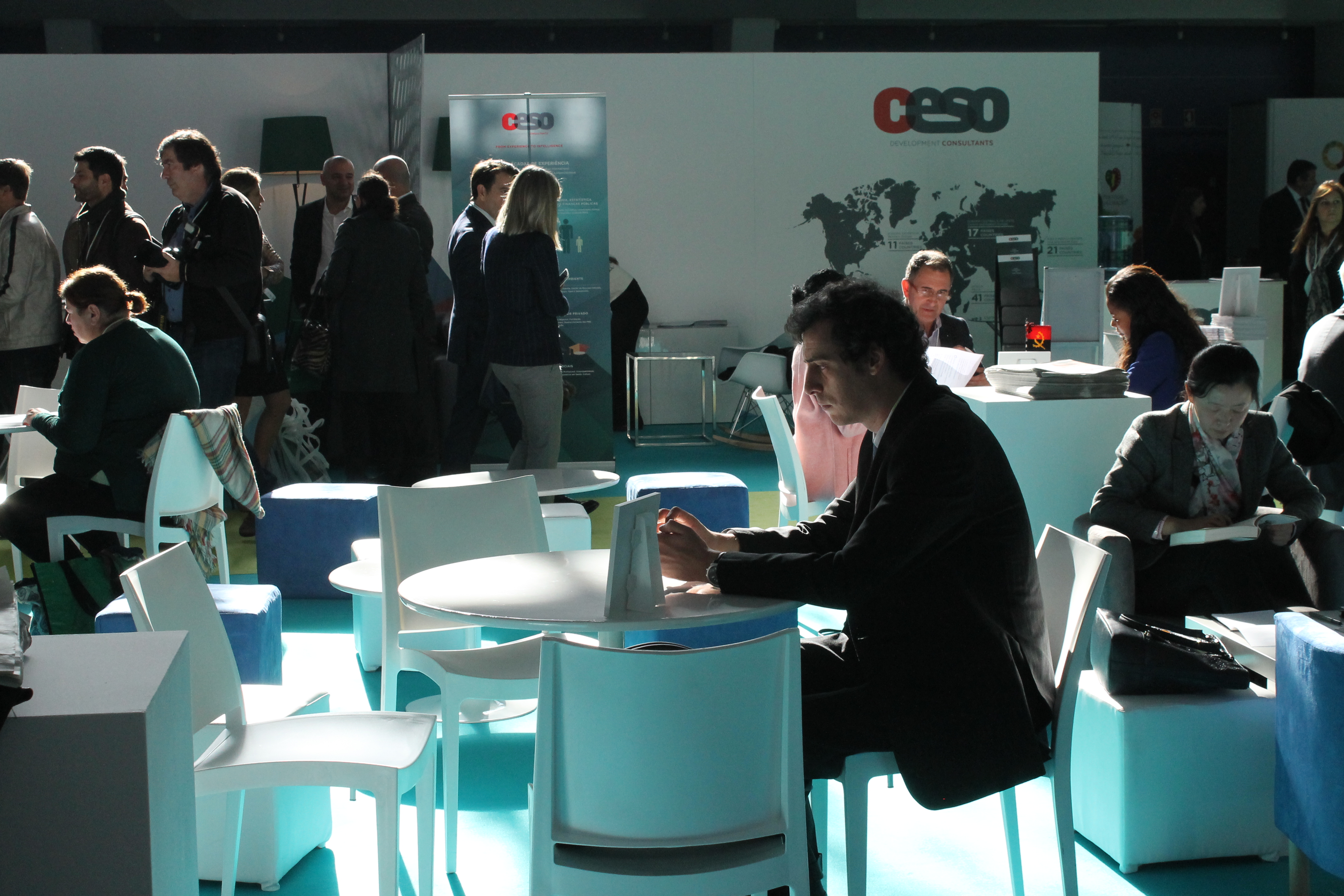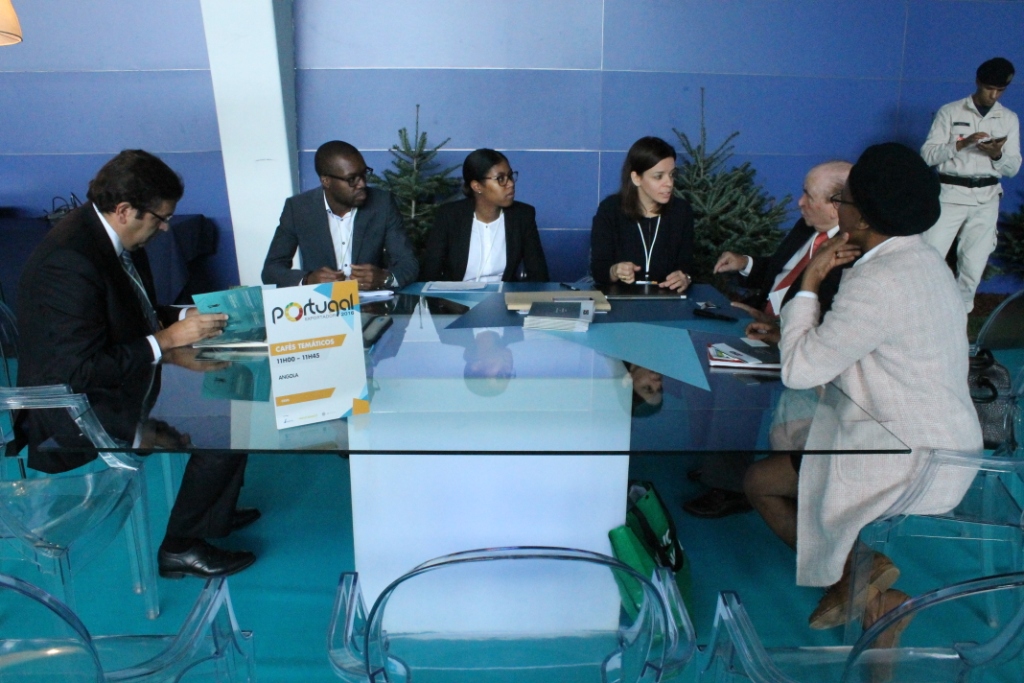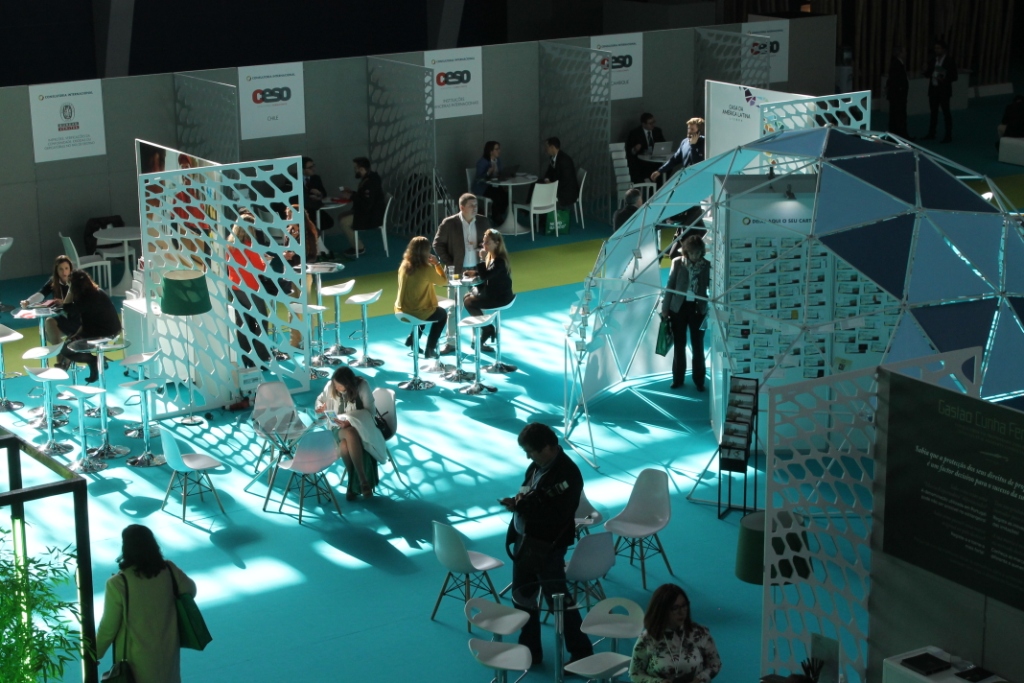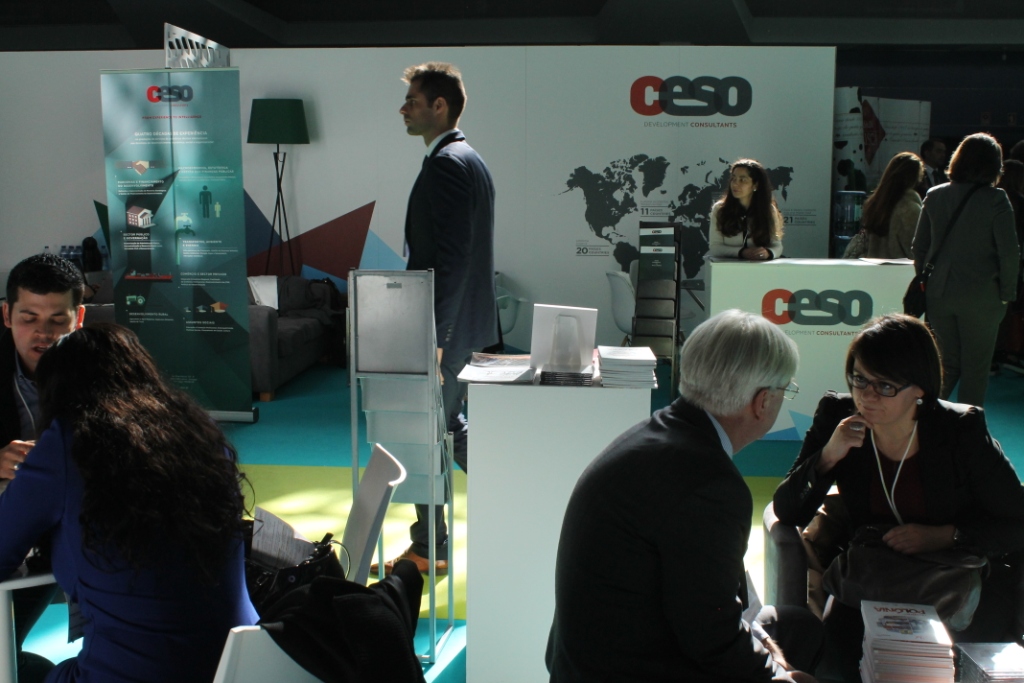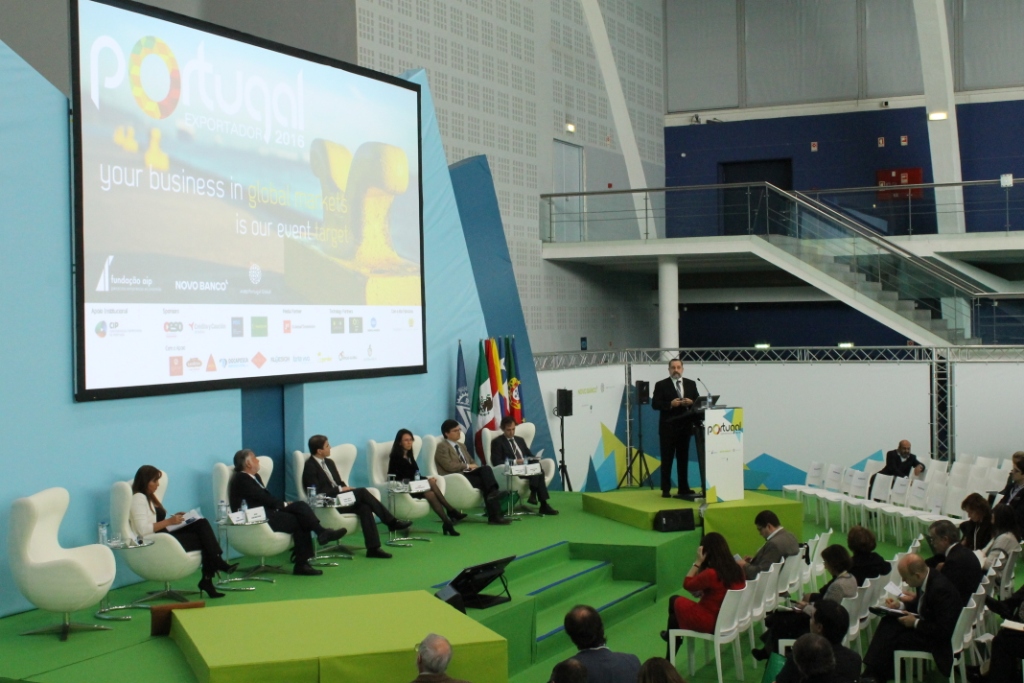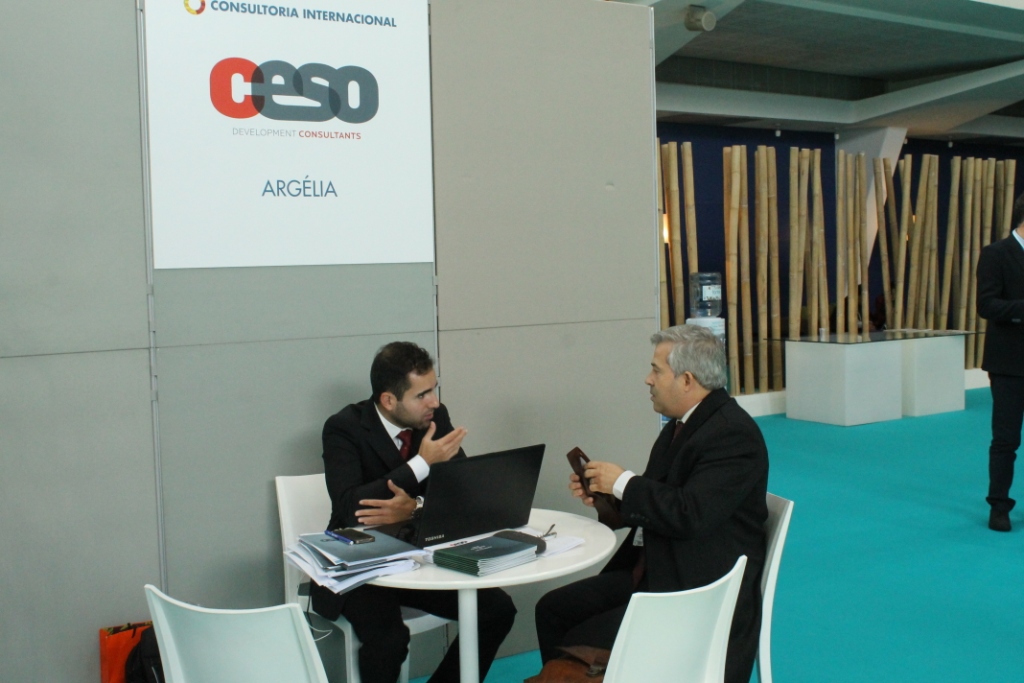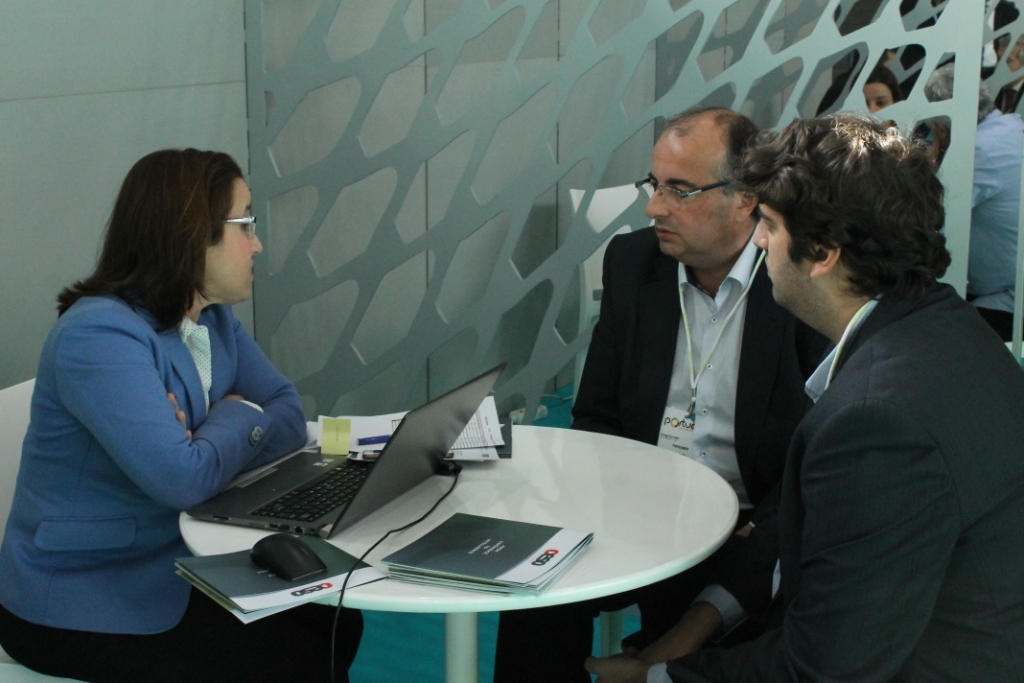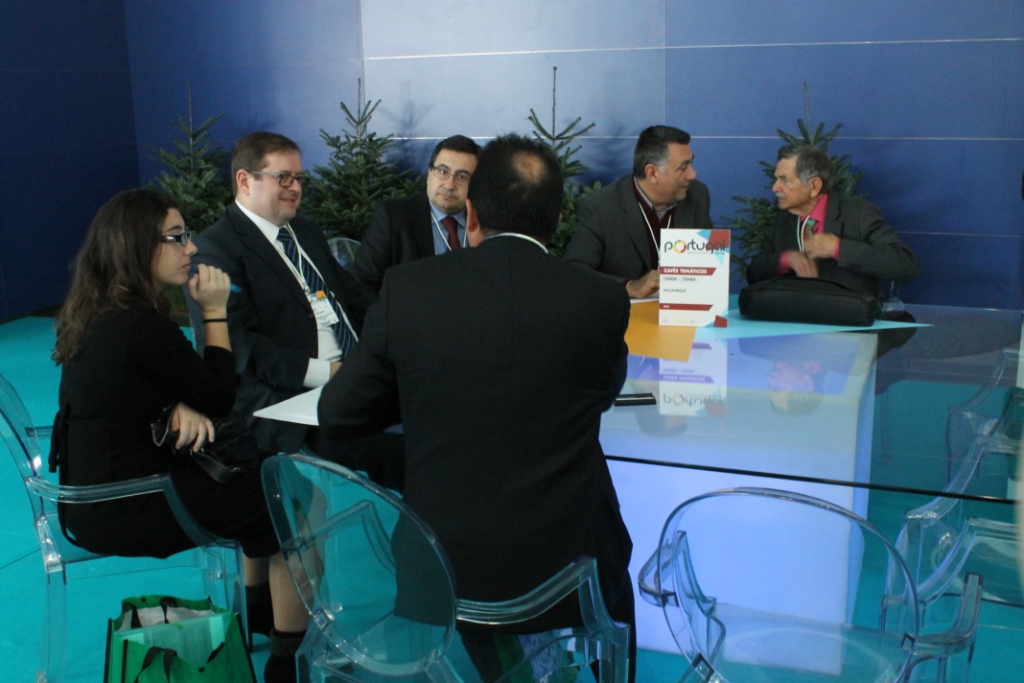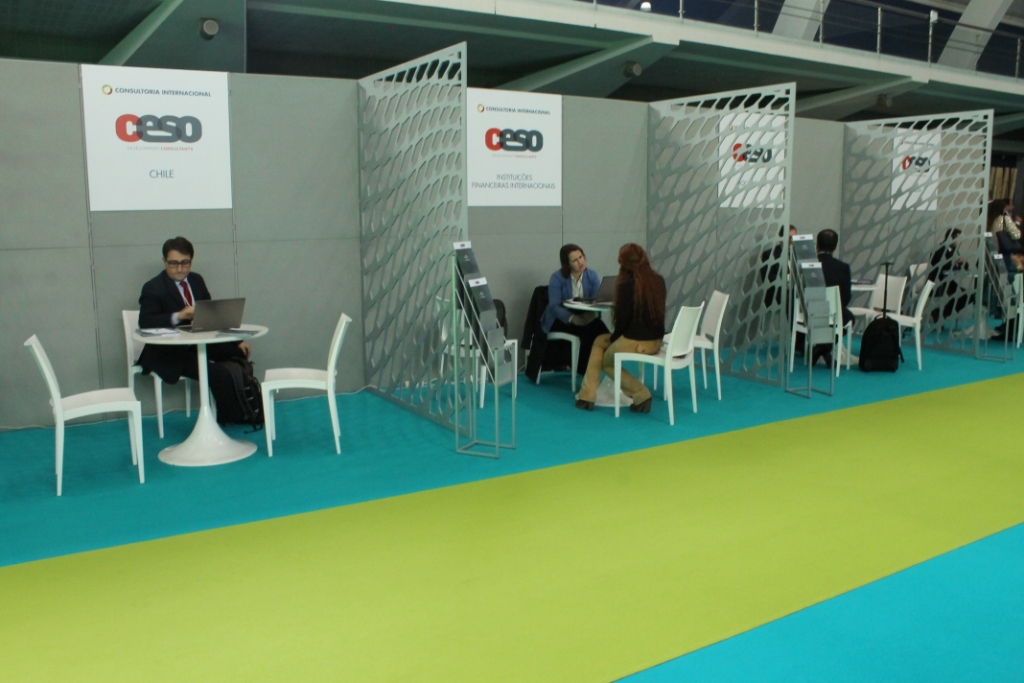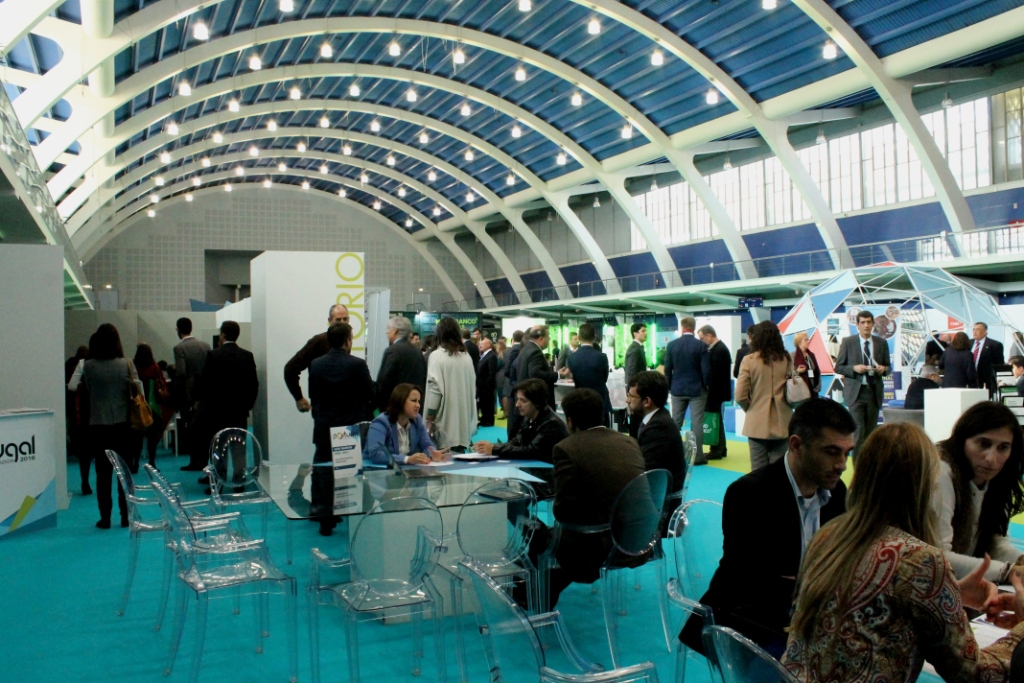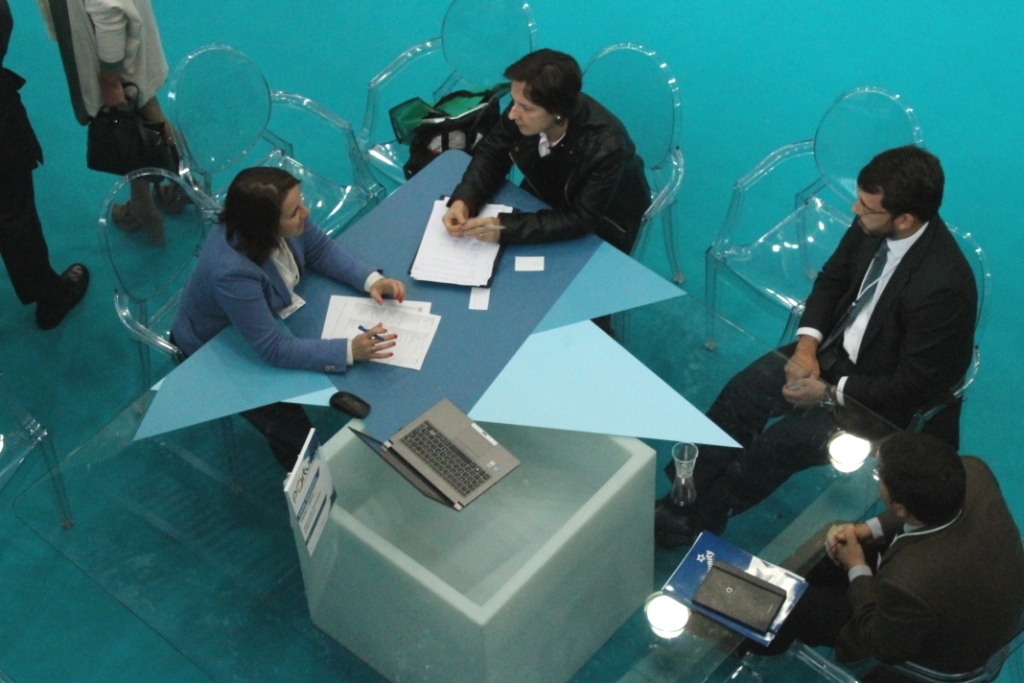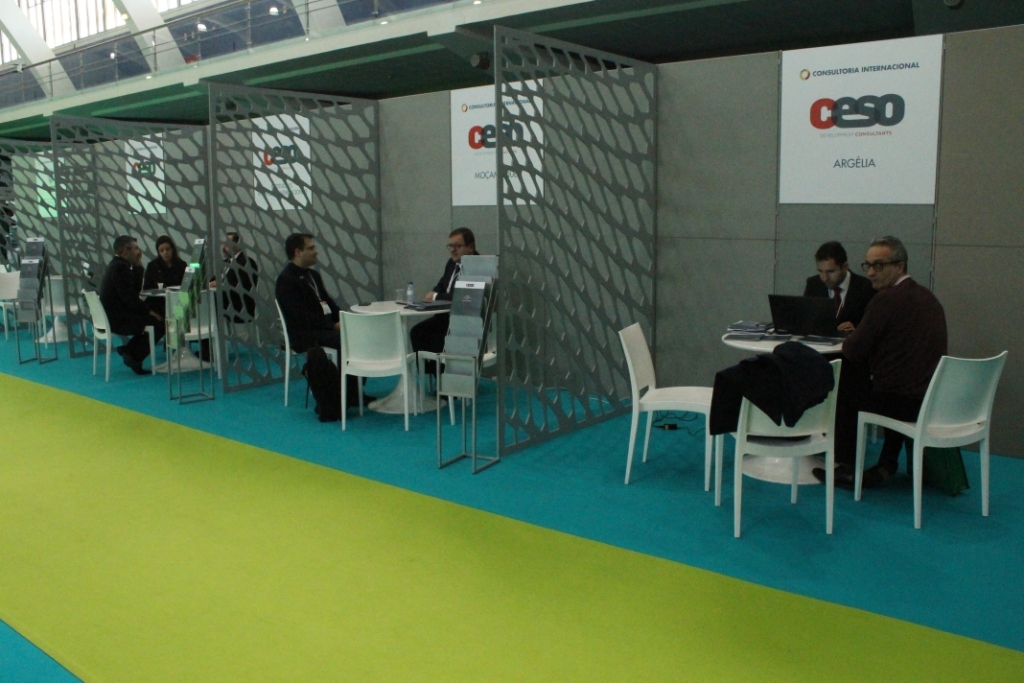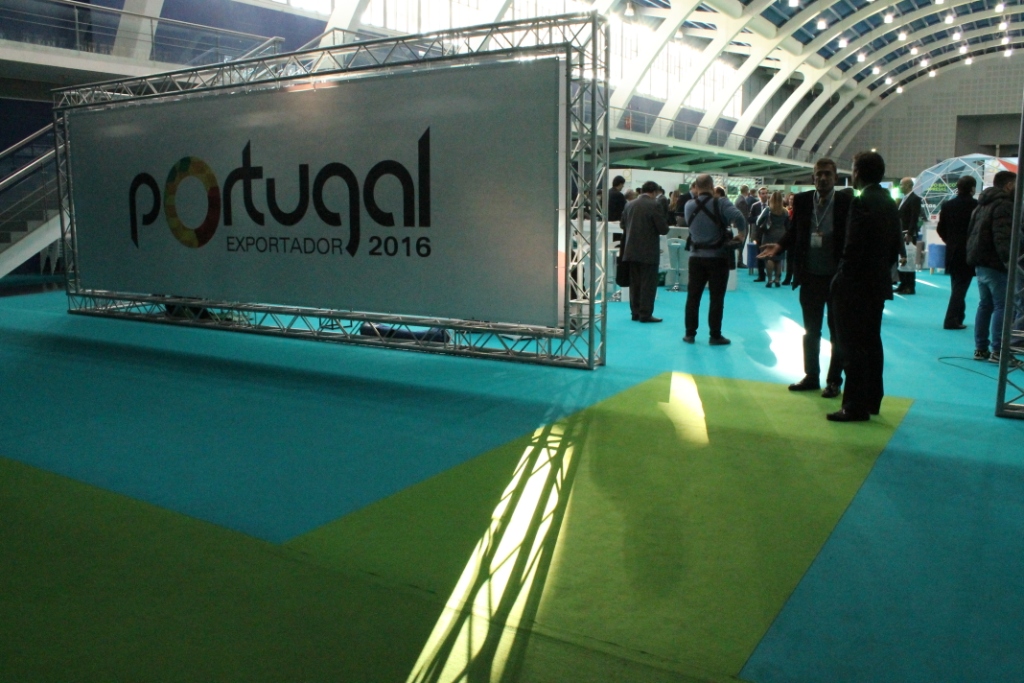 Considered as one of the largest national events dedicated to internationalization, Portugal Exportador is aimed both at companies who wish to start their process in this area and those who wish to broaden and diversify their export potential.
As in previous editions, CESO had a wide participation in this year's event, having collaborated in Workshops, Thematic Cafes and providing consulting services.
As part of the Workshops held at the event, Rui Miguel Santos, Vice-President of CESO presented the Market Studies on Chile and also on Algeria, which will be presented to the public in March 2017.
In turn, António Santos, Administrator of CESO, presented the theme "Diagnosis, How to Choose the Market".
For companies interested in starting or consolidating their presence in Algeria, Chile and Mozambique, CESO provided consulting services on these countries and held thematic coffees on them. Similarly, on the "International Financial Institutions" theme, consultancy services were provided and a thematic cafe was organized.
To consult some of the Market Studies previously carried out by CESO, consult our website here.
Back