PALOP-TL / EU - 3 decades of Cooperation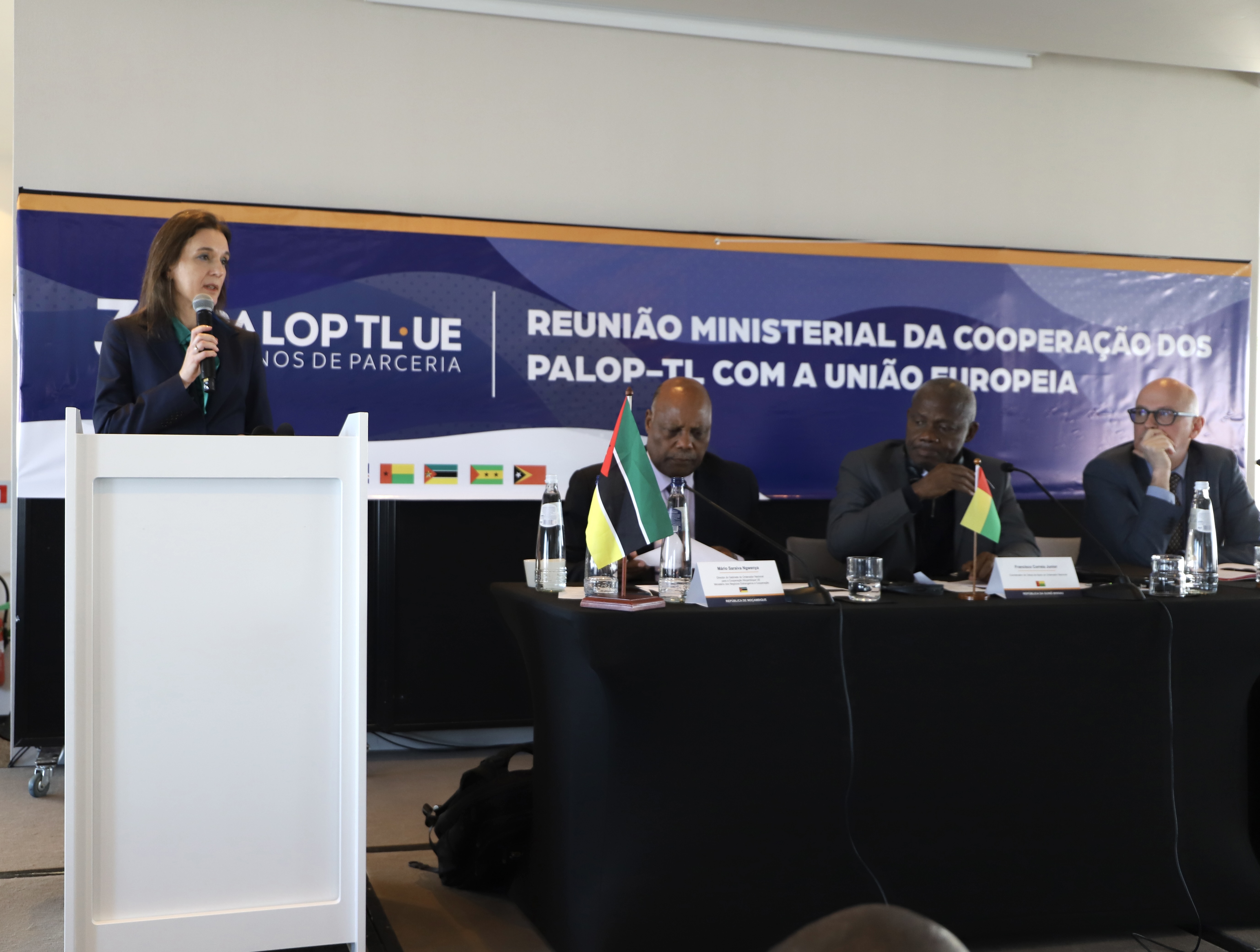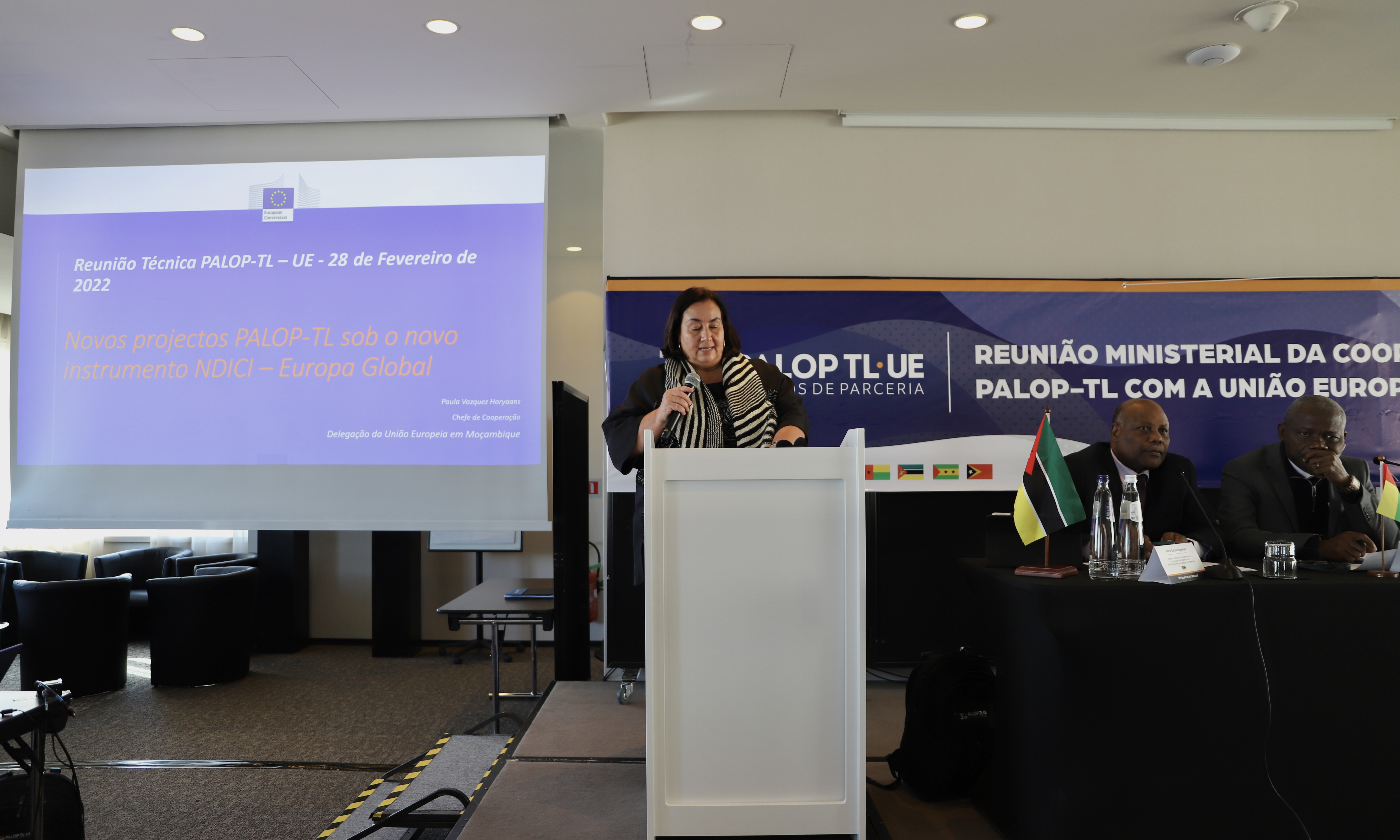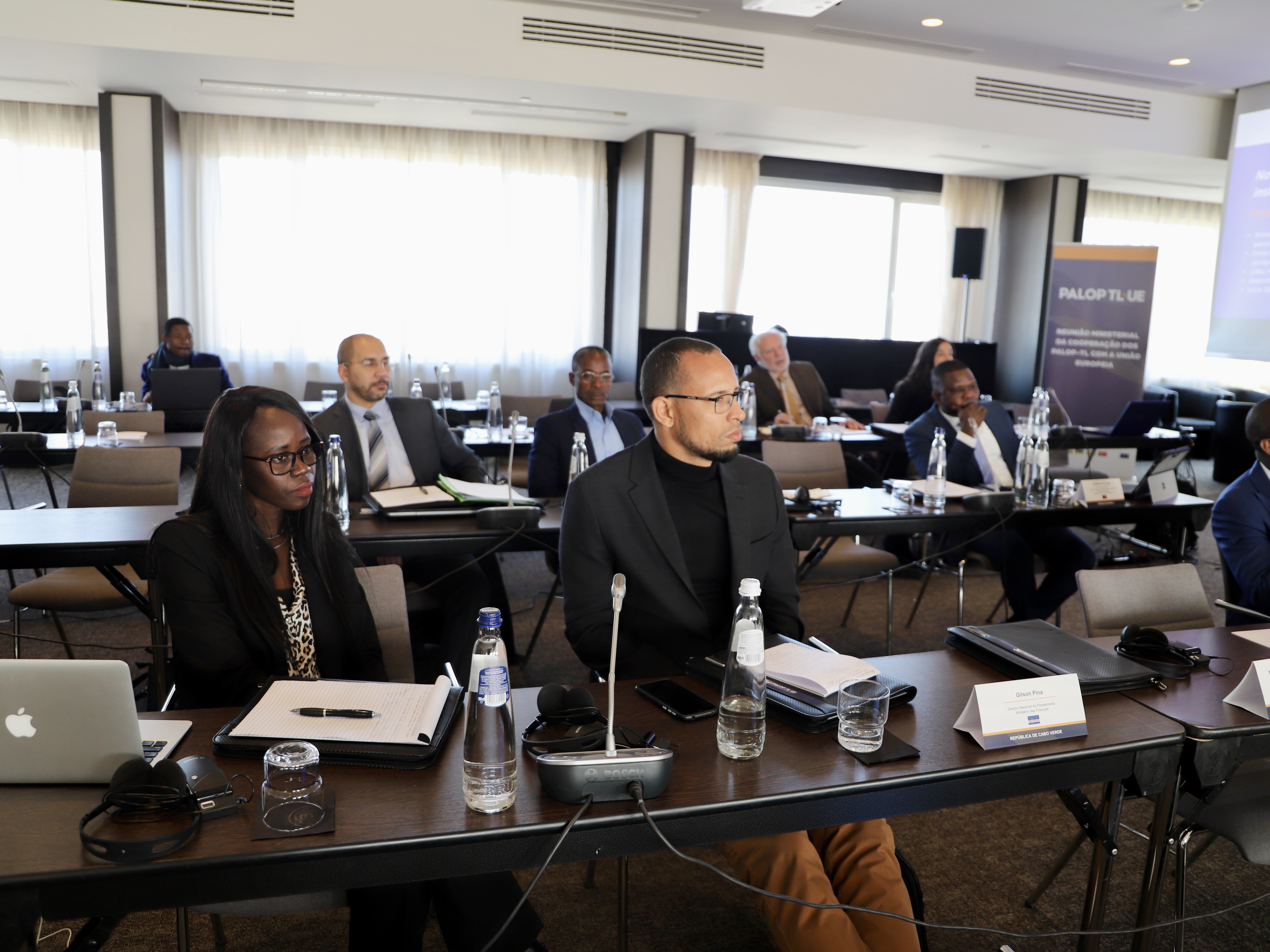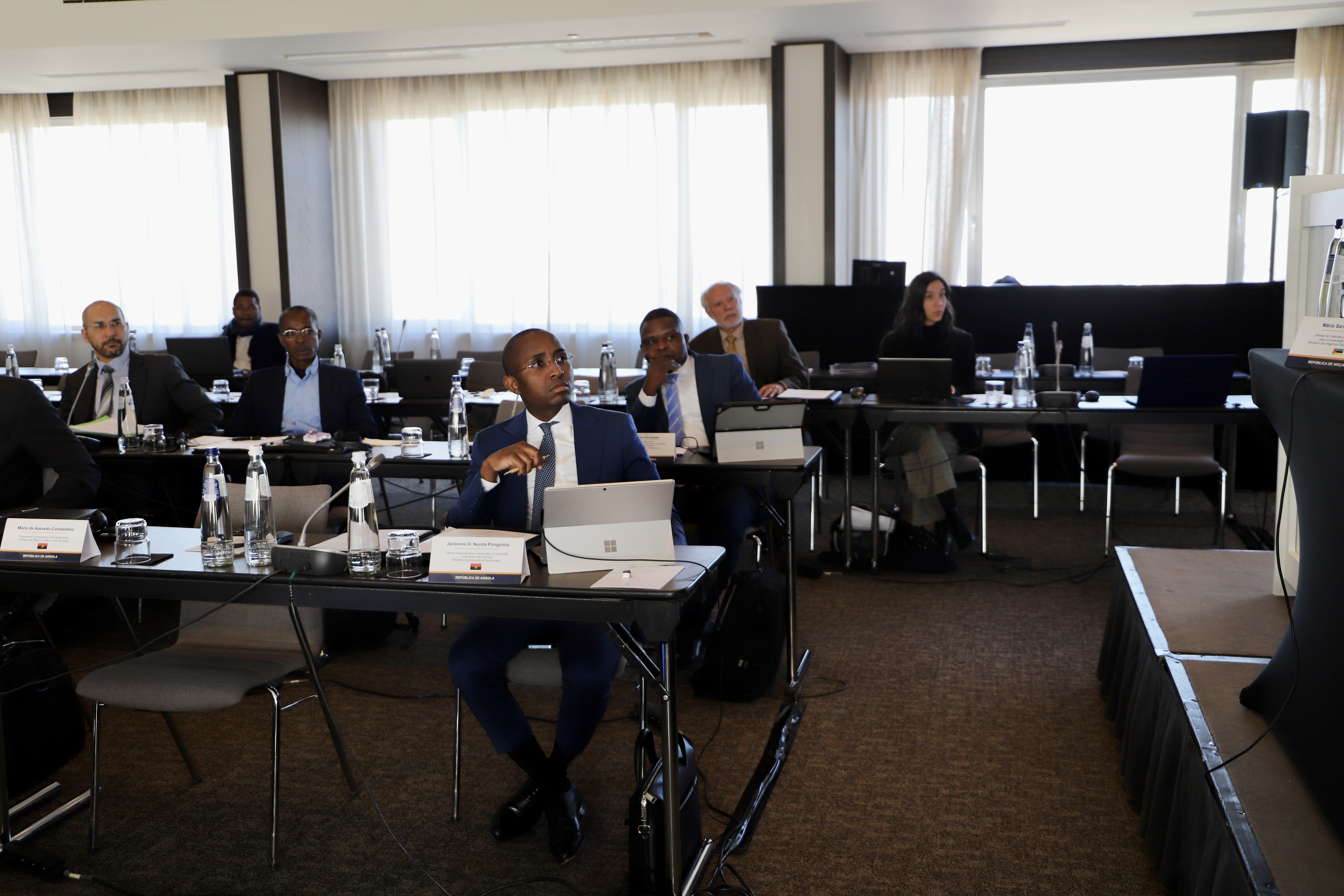 The Extraordinary Ministerial Meeting of the Cooperation of Portuguese Speaking African Countries and Timor-Leste (PALOP-TL) with the European Union (EU) was held in Brussels last March 1st.

The Event took place with the support of the Technical Assistance for the Coordination of the Program for Portuguese Speaking African Countries and Timor-Leste which CESO has been implementing since 2021, in a consortium led by AESA and financed by the European Union.

On the occasion, 30 years of Cooperation between the PALOP-TL and the EU were celebrated, with the interventions of the Ministers represented, highlighting their importance and that of the Program mentioned aboved, as innovative examples of international south-south and triangular cooperation.

Alluding to the celebration, several recently produced communication materials were also presented there, namely in comics and video, illustrating testimonies and experiences of various characters from Angola, Cape Verde and Timor-Leste, who were able to benefit from the Cooperation of the PALOP and Timor-Leste with the European Union.

You can watch here the first of three videos about Dr. Love of Fátima da Silva, in Angola.

These materials aim, above all, to inform and sensitize young people in these countries about the ongoing activities within the scope of the Program, emphasizing their importance for deepening cooperation and relations between member countries.

The Event also contributed to increment the debate on the next cycle of cooperation that will run until 2027, under the Neighborhood, Development and International Cooperation Instrument.

In this context, the new projects being formulated were presented, with the support of the Technical Assistance for the Coordination of the PALOP-TL Program with the EU. These projects continue those that were implemented in the same areas:

Rule of Law - "Support for the Consolidation of the Rule of Law in the PALOP and TL", which was implemented by Camões IP, having ended last June;
Economic and Financial Governance – "Support to Economic Governance in PALOP-TL" which is implemented by cooperation agreement delegated by UNDP (United Nations Development Programme).

Learn more about this Event here

Find out more about the PALOP-TL Program and the European Union Cooperation Program here

March 2023
Back