CESO wins evaluation contract for the Agricultural Sector Support Programme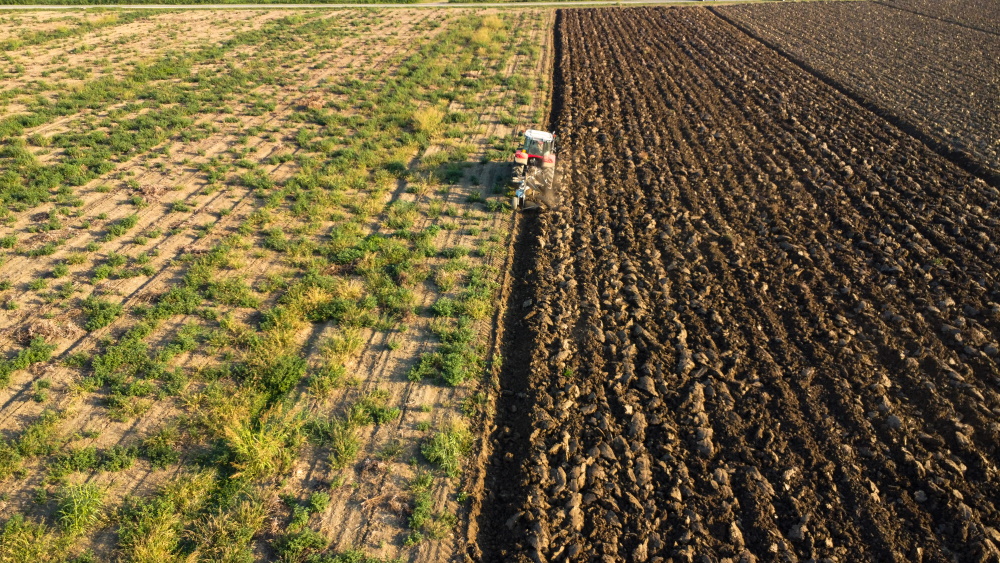 Understanding the performance of the action, its determining factors, and what has prevented the achievement of results in the Algerian agricultural sector are the main objectives of this contract won by CESO.
The framework contract, framed within the scope of lot 2 and won by CESO in consortium with Sweco, will allow the mid-term evaluation of the Agricultural Sector Support Programme in Algeria. This evaluation consists of understanding the performance of the action, the determining factors for the implementation of the support, and the difficulties that have prevented the achievement of results. In addition, it will also be possible to make recommendations to adjust the design and implementation methods of the respective programme.
Agriculture is one of the main sectors of the Algerian economy, generating about 12.3% of PIB and employing 10.4% of the country's active population. However, the sector faces a double problem, high import dependency for agricultural products, and poor food security.
To reduce dependence on deficit food imports and strengthen national food security, Algeria implemented the Agricultural and Rural Renewal Policy in 2008, which prioritised investment, equipment modernization, know-how acquisition, partnerships, innovation, food safety management, and certification. Efforts were also made to develop production and promote the use of local production factors and contractual relations between manufacturers and agricultural producers.
The European Union encourages and supports this policy as well as the diversification of the country's economy through the funding of various projects and support in the agriculture and rural development, industry, and water sectors.
Find out more about other FWCs we have won by visiting our news gallery.
December 14th, 2022
Back