Integrated Program for the Reduction of Maternal and Child Mortality (PIMI II)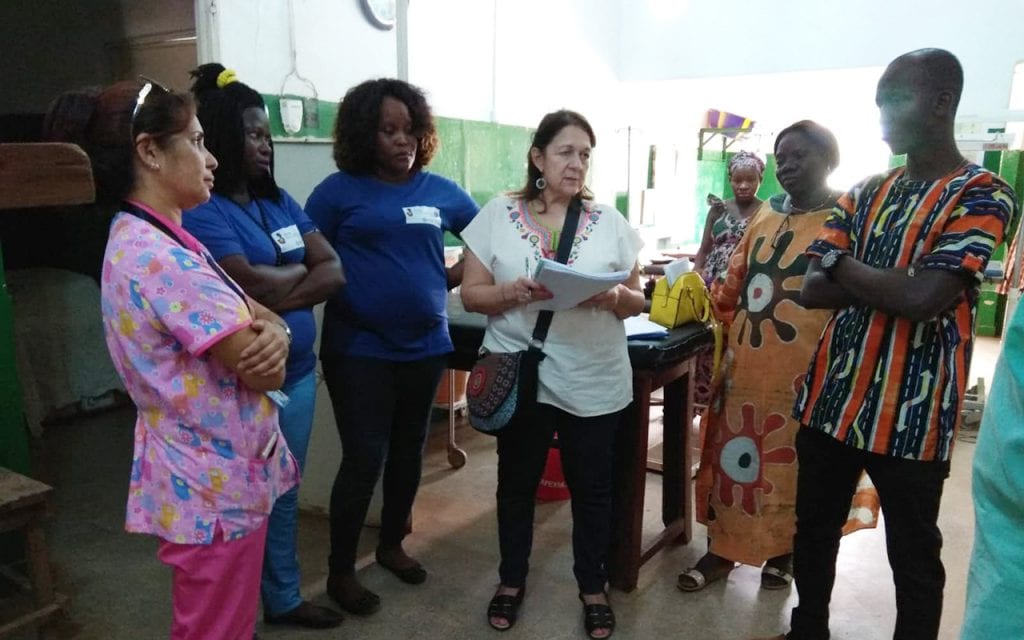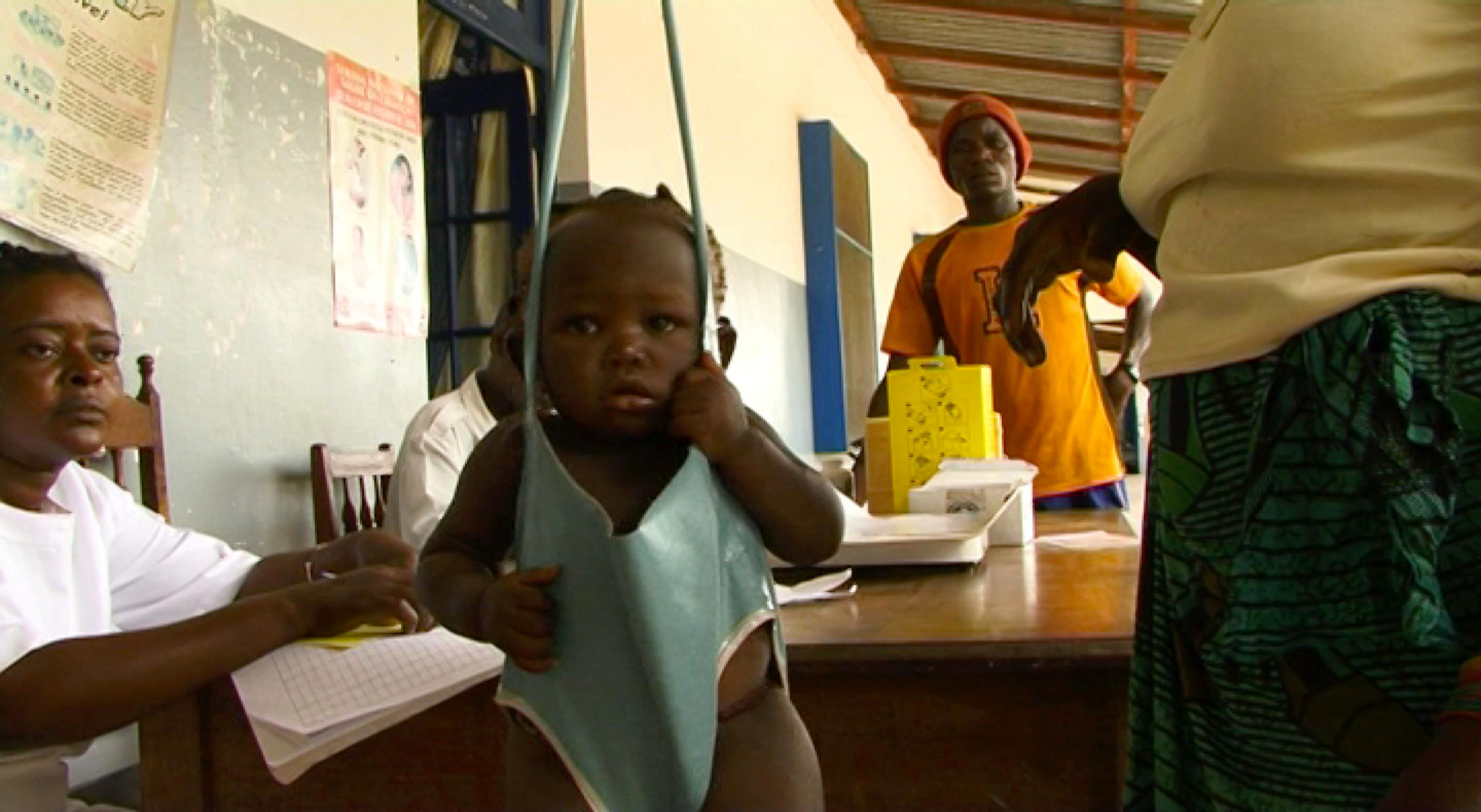 The PIMI-II Technical Assistance will carry out a global and independent analysis of the project's performance, including the formulation of recommendations which would contribute to the reduction of infant, child and neonatal mortality rates in all sanitary regions of Guinea Bissau, with special regard to the health care services quality and its management in terms of availability and accessibility.

The high maternal and infant mortality rates in this country called for a special attention by the international community, not just in what concerns to the promotion of measures to reduce it, but also in an approach more focused in the institutional strengthening of the national health system.

In this context, the European Union has supported, in close collaboration with the Ministry of Public Health of Guinea-Bissau (MINSAP) and various development partners in the field of health, in particular the World Health Organization, the EU-PIMI (Integrated Program for the Reduction of Maternal and Child Mortality).

The Program begun in 2013, with a focus on the sanitary regions of Cacheu, Biombo, Farim and Oio and, since 2017, has expanded its scope nationwide. Specifically, it is now important to ensure a better access to all sanitary services and to provide basic health care services with quality for pregnant women and for children under 5 years of age.
According to European Union data, the external PIMI evaluation that was done in 2016, recommended that the Program should therefore be continued in order to ensure national coverage for the next four years - between 2017 and 2021. During this period the Program should benefit more than six hundred thousand people, in particular children under 5 years of age and pregnant women providing, for all, free access to consultations and medicines.

The present Technical Assistance provided by AEDES - European Agency for Development and Health, HERA - Right to Health and Development and by CESO aims, on the one hand, to ensure the monitoring of the qualitative aspects of the program, in particular on the quality and management of community-based care and health training and, on the other, to contribute to the coordination of different maternal and child health care services in the Ministry of Health and with the different donors.

With European Union funding, the Technical Assistance focuses, in particular, on the monitoring of the program, the evolution of the indicators; in the improvement of access to medicines, considering the purchase, management, distribution and discount of medicines; in the application of care protocols; on improving the administrative and financial management of health structures and by strengthening the capacity of the existing health system.
Photo: Courtesy of Instituto Marquês de Valle Flôr

July 2018
Back