Training for the Application of the Energy Acess Inquiry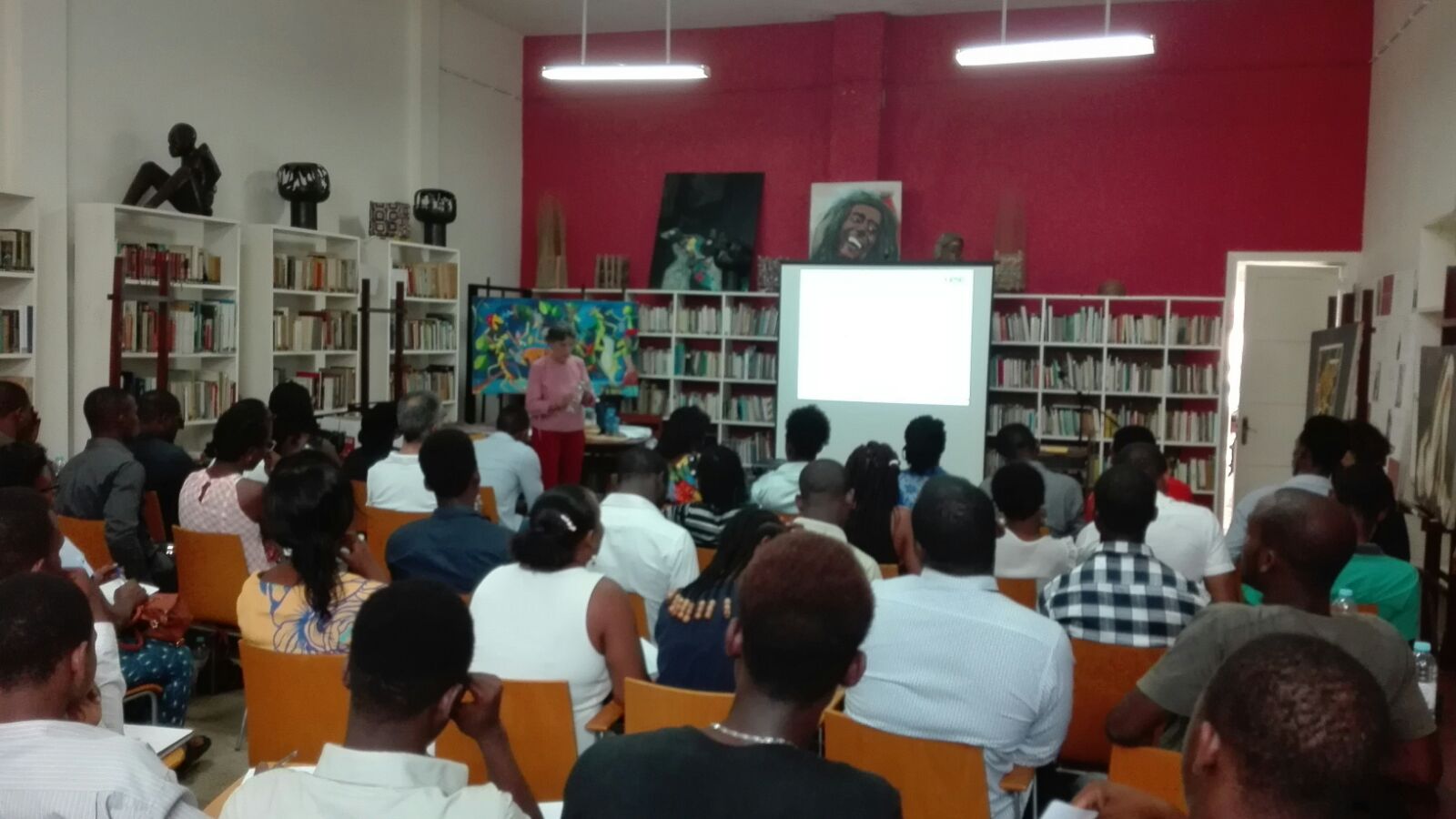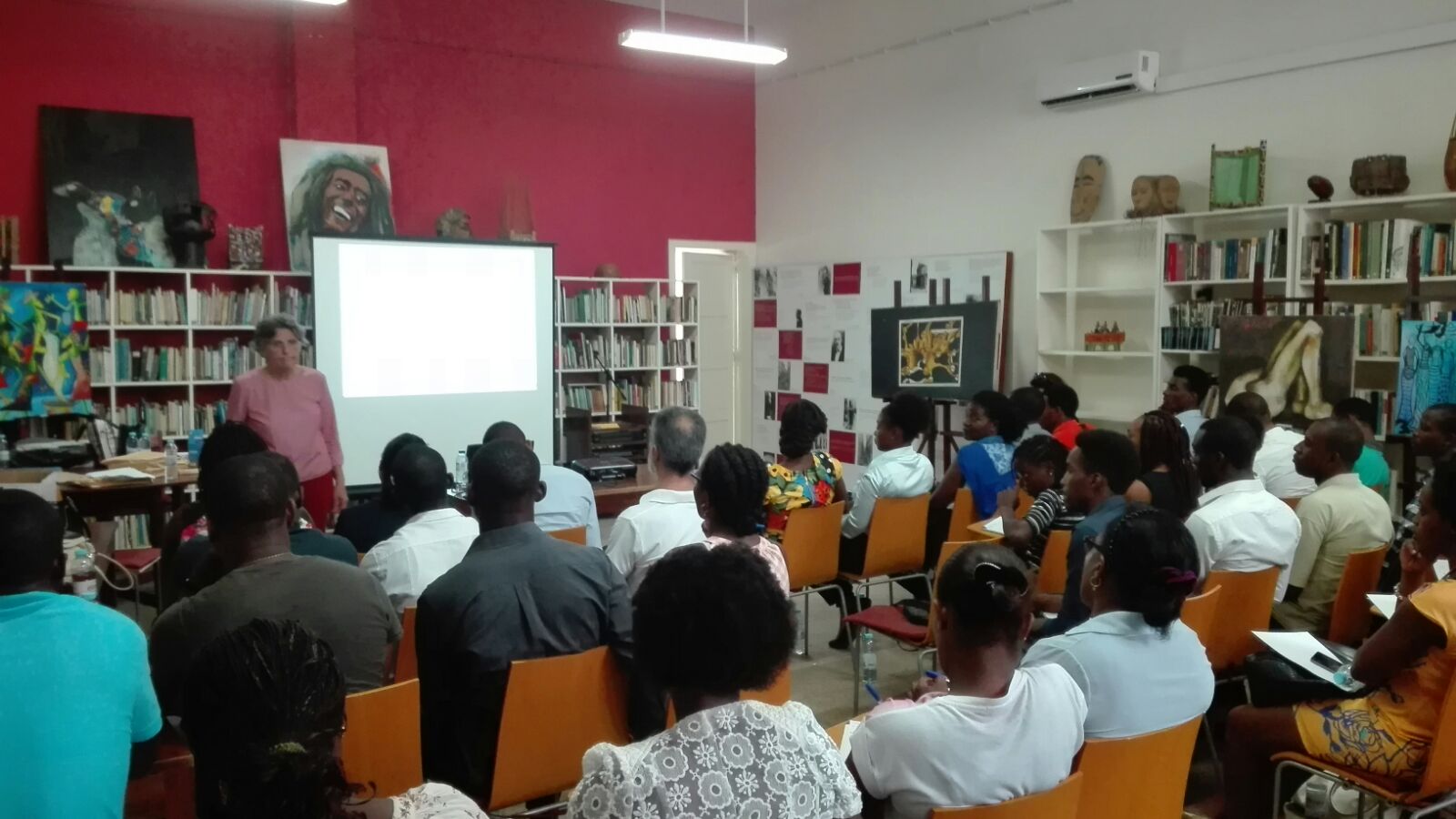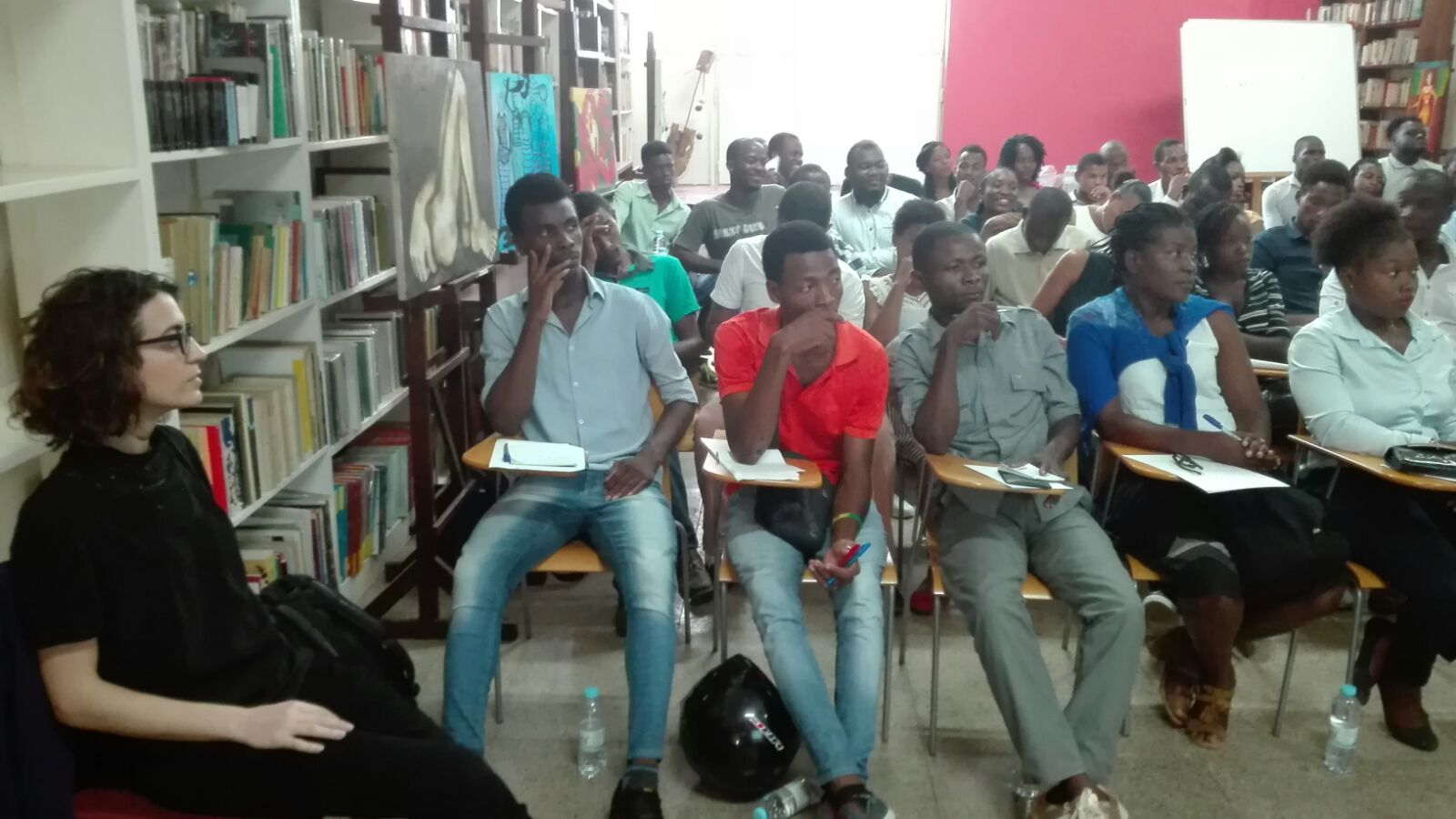 Last February, within the framework of the Survey on Access to Energy in São Tomé and Príncipe, was provided training for the national enumerators who will be responsible for its implementation.
Composed of 7 different questionnaires, this Survey will be applied, after March, to the following study groups: Family Aggregates, Companies (Formal and Informal); Educational establishments; Health Units; Public Administration Institutions; Religious / Community Centers and Community Representatives.

The Survey implementation in São Tomé and Príncipe, is part of the Energy Sector Management Assistance Program (ESMAP) in its Sustainable Energy 4 all initiative, which provides the application of the same survey worldwide and, specifically, in about 15 countries.

This activity is part of the Multi-Tier Framework project for the São Tomé and Príncipe Energy Access Survey and is implemented by the consortium CESO Development Consultants and TESE. Funded by the World Bank, it aims to gather baseline information (solid and reliable) to monitor the progress of sustainable energy access in the country.

Besides producing reference information, the project also supports the training of national boards and entities in the application of this type of questionnaire, namely the São Tomé e Príncipe National Statistical Institute (INE-STP) and the enumerators' with whom INE work with.

The aim is to support the increased knowledge and institutional capacity of the Government of the Republic of São Tomé and Príncipe, to achieve environmentally sustainable energy solutions in order to promote poverty reduction and economic growth and, progressively, achieve the goals set by Sustainable Development Objective 7, regarding access to sustainable and reliable sources of energy by 2030.

To know more about this project, see here

February 2018.
Back