CESO wins contract to support poverty reduction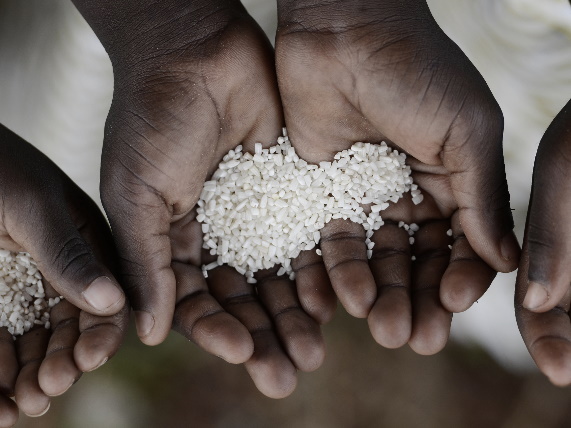 In consortium with AESA, CESO is implementing a project in Cape Verde focusing on poverty reduction and social protection. Under a framework contract from the European Commission, we are providing technical assistance and support to the Cape Verde Government.
The TCF Cape Verde - Provision of specialised technical assistance in the areas of poverty reduction and social protection framework contract seeks to support the Cape Verde government to design a financially sustainable social inclusion mechanism that aims to eradicate extreme poverty.
In Cape Verde, poverty has deteriorated significantly due to the pandemic crisis in 2020. It is, therefore, necessary to ensure the sustainability of the Social Inclusion Income (SII), increase the coverage of the Single Social Registry (SSR) and develop a national strategy to combat extreme poverty by the end of 2022.
There are some key points that may have an important influence on the implementation of the services and activities that will be provided and, as such, should be considered. These include taking advantage of the local capacity installed (programmes, services, management tools, etc.) in the sectors that implement social policies and thus propose an integrated intervention at central and local level. It is also essential to use the data provided by the SSR as a key tool for profiling poverty in the country so that it is possible to gain a broader understanding of the changes families have undergone, and to check which factors increase their chances of overcoming poverty. Finally, the measure to support the school inclusion of adolescent girls from poor families must be taken into consideration and integrate school social action and social protection. In this way, the financial difficulties that prevent girls from going to school can be overcome.
Democracy and economic stability as medium-term goals
The Cape Verde Government is committed to eradicate extreme poverty by 2026 and to eradicate national poverty by 2030. To ensure that these goals are achieved, additional budget and technical assistance are required such as this project that is now being implemented.
The Interim Poverty Reduction Strategy Paper (I-PRSP) presents a clear picture of poverty in Cape Verde, showing that 30% of the population lives below the poverty line and that there are relevant equity concerns. Regional inequality is identified as a concern, particularly in certain areas of the country.
Cape Verde is an archipelago consisting of ten islands and five islets off the coast of West Africa and has a low middle income (status achieved in 2008). It is a country with limited natural resources, but with a recent history of parliamentary democracy (with good standards of Rule of Law, Governance, and Human Rights) and economic stability, something rare in the region. However, given its degree of openness and global integration, and high dependence on international tourism (25% of GDP), the country remains vulnerable to global macroeconomic fluctuations. This explains its current difficulties and the need for international support from the European Union.
31 August 2022
Back