Armando Fernandes passed away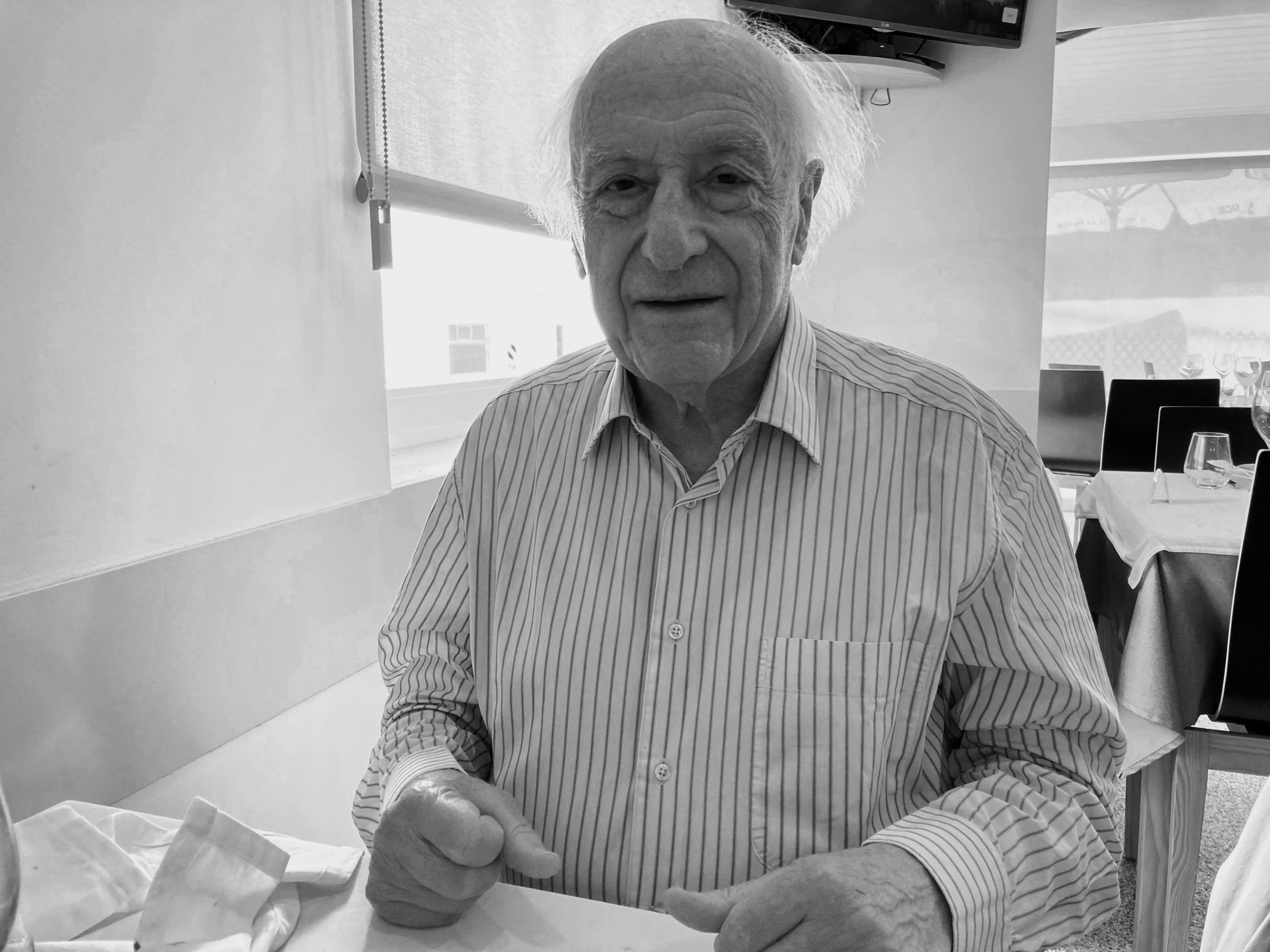 On the 8th of March, Francisco Armando Fernandes passed away.

Great Friend and Collaborator and prominent CESO's Consultant, where he belonged to several Advisory Boards.

Born in Bragança, Armando Fernandes distinguished himself as a specialist in the area of cultural industries and responsible for the design and formulation of cultural projects, namely in libraries, museums, cultural tourism, itineraries and thematic books.

He was also a researcher in the field of the History of Food and Gastronomy.

Armando Fernandes collaborated for more than a decade with CESO, where he was responsible for important works such as: "Sabores da Aldeia – Gastronomic Charter of Aldeias do Xisto", (Francisco Sampaio Award); "Bragança Marks History/History Marks Bragança"; "Contrasts and Transformations in Vila de Rei 1974-2004".

To the Armando Fernandes Family, on my own behalf and on behalf of CESO, I offer my most heartfelt and sincere condolences.

Rest in peace.
Américo Ramos dos Santos
Chairman of the Board of Directors
Photo: mediotejo.net courtesy
Back