Workshop Intellectual Property and the fight against counterfeiting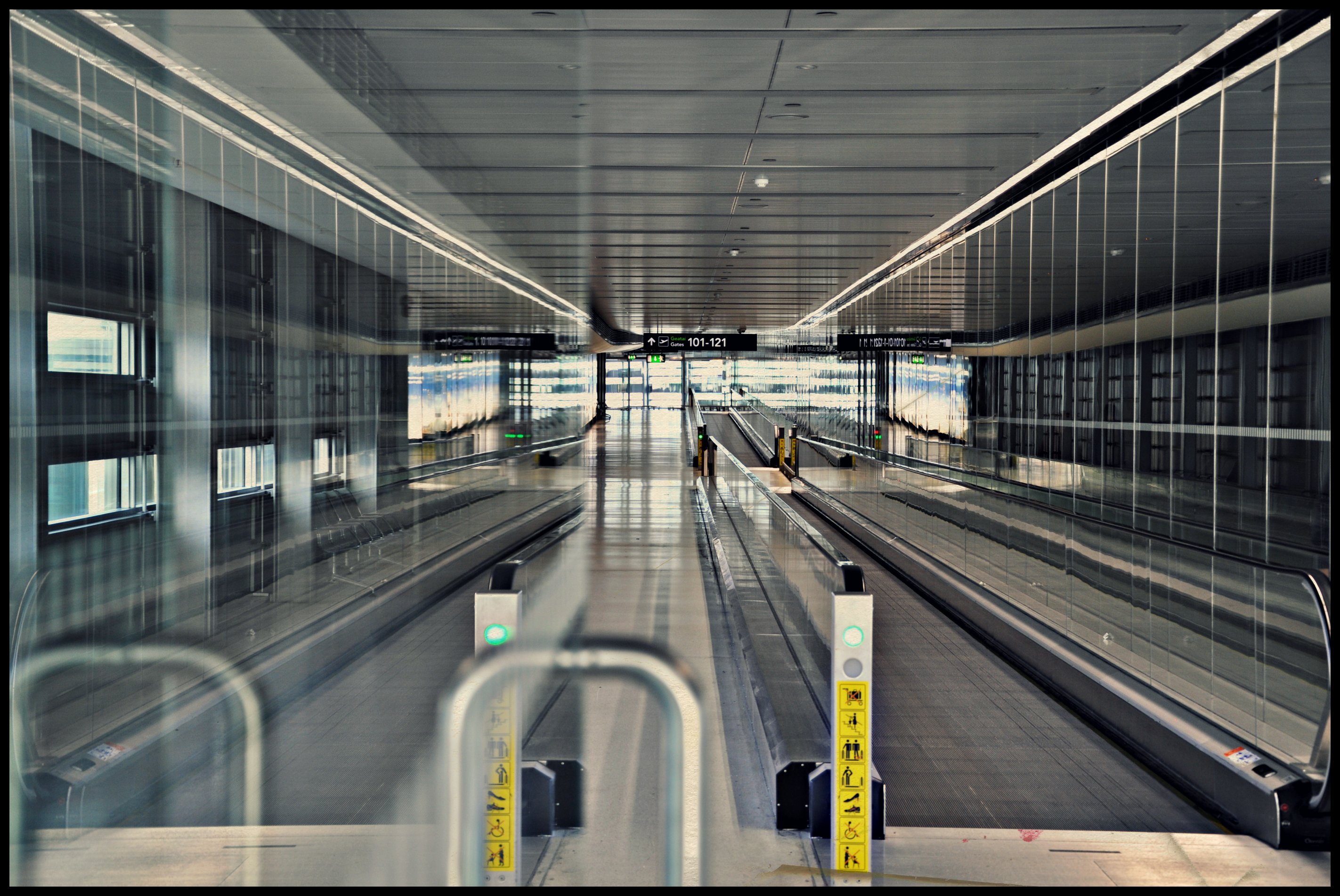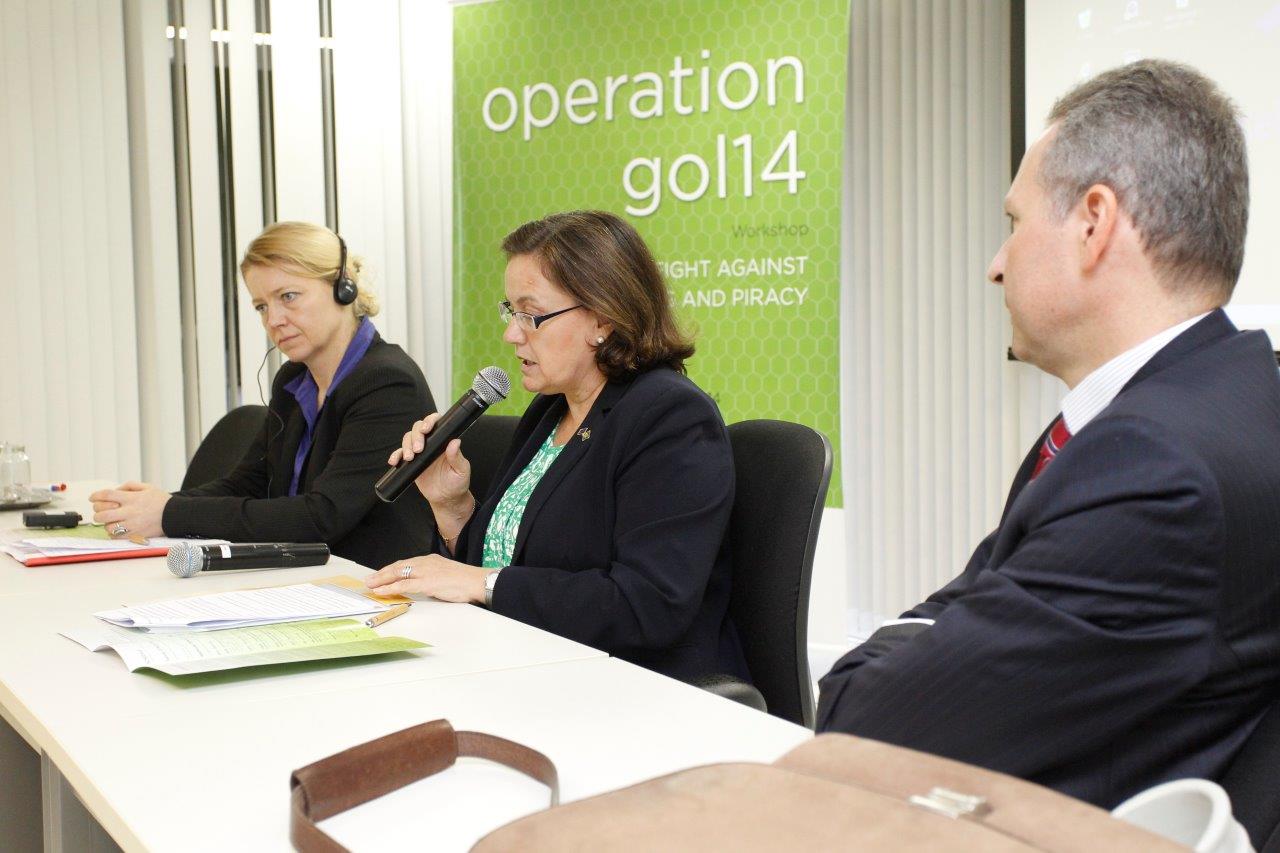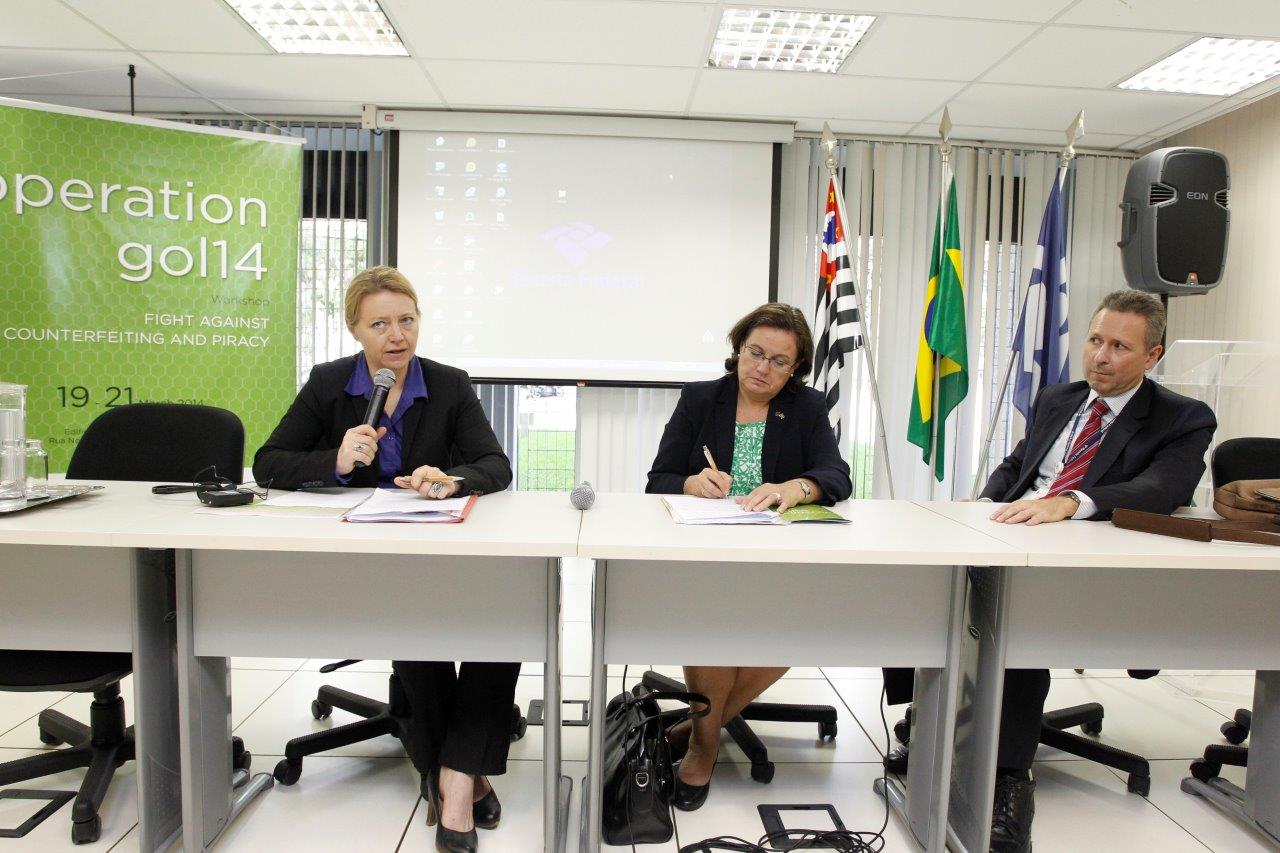 The workshop "Intellectual Property and the fight against counterfeiting" took place last March, in São Paulo, Brazil.
Under the Sectoral Dialogues project, the event involved rights holders, public authorities and customs officials, including representatives from FESI (Federation of European Sporting Goods Industry), WCO (World Costumes Organization), MOVE (Brazilian Association of Sporting Goods) and the Secretariat of the Federal Revenue of Brazil.
The action aimed to exchange information on risk analysis, customs control strategies and other concerns related to the FIFA World Cup to be held this year in Brazil. It also contributed to the training of customs officers in identifying technical characteristics of genuine products and on the recognition of the differences between these and counterfeit products.
This is an issue that deserves particular attention and action in Europe and Brazil; counterfeiting is today recognized as a major source of damage to the products of European brand, damaging the companies involved in estimated values by about 65 billion euros. Brazil, for its part, publicly took their intention to demonstrate its commitment in combating counterfeiting, through the World Cup 2014 and the 2016 Olympics.
With the common goal of combating piracy and counterfeiting on their territories and continuing actions previously undertaken which had as its central theme the intellectual property, Brazil and the European Union reiterated this meeting, its commitment to develop a consensus approach on respect and observance of intellectual property rights.
To know more about this event, please click here
The "Sectoral Dialogues" project aims to contribute to the advancement and deepening of the EU-Brazil strategic partnership and bilateral relations between the parties, supporting the development of sectoral dialogues on issues of mutual interest.
Please find more information in the website project here
CESO Development Consultants makes the provision of technical and logistical assistance of high quality for the Project Coordination Unit services based in the Ministry of Planning, Budget and Management (MP) from Brazil and partners involved in the sectoral dialogues with the European Union (EU).
To know more about the "Sectoral Dialogues" project click here
April, 2014.
Back