Dialogues between European Union and Angola: new invite for proposals opened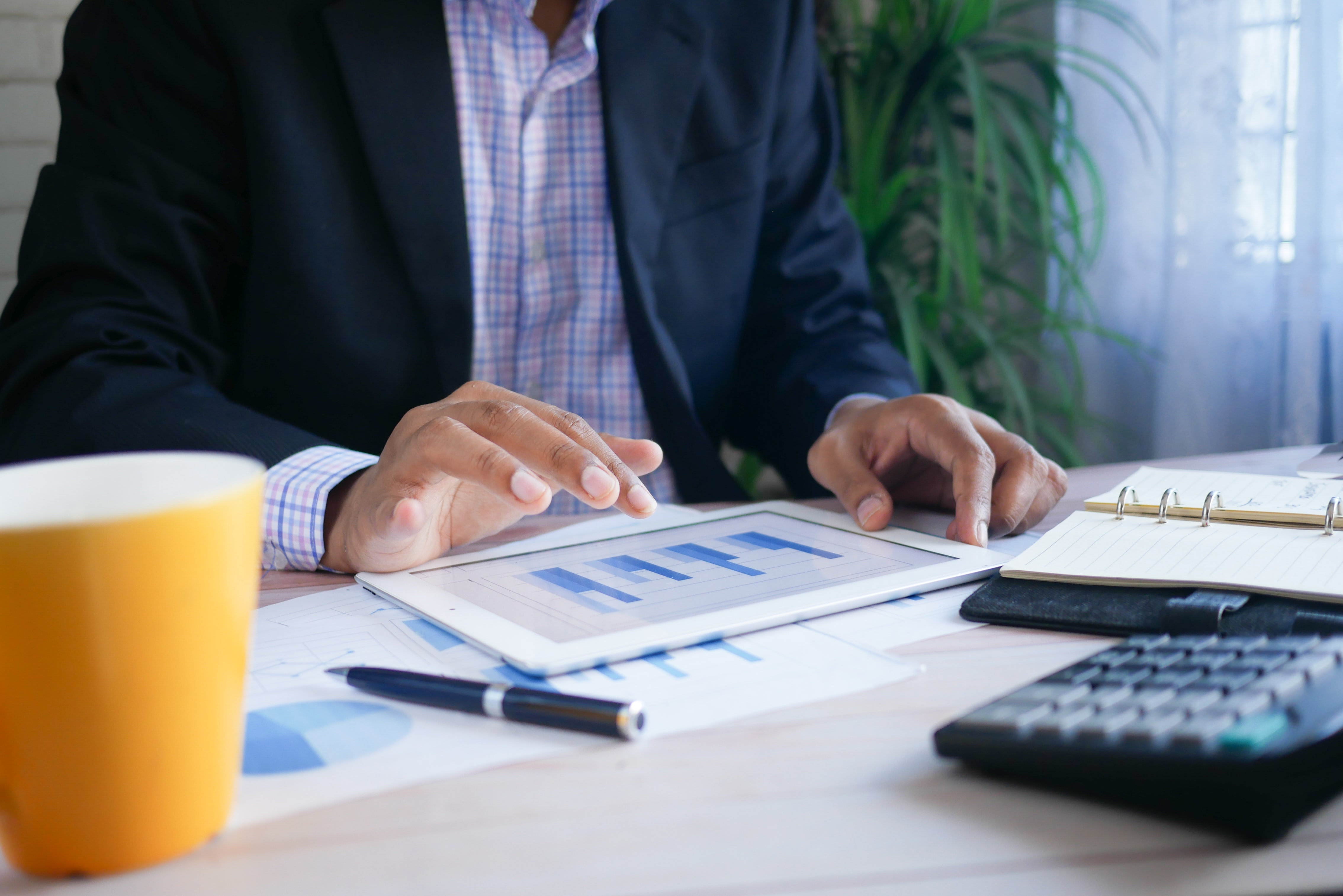 The Second Call for Proposals has been launched in the context of the project Dialogue Facility between Angolan and European partners. Applications may be submitted between 11 February and 31 March 2022.
Half a million euros to diversify Angola's economy. This is the amount of support available in this Second Call for Proposals for the Dialogue Facility project between the European Union and Angola.
The technical assistance team led by CESO in consortium with GIZ, is available to work with the applicants and organise training and capacity building activities for interested parties, providing support in formulating proposals and filling out the necessary forms.
Proposals must include a dimension of dialogue and exchange of experiences between partners and must be completed by the end of the first semester of 2023. The scope of actions may include technical assistance, training, studies, organisation of events, exchange missions, among others.
After submission between 11 February and 31 March 2022, all proposals will be evaluated by a jury and the most viable ones will be invited to participate in the second phase of the process and submit a full action proposal.
Mapping out a joint path since 2019
The Joint Way Forward, signed in 2019 between Angola and the European Union, marked the beginning of the implementation of a model of cooperation, interactive and participatory, which aims to boost dialogue actions in priority areas ranging from Peace and Security, to Good Governance, Human Rights, Economic Growth and Sustainable Development, Environmental Sustainability and Climate Change, Energy, Science and Technology, Transport and Education.
The first Call for Proposals was opened in April 2021. The proposals with access to funding of around EUR 200,000 were in the areas of maritime safety and blue economy.
The European Union has been present in Angola since 1986 and has supported the country's development processes through cooperation programmes in the most diverse areas, aimed namely at sustainable economic growth, good governance and the fight against poverty.
See more about this project here.
February 2022.
Photographic credits:
Obi Onyeador / Unplash (Main Page)
Towfiqu Barbhuiyano / Unplash (Gallery)

Back