The first steps to export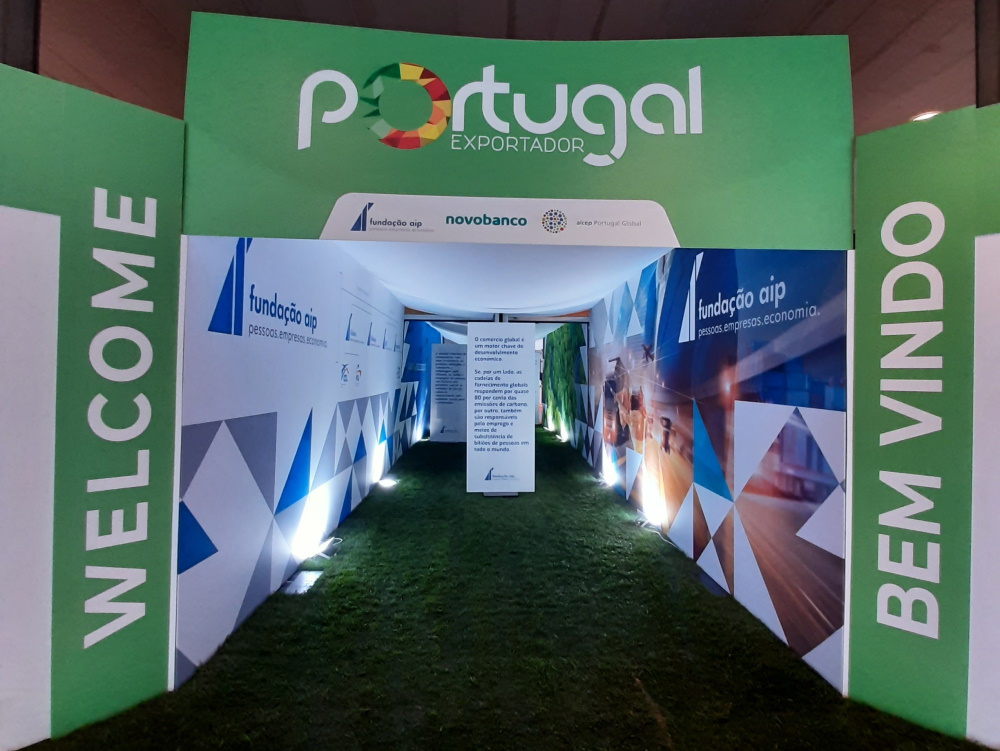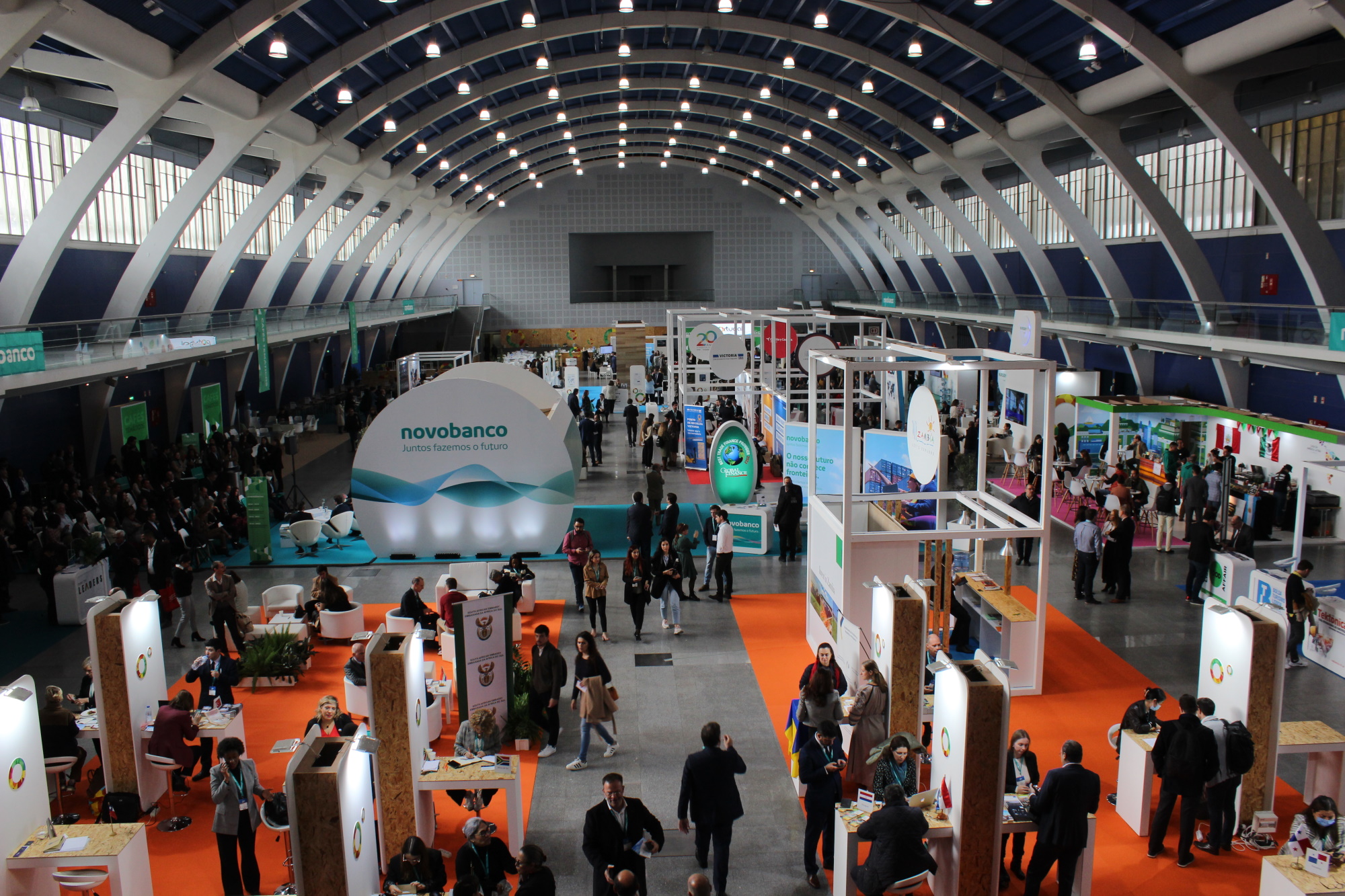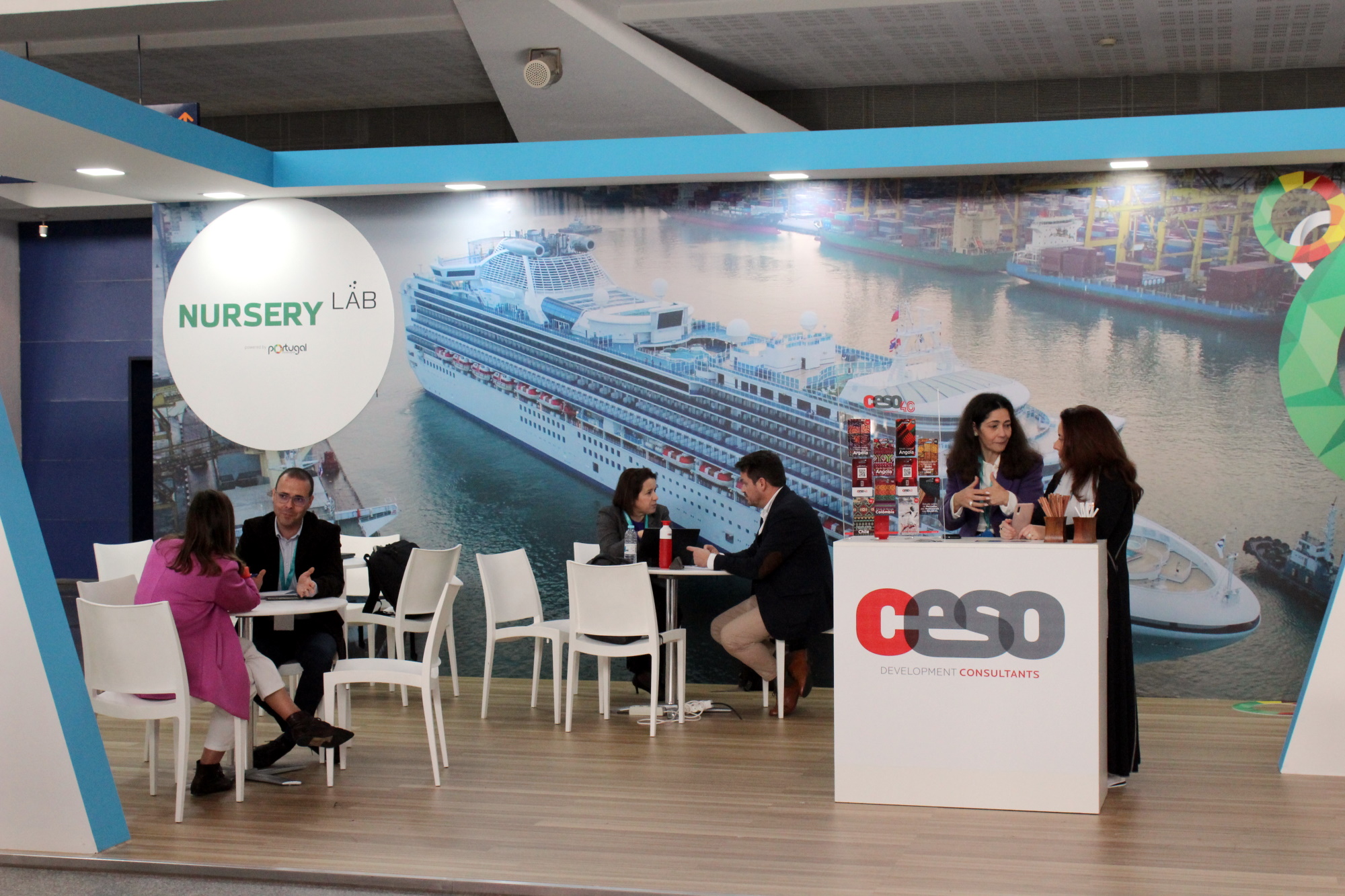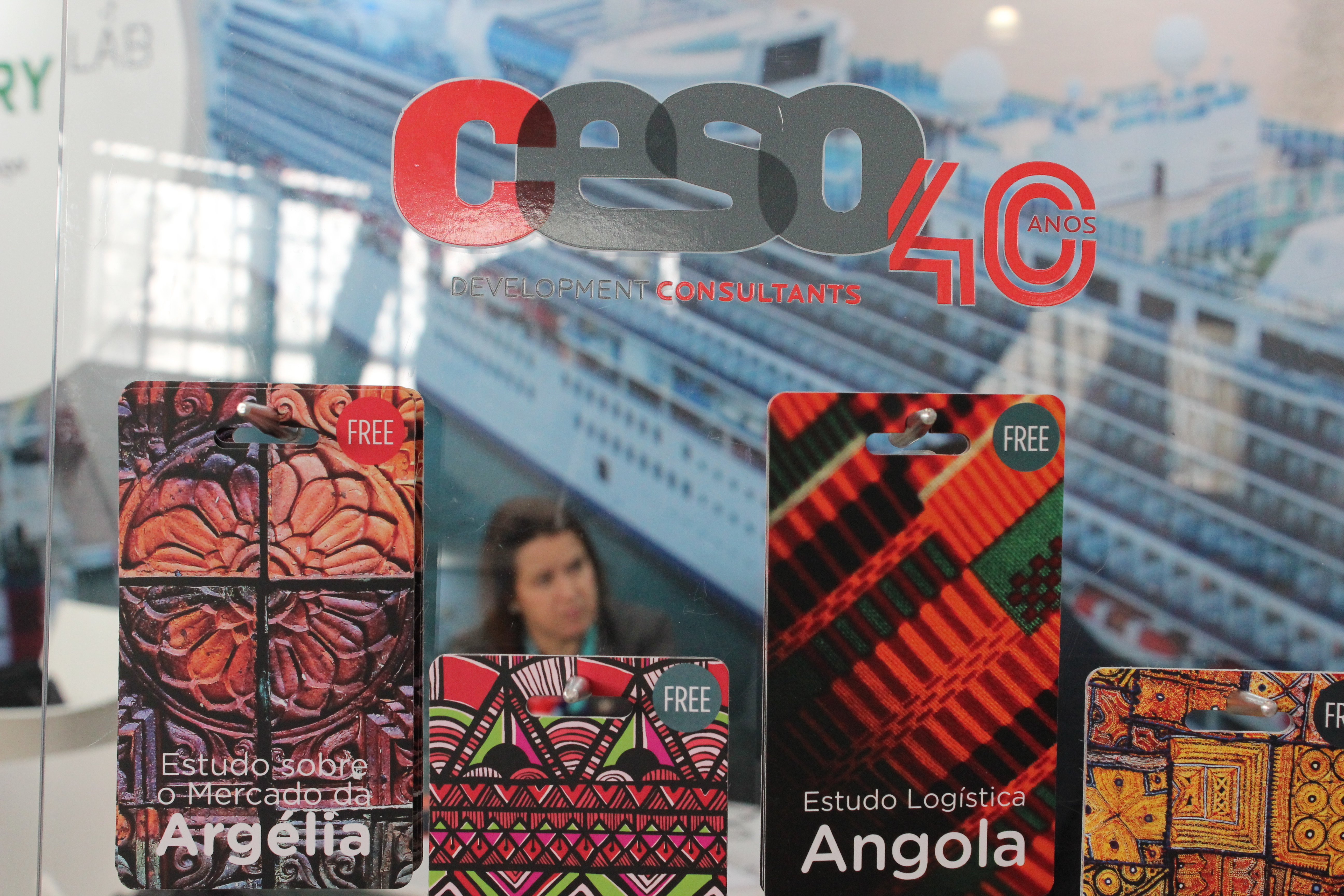 In a day dedicated to the internationalisation of companies, CESO dynamised one of the new activities of this year's Portugal Exportador. The Nursery Lab was a stopping area.
After 10 hours of the event and more than two thousand visiting entrepreneurs and participants, the 17th edition of Portugal Exportador ended with a feeling of mission accomplished. This was another year in which export markets were debated and where Portuguese companies, embassies, chambers of commerce, business associations, startups, and SMEs worked again to provide tools to create opportunities that meet their objectives.
With a special focus on the digitalisation of companies, the event also provided contact with potential service providers that help make the digital leap as well as promoting the use of tools such as the digital readiness diagnosis that compares companies in five digital dimensions: Connectivity, E-commerce, Big data, Payments, and Security.
Starting an internationalisation process is the natural step for companies that want to grow and start exporting. Evaluating their capacities internally, selecting the best opportunities, and deciding to take a risk is not always a peaceful and quick process.
It was in this sense that this year CESO participated in Portugal Exportador. Through the Nursery Lab space, we supported, advised, and shared experiences and knowledge to facilitate the internationalisation process of the national SMEs that looked for us.
Apart from this activity that took place in our stand, we also promoted a Thematic Coffee under the theme "Logistics Optimisation: how to put science to the service of your business", moderated by António Santos (CFO of CESO) and presented by Henrique M. Oliveira (Professor of the Mathematics Department of Instituto Superior Técnico). This table debated how to use mathematics and science to guarantee greater efficiency in logistics operations. The companies that attended, essentially those in the food sector, were very interested in the topic due to the issues of expiry dates.
The event organised by the AIP Foundation, NOVO BANCO, and AICEP has been held for 17 years and has been sponsored and attended by CESO for more than 10 years.
Watch the video of this year's edition of Portugal Exportador here
November 29th, 2022
Back