Support for Water and Sanitation Reform in Angola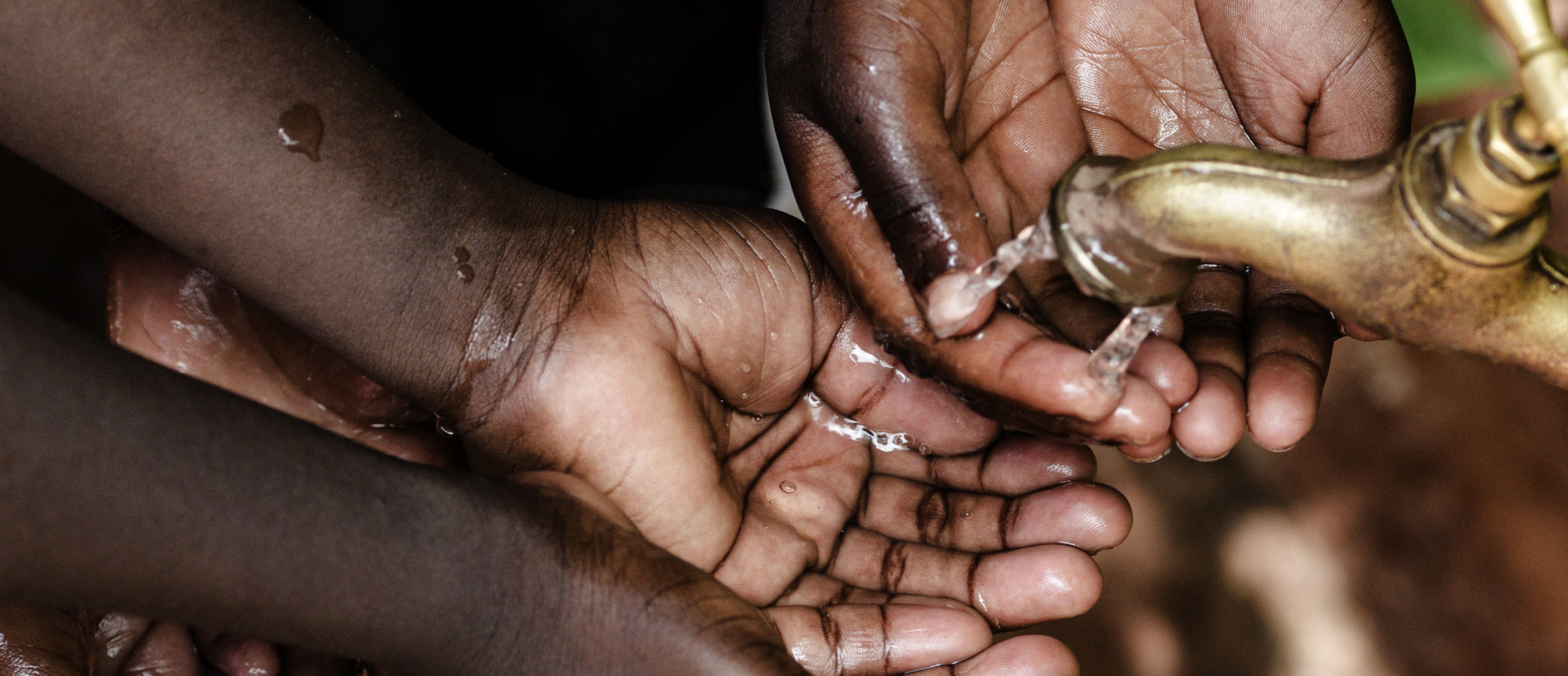 In Angola, the water and sanitation sector has, in recent years, undergone a reform that has led to the creation of several public entities to establish a new, more appropriate and efficient institutional framework.
Thus, it was sought to ensure the performance of functions that can best respond to the sector new challenges, namely those contained in Angola's Long Term Development Strategy (Vision 2025), National Water Plan (2017), among others.

In this context new entities were created, among which stand out the Regulatory Institute of Electricity and Water Services (IRSEA), the National Institute of Water Resources (INRH) and the Provincial Water and Sanitation Companies (EPAS). During this process, some of the competences previously assigned to the National Water Directorate (DNA) have now been transferred to these new entities; considering this new challenges it is now needed to adjust the institution's role.

The present Technical Assistance, "Review of the Legal and Institutional Frameworks of the Angola Water Sector" aims, in this sense, to support the Government of Angola in updating the legal and institutional framework in a harmonized manner and consistent with what the reality is, as well as the short and medium term development prospects.

 At the same time, it will assess both the ongoing restructuring process in the country, presenting actions that will align it with the current context, as well as the current roles and responsibilities of all sectoral entities, proposing an effective organization in this field.


The project will also support the preparation of a sectoral plan / strategy and support the National Water Directorate in the restructuring of newly created Provincial Water and Sanitation Companies.


Funded by the World Bank through the Water Sector Institutional Development Program (PDISA-II) and by the French Development Agency, the project is expected to last about 9 months.
Know more about this project here.

November 2019.
Back