We are now Open for Business Back in Our Headquarters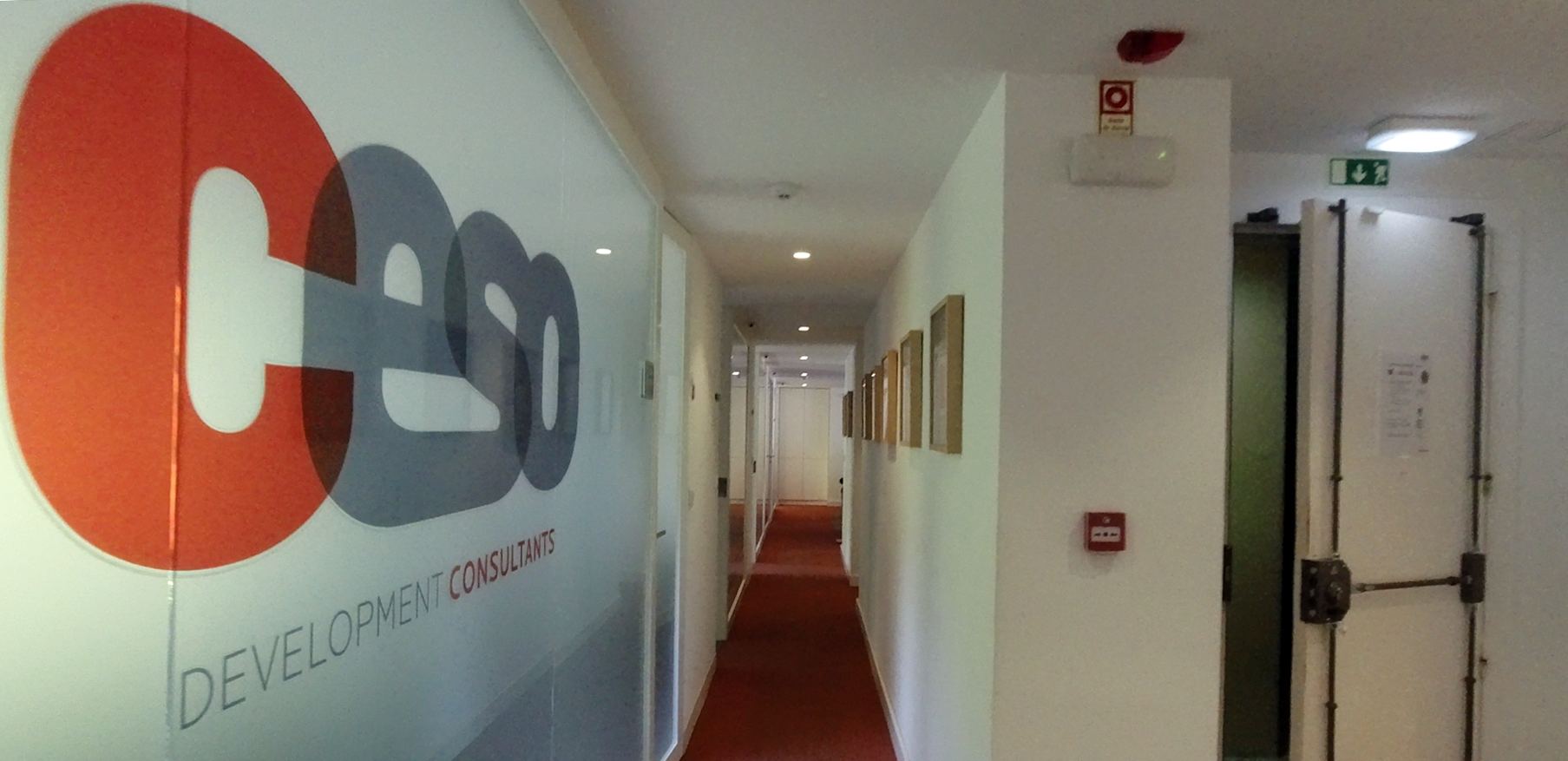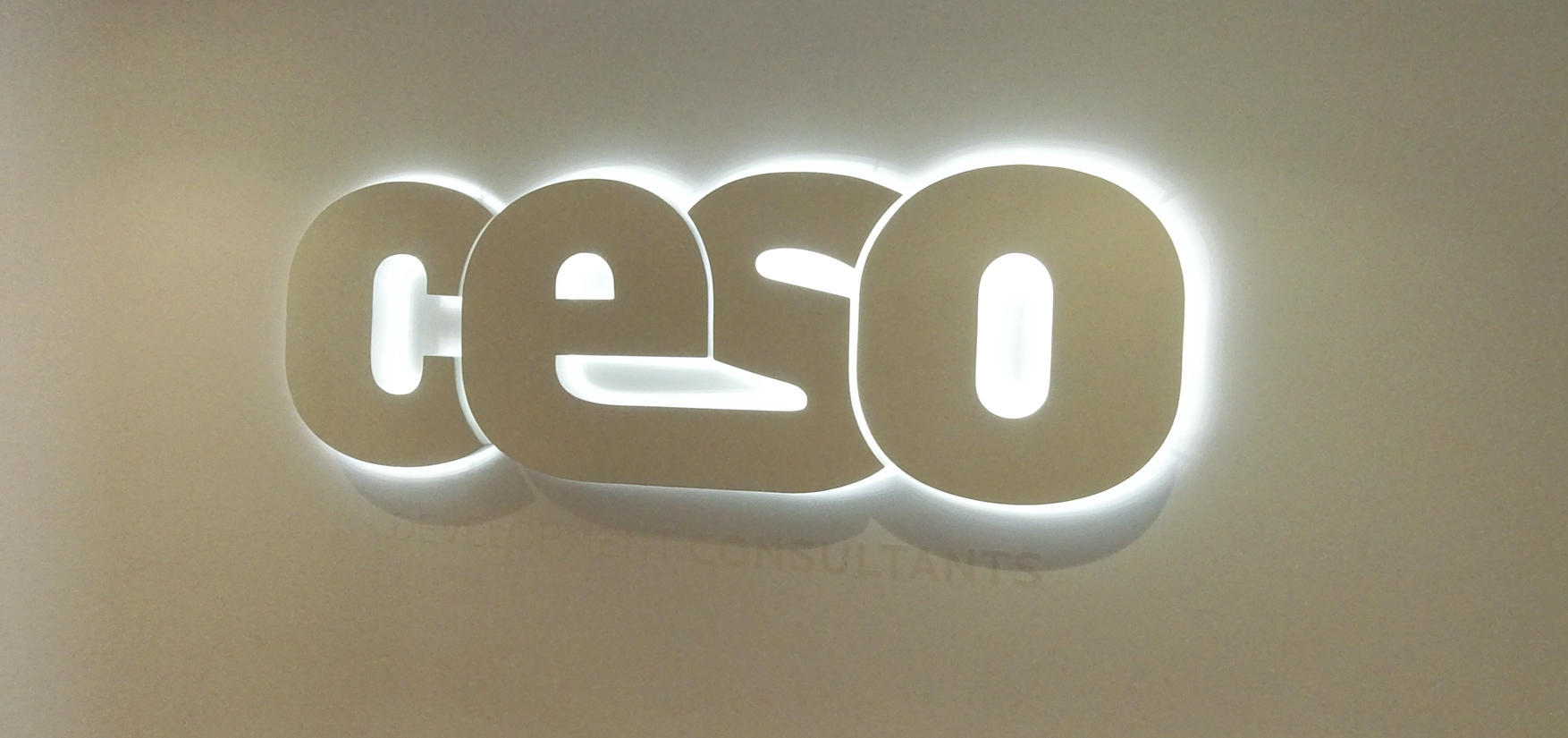 CESO opened its office in Lisbon again.
The reopening has been taking place since the 8th of June in harmony with the guidelines of the World Health Organisation and by the Health Authority (DGS).
In this sense, working in the office preserves social distance through the implementation of a set of security measures, in weekly shift regimes, taking into account the needs of the company, complying with the capacity limits as defined and anticipating individual needs.

June 2020
Back