Market Study on East Timor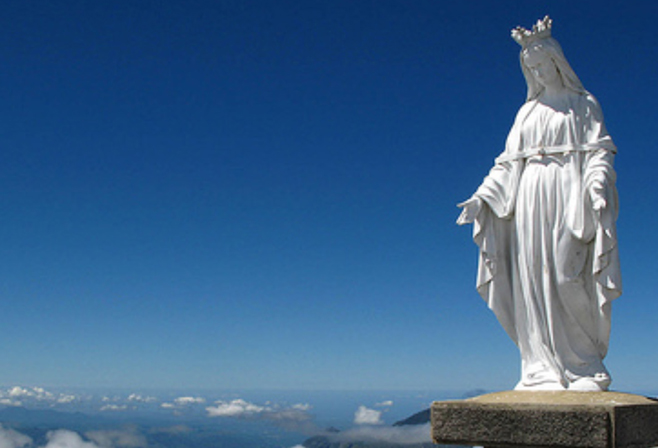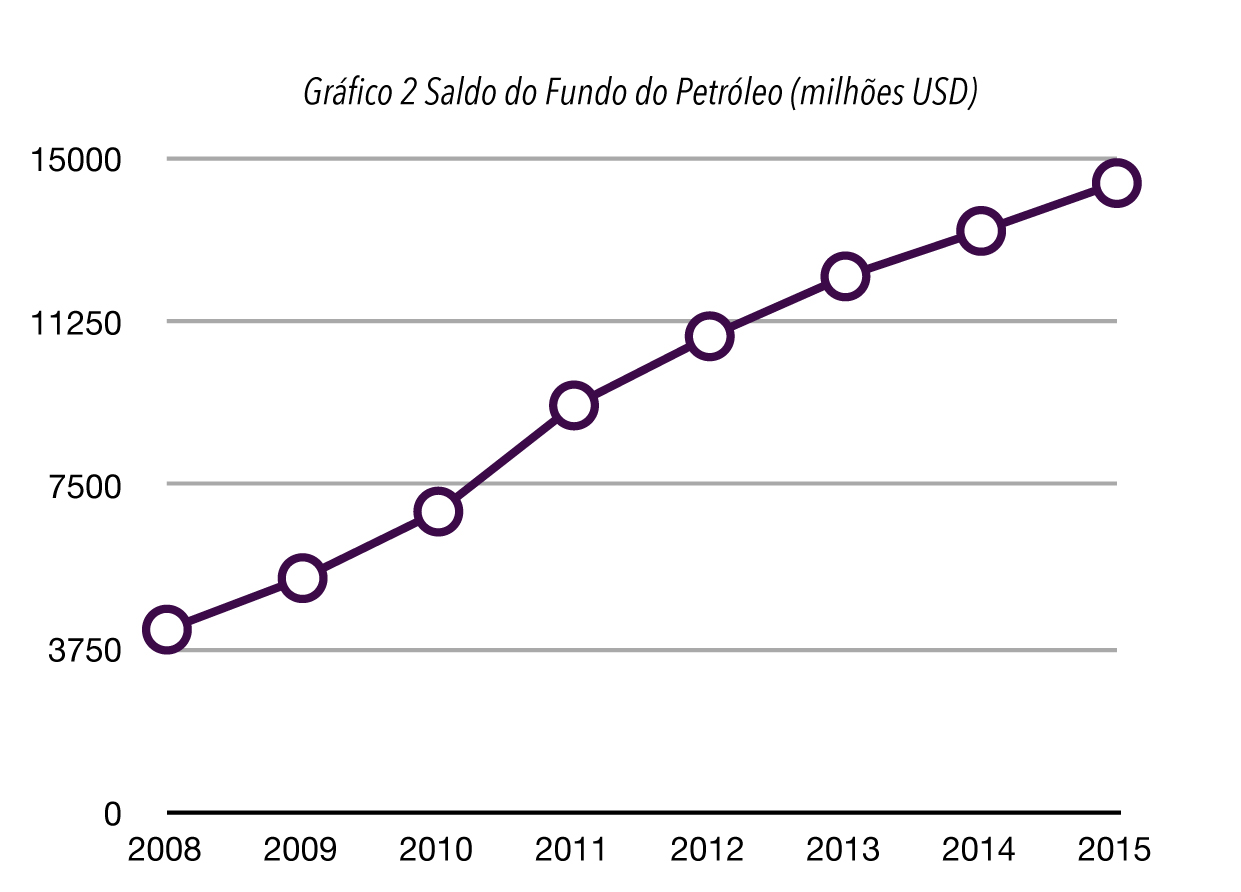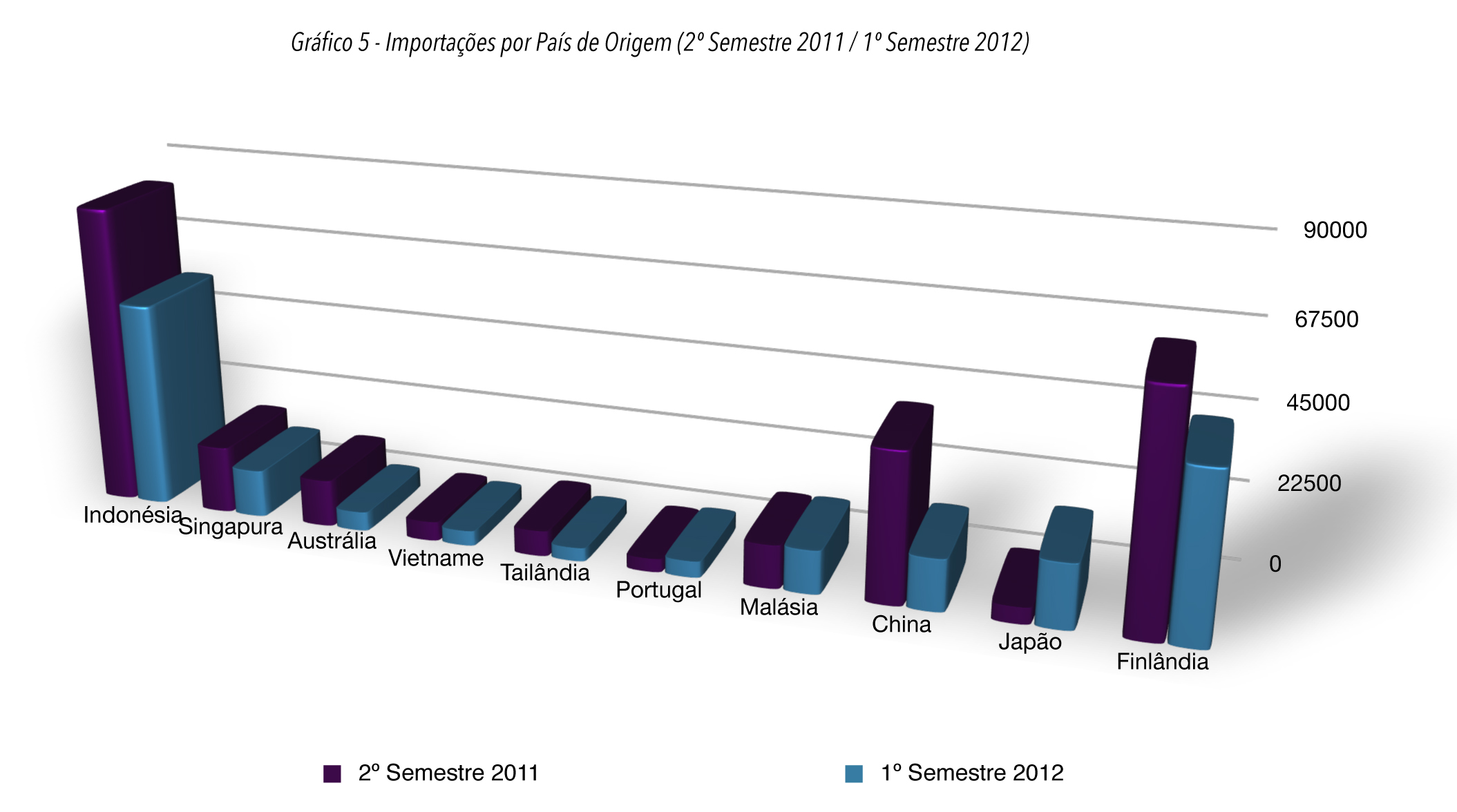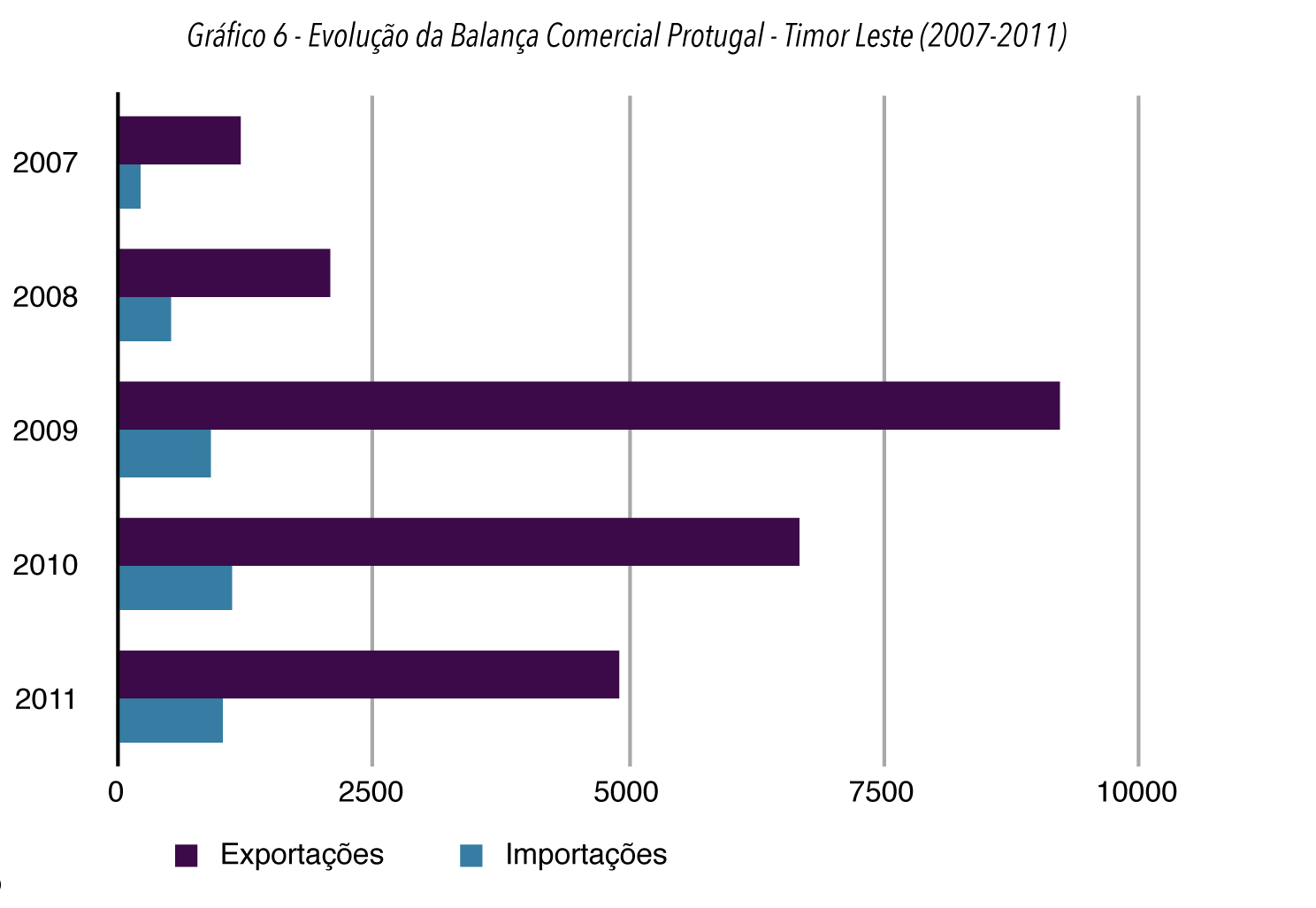 A strongly growing economy and a market with ample space for increased imports, were evidenced during the presentation of the Market Study on East Timor conducted by CESO Development Consultants as part of the visit to Portugal's of the Minister for Trade and Industry and the Environment of this country, António Conceição.
The Executive Director of CESO, Helena Valente, made this presentation during a workshop organized by the Portuguese Industrial Association (AIP) to Portuguese entrepreneurs
The meeting held on the 5th June at AIP Foundation in Lisbon, aimed to provide a better knowledge of the business environment, investment and also on the business opportunities and existing partnership in East Timor.
After a brief characterization of the economy and foreign trade in East Timor, Helena Valente mentioned the economic relations between both countries and reported the Strategic Development Plan for the period 2011-2030.
In this area, she mentioned the Investment Plan into effect in East Timor until next year, fulfilling some of the priorities established in several areas, particularly regarding health, education, agriculture, industry, tourism, transport infrastructure and national grid. Finally, the Executive Director of CESO identified a set of products with potential for growth in sales volume level that may interest the Portuguese entrepreneurs.
Conducted by CESO for the Portuguese Industrial Association in 2013, the Market Study on East Timor Market is organized around two components:
The Marketing Intelligence component summarizes some aspects of the administrative organization, the demographics and identifies key economic sectors, describing the macroeconomic framework, the international trade and the economic relations between Portugal and East Timor. Relevant information about the import regime, foreign investment and the business environment are also presented in this study.
Concerning the Business Intelligence, it focus on the country's Development Strategy, identifies the key strategic sectors, the major public projects and the potential for expanding exports of Portuguese products.
To access this Market Study (portuguese version), please click here.
CESO has developed several market studies for African and Asian countries. They are available here.
June, 2014.
Back