Call for proposals for dialogue initiatives open until January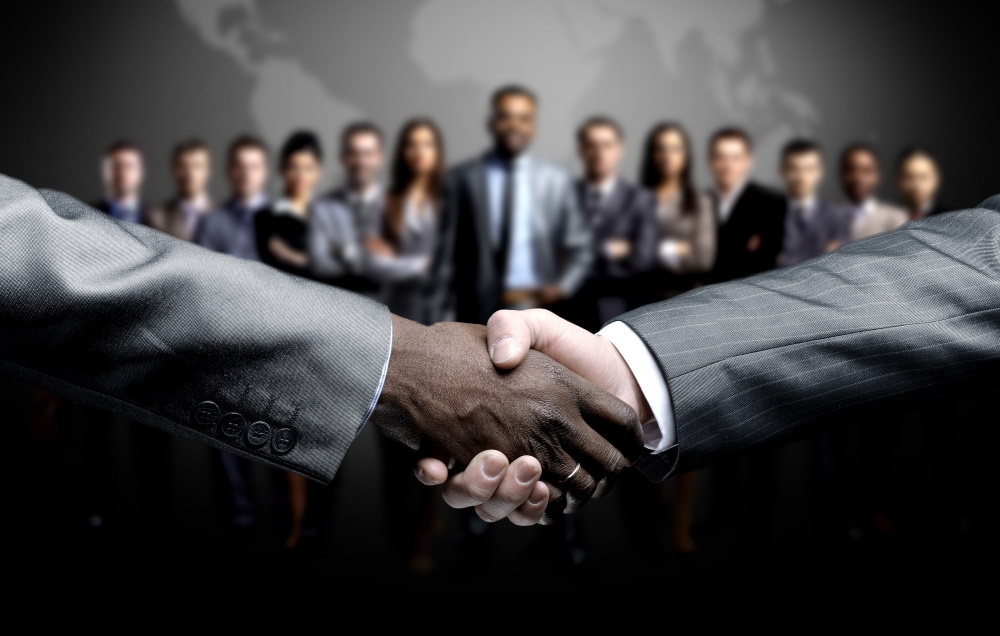 The European Union has €800,000 available to invest in dialogue initiatives projects in Angola. The call for proposals will be open until January 2023.
The call for proposals, now being tendered, is being led by the Technical Assistance for the Implementation of the Dialogue Facility between the European Union and Angola, awarded to the consortium led by CESO, and will be open until January with 800,000 euros available.
The project aims to establish partnerships between the European Union and Angolan public bodies so that together they can develop initiatives that target sustainable development in the most diverse sectors of Angolan society: education, governance, human rights, energy, and transport, amongst others.
For proposals to be eligible, Technical Assistance has carried out training and technical support actions for those responsible, namely public managers.
Building a joint path since 2012
The Joint Way Forward Agreement, signed in 2012 between Angola and the European Union, marked the beginning of the implementation of a model of cooperation, interactive and participatory, which aims to boost dialogue actions in priority areas that include Peace and Security, Good Governance, Human Rights, Economic Growth and Sustainable Development, Environmental Sustainability and Climate Change, Energy, Science and Technology, Transport and Education.
The Technical Assistance implemented by CESO, which has been running since January 2020, promoted two previous calls (2021 and 2022) that led to the selection of 4 proposals for dialogue actions, currently underway, in the areas of maritime security and blue economy as well as economic diversification. The 3rd tender, currently underway, is open to all priority areas of the Joint Way Forward Agreement.
The European Union has been present in Angola since 1986 and has supported the country's development processes through cooperation programmes in various areas, namely sustainable economic growth, good governance, and the fight against poverty.
Learn more about this project here.
December 23th, 2022
Back