DEVELOPING BUSINESS AND MARKET IDEAS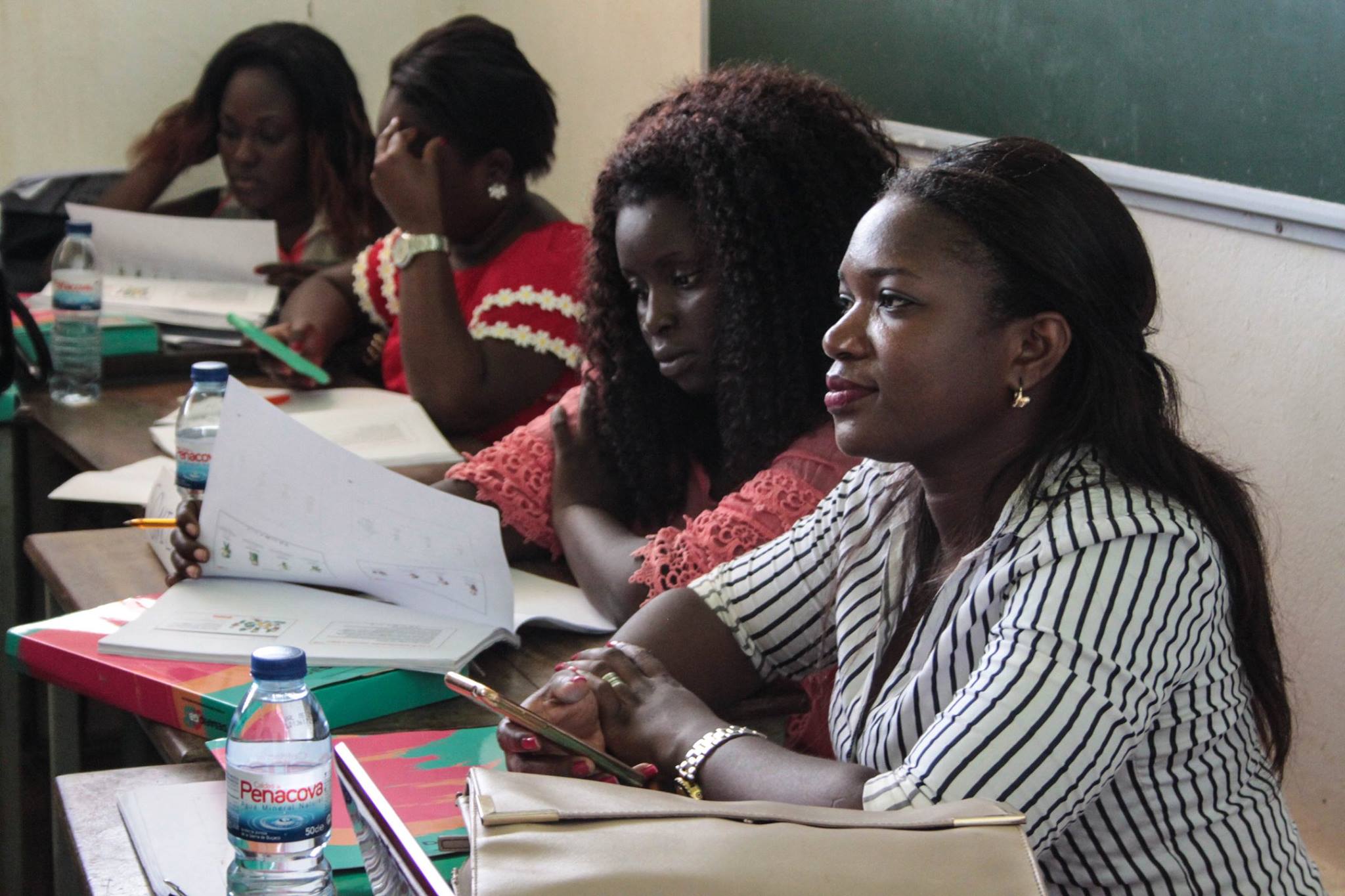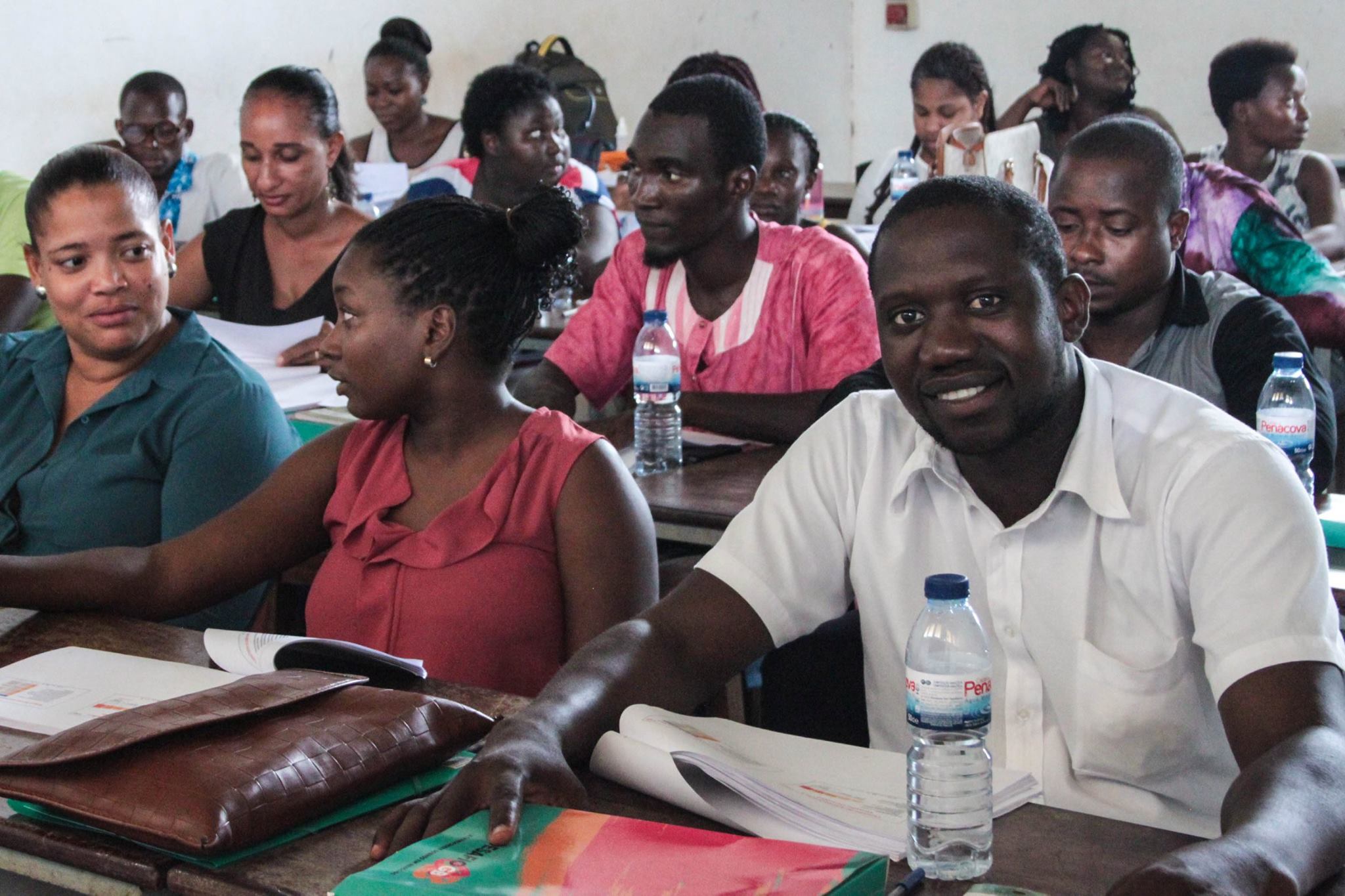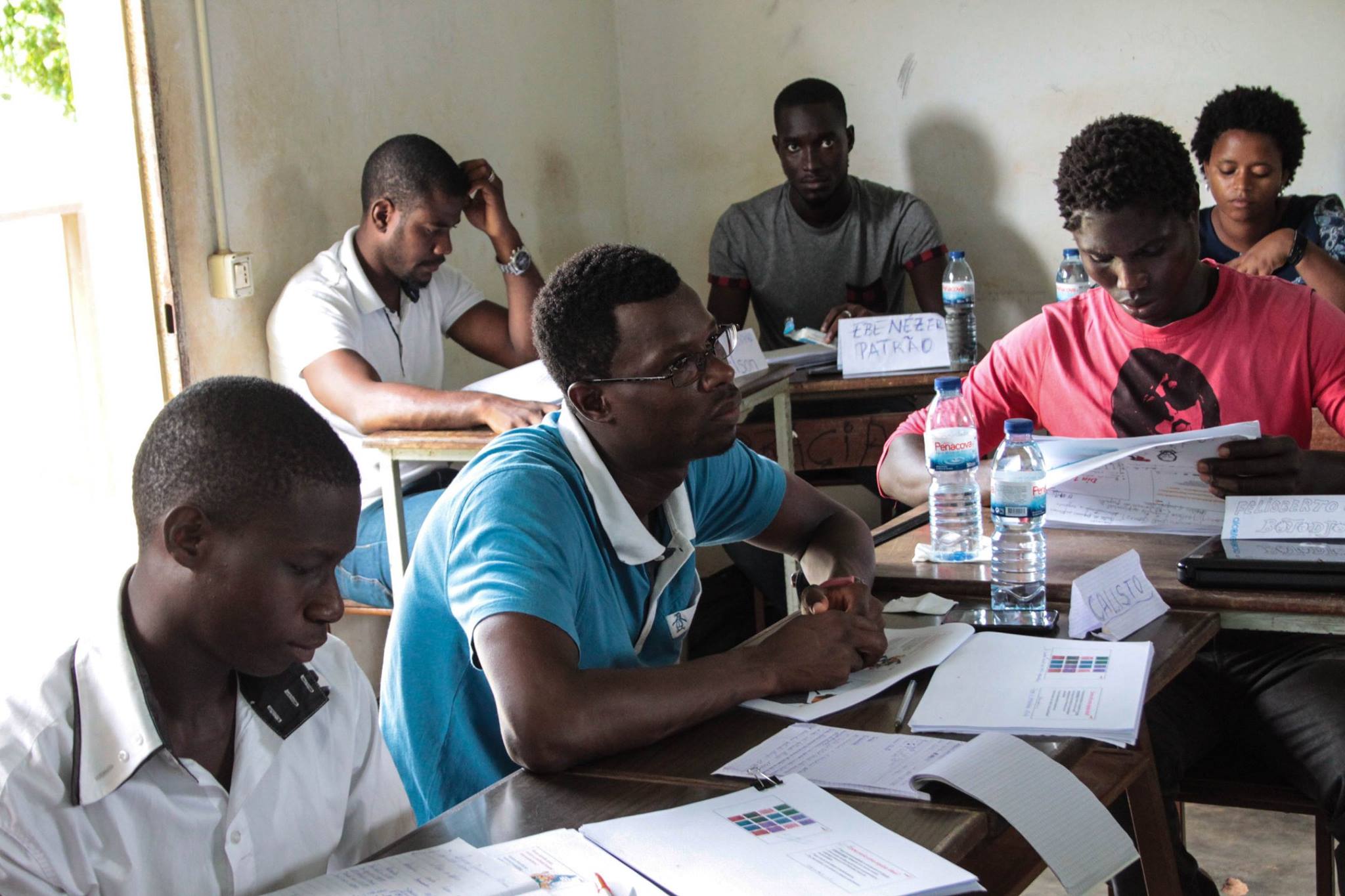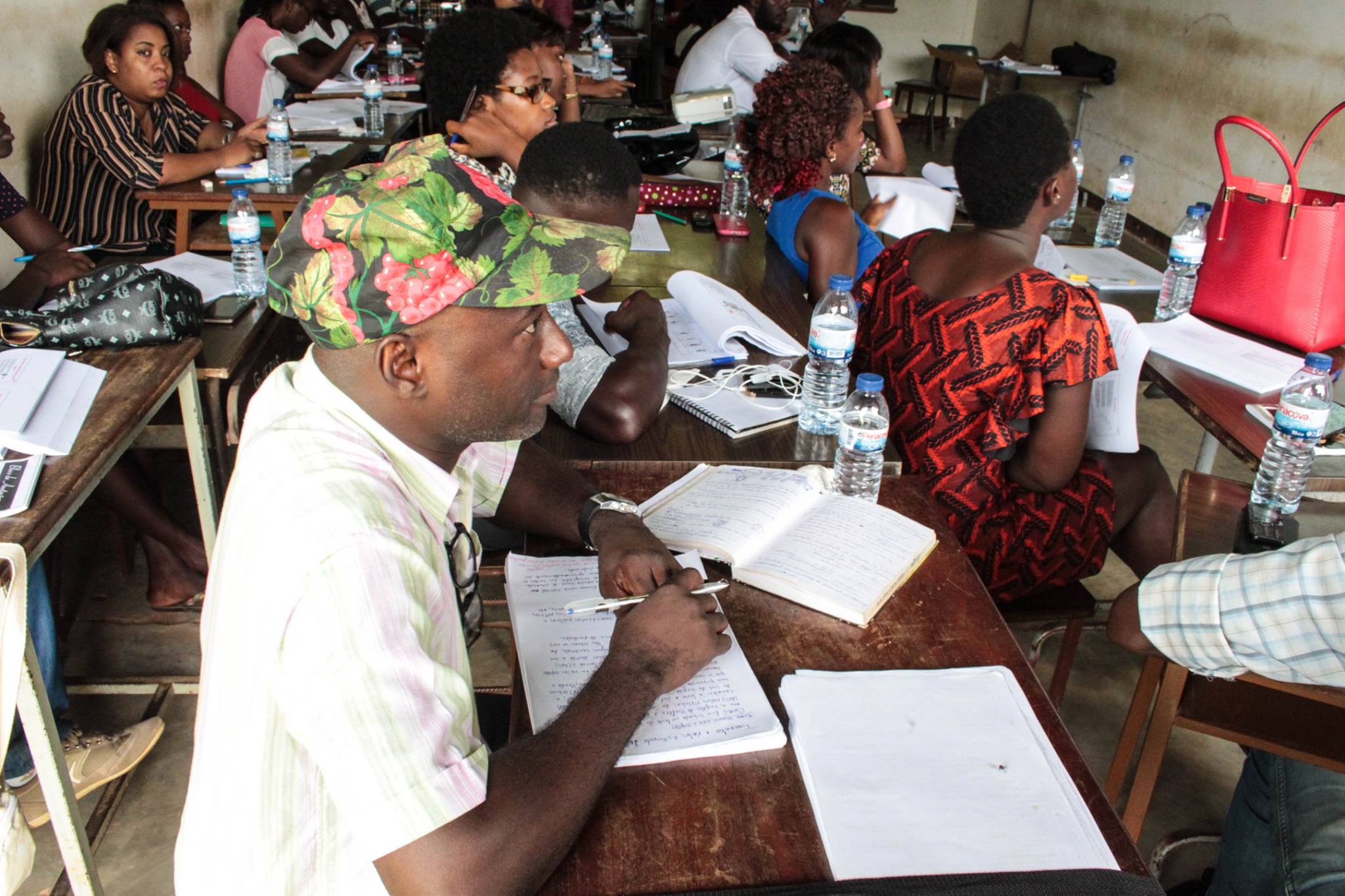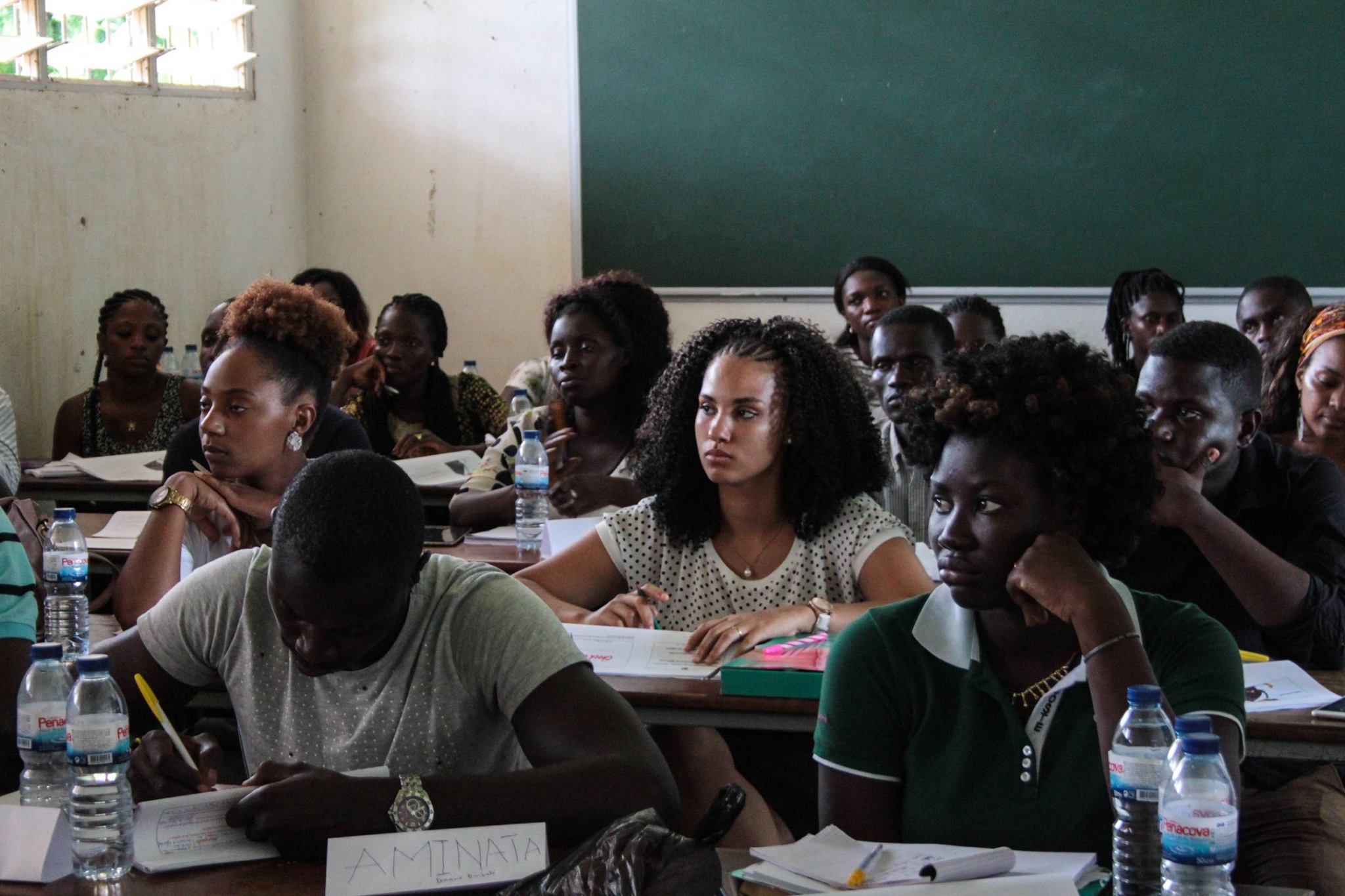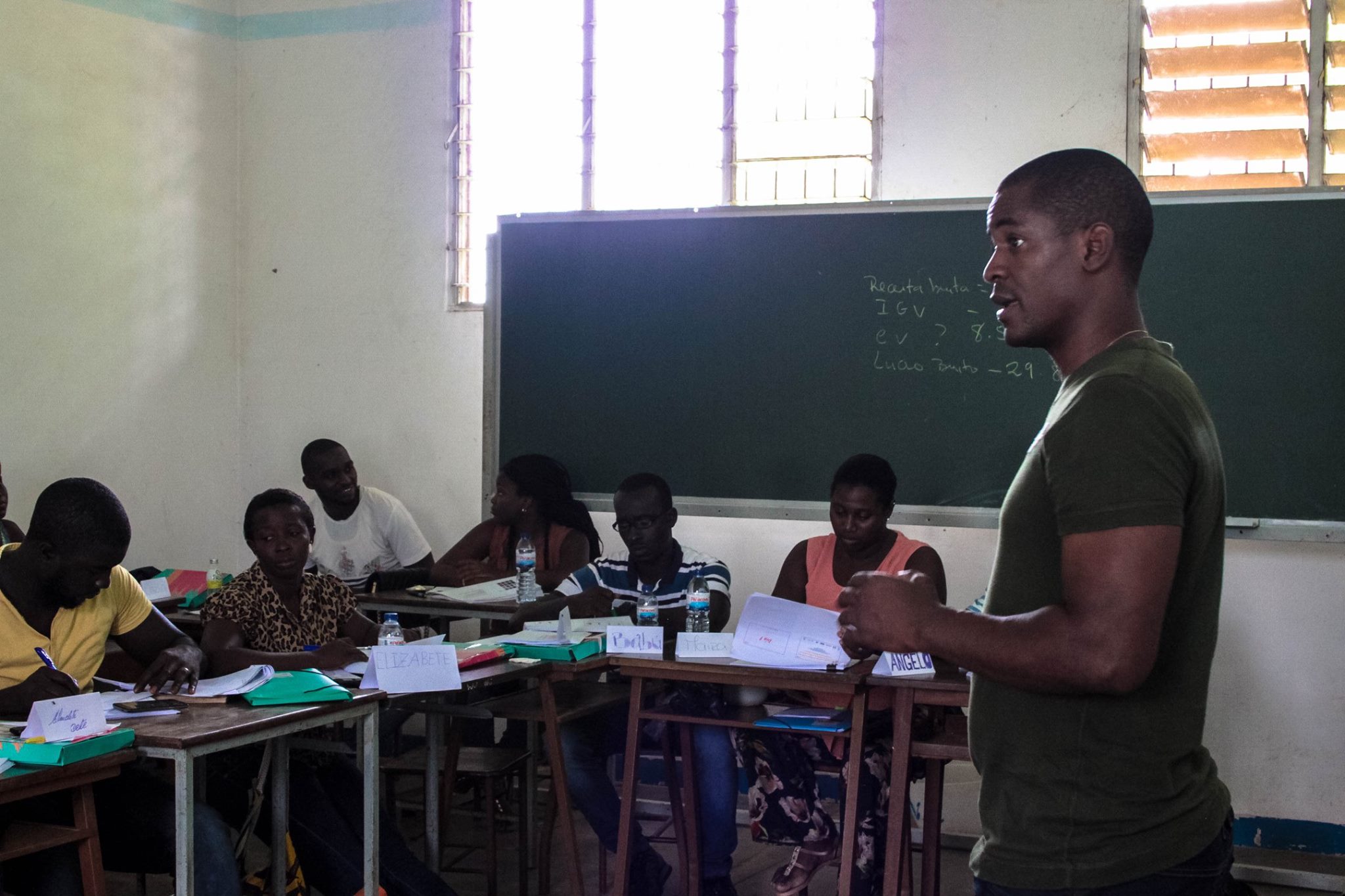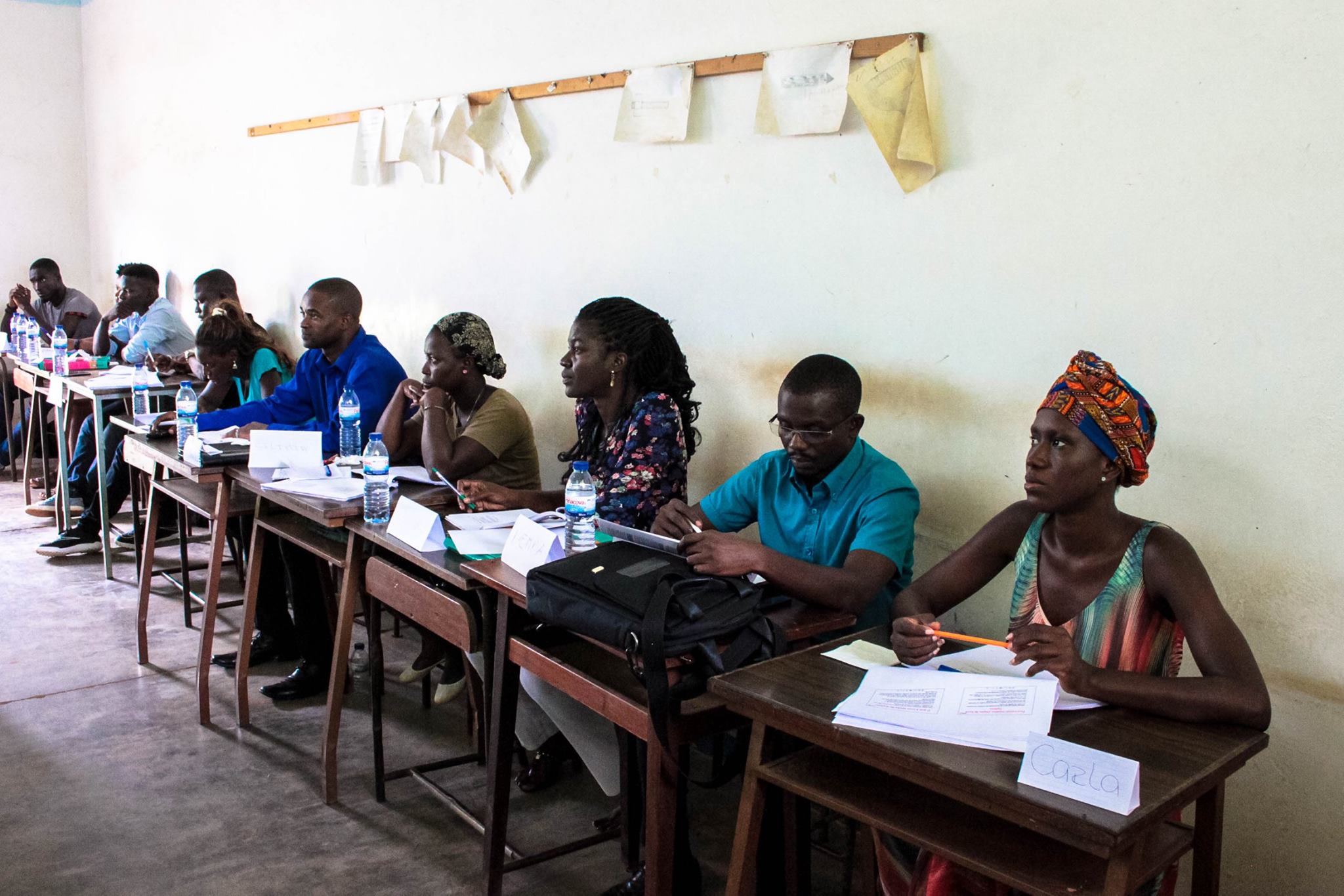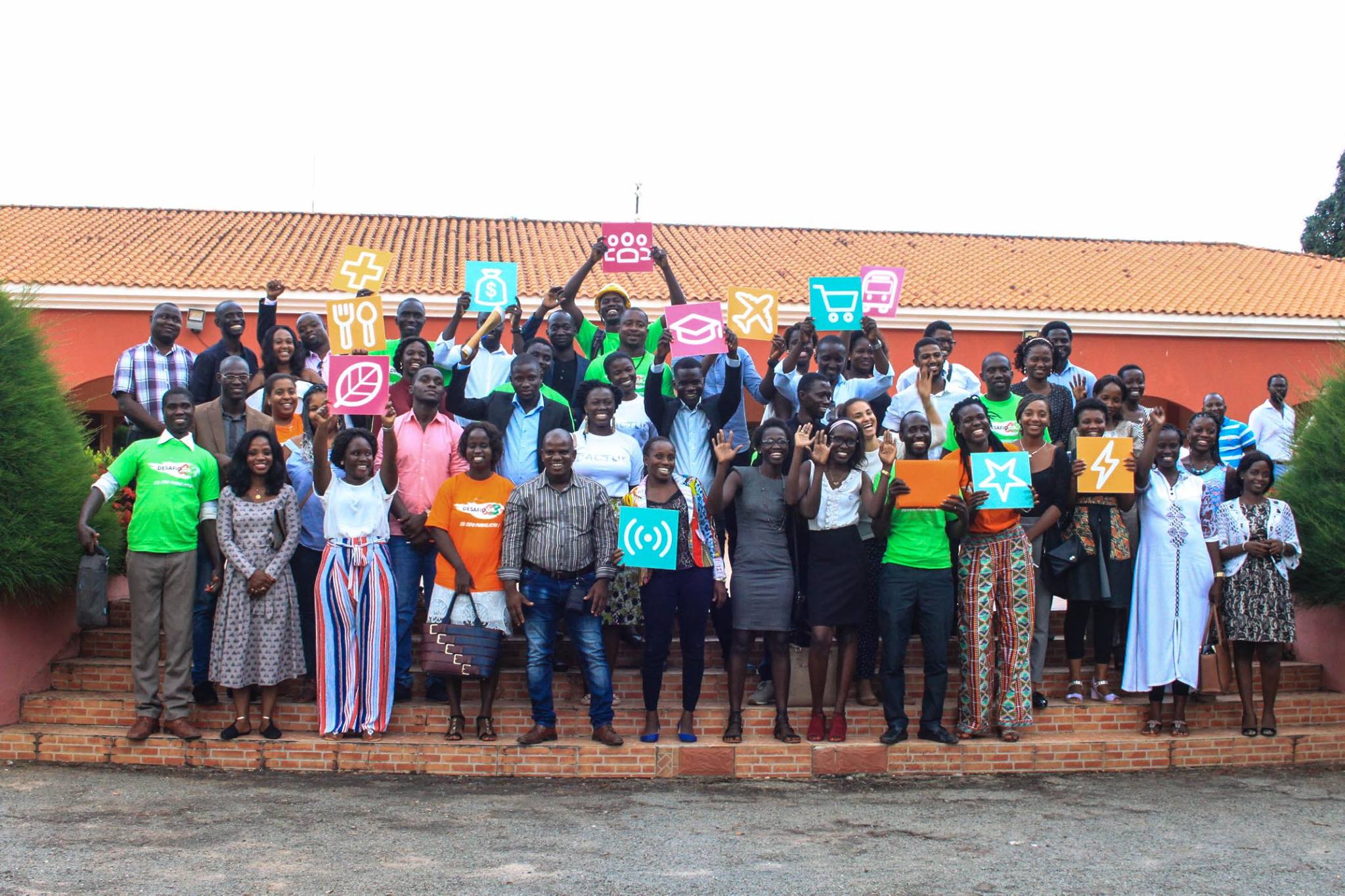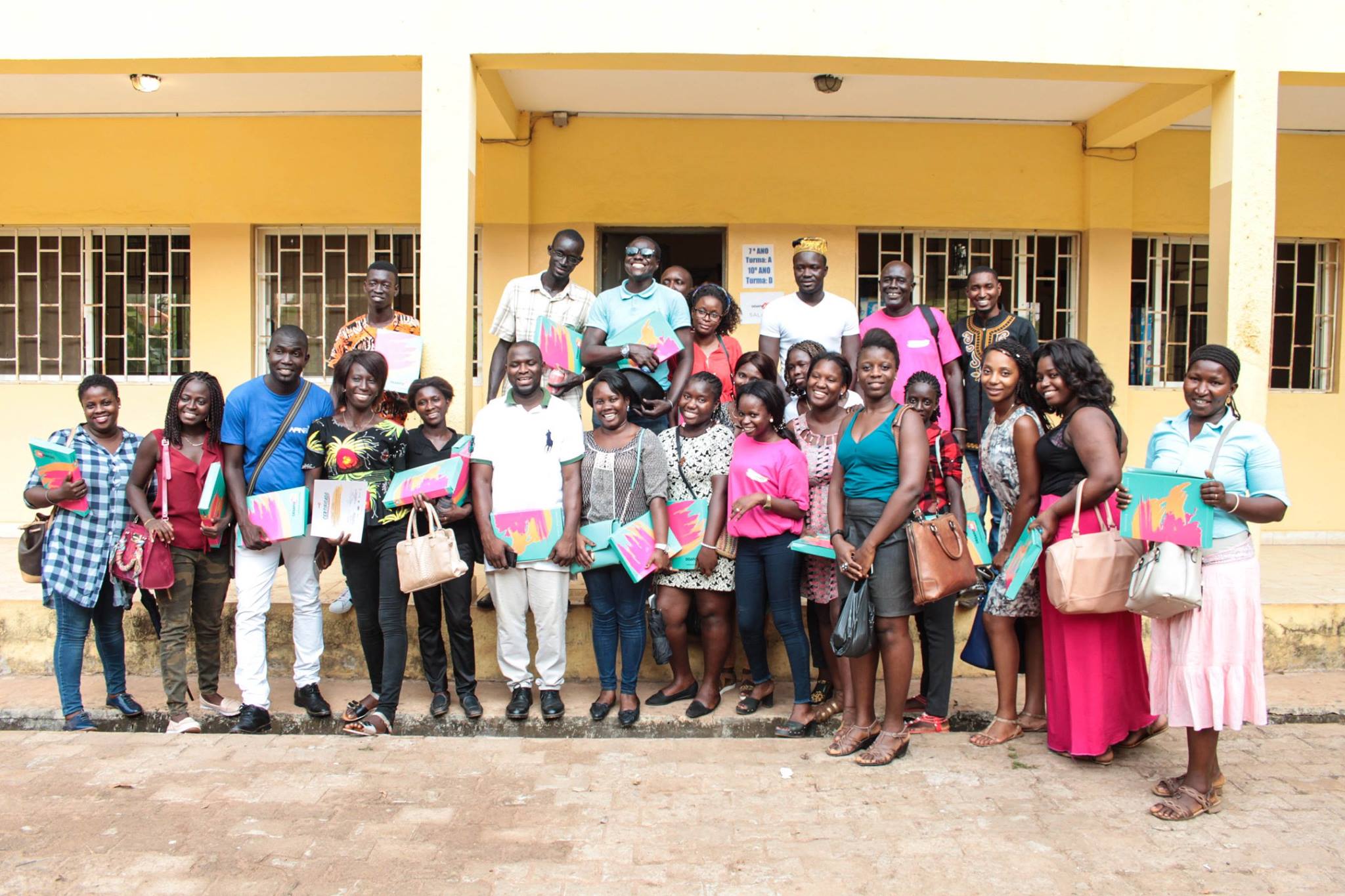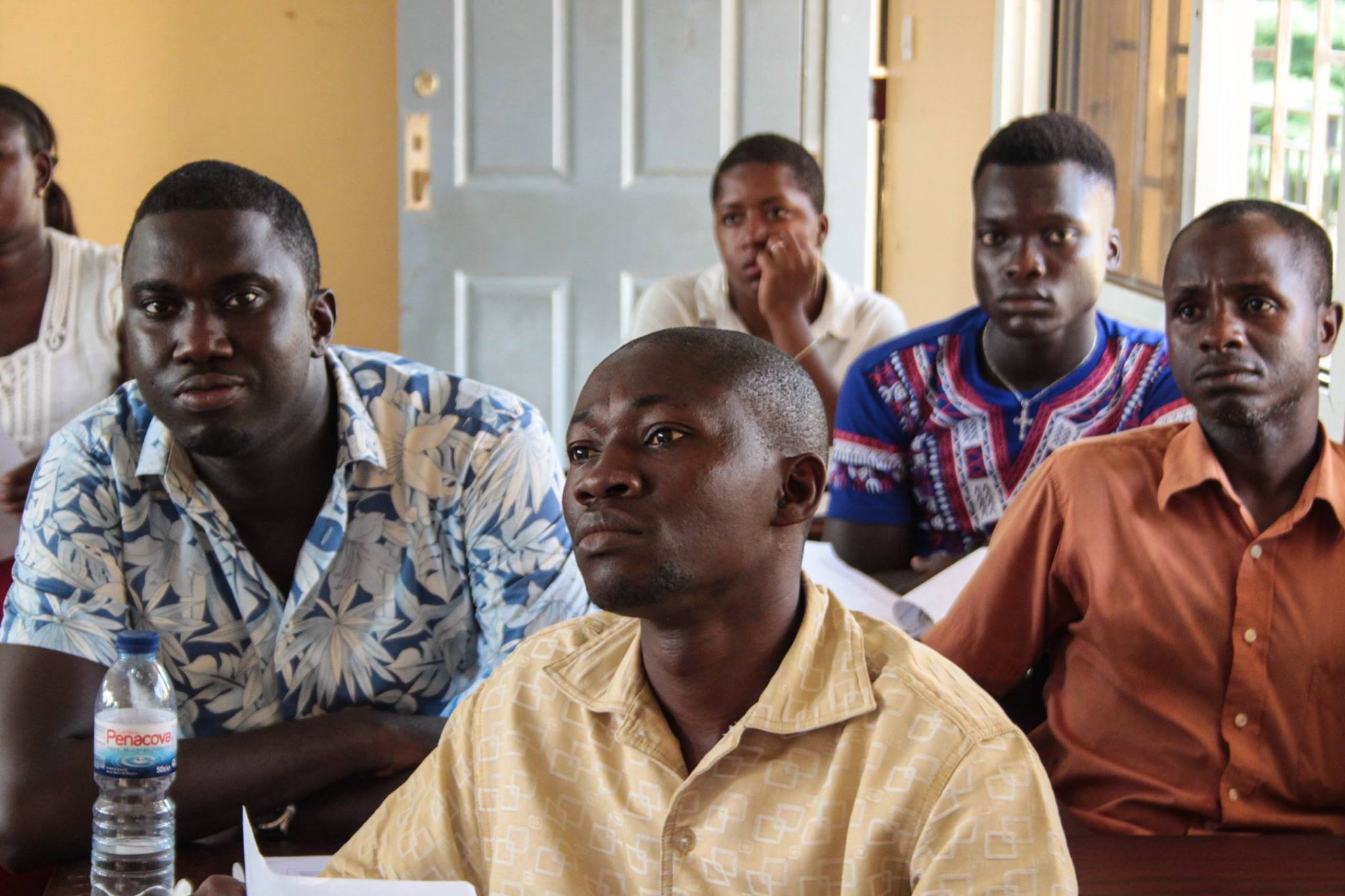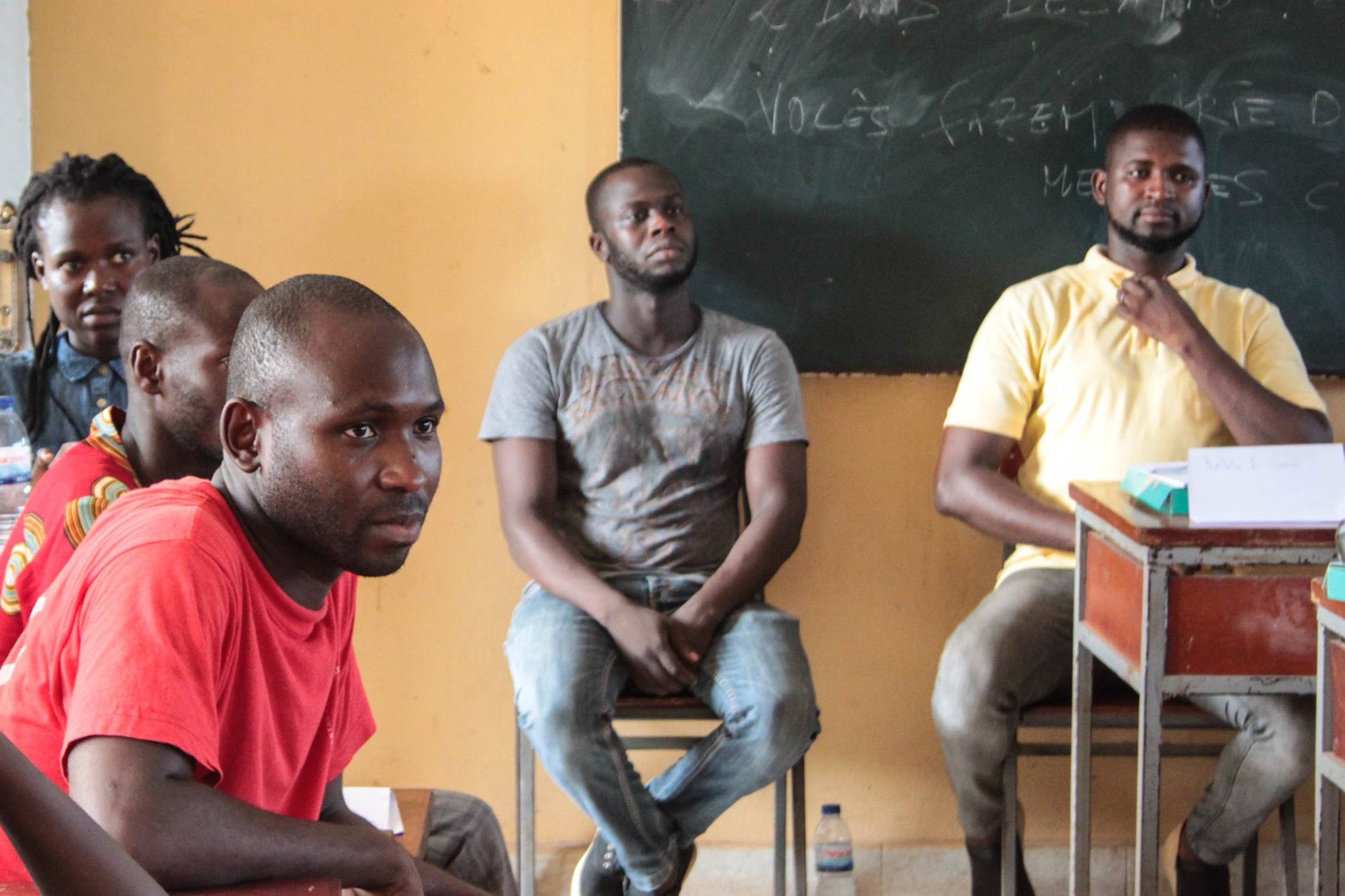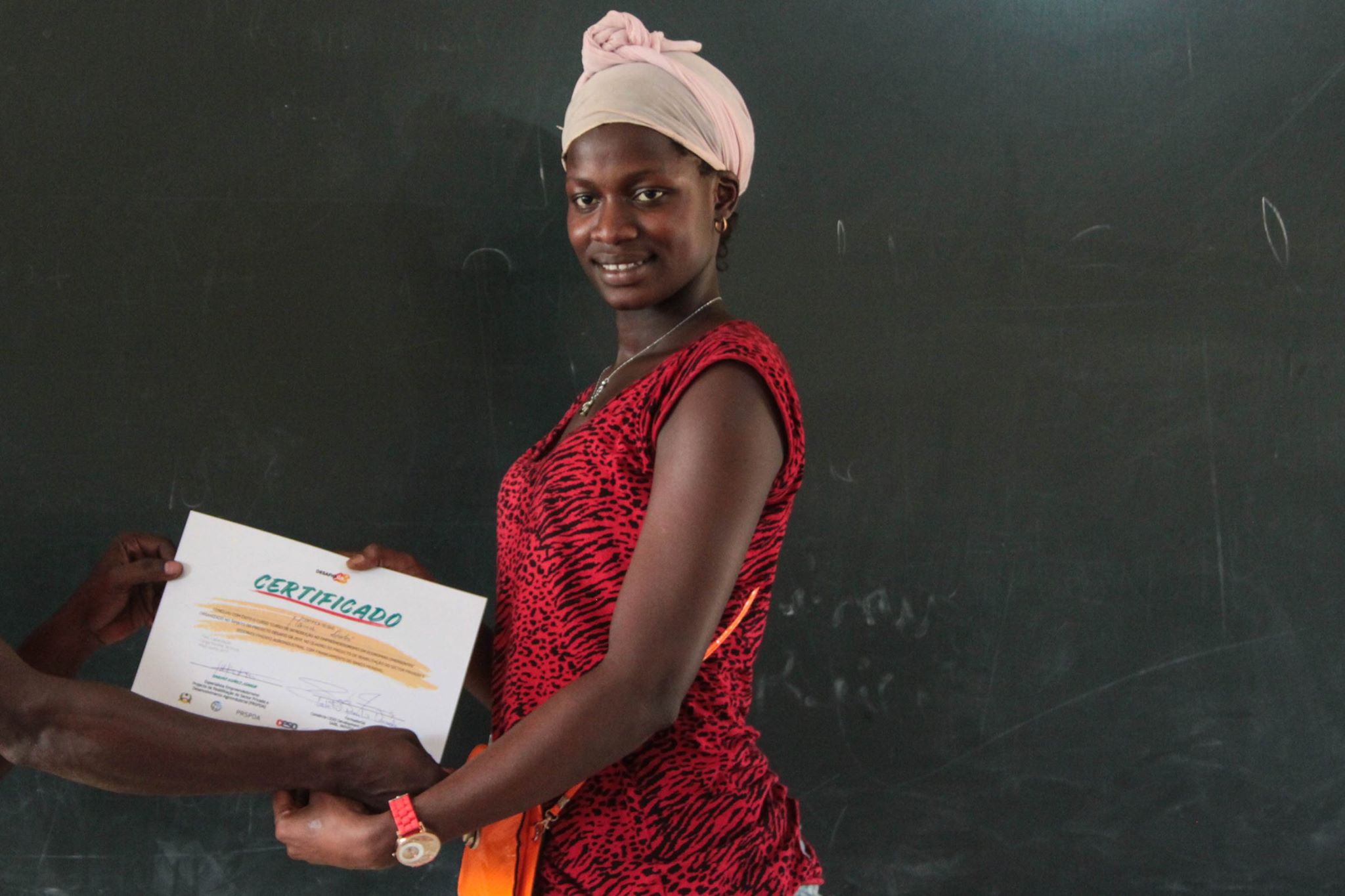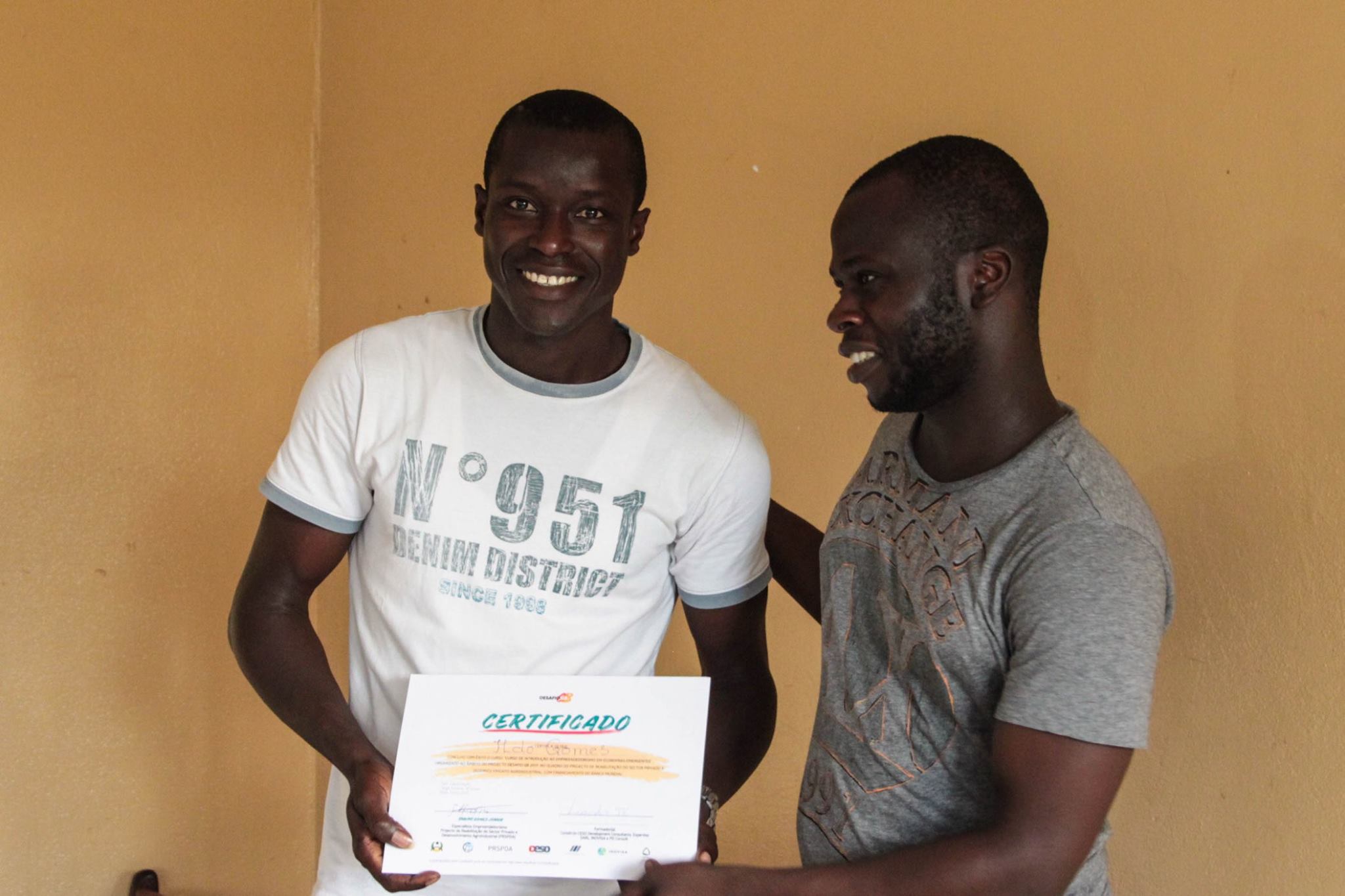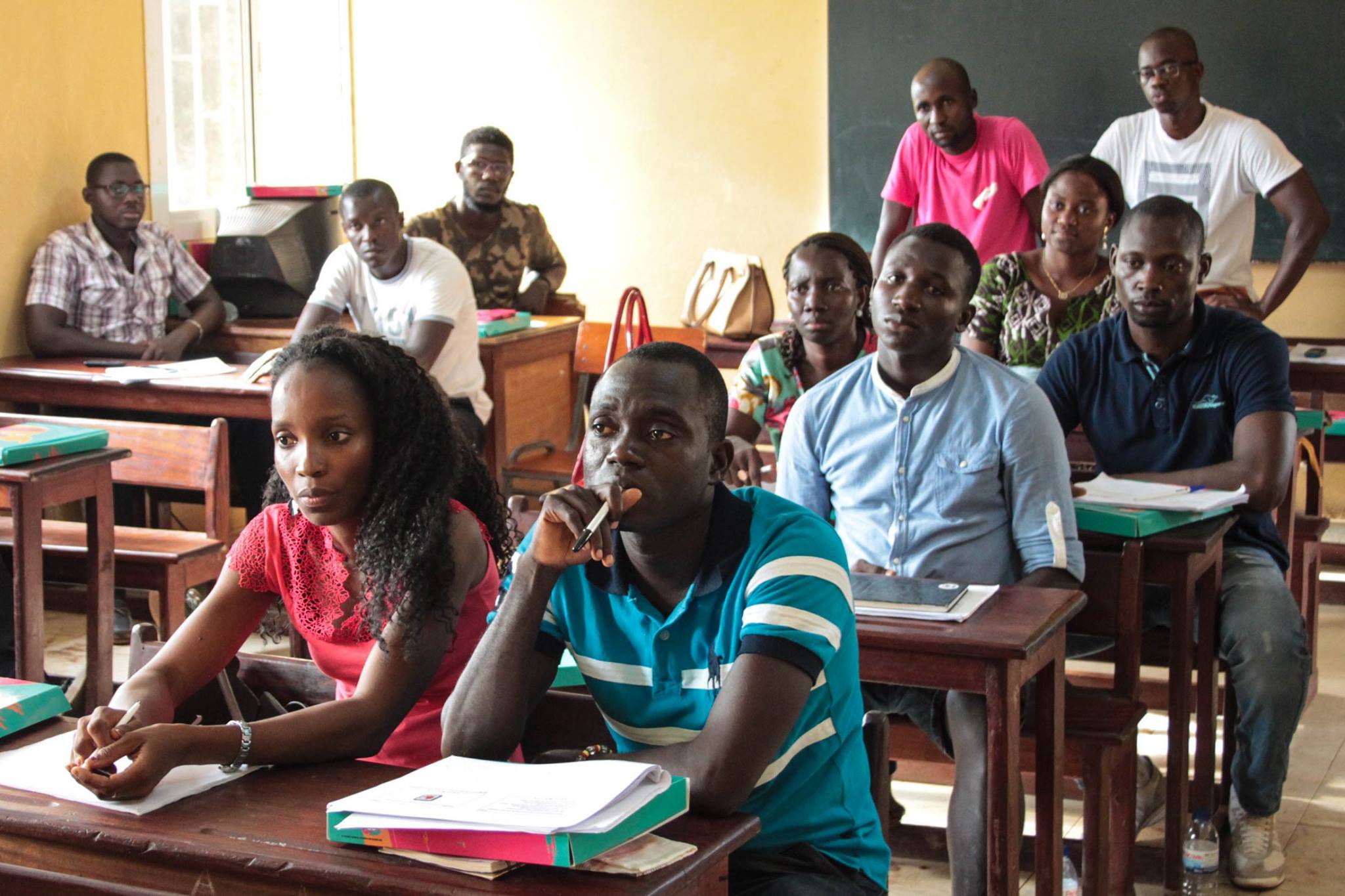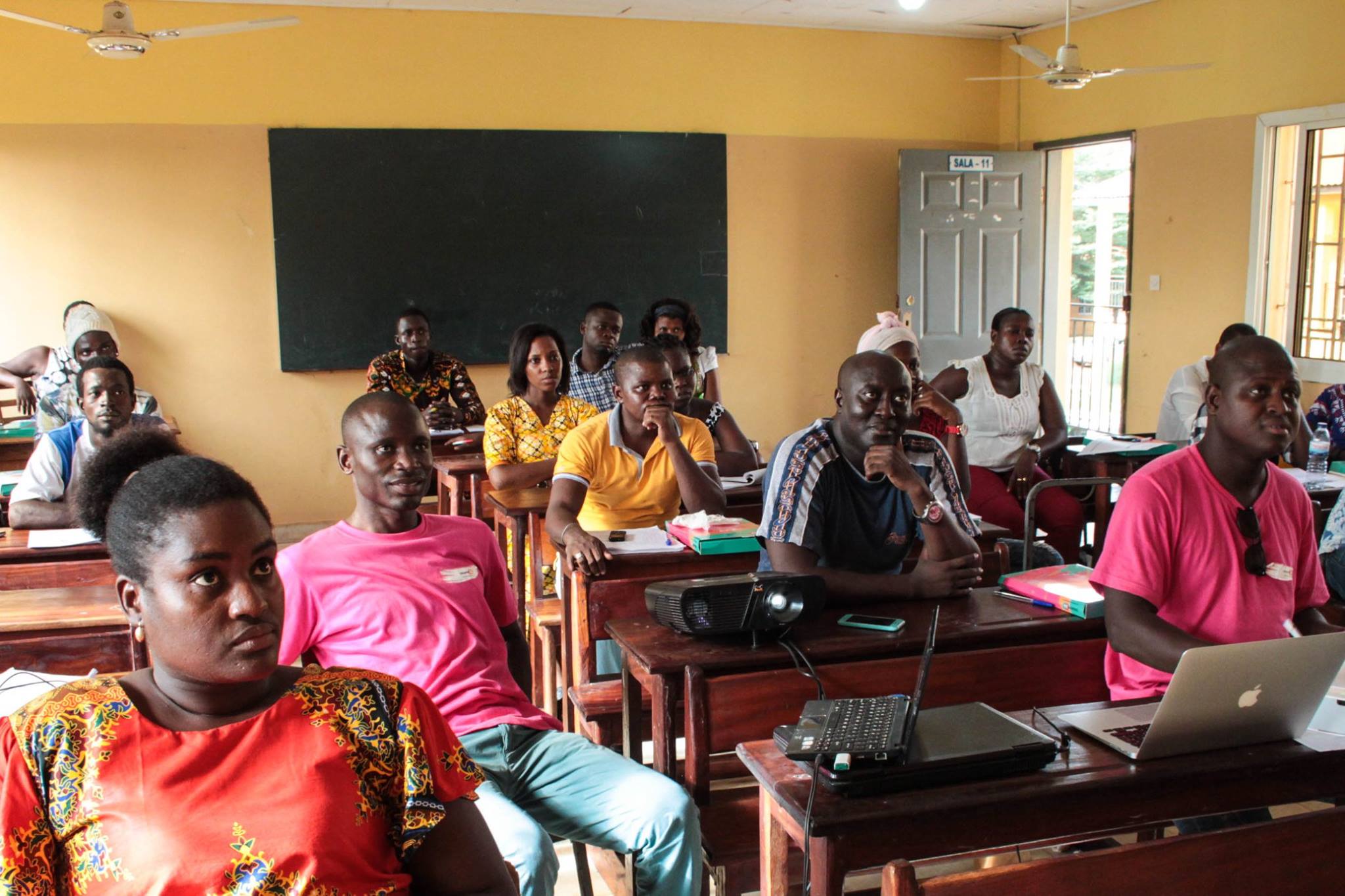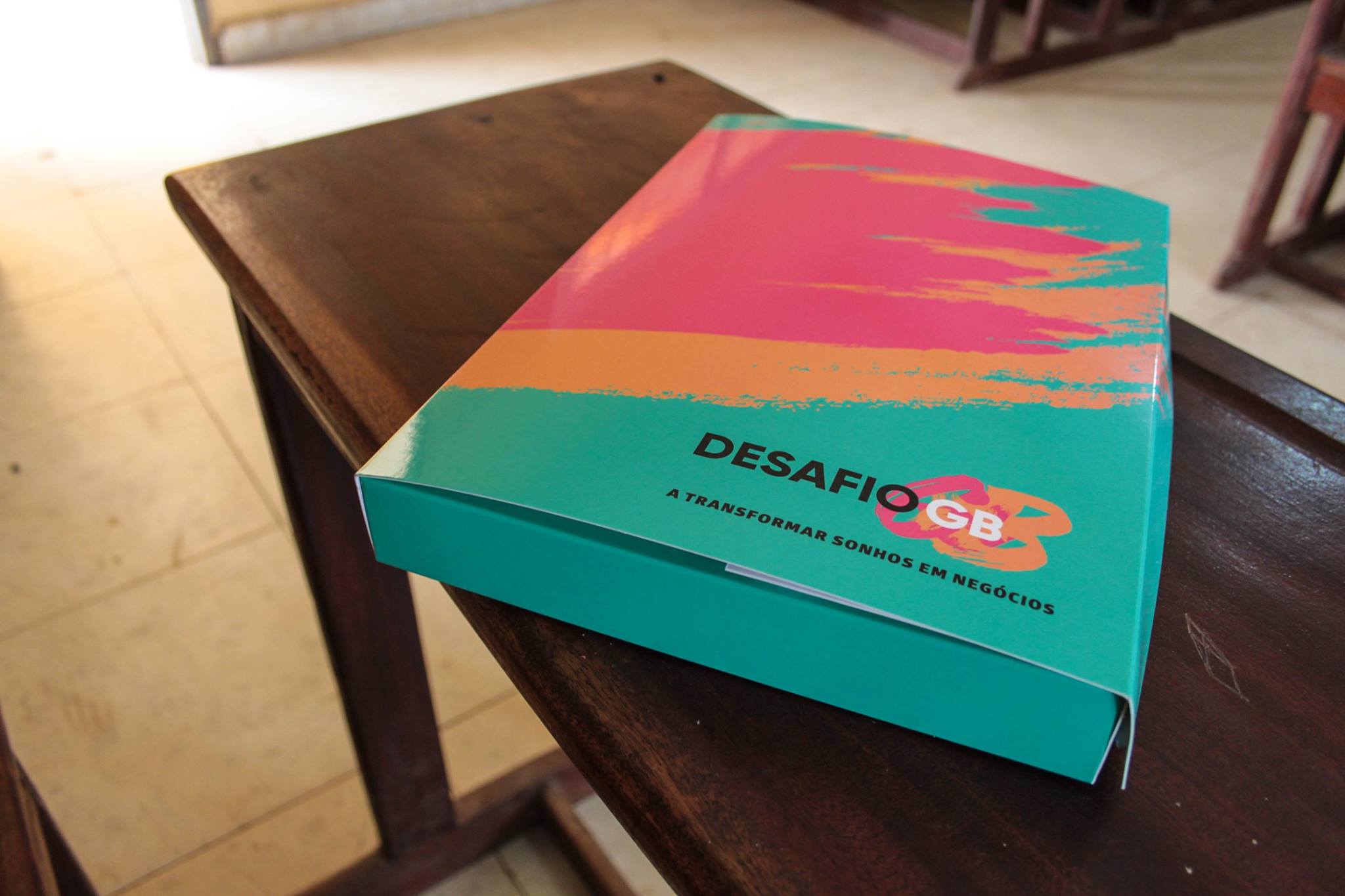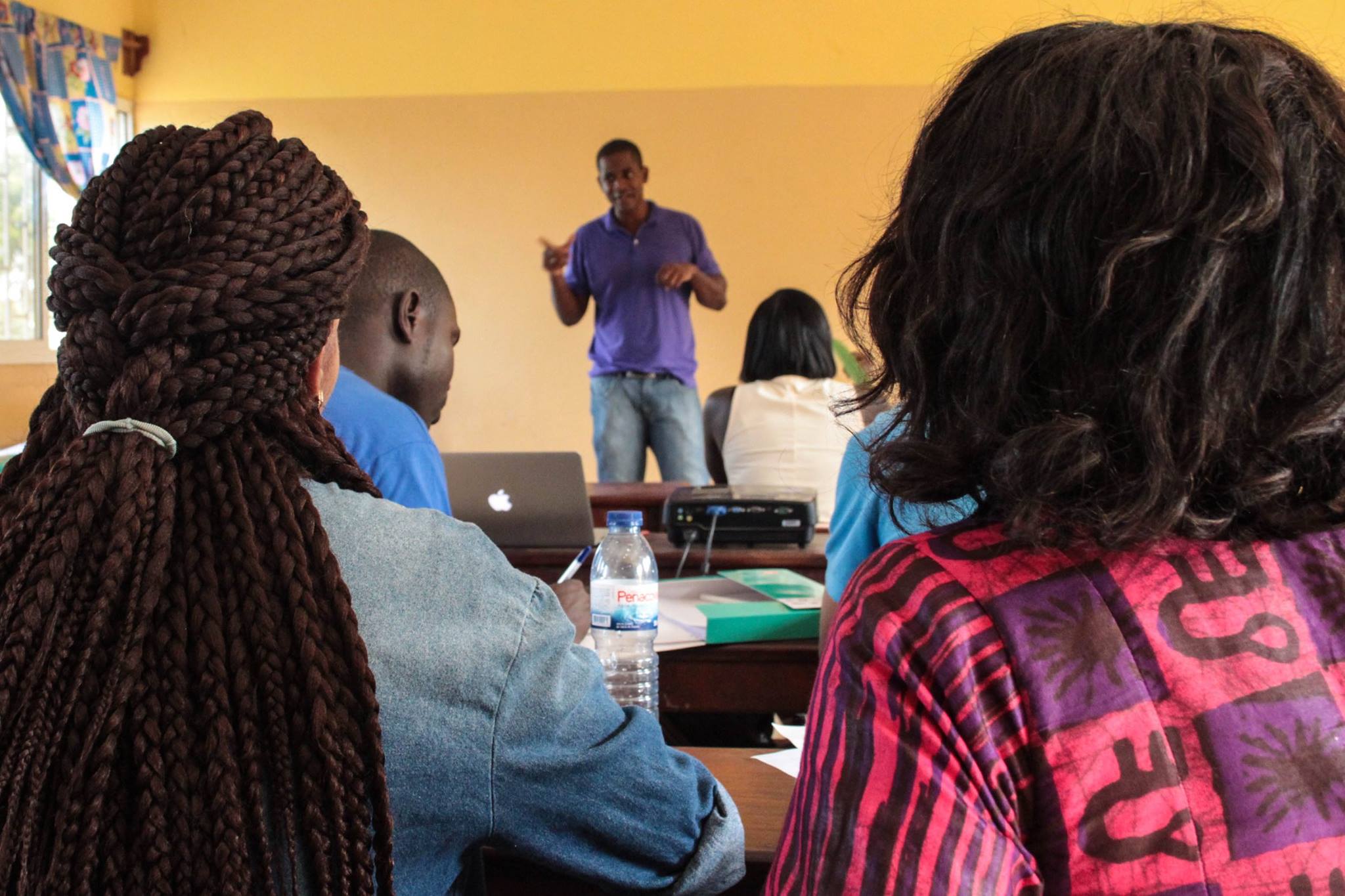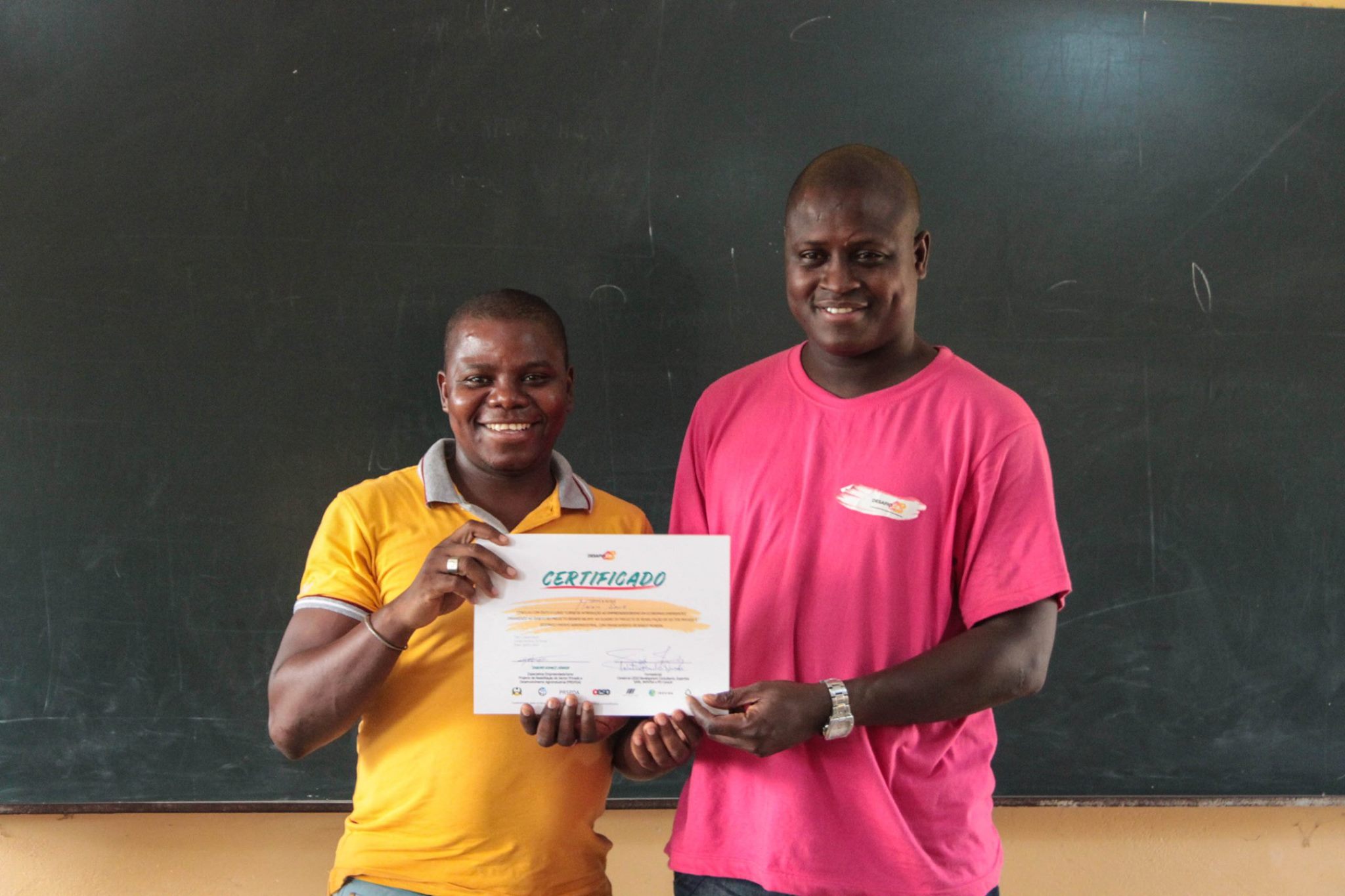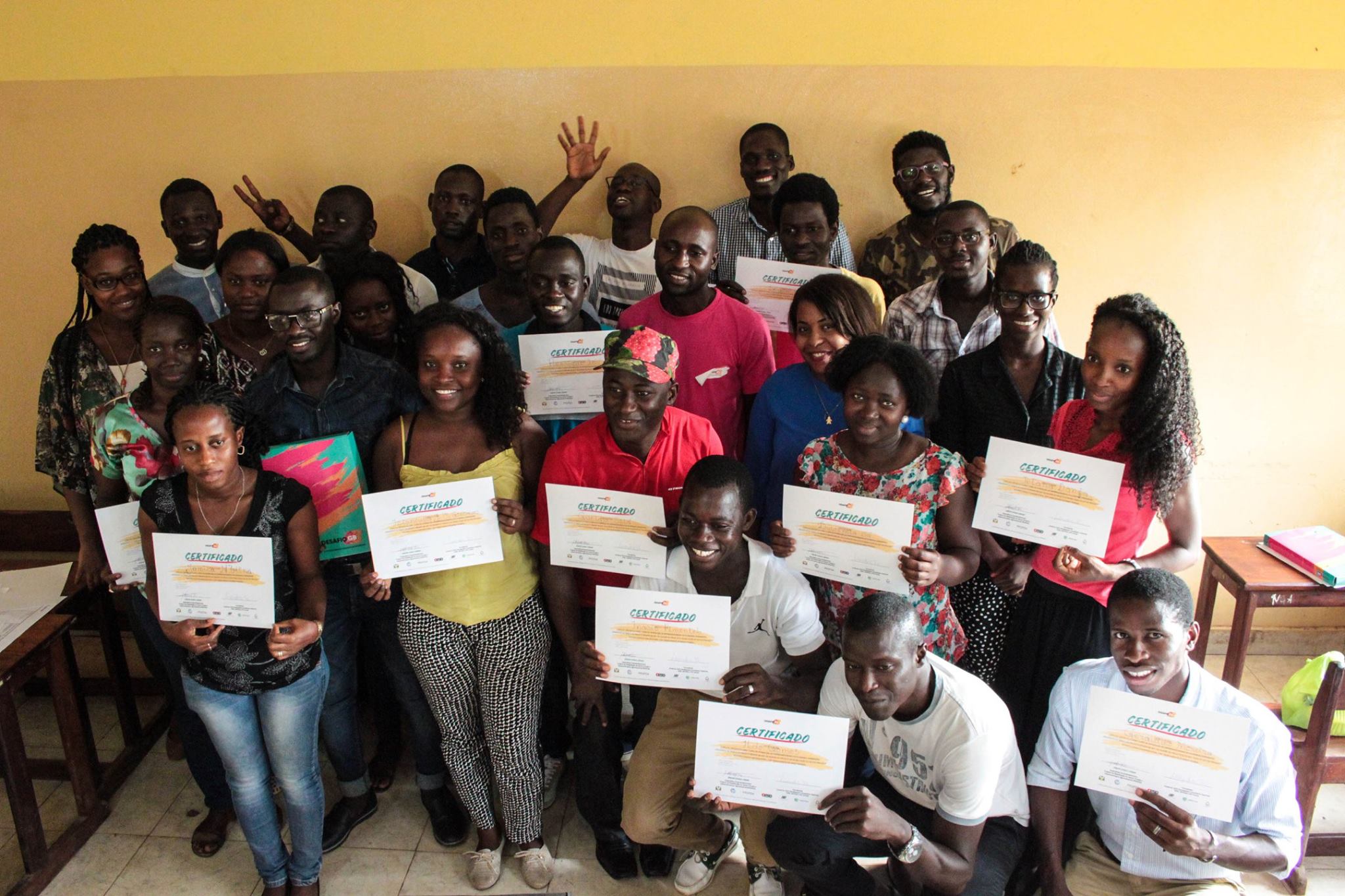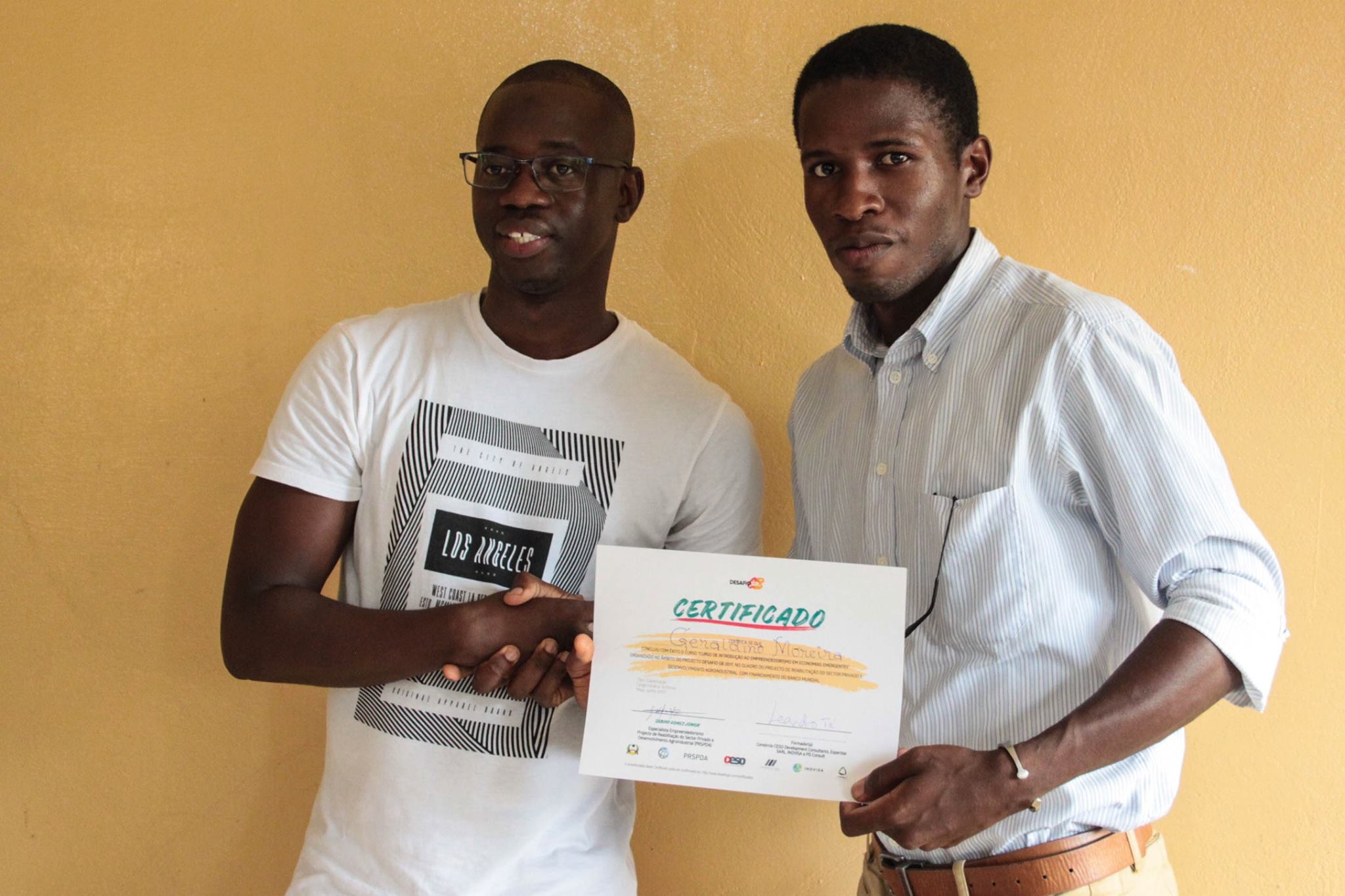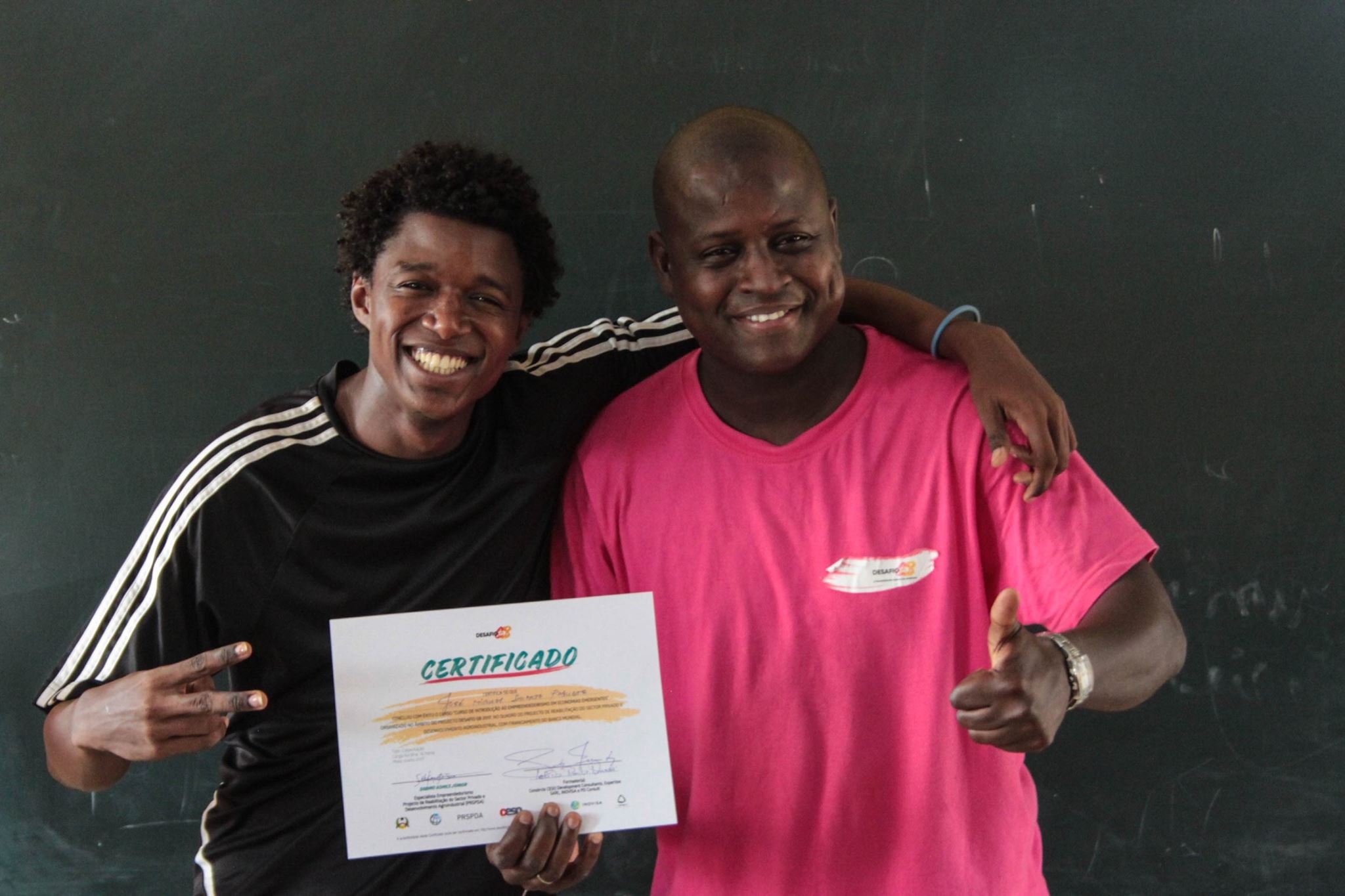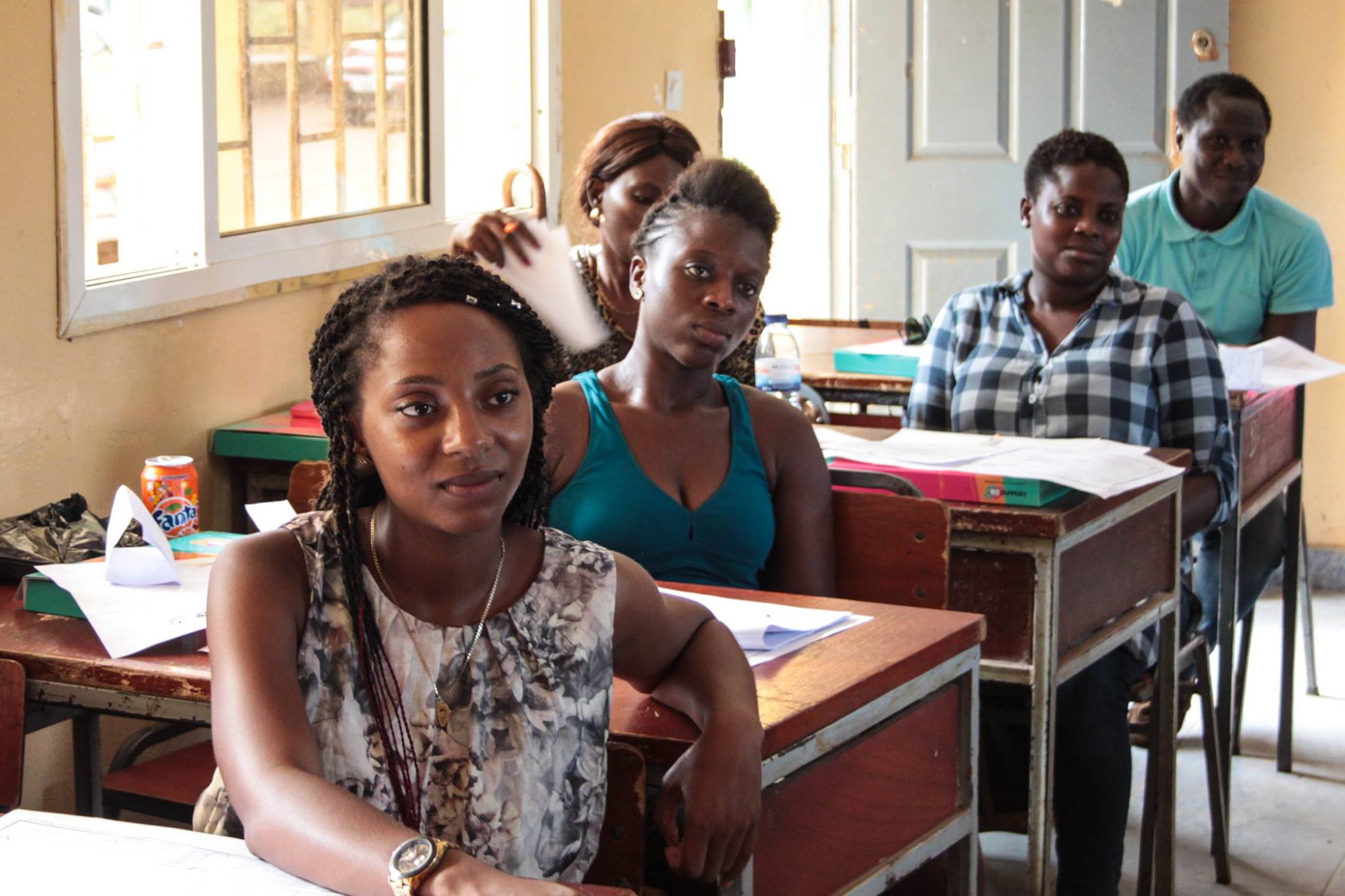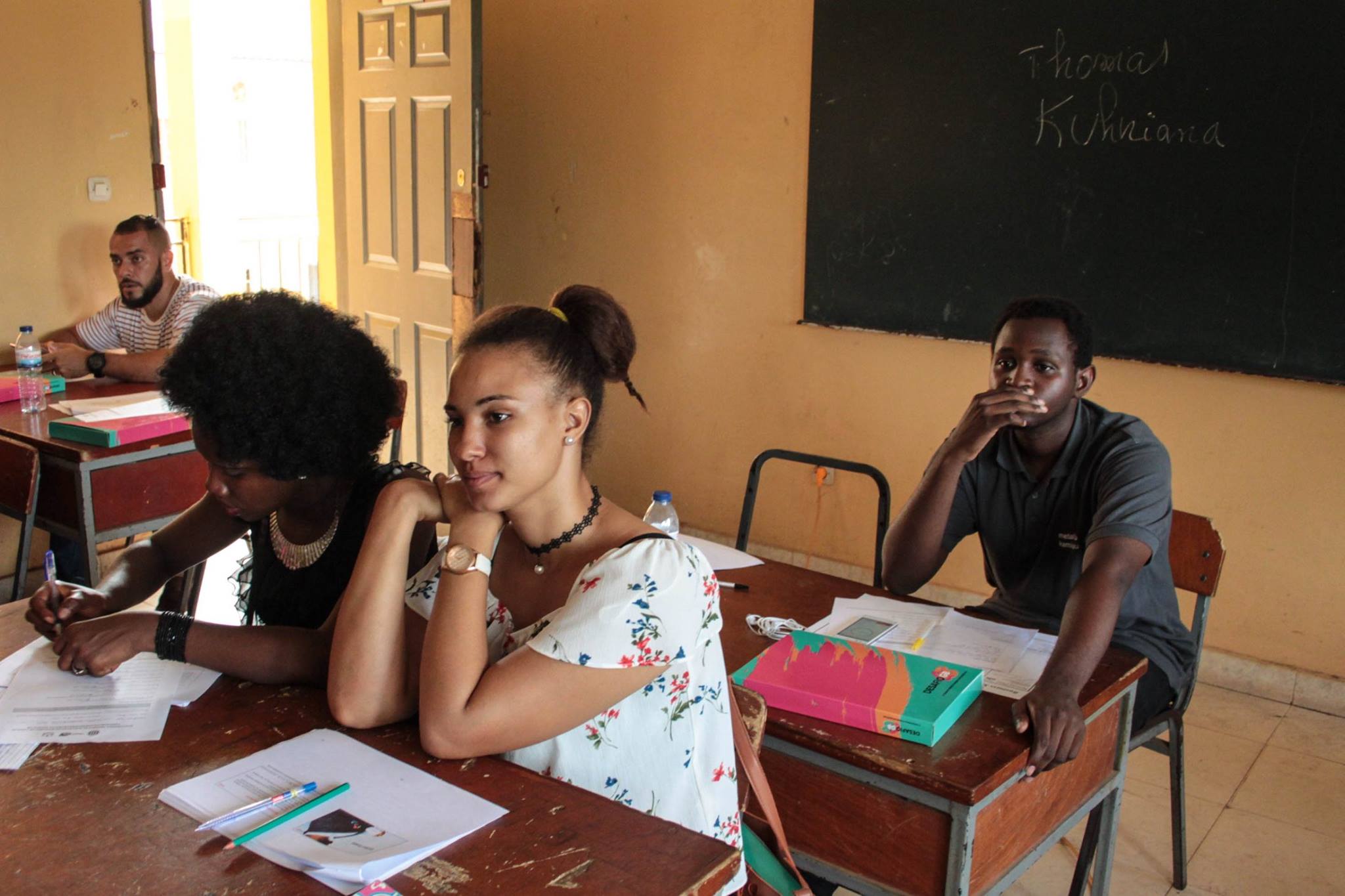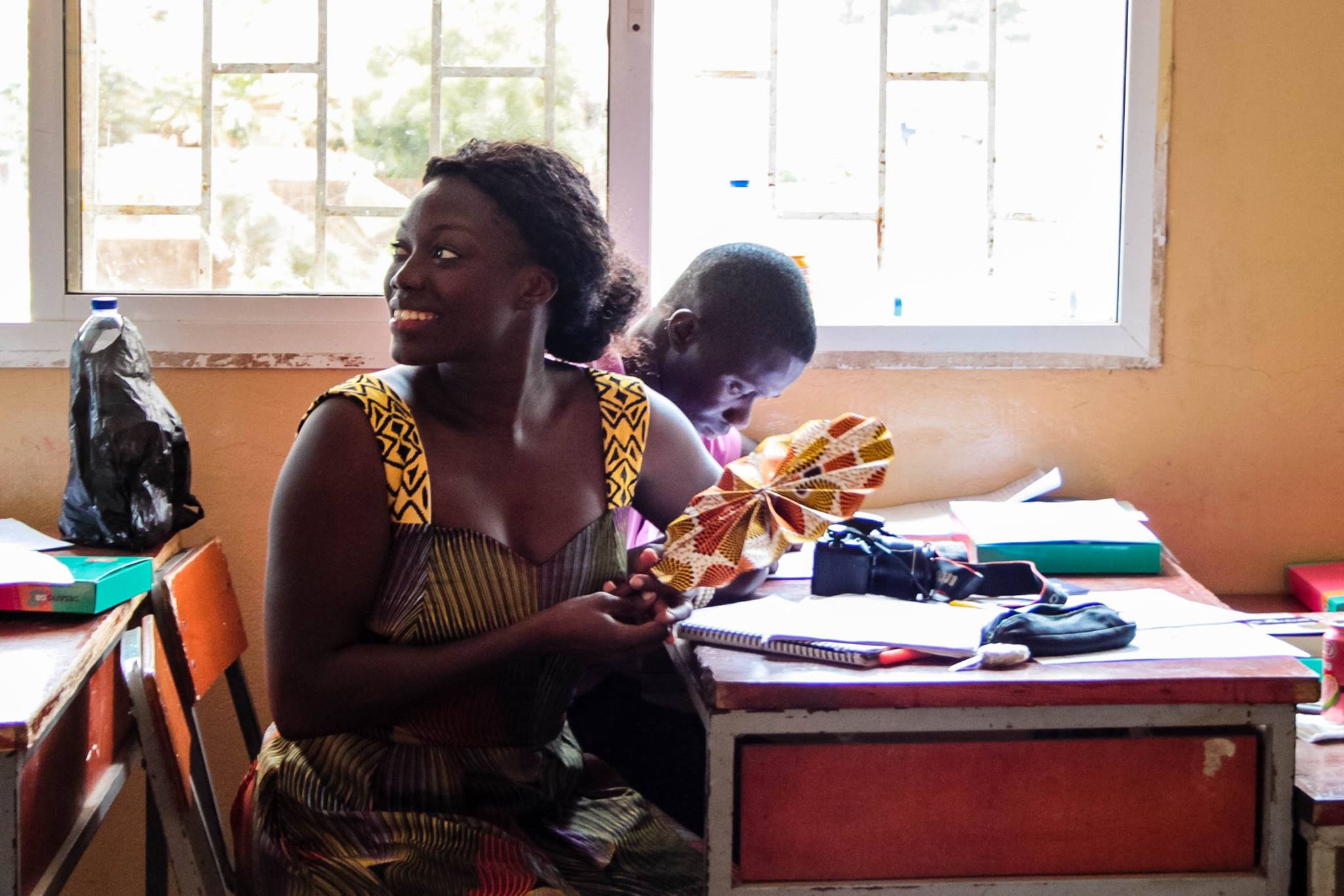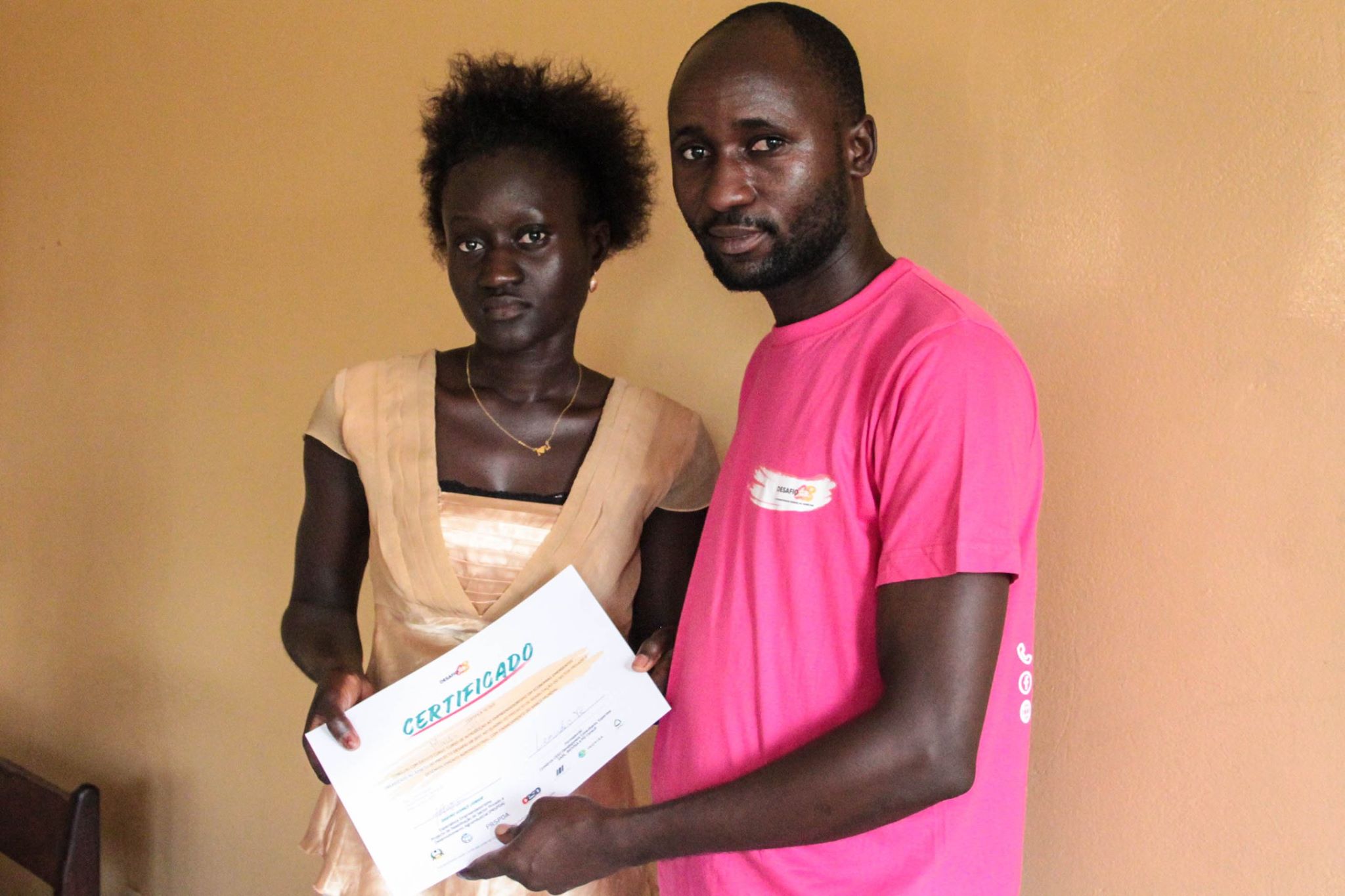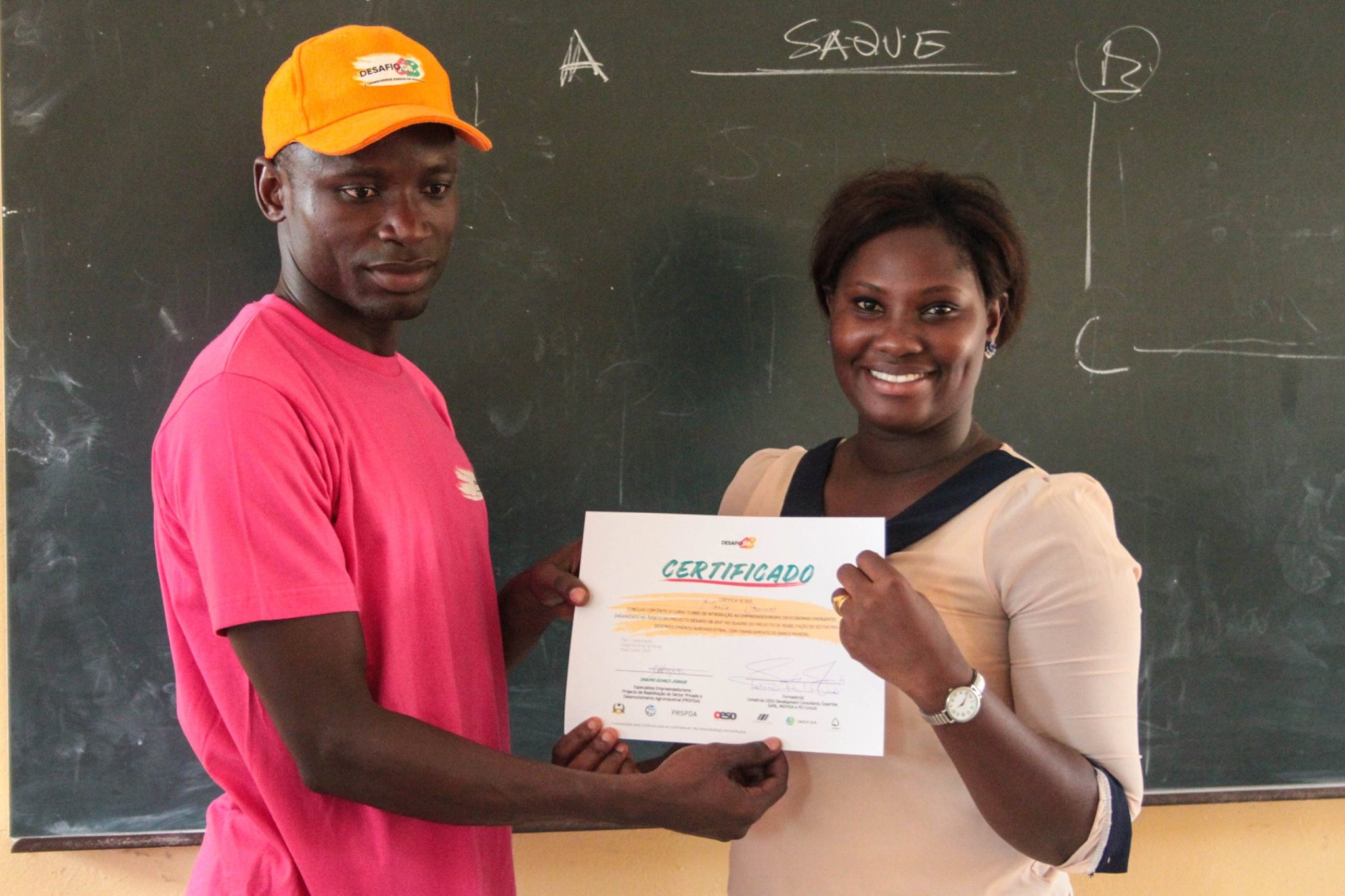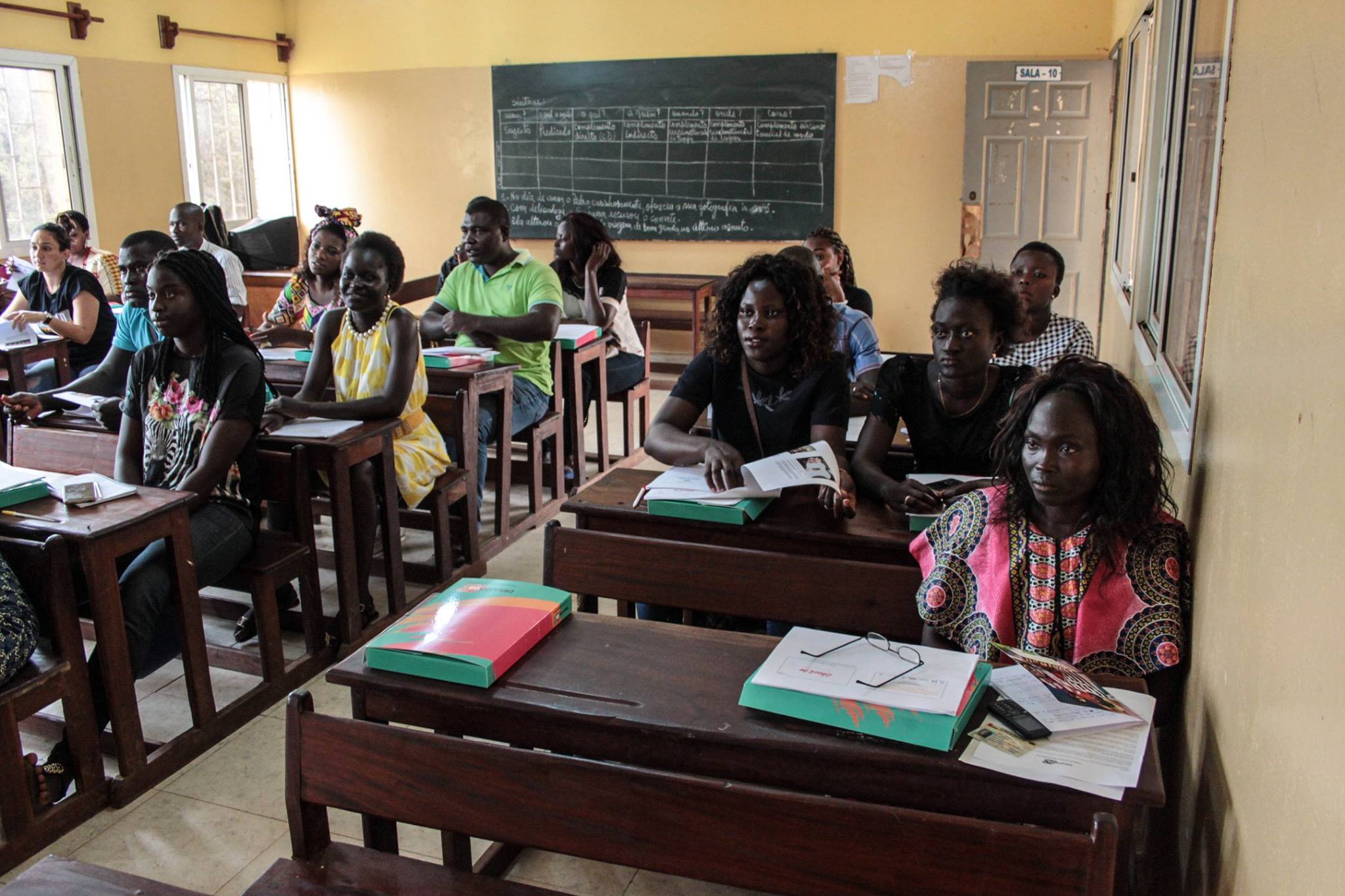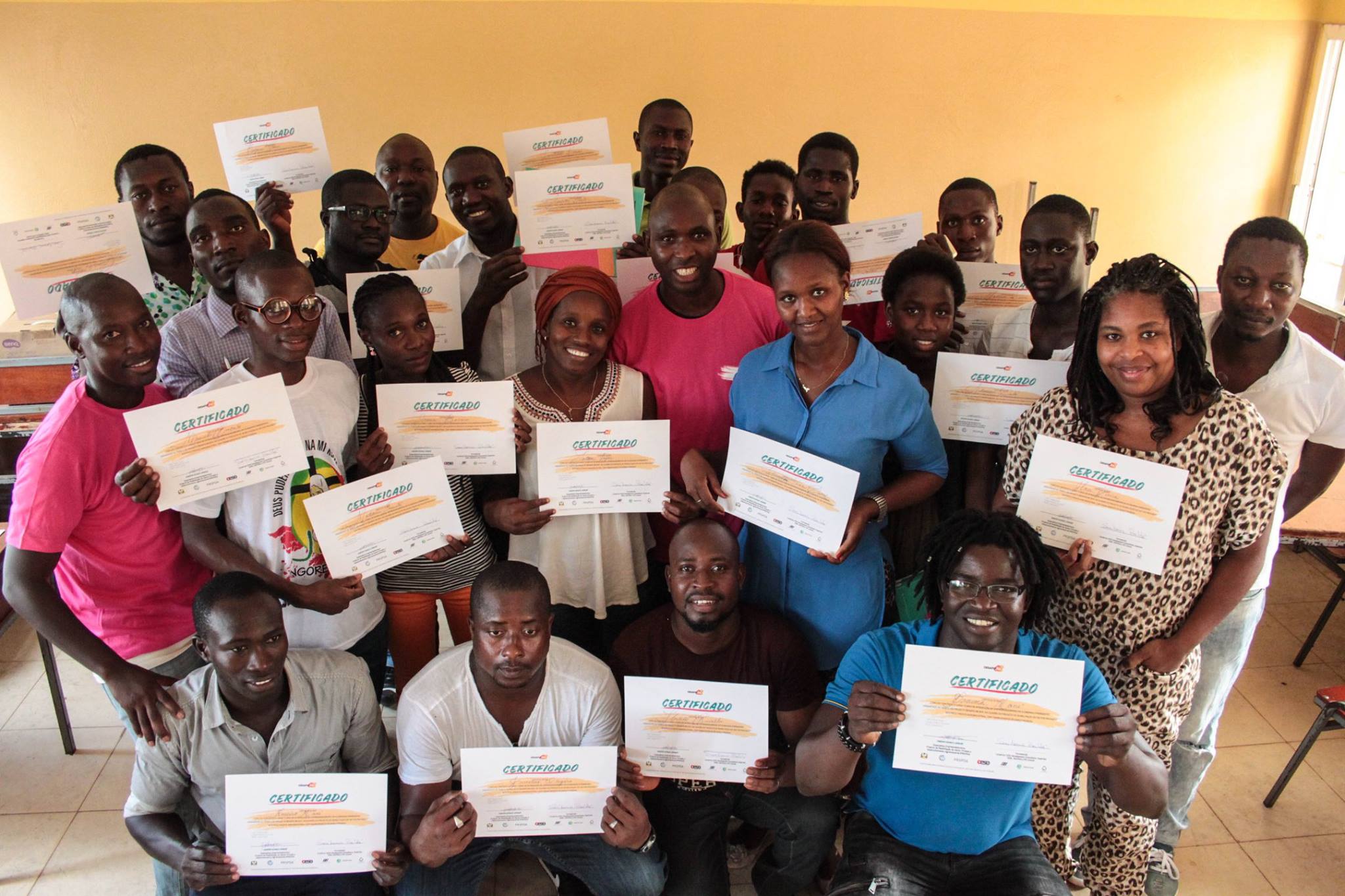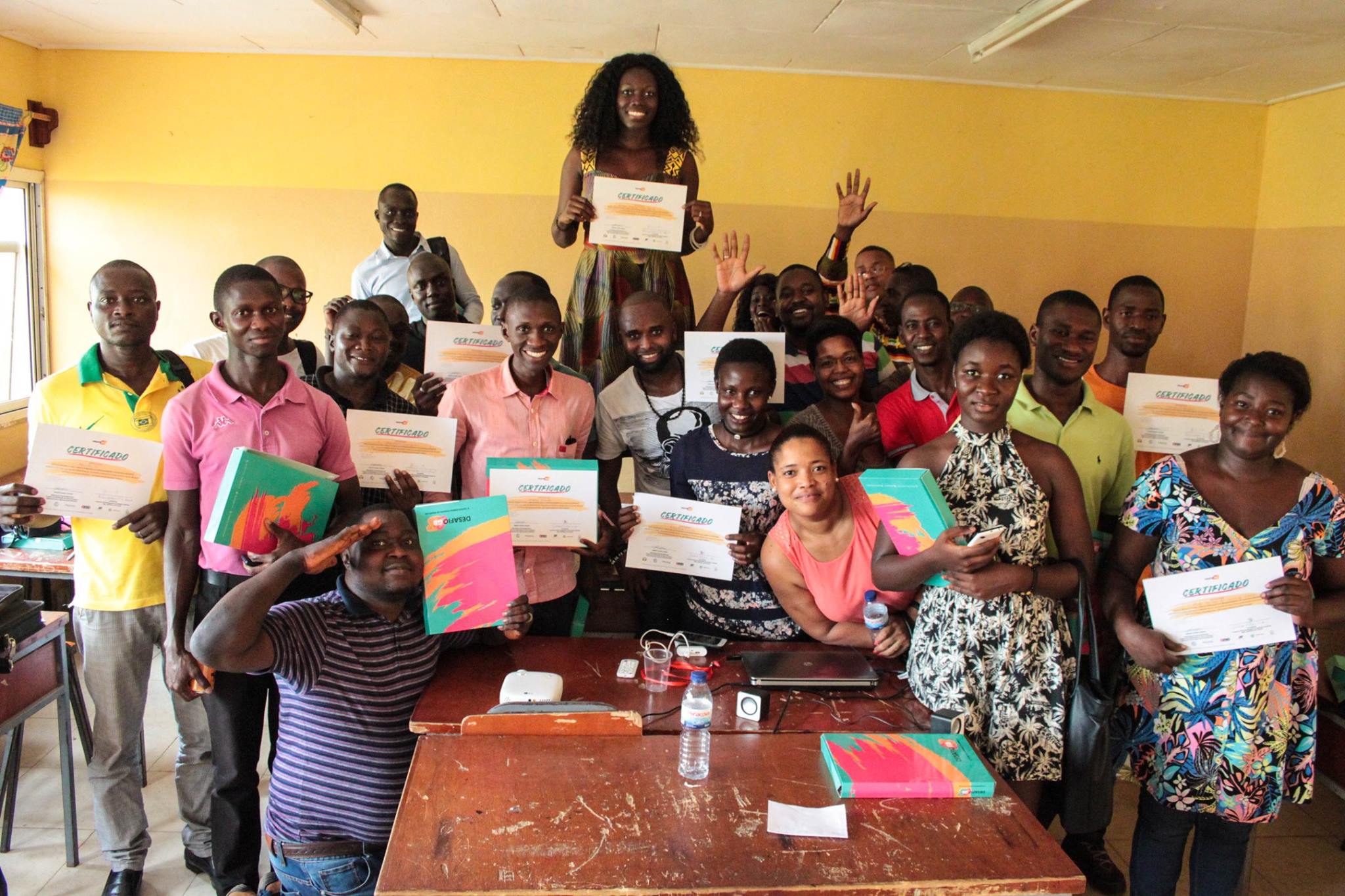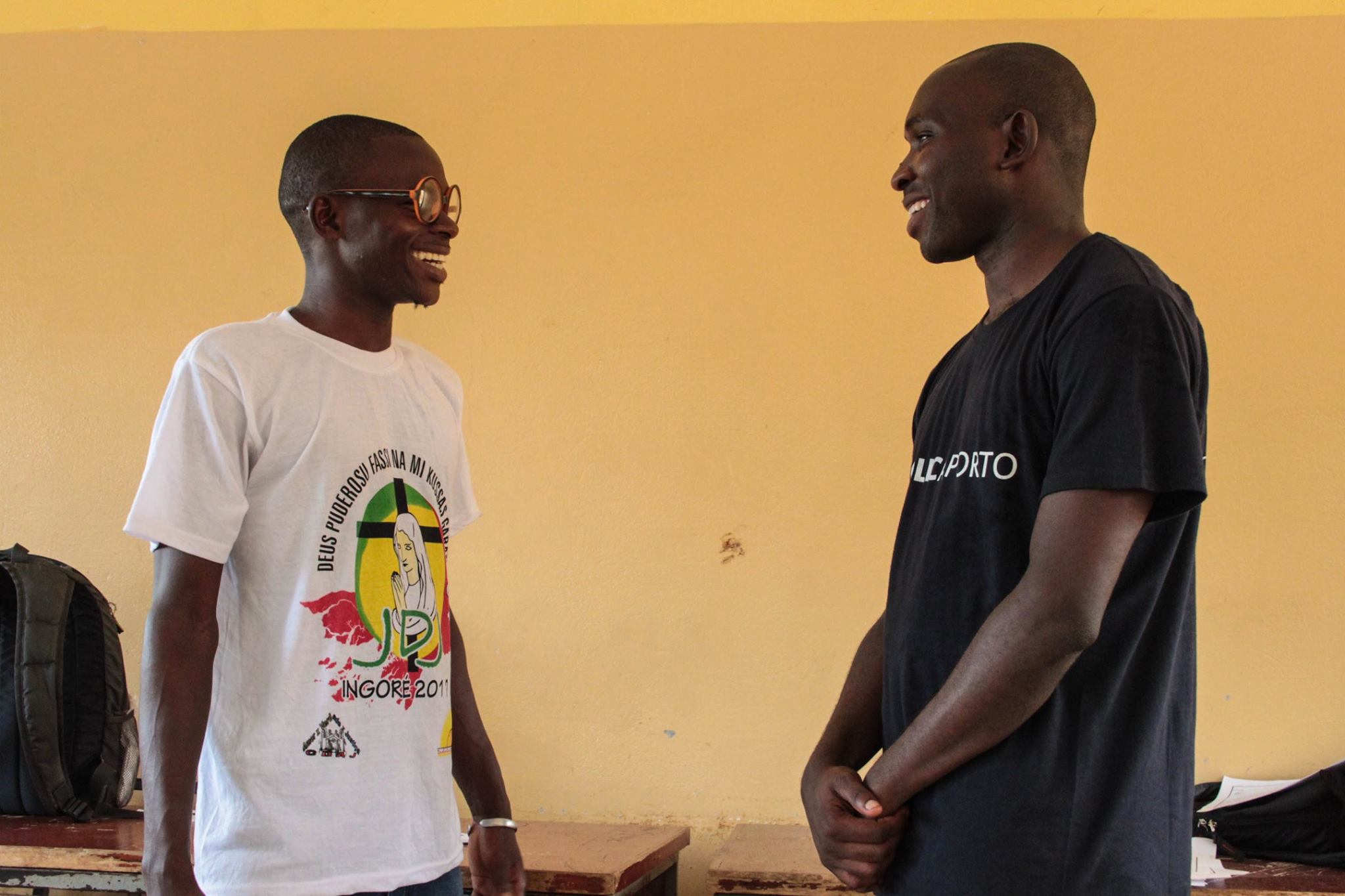 Aimed at young Guinean people - from 20 to 40 years – the Desafio GB was a competition of differentiated business plans. Based on the best practices of entrepreneurship support programs around the world, Desafio GB is also marked by its innovative nature of structuring Competition in Sectorial Challenges, representing the sectors identified as having greater potential for innovation and positive socio-economic impact for Guinea-Bissau.
The Desafio GB goal was to promote the diversification of the Guinean economy through the construction or expansion of innovative, viable and sustainable business in the financial, socio-economic and environmental aspects. To achieve this aim, Desafio GB supports Guinean entrepreneurs to develop innovative business models, manageability and business networks, as well as access financial services and markets, increasing the chances of success of their business.

Funded by the World Bank and the Government of Guinea Bissau, the Desafio GB was coordinated by the Private Sector Rehabilitation and Agribusiness Development Project (PSRPDA) and implemented, from 2016 to 2019, by the Consortium CESO Development Consultants, Expertise, Inovisa and PD Consult.
Know more about this project here and, also, through the videos produced during its implementation:
Take a look back in this VIDEO.
A brief summary of the project is presented here.
TWO DAYS WORKSHOPS - FIRST PHASE

4500 candidates submitted their application and were validated by a selection committee. Of these, 500 candidates were selected who benefited from a 2-day training seminar in various locations in Guinea Bissau: Canchungo, Bissau, Buba and Bafatá.

Learn more about this first phase of the Desafio GB (GB Challenge) in this VIDEO through the testimonies of the trainers and trainees who participated in it.
5 PLUS 5 DAYS TRAINING - SECOND PHASE

After the initial seminars, the 200 trainees selected for this phase will now have two training sessions, of 5 days each, for a total of 10 days, among which they had a period to better develop their business ideas and also obtain more concrete market ideas to be able to implement in their business.
See here the VIDEO about this phase of the Desafio GB.
Next, 50 trainees will be selected who will have to present their business to a national and international jury.
SELECTION AND ENTREPRENEUR DAY - THIRD PHASE
After training and fieldwork, time has come for the 200 entrepreneurs to present their business ideas to national and international jurors! Watch the selection of the "Desafio GB" 50 young winners and the first Day of the Guinean Entrepreneur in this VIDEO.
INCUBATION / ACCELERATION - FOURTH PHASE

The 50 finalists selected received, in addition to start-up capital, knowledge and technical support through tutors and mentors who accompanied them. A network of entrepreneurs was also created to share experiences and to conduct business. See the VIDEO here.
June 2020
Back