Awars - 10th Call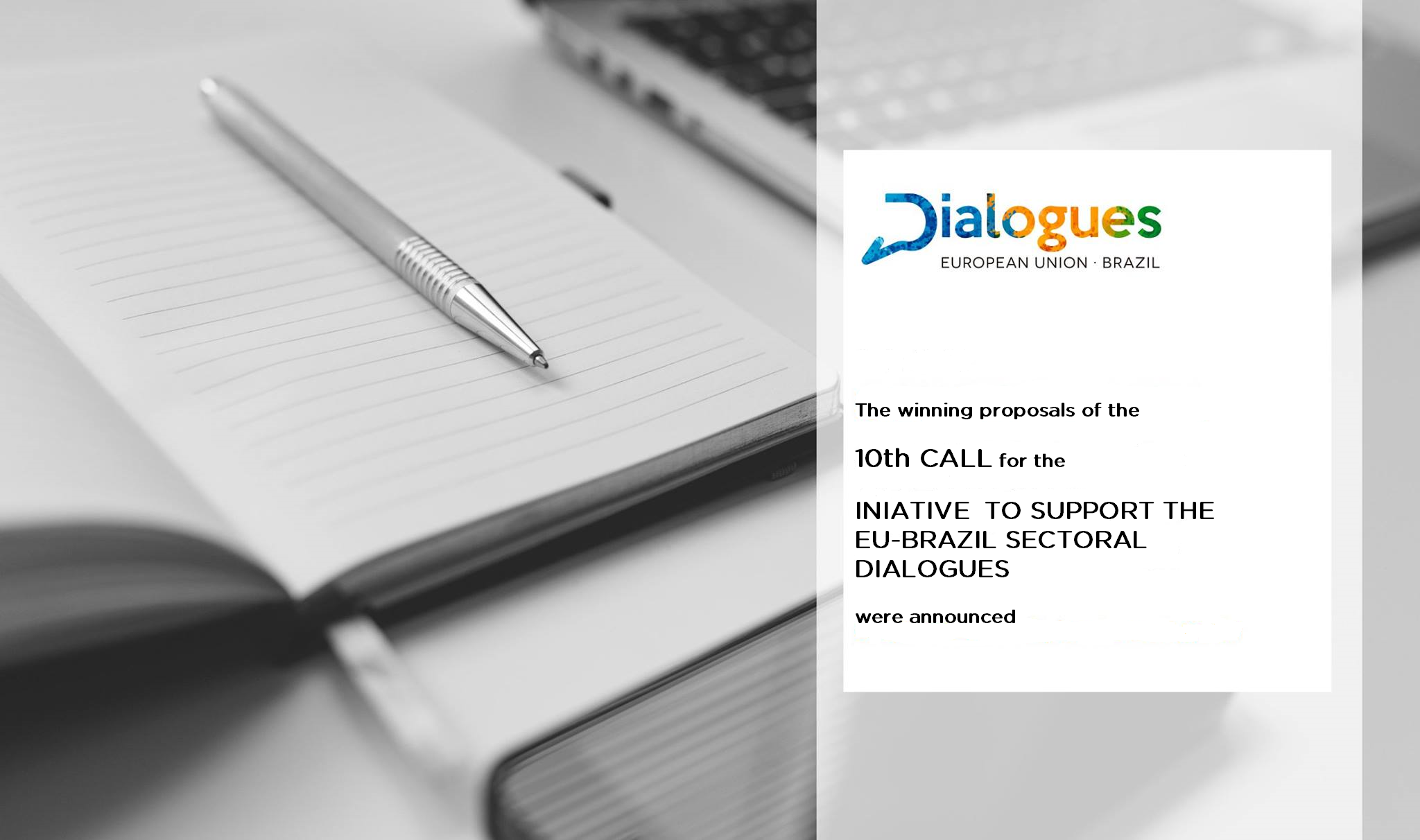 The winning proposals of the 10th Call for Initiative to Support the EU-Brazil Sectorial Dialogues were announced. Of the 29 project proposals submitted, 14 were approved; the total budget available for this Call is about 570,000 euros.

The projects fall into the following priority dialogues:
Climate change;
Competition issues;
Cultural policies;
Energy policy;
Industrial and regulatory issues;
The environmental dimension of sustainable development;
Small and medium-sized enterprises;
Financial services.
The Sectorial Dialogues consist of a dynamic cooperation between European Union (EU) and Brazil, which promotes debate on various topics, based on principles of reciprocity and complementarity. The exchange of knowledge and experience in areas of mutual interest is one of the purposes of this initiative.

The project is coordinated by the Ministry of Planning, Development and Management (MP) - through the National Directorate of the Initiative - by the Delegation of the European Union in Brazil (DELBRA) and the Ministry of Foreign Affairs (MRE). CESO has been the leader of the Service Provider Consortium since the II Phase of the Project.

Find out here the selected PROPOSALS
See here more information about the SECTOR DIALOGUES SUPPORT FACILITY
July 2018
Back