Support to COMESA Secretariat to Enhance its Regional Trade Integration Agenda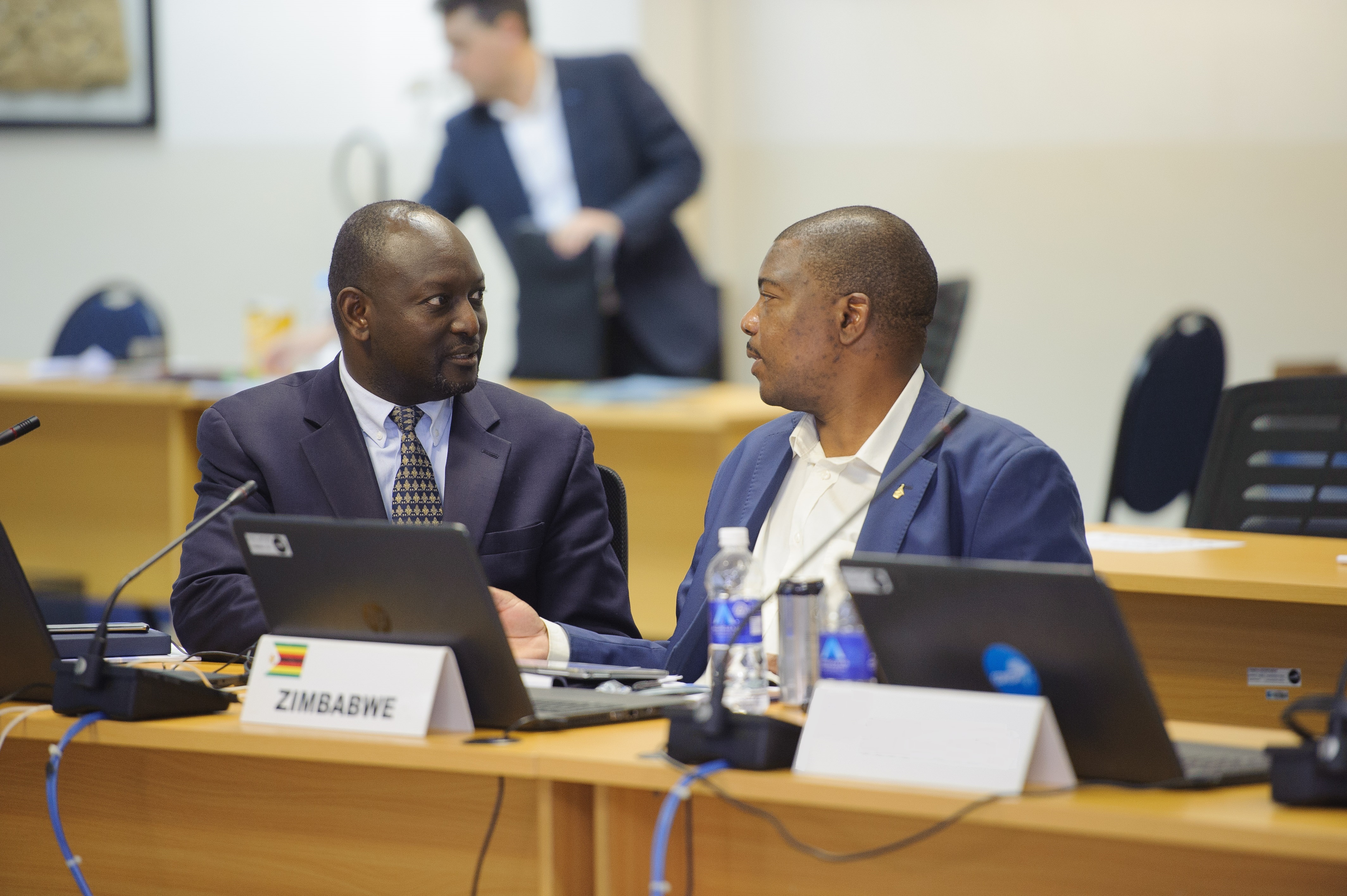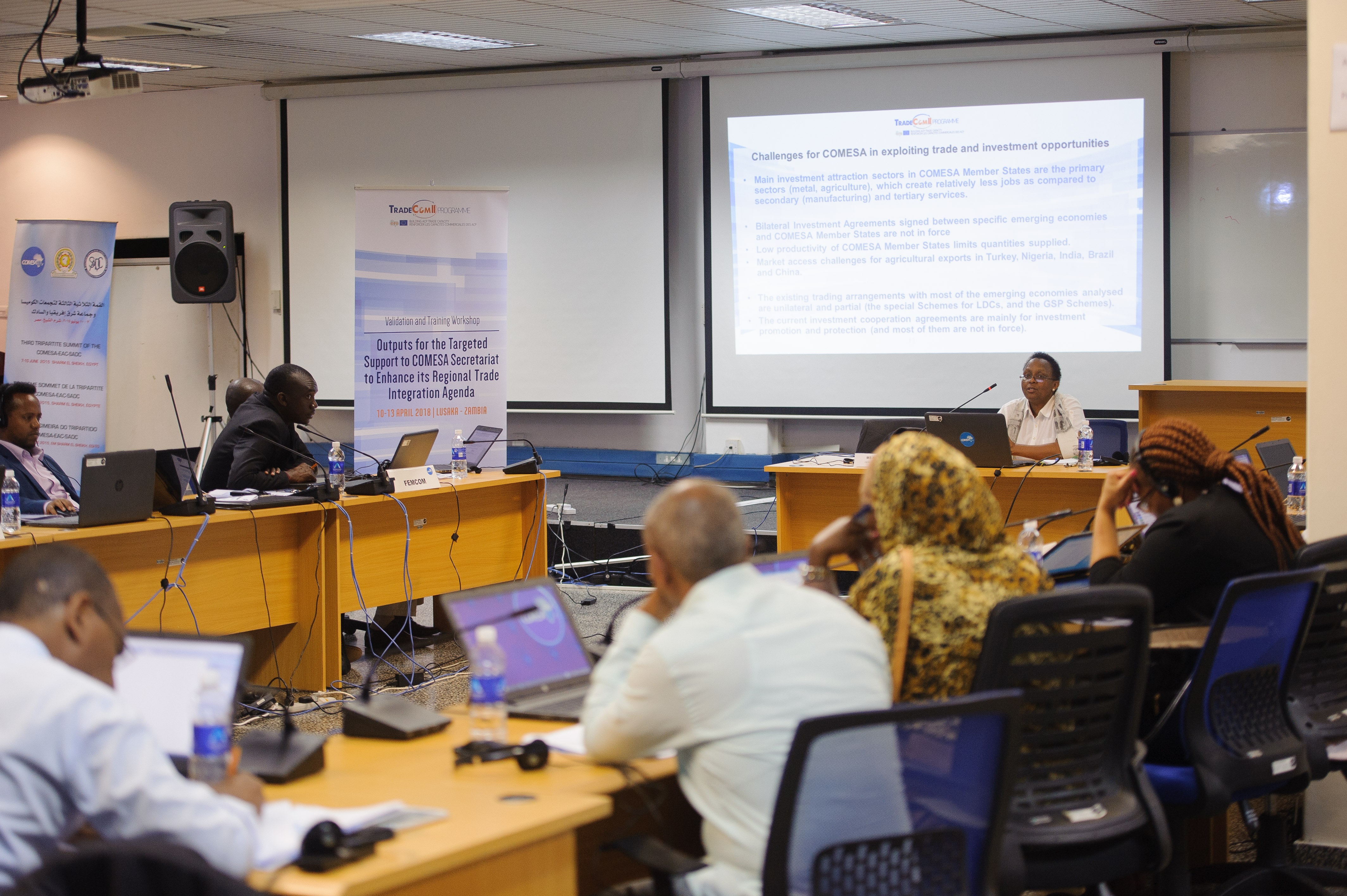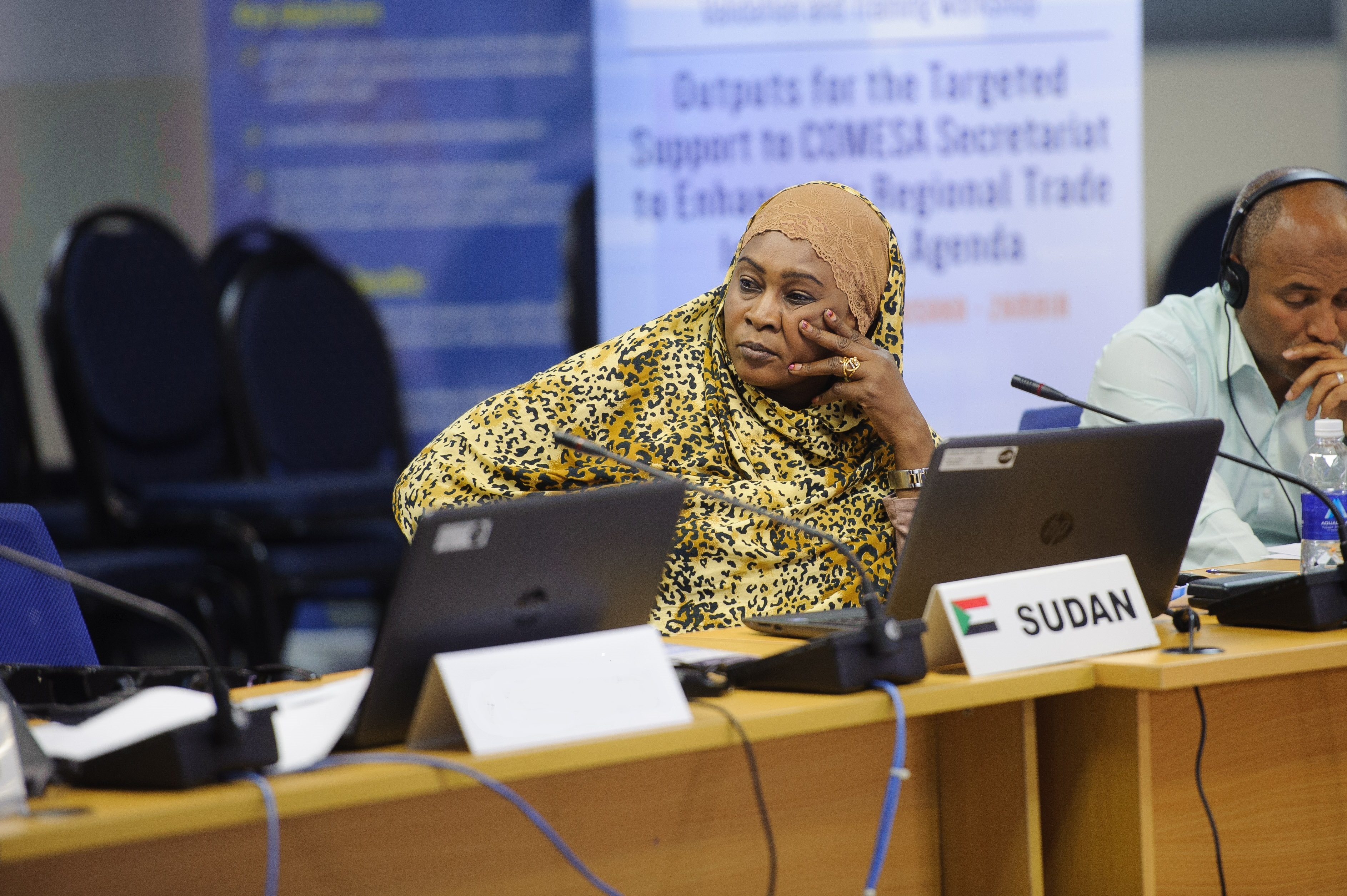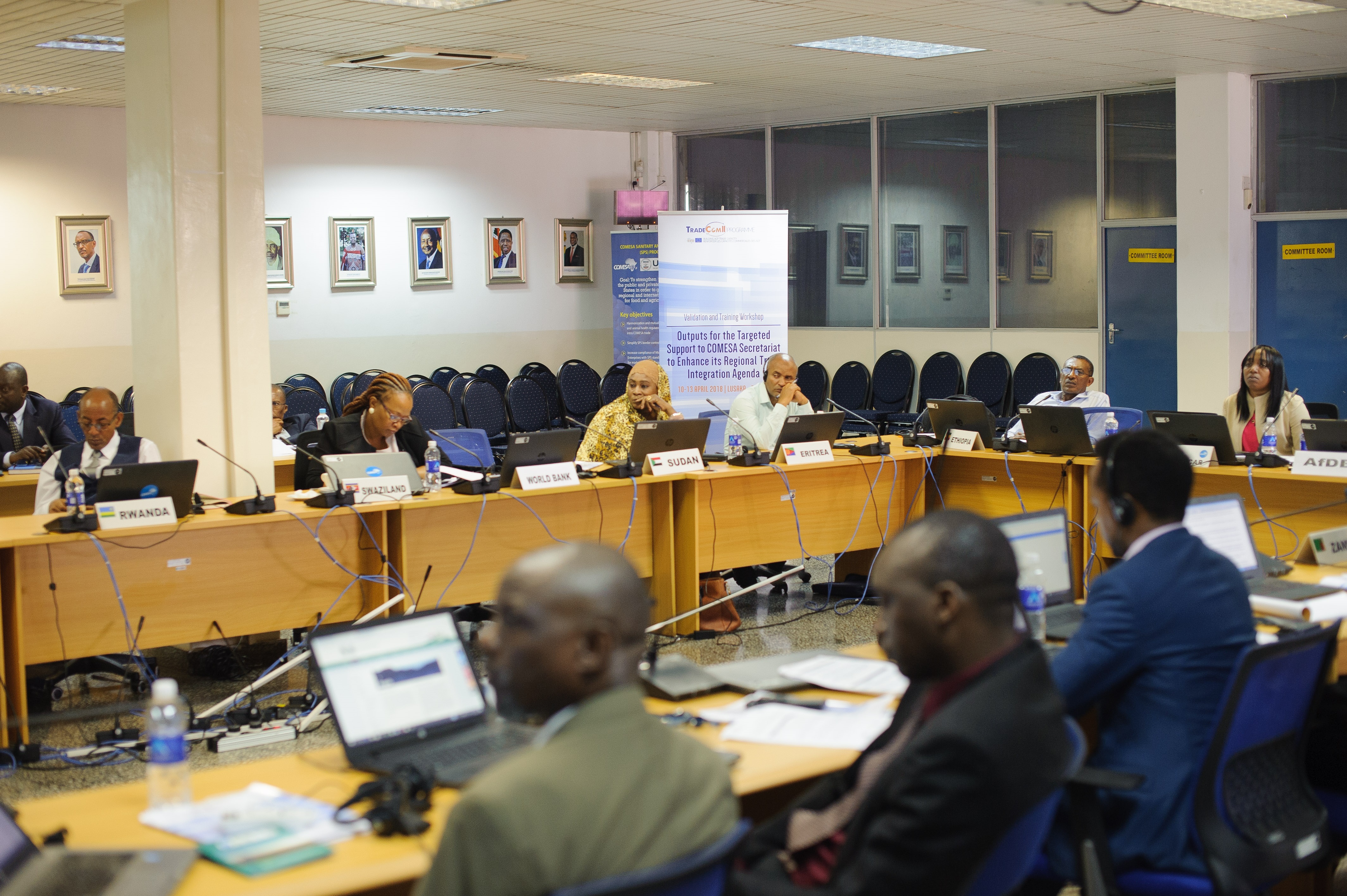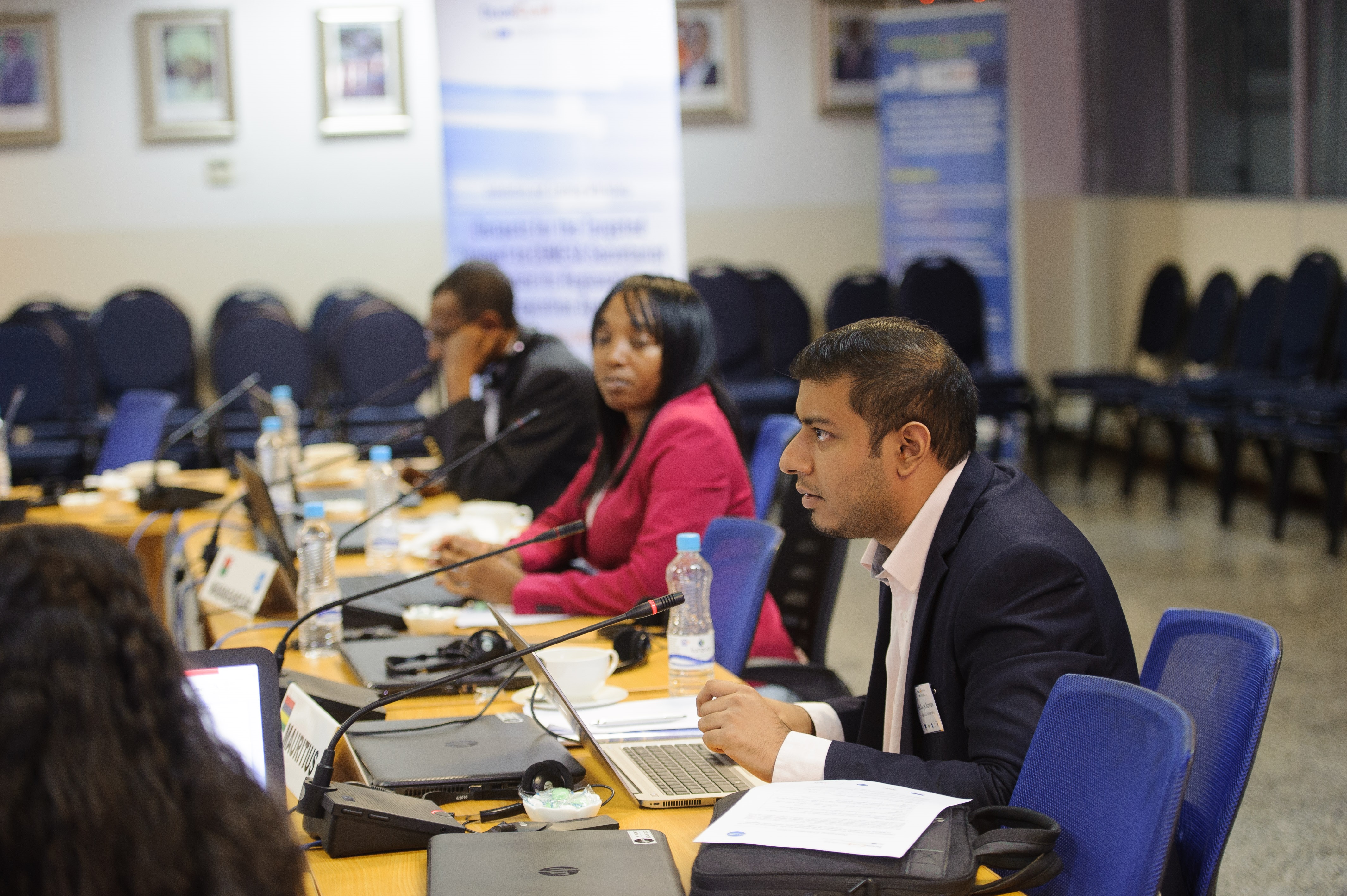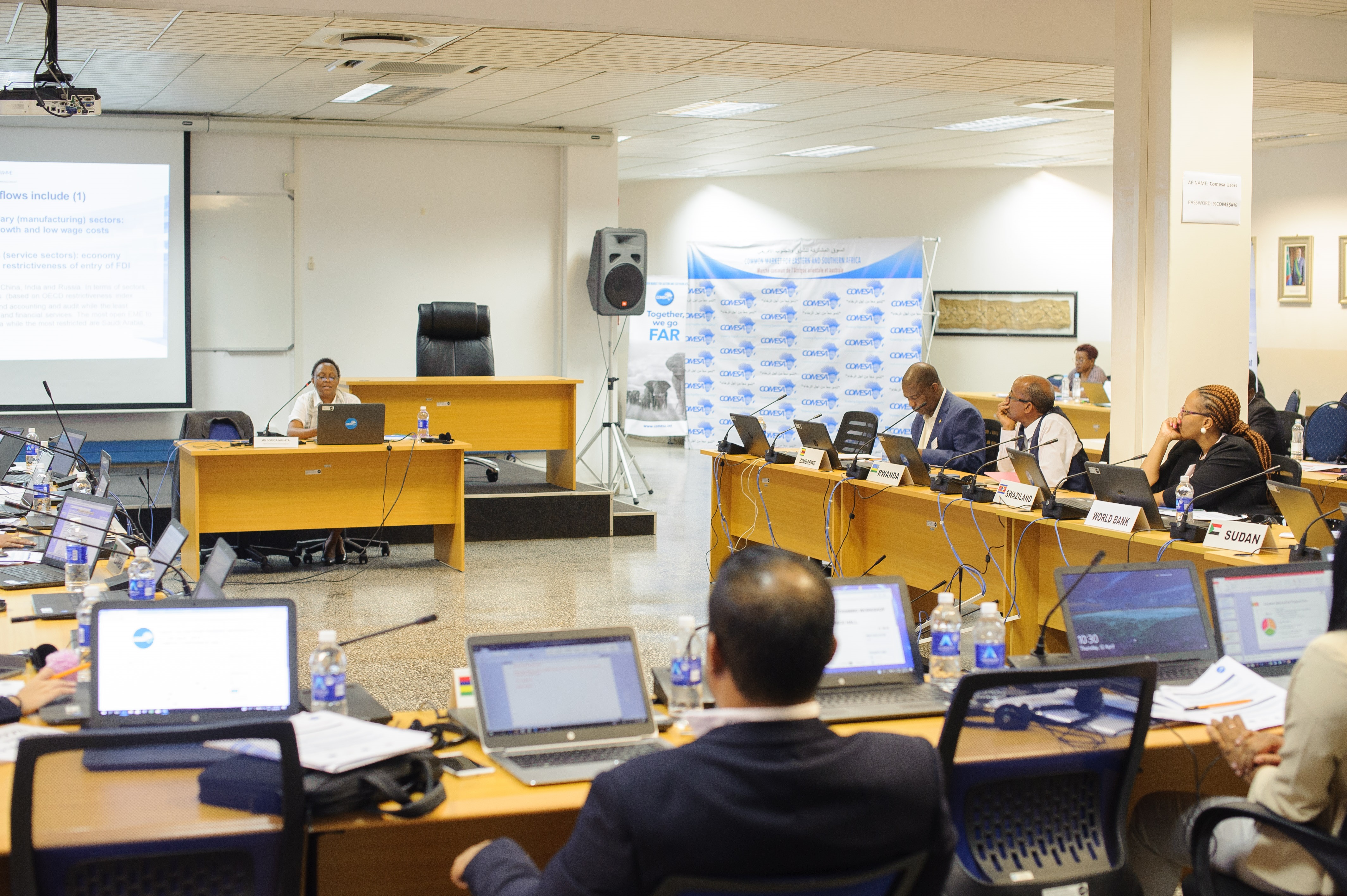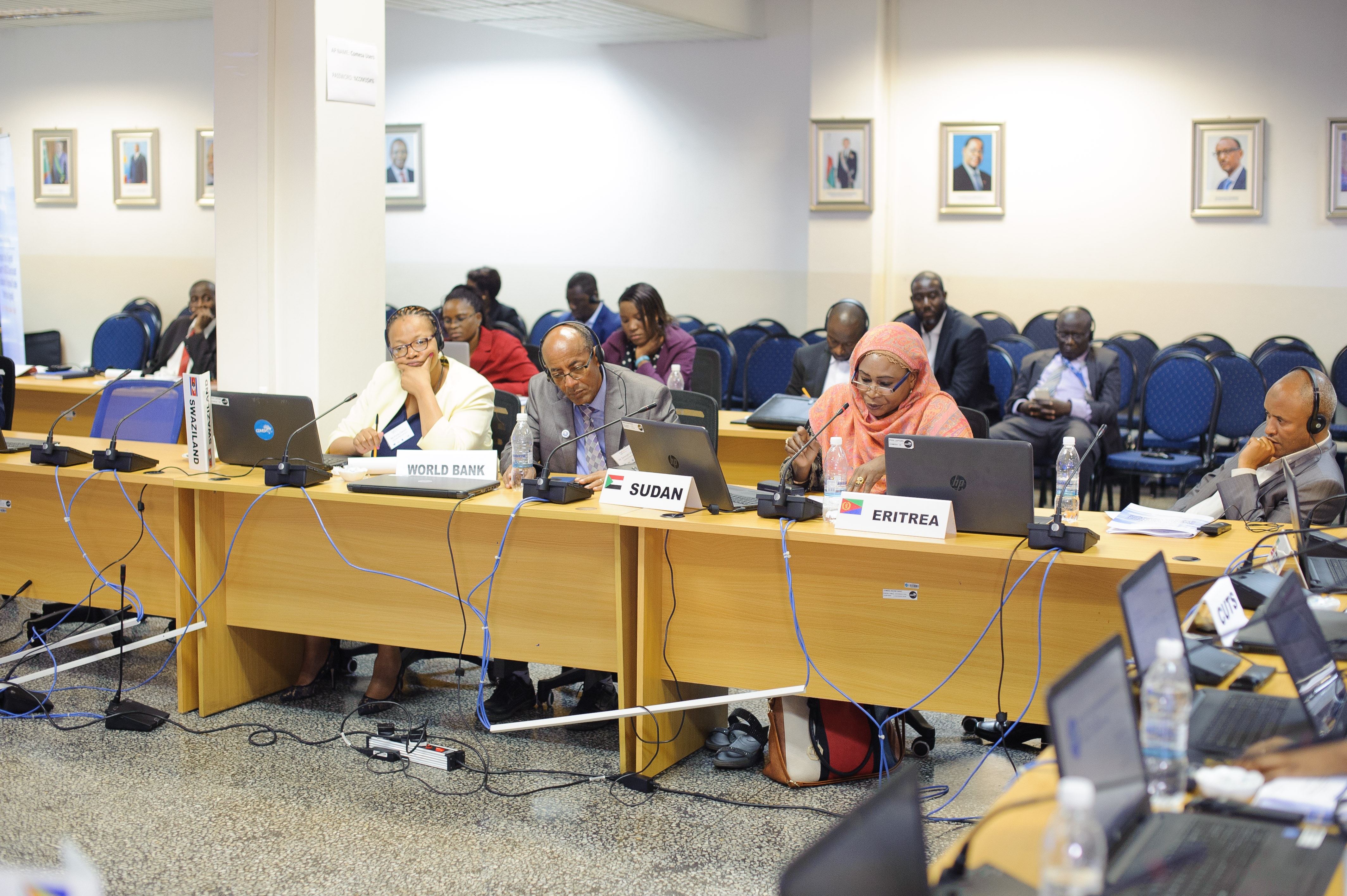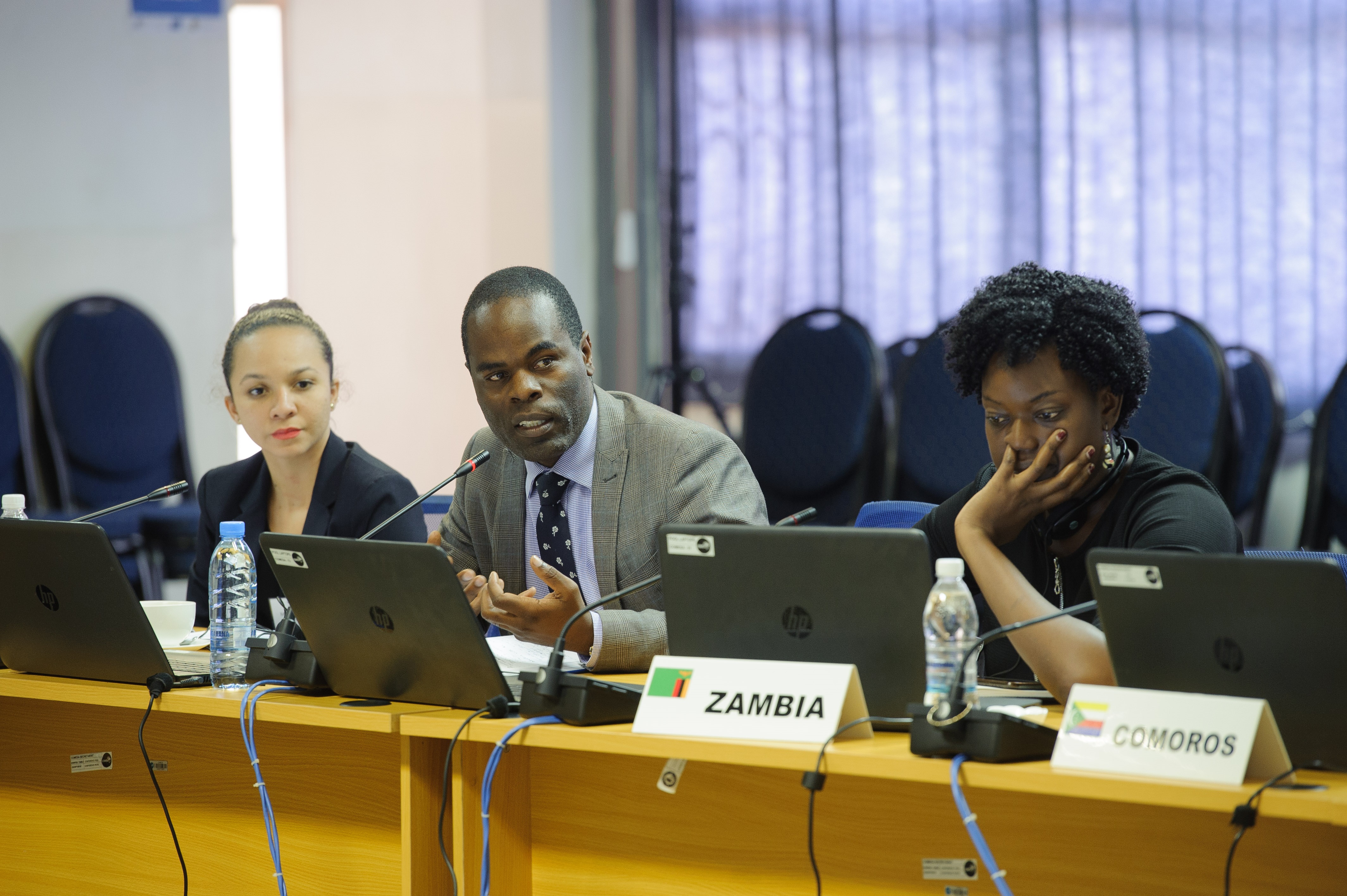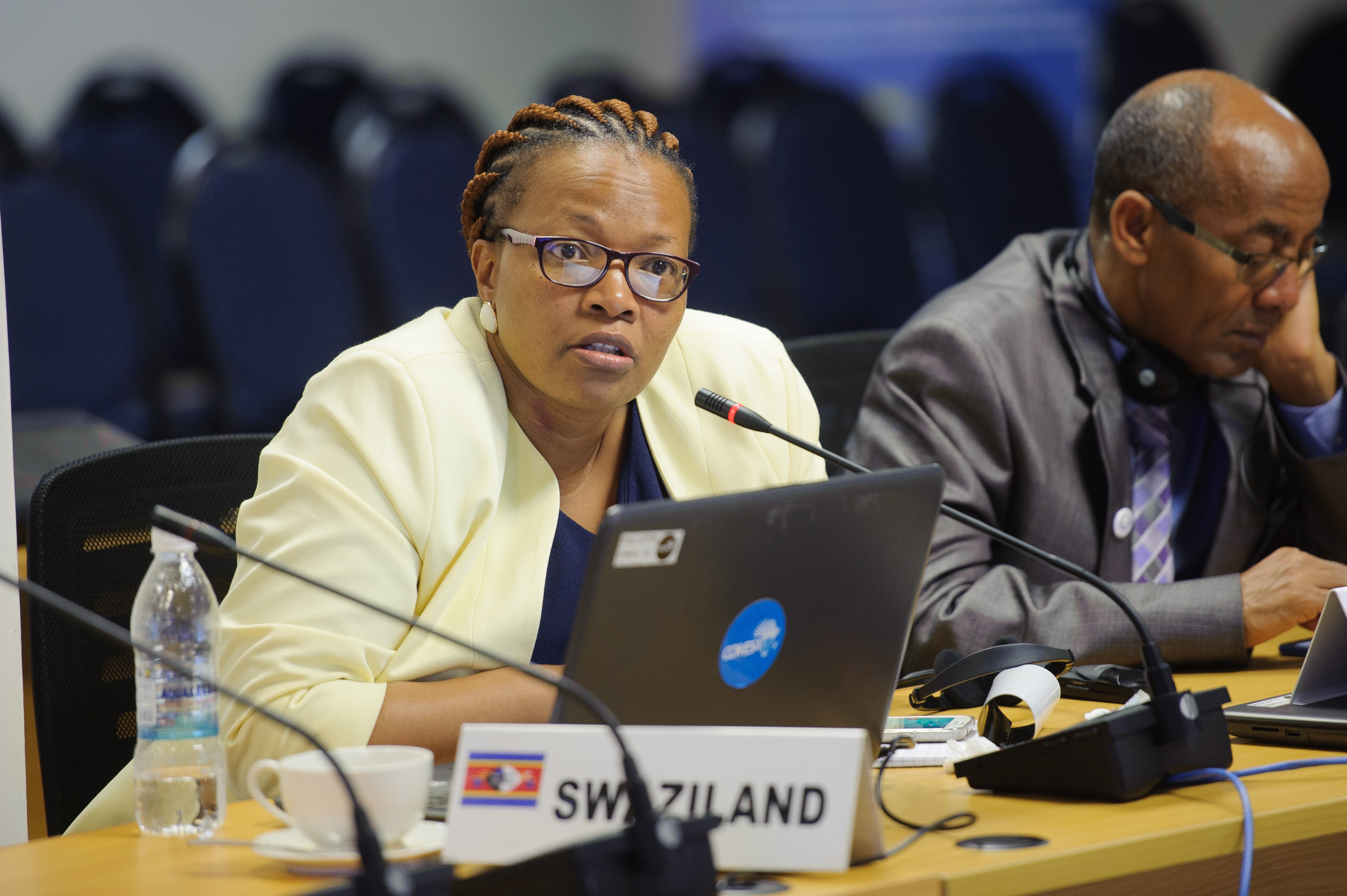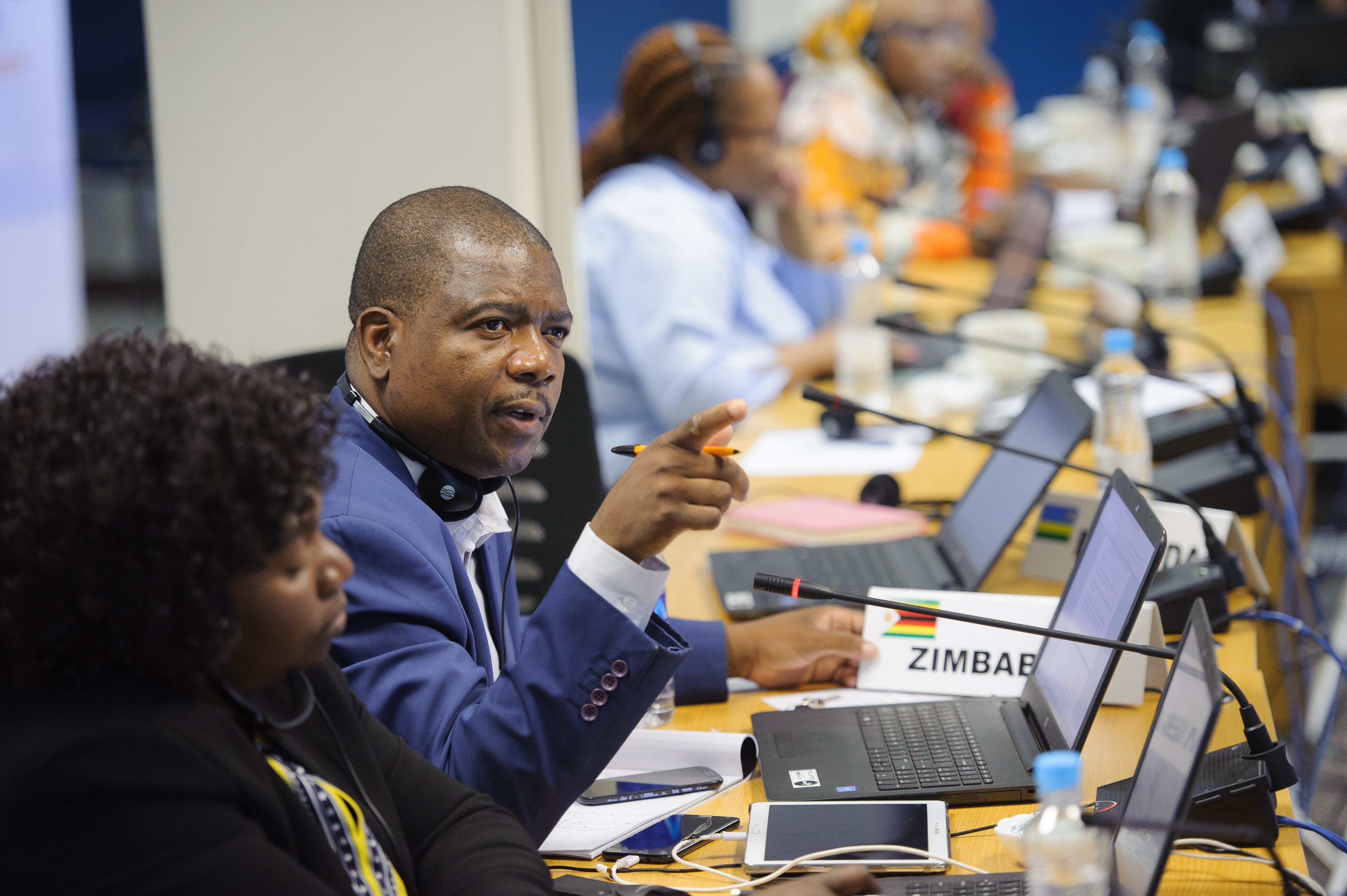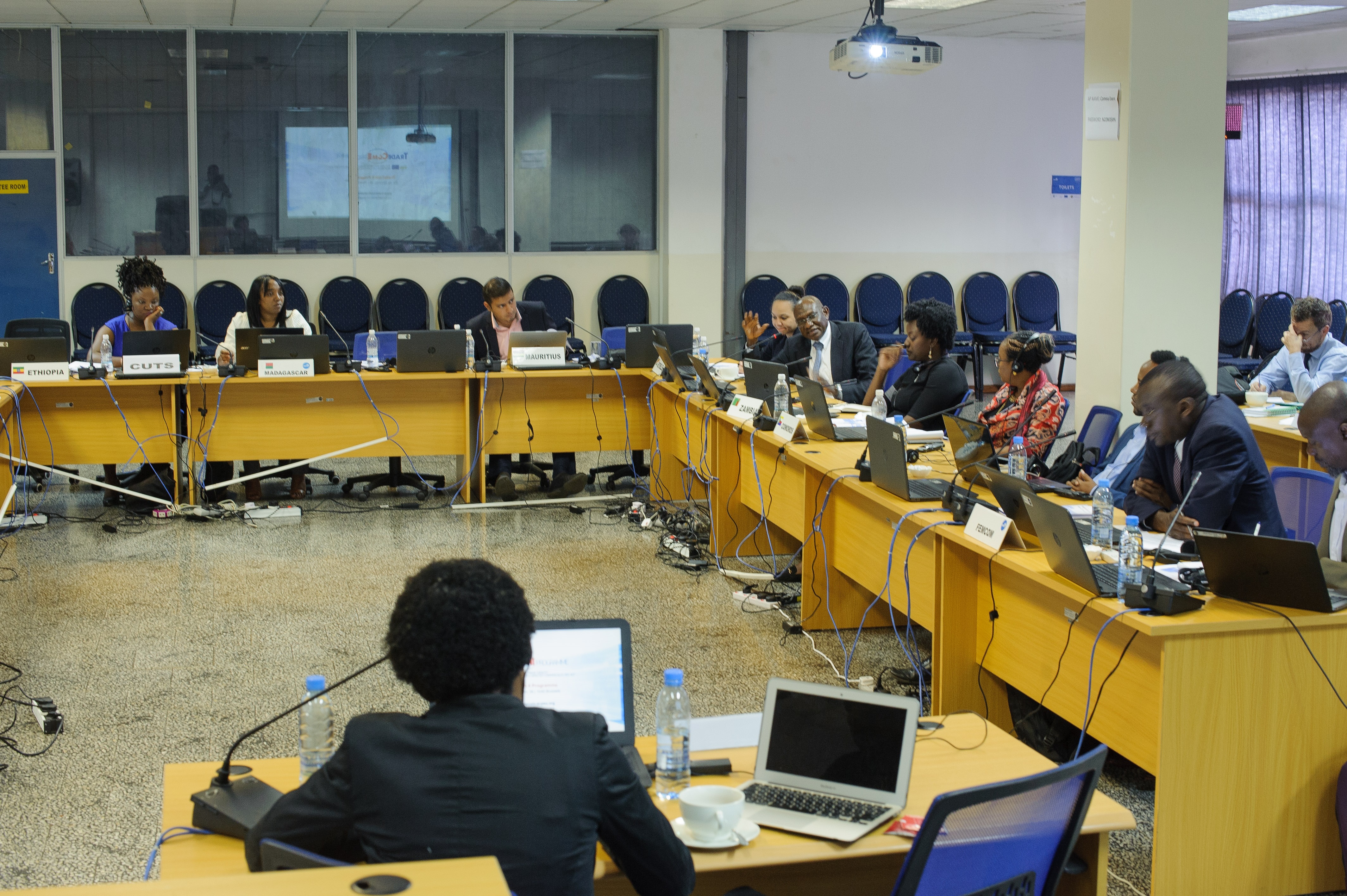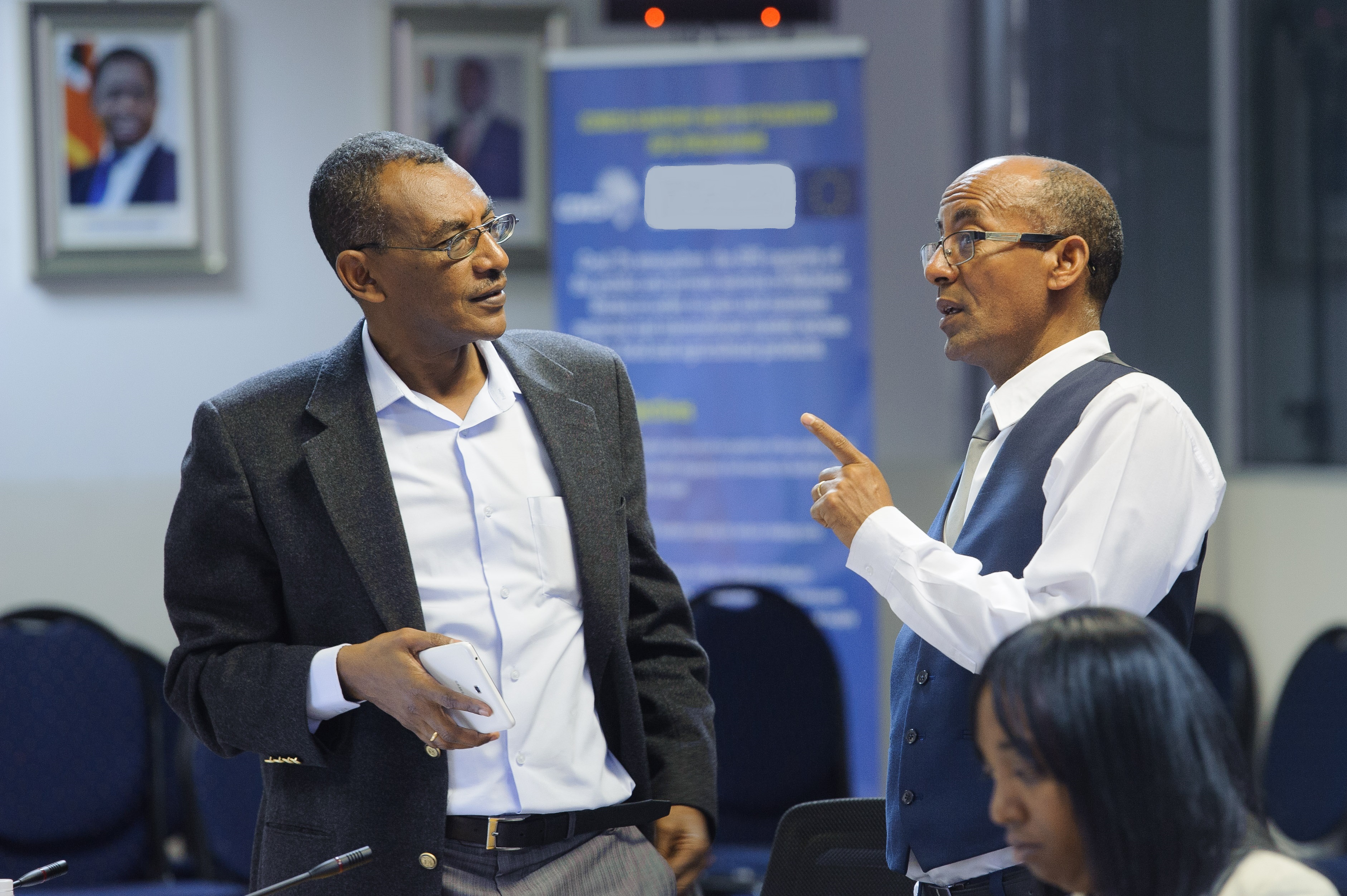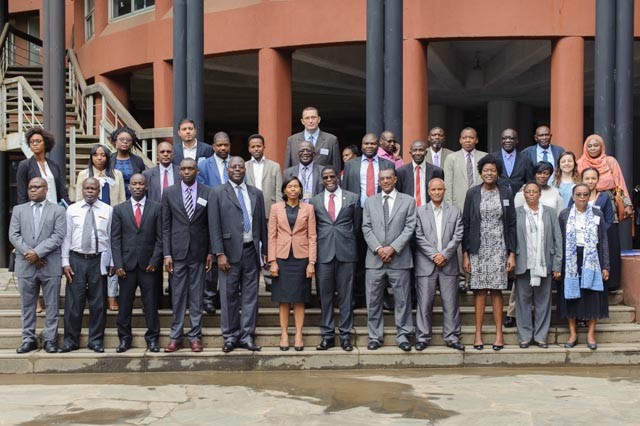 The Common Market for Easter and Southern Africa (COMESA) Member States, alongside key partners and donors, met for a 4-day workshop entitled "Validation and Training Workshop on the Outputs for the Targeted Support to COMESA Secretariat to Enhance its Regional Trade Integration Agenda", at the COMESA Headquarters in Lusaka.
COMESA was created in 1994 to foster trading exchanges, and counts with 19 Member States: Burundi, the Comoros, the Democratic Republic of Congo, Djibouti, Egypt, Eritrea, Ethiopia, Kenya, Libya, Madagascar, Malawi, Mauritius, Rwanda, Sudan, Swaziland, Seychelles, Uganda, Zambia and Zimbabwe.
The 10-13 April workshop was the final activity of a 13 months project that aims at contributing to the overall goals of the organization: sustainable economic development and poverty reduction in the COMESA member states, through closer regional integration and increased participation in the global economy. Funded by the TradeCom II Programme from the European Union (EU) and implemented by CESO, the project produced twelve studies on trade in the COMESA space, namely regarding temporary movement of people, rules of origin of products, trading and investment opportunities with Emerging Economies and integration of women and youth traders in the COMESA agenda. The studies, in analysis during this workshop, aim to advise member States on future actions to enable further market integration, which shall then be recommended for adoption to the respective governments.
Apart from representatives from the COMESA Secretariat, Member States, TradeCom II, the EU Delegation to Zambia and experts from CESO, regional associations were also invited to attend as the Federation of National Associations of Women in Business in Eastern and Southern Africa (FEMCOM). The participation of representatives from government institutions and civil society associations altogether had the purpose of setting a fruitful discussion on the sustainable way forward for these African countries and their populations.
To find out more about this project, please click here
10 April 2018


Back