Textile Cotton Sector Relaunch in Guinea Bissau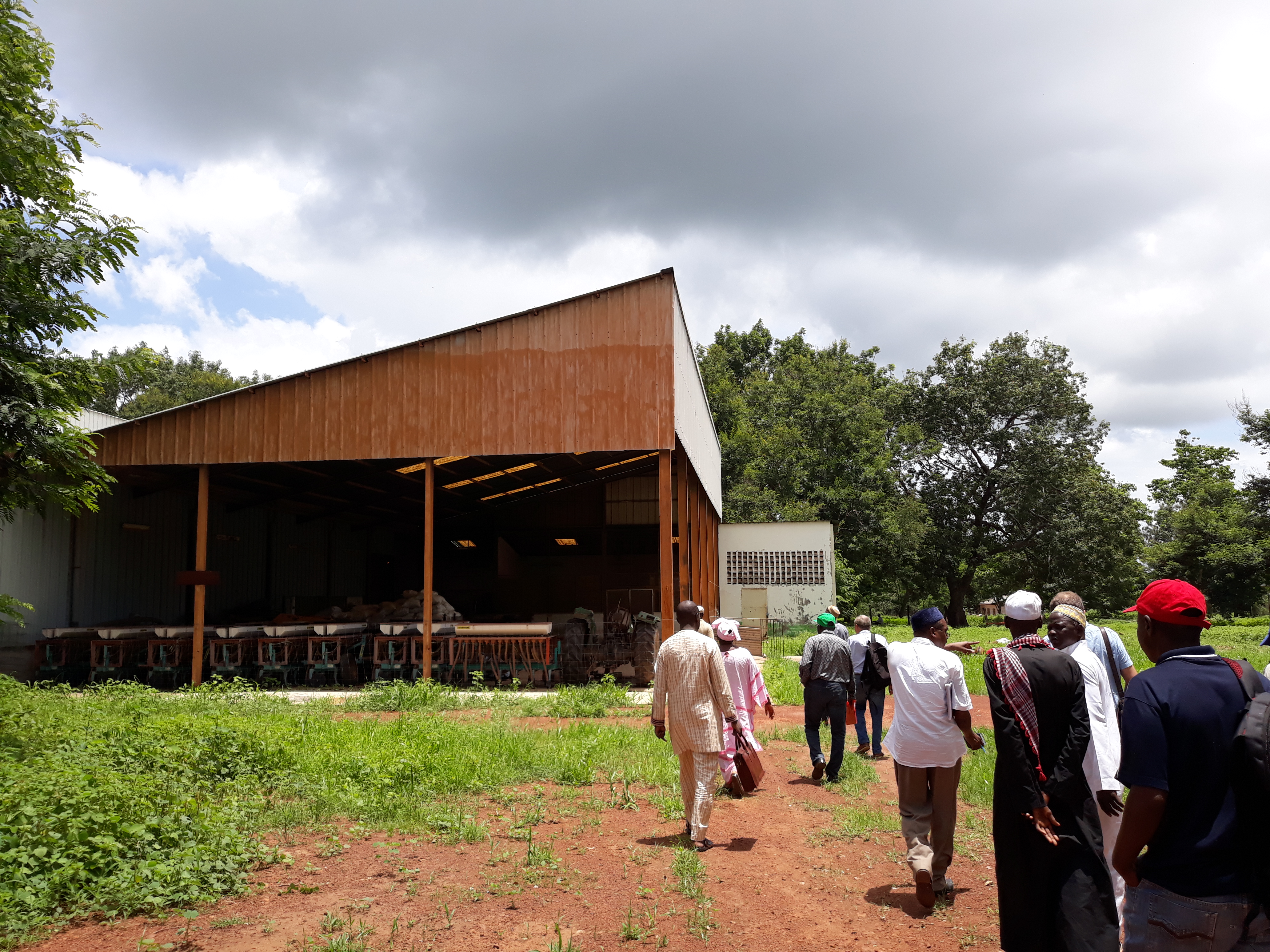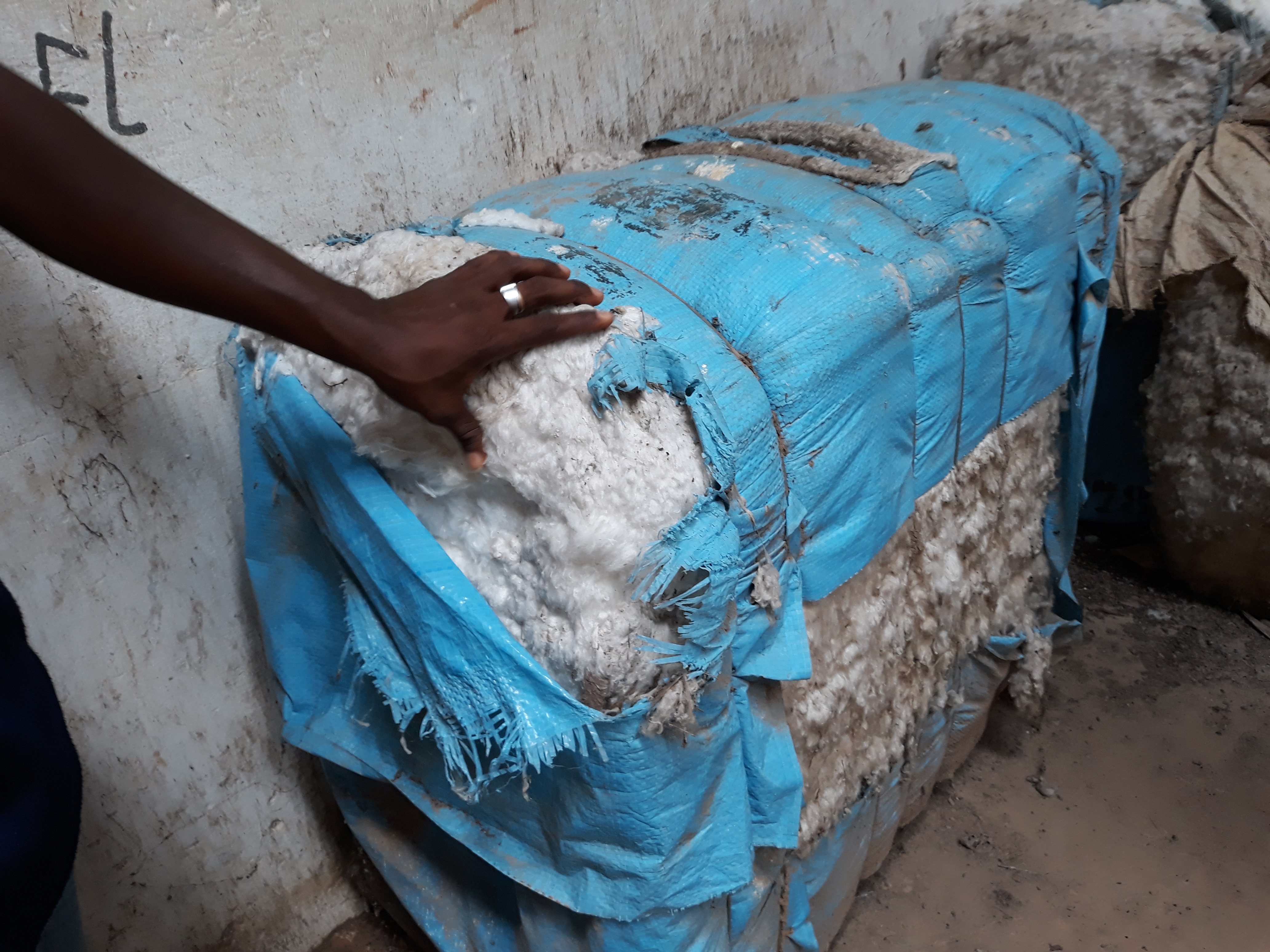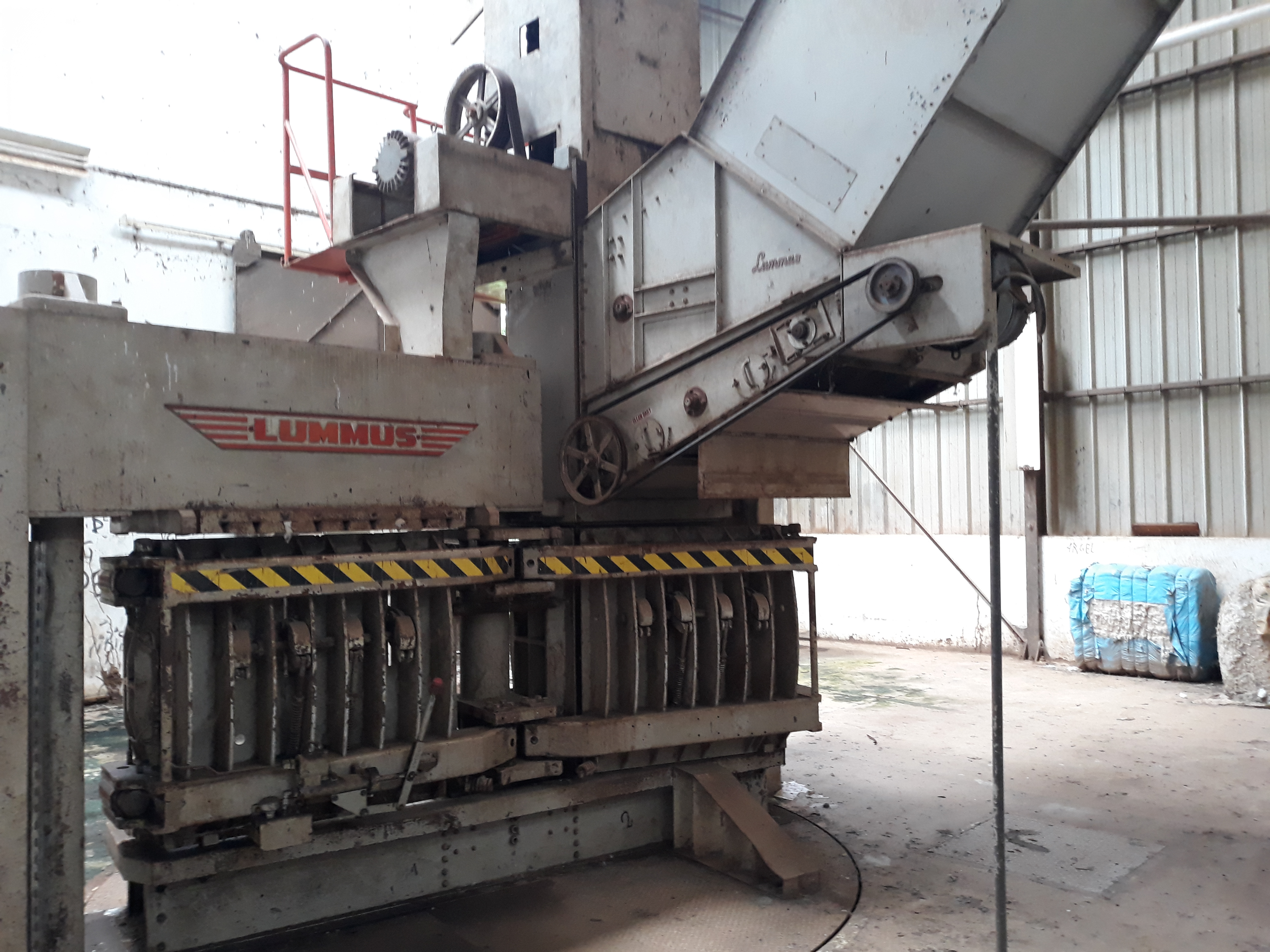 The Study for the relaunching of the textile cotton chain aims the revitalization of the sector in Guinea Bissau.
In order to fight poverty in the regions which have productive potential of cotton, this study aims to support the achievement of one of the Guinean Government priorities, which is to stimulate diversification in agricultural production.
With an economy focused on the production and export of cashew nuts and where the primary sector accounts for almost half of the country's GDP, cotton farming is expected to become an important income culture for farmers who live in the north of the country.
Being the main income culture in sub-Saharan Africa, cotton mobilizes around 10 million people. The associated value chain contributes significantly to job creation, trade, provision of credit services, as well to feed people and livestock; it also plays a key role in the generation of foreign exchange.
Over the last few decades, however, there has been a significant decline in the number of cotton mills in operation in West Africa. This decrease results, on the one hand, from the high operating costs associated with them and, on the other hand, from the increasing competition of imported clothing.
The study will focus on the three main cotton producing areas of the territory: Gabú, Bafatá and Oio.
Based on the elaboration of a participatory and in-depth diagnosis of current production levels and key players in the sector (including a benchmarking study to identify best practices in cotton production and industry, particularly in the context of West and Central Africa), it will be designed a Program to relaunch the cotton national sector and its respective Plan of Action.

The study will have as main elements of analysis:
The profitability and durability of the cotton crop in Guinea-Bissau;
The feasibility of potential modalities for cotton companies to operate;
The effective involvement of women and young farmers in the sector;
The feasibility of potential models of financing, management and operation of the sector (private investment / public investment / public-private partnerships) and the interrelationship between the various actors in the sector, from production to export.
Funded by the African Development Bank for an estimated six-month duration, the Study will be conducted for the Ministry of Agriculture and Rural Development by an international consortium led by CESO in association with EXPERTISE and CIRAD.

August 2018.
Photographic credits: Maria Esperança (2018)

Back